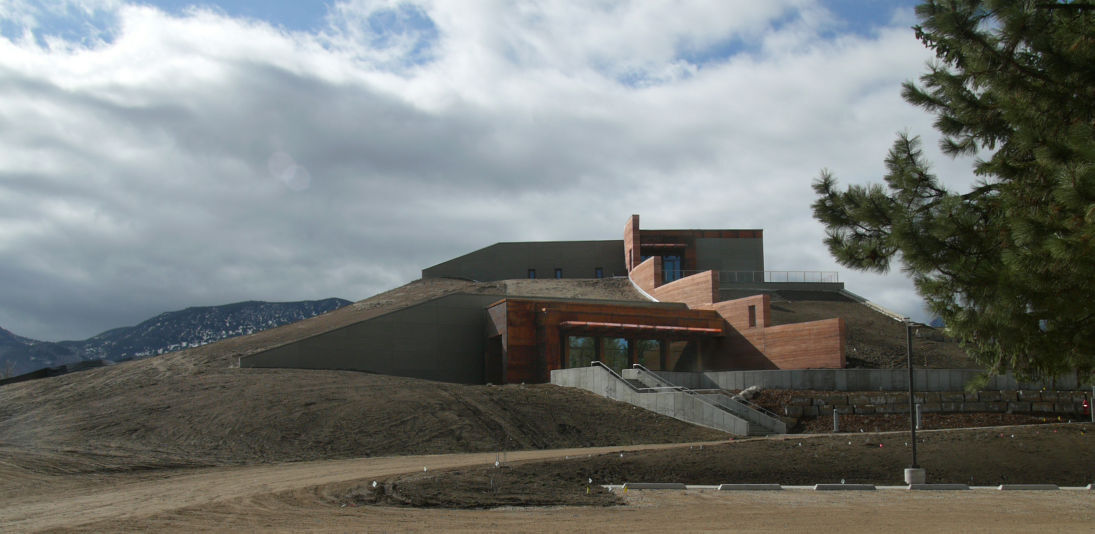 True West Magazine named The Brinton Museum in Big Horn atop its Top Western Art Museums of 2020. The top 10 museums are recognized for "an especially outstanding job of presenting and showcasing the legacy of the West" in the magazine's September issue, which hit stands Aug. 11.
The world's oldest continuously published Western Americana magazine chose the 10 museums out of hundreds that apply for the award each year, according to True West Magazine regional account director Sheri Jensen.
"For 60 years, the Brinton has been preserving the history and art of the American West while encouraging artists to take their art to new levels," True West executive editor Bob Boze Bell said in the magazine's announcement. "It is a remarkable institution that does an outstanding job. It is truly deserving of our top Western art museum award for 2020."
Eight-time Spur Award-winning writer Johnny D. Boggs and the True West editors based the selection on travels, research and first-hand experiences visiting dozens of Western art museums each year.
"These Western museums are important in capturing and presenting the West, in a variety of styles, media and approaches," Bell said. "In doing so, they keep the Old West alive."
The exhibit highlighted works of avant-garde potter Jody Folwell from Santa Clara Pueblo and her daughter Susan's mix of traditional and contemporary styles, along with preeminent leather tooler and the museum's resident leatherworker Jim Jackson of Sheridan and JhonDuane Goes In Center, an Oglala Lakota silversmith known for his modern Lakota metalwork.
The other top 10 museums for 2020 are, in descending order:
CM Russell Museum in Great Falls, Montana;
Gilcrease Museum in Tulsa, Oklahoma;
Desert Caballeros Western Museum in Wickenburg, Arizona;
A.R. Mitchell Museum of Western Art in Trinidad, Colorado;
Olaf Wieghorst Museum and Western Heritage Center in El Cajon, California;
Joslyn Museum in Omaha, Nebraska;
Tacoma Art Museum in Tacoma, Washington;
Ancient Ozarks Natural History Museum in Ridgedale, Missouri;
Taos Art Museum at Fechin House in Taos; New Mexico.
The Brinton Museum's current shows through Labor Day include "TAKUWE," an exhibit on Wounded Knee originated by CAIRNS; "The Art of Edward Borein and E. W. 'Bill' Gollings;" and "The George A. Rentschler Western Art Collection" featuring paintings by Henry Farny and Frederic Remington on loan from the University of Wyoming American Heritage Center.
The museum is open 10 a.m. to 4 p.m. Thursday through Monday with free admission in 2020. More information is available at thebrintonmuseum.org.