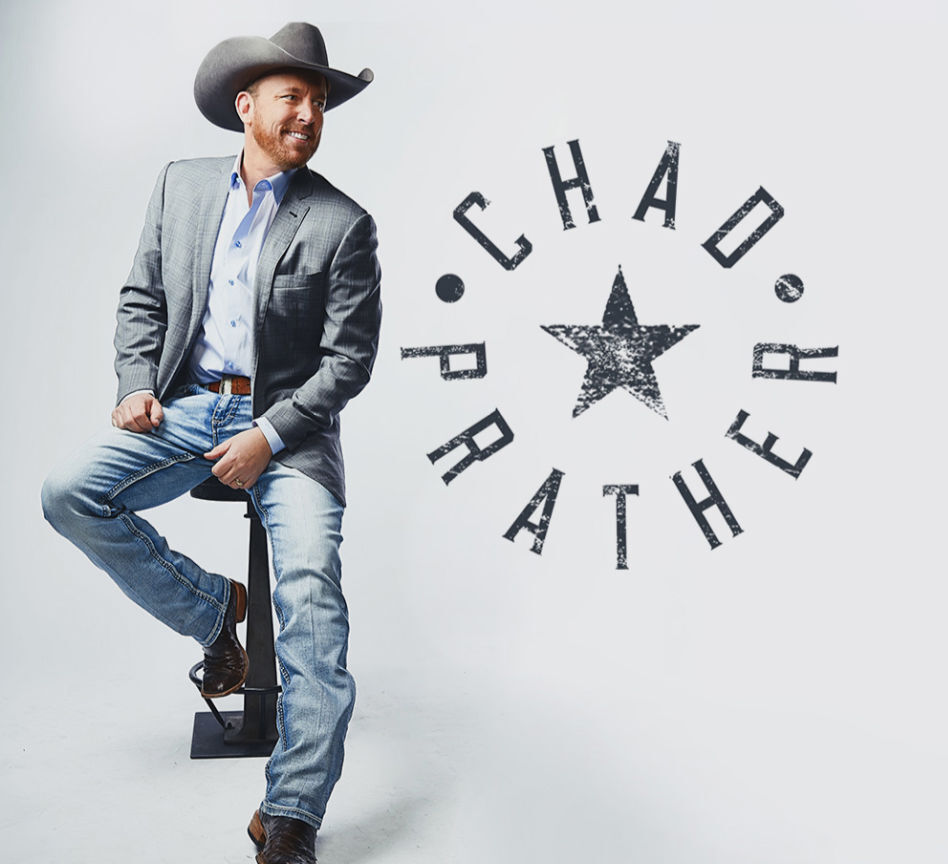 "The Chad Comedy Hour" show features comedian, armchair philosopher, musician and observational humorist Chad Prather with Casper's Chad Lore.
Prather is the host of Ride TV's "It's My Backyard" and "Chad Prather's Comedy Shootout." He's appeared on Fox News, CNN, A&E, The Blaze and MSN. 
Attendees are asked to practice social distancing and follow directional and distancing measures. Face masks are encouraged. 
Where: Casper Events Center, 1 Events Drive
When: 8 p.m. Thursday, doors at 7:30 p.m.
Tickets & info: $29, $39 or $49 for VIP at sinclairtix.com, the SinclairTix Box Office at the Casper Events Center, 800-442-2256 or any statewide SinclairTix outlet. VIP tickets are limited and include early entry, drink ticket and autographed Prather photo. For ages 18 and older. Find out more at caspereventscenter.com.