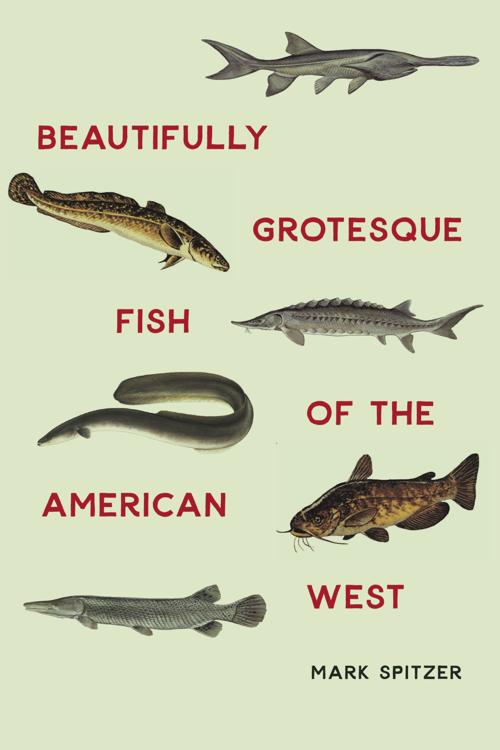 Reading this book is a little like sipping on an old, rich whiskey — it's smooth, interesting and exactly what you need after a long day on the water.
Author Mark Spitzer takes readers on his quirky adventures doing everything from noodling for catfish in Oklahoma to ice fishing for burbot on Wyoming's Flaming Gorge Reservoir.
His goal was to tell the story of some of the West's often-forgotten fish through the lens of a fisherman. And he did it well.
He covers native fish like the sturgeon and paddlefish, and also the nonnative invasive ones like burbot in Flaming Gorge or silver carp in Kansas. Along the way he meets characters who depend on the fish for their lives or livelihoods like biologists and guides.
The book is part fishing tale, part biology lesson (one you don't realize you're being taught). Part of the charm is Spitzer's antics: He'd been told burbot could survive most anything, so he picked the liveliest one he could find out of a dumpster after a fishing derby and tried his best to revive the unfortunate soul. He couldn't.
He even caught the Nebraska state record yellow bullhead because, well, no one had ever turned in the species for a record before.
But the book's worthiness also comes in Spitzer's ability to make you think about conservation issues facing these fish and others in their drainages in a new way. Perhaps silver carp, he argues, should be harvested for commercial value instead of simply killed in costly attempts at management.