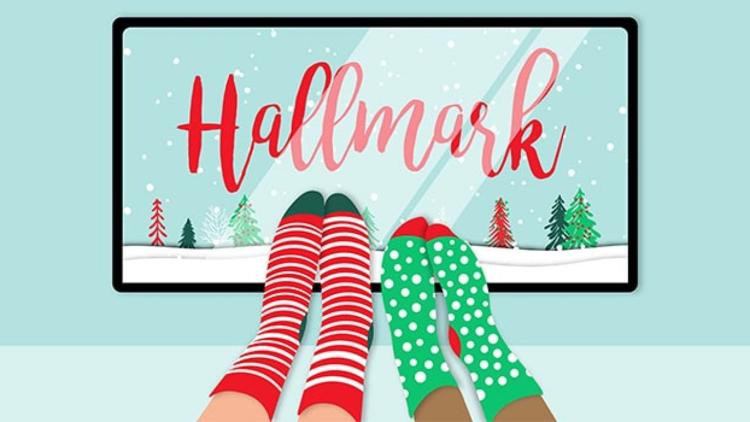 Stop us if you recognize this story: It's gorgeously snowy, set in a perfectly quaint small town (or a big city made to look like a perfectly quaint small town), it's Christmastime, and two very attractive, mostly available people meet, navigate obstacles, fall in love and (we think) live happily ever after.
Yes, you're right: It's the plot of a Hallmark holiday movie, or, more accurately, EVERY Hallmark holiday movie.
If this appeals to you (and why wouldn't it?), a Louisiana technology company has a job for you.
CenturyLinkQuote will pay one winner $1,000 to watch 24 Hallmark Christmas movies over 12 December days. The winner will have to use social media to share his or her findings, and document the Hallmark marathon.
Hallmark is releasing 40 new movies this holiday season.
The winner will also get a package of items to help the binge-watching efforts: Streaming service subscription, a packet of hot cocoa, a box of Christmas cookies, a string of lights, a mini Christmas tree and assorted Hallmark swag.
Applications are open now through Dec. 6; the job (such as it is!) must be completed by Christmas Day.
Stay up-to-date on what's happening
Receive the latest in local entertainment news in your inbox weekly!