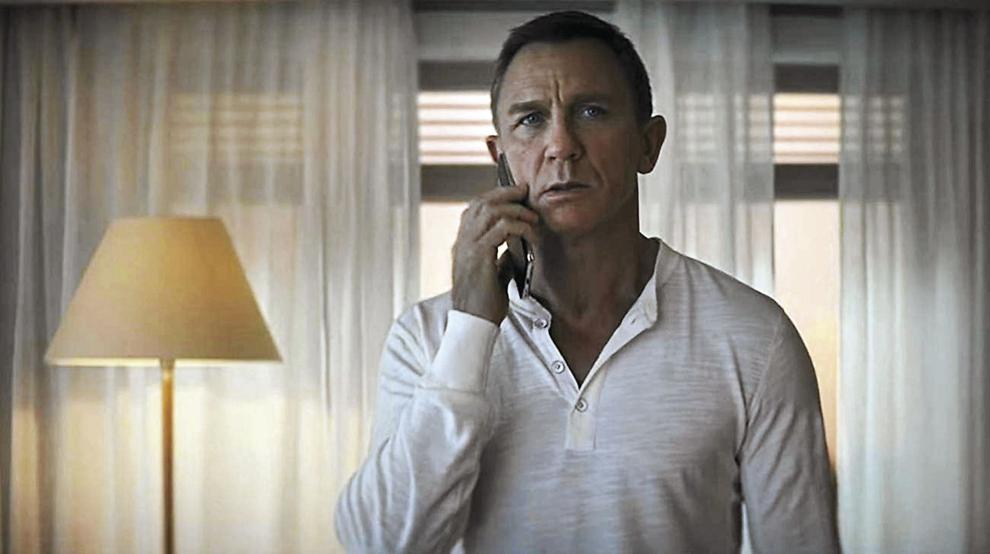 "No Time to Die" brings the story that began with "Casino Royale" to an actual conclusion, and brings back elements from each of Craig's previous outings. In that way, the film puts the button on a fully fleshed-out cinematic world and a five-film saga with a beginning, middle and end — something never attempted with any seriousness in the series' long history.
And Fukunaga manages to put his own stamp on the material. There's a stalking sequence in the beginning that's probably the scariest in any Bond movie (Fukunaga originally was tapped to direct the "It" movies). He and his fellow screenwriters have crafted "No Time to Die" to feel less like an action movie than a character drama with bursts of impressive violence; the film is shot and moves with the pace and rhythm of a drama that takes relationships seriously. The people really are the center of the film.
Thus, when characters are seriously threatened or even die (and several familiar faces do perish), those moments have weight. It's also the longest Bond movie, by about 15 minutes over "Spectre," but rather than the haphazard mess that movie became by the end, "No Time's" running time is due to taking the time with its characters and relationships.