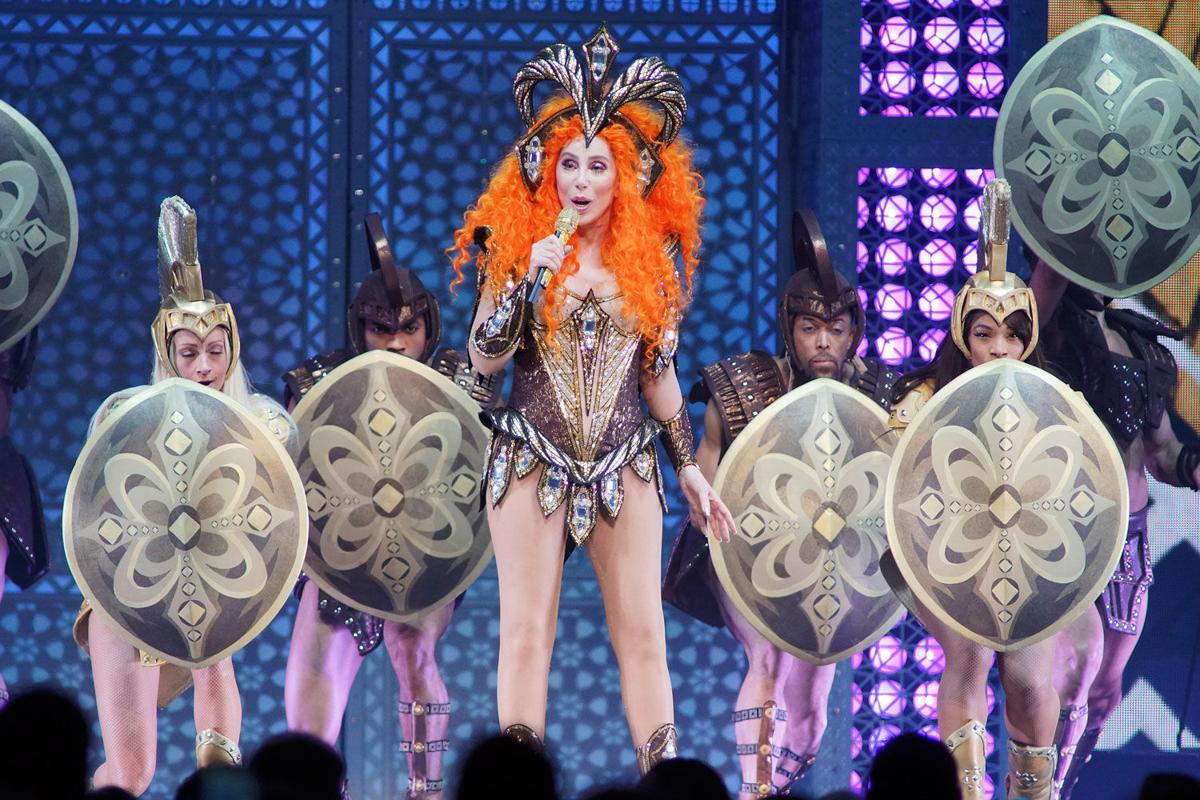 Pop music icon Cher, who had previously rescheduled concert dates in Casper and Billings, Montana, announced on Thursday that her upcoming tour would be postponed indefinitely.
Casper's concert, scheduled for Oct. 4 at the Casper Events Center, and Billings' concert on Oct. 6, along with 22 remaining concerts on the "Here We Go Again" tour, will not proceed as scheduled. The postponement comes as the coronavirus continues its spread across the U.S. Chic was set to open the concert.
"It breaks my heart to have to postpone our shows," Cher said in a press release. "I will be back on stage as soon as we know it is completely safe for everybody to come together and have fun again."
The decision was made "in the interest of the health and safety of the artist, band, crew, fans and everyone it takes to put the 'Here We Go Again Tour' together," according to a press release from MetraPark in Billings.
"We're hopeful that Cher is still coming," Casper Events Center general manager Brad Murphy said. "And we understand that the health and safety of the performers, the employees and the fans is very important, and we do not want to put anybody's lives in jeopardy, and so this is the best decision. We know that the tour will resume just as soon as it is cleared, and we will get Cher in the Casper Events Center in the near future."
Tickets already purchased will be valid for the postponed show when new dates are announced, according to the Casper Events Center website. Ticketholders also may request a refund within 30 days by emailing the Casper Events Center box office at shelby.gruber@spextraxp.com.
Billed as "Here We Go Again," Cher's current tour began in September 2018, a follow-up to her "Farewell Tour" in the mid-2000s that attracted more than three million fans.
Staff writer Elysia Conner contributed to this report.
Stay up-to-date on what's happening
Receive the latest in local entertainment news in your inbox weekly!