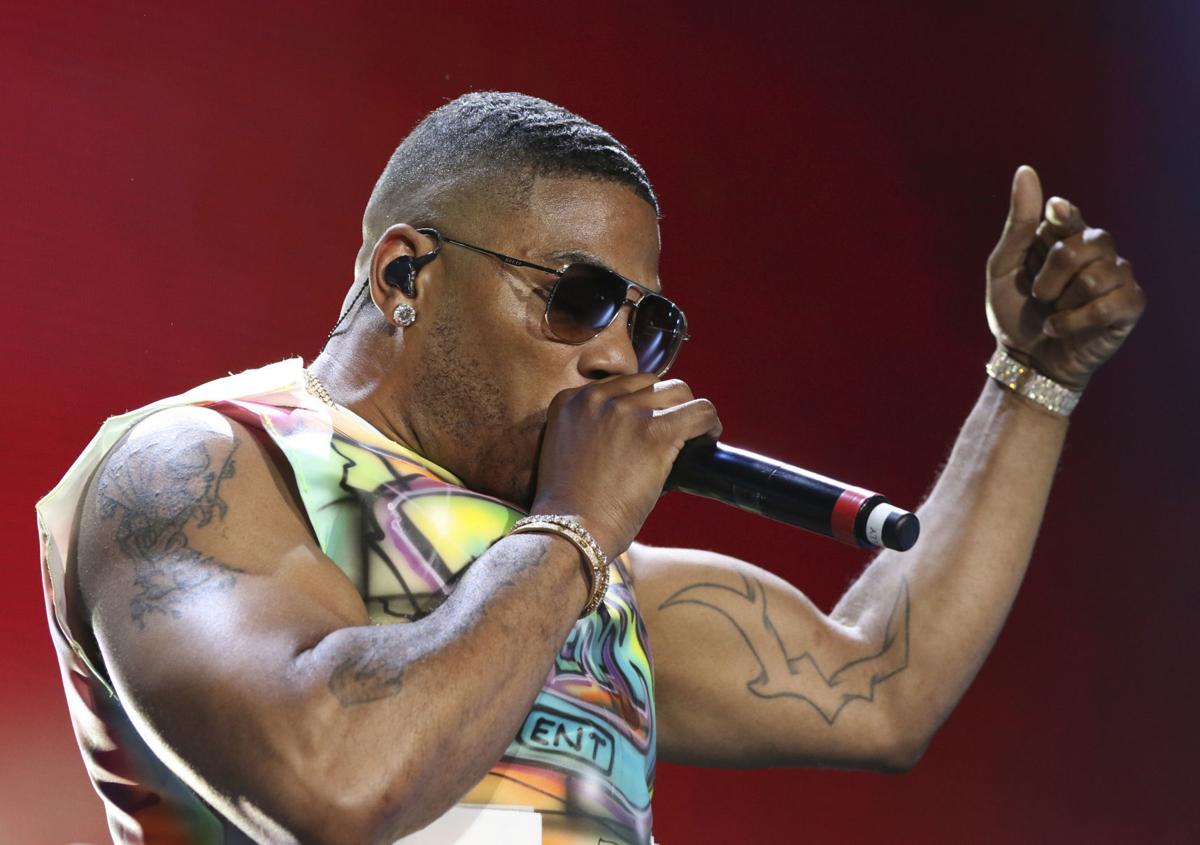 Diamond-selling rapper Nelly will headline an April 29 show at the Casper Events Center, dubbed "4/2020 Spring Fest." Chingy, Twista, Do or Die and Sloan Bone of Bone Thugs-n-Harmony affiliation will also perform.
Nelly, known for hits "Hot in Herre," "Ride Wit Me" and "Air Force Ones," and Chingy, of "Right Thurr" fame, hail from St. Louis, while the quick-tongued Twista and Do or Die come from Chicago. Ohio group Bone Thugs-n-Harmony drew acclaim for hits like "Tha Crossroads" and "Thuggish Ruggish Bone."
Nelly previously played the Casper Events Center in 2011. Chingy performed at the venue in 2004, alongside Ludacris. Bone Thugs-n-Harmony played there a year later, as well as in 2015.
The 4/2020 Spring Fest ft. Nelly, Chingy, Twista, Do or Die, and Sloan Bone of Bone Thugs N Harmony is coming to Casper on April 29th at 7:30 pm. Tickets go on sale this Friday at 10 am!

Prices $29 - $69 each plus applicable fees - limited VIP Meet & Greet tickets available. pic.twitter.com/C5uDlYDNo5

— Casper Events Center (@casperevents) February 17, 2020
Tickets go on sale at 10 a.m. Friday, ranging from $29 to $69, plus fees. A limited number of $100 VIP meet and greet tickets will be sold in addition to the cost of an actual ticket. Tickets can be bought online (SinclairTix.com), by phone (800-442-2256) or in person at the SinclairTix Box Office at the Casper Events Center or any statewide SinclairTix outlet.
The show begins at 7:30 p.m. 
Stay up-to-date on what's happening
Receive the latest in local entertainment news in your inbox weekly!