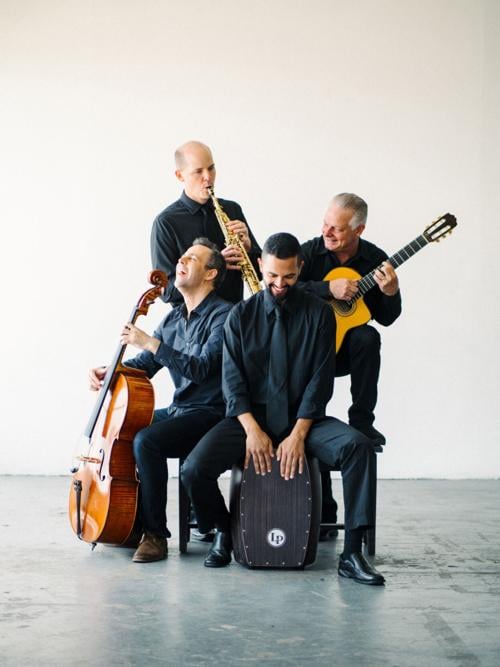 Los Angeles-based Quarteto Nuevo was one of 31 acts selected for the Jazz Road Tour grant from Atlanta's South Arts foundation and will premier "Jazz Road Suite" composed by ensemble members. Each of the three movements draws inspiration from one of the states on the tour: Wyoming, Utah and Colorado. 
The grant focuses on tours to reach rural, isolated and underserved communities in combination with dates at more traditional venues. Quarteto Nuevo merges Western classical, Eastern European folk, Latin and jazz, and its members have performed or recorded with numerous acts including the Los Angeles Philharmonic, The Moscow Symphony and Jay Z.
Where: The Lyric, 230 W. Yellowstone Highway
Tickets & info: $13, $12 seniors, $7 students and school teachers, $5 children 12 and younger at the door, Bon Agency Insurance, Express Printing, Hill Music, Sonic Rainbow and the Shade Tree in the Eastridge Mall or artcorewy.com, 307-265-1564
Stay up-to-date on what's happening
Receive the latest in local entertainment news in your inbox weekly!