Nicole Kidman and writer David E. Kelley, part of the team that brought us "Big Little Lies," deliver another instantly addictive whodunit largely rooted in marriage, wealth, deceit, and the blind spots that can develop in relationships over time.
Kidman, in a breathtakingly gripping performance, plays an affluent Upper East Side therapist who leads a seemingly carefree life. Her husband (Hugh Grant) is a renowned pediatric oncologist and her teen son attends an ultra-exclusive private school. But overnight a violent death upends their lives and a chain of horrific revelations ensues. Guided by Susanne Bier's taut direction, the twists keep coming and nothing is quite what it seems.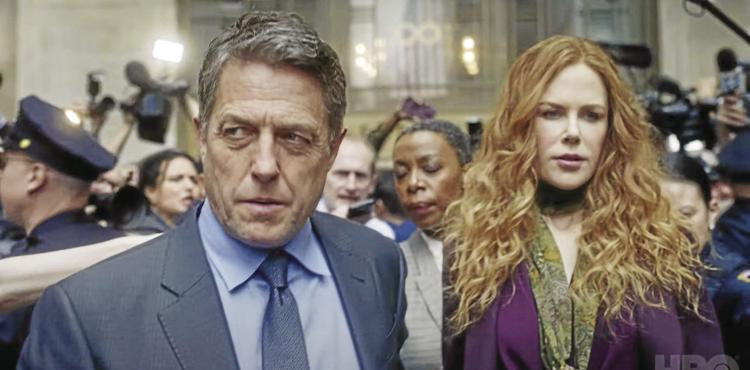 Stay tuned in
Get the latest information on hit TV shows and more with our weekly newsletter!