Find Local Jobs. Get Hired.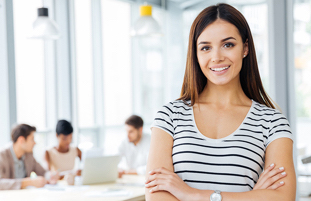 Find local jobs, receive personalized alerts and promote your profile.
Join our Talent Community
Looking for a new job? Browse through the newest job postings on https://trib.com/jobs and find your next career.
There are a variety of ways job seekers could use artificial intelligence to give them an edge in a very tough environment.
Browse through the latest employment postings on https://trib.com/jobs and find your next career.
There's one really important reason.
Here's how to tailor your resume when you're changing careers to highlight the skills your future employer is looking for.
You don't wanna rush into quitting your job! Buzz60's Mercer Morrison has the story.
The pandemic is creating unique challenges for those looking to enter the workforce. Here are some tips for navigating the job market right now.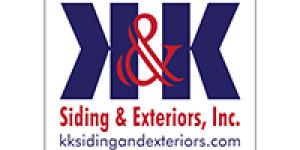 K & K Siding and Exterior Inc.
Instead of working hard, some of us are hardly working as distractions make their way into our homes. Veuer's Sean Dowling has more.
Are you past the black balloon birthday bash and bitting your nails over your retirement savings? Don't panic! The following 2020 tools will h…
Although jobs are being cut due to COVID-19-related business closures, there are still clever ways to secure meaningful work experience this s…
Working from home presents many questions to sort out. One of the more important is: Where do you actually work?
The crisis disproportionately affects the one of five Americans who work in retail, leisure and hospitality -- people who earned below-average…
Struggling a bit being away from the office so long? Here's everything you need to know to be productive, manage your team, stay sane, and eve…
Some people don't like remote work. Here's what to do if you're one of them.