Town Crier is the community's bulletin board. It includes but is not limited to nonprofit events, self-help meetings, school open houses, fundraisers, volunteer opportunities, children's activities, adult networking and recreation for the whole family. The difference between Town Crier and a staff-reported news story is that you, the reader, submit the information to us. There is no charge, and there is no guarantee that it will be published in print or online.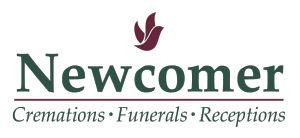 Newcomer Cremations, Funerals & Receptions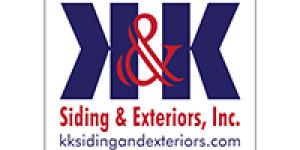 K & K Siding and Exterior Inc.