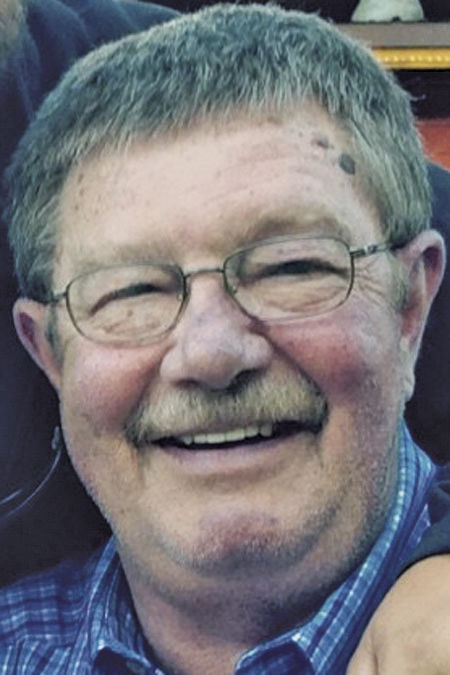 CASPER—Donald "Fred" Meyers, age 67, passed away on October 25, 2019 in the wilds of Wyoming with family and friends. Fred was born June 10, 1952 in Casper, Wyoming to Lawrence "Bud" and Helen Meyers.
He had a distinct passion for the outdoors. He lived his life for camping, fishing, and hunting trips with his family, friends, and especially his grandchildren.
Fred spent his career in the construction equipment business.
You have free articles remaining.
He was preceded in death by his parents.
He is survived by his sister, Mary Sable; boys, Jason and Rob (Caley); and four grandchildren, Connor, Lane, McKayla, and Bridger.
Services will be held at Bustard's Funeral Home on November 9th at 1:00 PM, with a reception to follow.
In lieu of flowers, please provide donations to Joshua's Storehouse.