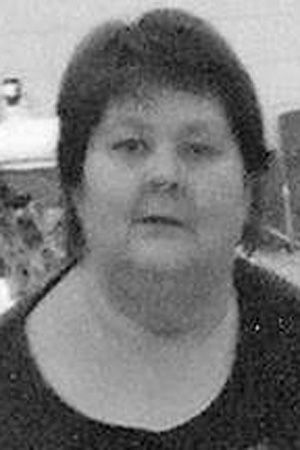 Casper, Wyoming
September 10, 1953—November 12, 2016
Dorothy Gonzalez, 63 of Casper, passed away peacefully Saturday, November 12, 2016 at Kloefkorn Home surrounded by loved ones.
Dorothy was born September 10, 1953, in Casper to the late Joe and Stella Baca. She was raised and educated in Arminto and Casper, Wyoming, eventually graduating from NCHS. Dorothy spent many years in the service industry, because her good nature and sense of humor made her easily approachable she was successful in all areas of the industry. Dorothy, although she had a great love of children, she herself was childless, over the years she cared for many children and loved each and every one as if they were her own. In later years as Dorothy's health began to decline she became very active in her church, Rock of Ages, and was known throughout as a Prayer Warrior, she did not care what time of day or night it was, if someone needed a friend to talk with and to pray with she was always available. Comforting to her loved ones is that when she herself needed prayer those who knew and loved her did not hesitate to come together and pour out their blessings upon her.
Dorothy is survived by the love of her life, Geo; sister, Mary; brother, Joe; nieces, Tahri, Kelly and Brienna; nephews, Anthony, Joe, Isaac, Aaron, Jeremy and Scott; great niece and nephew, Karissa and Maddox; her very best friend, Ronda; and Evelyn and Maria who she always remained close.
Dorothy was preceded in death by her parents, Joe and Stella Baca and brothers, Floyd and Jerry Baca.
A Memorial Service will be held Saturday, November 19, 2016, at the Rock of Ages Church, 956 N. Poplar at 2:00 p.m. with a reception to follow.