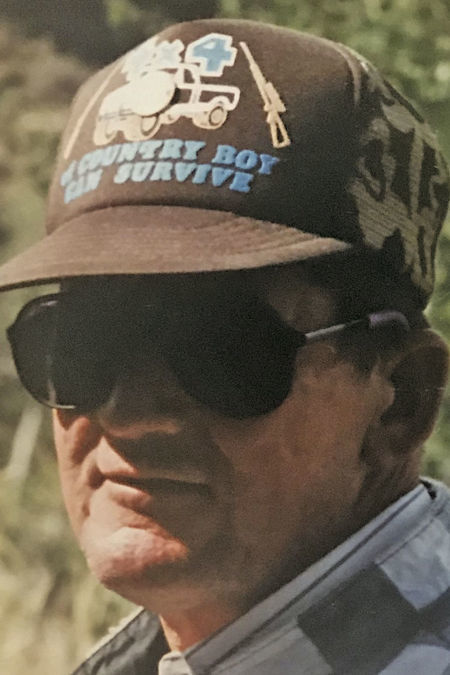 CASPER—Jerry T. "Slick" Strother age, 80, passed away in Casper on November 21, 2019. He was born in North Carolina on June 5, 1939. Jerry moved to Casper, Wyoming at a young age.
He worked as a brick mason for most of his life.
Jerry loved the outdoors and loved to fish, camp and hunt with his family.
You have free articles remaining.
He was preceded in death by his parents, Viola Mumford Strother and Herbert Strother; his brother, David Strother and his wife Nadine Strother.
Jerry is survived by his siblings, H.A. Strother, Nancy Sims and Ernie Strother; his children, Tom Strother, Kim Ortega, and Roni Rawls; grandchildren, Lindsay Bright, Lacie Strother, Josie Reinhold and Mercedes Ortega; great-grandchildren, Tomi Tougher, Jett Tougher, Eva Bright and Walker Ortega; and his wife, Ceola Strother.
He will be missed and remembered by his family.
A Celebration of his life will be announced at a later date.
To plant a tree in memory of Jerry Strother as a living tribute, please visit Tribute Store.