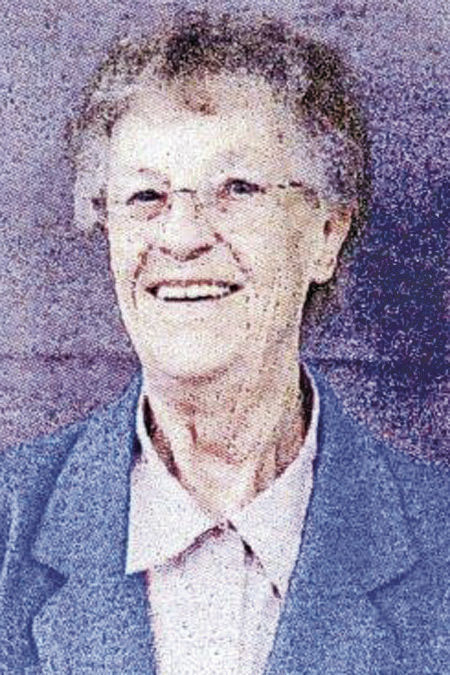 CASPER—Johanna "Jo" White, age 81, passed away in the late evening of October 30, 2019 at her home, following a brief illness. She was born June 25, 1938 in Linton, North Dakota.
She owned the Evansville Café for several years during the 70s and 80s. She then worked as a lunch server in several elementary schools around the Casper area including Jefferson, Westwood and Cottonwood, until she retired in 2009.
You have free articles remaining.
Jo loved animals and had many pets over the years, she enjoyed tending to her garden and working out in her yard.
She is survived by her sisters, Rudy Marquart and Hellen Christianson; her two sons and their wives, Richard and Claudine White and Doug and Jennifer White; three grandchildren, Robert and Ricky White and Kaitlyn Adams; as well as numerous nieces and nephews.
She was preceded in death by her mother and father, Walter and Lydia Weisz; her sisters, Francis and Mary; her brothers, Jack and John Weisz; her daughter, Betty Lou Dix; as well as her husband, Raymond White.
A viewing will be held Sunday, November 10th from 4PM to 6PM at Bustards Funeral Home. The funeral services will be held at 10AM on Monday, November 11th at the Mountain View Baptist Church. There will be a brief graveside service at Highland Cemetery and a reception will follow at the Mountain View Baptist Church.