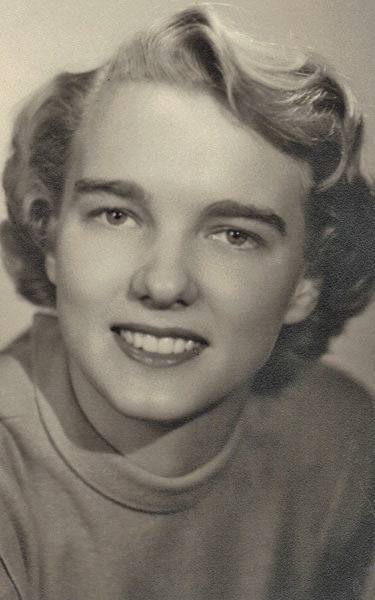 CASPER – On November 25, 2019, Marjorie Frances Crouch passed away at the age of 91. Born in Pueblo, Colorado to Roy and Florence Rolander, Marge graduated from Rocky Ford High School and the University of Colorado. She married William Crouch in 1950, and they moved to Casper. Marge loved painting and volunteered at the West Wind Art Gallery.
You have free articles remaining.
Marge was preceded in death by her parents; her husband William Crouch; her son-in-law, Doug Sutton; and her great-granddaughter, AnnElise Huff-Perrine.
She is survived by her daughters, Kathy Huff (Wayne), Mary Sutton (Doug), Susan Londe (Mike), Janet Wragge (Walt), Patti Crouch-Cook (David), Carolyn Jacobs (Marvin), and Frances Crouch (Kin Snyder). She was a loving grandmother to eighteen grandchildren and two great-grandchildren.
A memorial will be held at 10:30 on Monday, December 2nd at Our Lady of Fatima. In lieu of flowers, donations may be made to Art 321 or Central Wyoming Hospice.