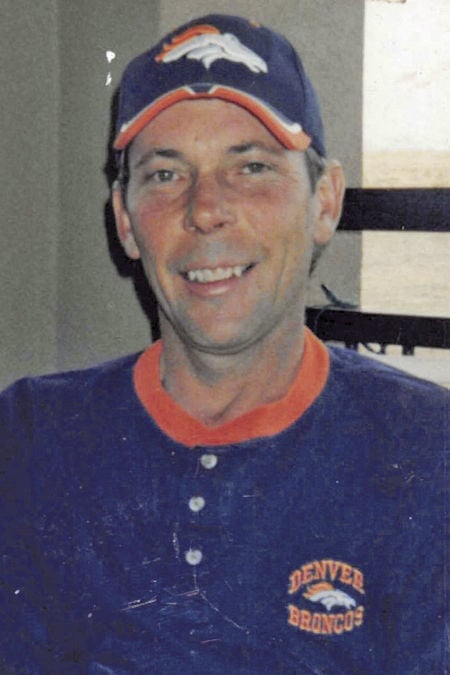 CASPER—Mark Duane Draney, age 59, passed away at home October 28, 2019. Cause of death was determined to be cardio pulmonary disease. He was born March 22, 1960, to Lee and Ilene Draney in Casper, WY.
He moved to Denver, CO after graduating from Kelly Walsh High School in 1978, to be closer to his father. He remained there until the company he worked for, Renaud Construction Co. shut its doors in 2015. He then returned to Casper.
You have free articles remaining.
His survivors are his mother, Ilene Draney Siegmund Peck; his half-brother, Don Siegmund; his uncle, Ken Avey; his cousins, Rhonda Heady and Diana (Marlin) Johnson, all of Casper; and numerous other cousins. He is also survived by his aunt, Betty Harris, of Tucson, AZ.
He was preceded in death by his father, Lee Draney; his stepfather, Jack Peck; and cousins, Mary Avey Burrous and Amy Avey Bryant.
A Celebration of Life is planned for a future date.