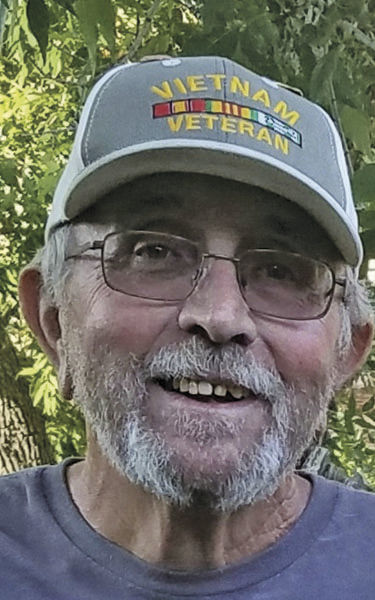 CASPER – Patrick Gerald Sullivan joined his bride in Heaven on November 25, 2019 with his loving family by his side. He was born on May 19, 1951 to William and Barbara (Taylor) Sullivan. He was the middle child of three boys.
Pat grew up in Linch, Wyoming and attended school there and in Midwest, Wyoming, graduating in 1969. He joined the Army after graduation and served in Vietnam in 70-71 as an SP4. Upon returning to the states he married his childhood schoolmate, Glenda Gale (Bingham) Sullivan. She preceded him in death in 2004 after 29 years of marriage.
Pat and Glenda had two children, Billie and Jason. Pat worked in the Midwest oil fields for 33+ years, retiring in 2013 from Anadarko.
You have free articles remaining.
Pat enjoyed hunting, fishing, camping and spending time with family and close friends. He was an avid collector of guns and loved spending a morning out shooting.
Pat is survived by his children Billie (Greg) Velasquez and Jason (Carly) Sullivan, granddaughters Alexis and Kylie Sullivan, brother Kenneth (Cathy) Sullivan, his beloved dog Sully and numerous nieces and nephews.
Patrick was preceded in death by his wife, Glenda; brother, Michael Sullivan; nephew, Kevin Sullivan; grandparents; parents, William and Barbara Sullivan; and many aunts, uncles and cousins.
In lieu of flowers, please donate to Central Wyoming Hospice.
A funeral service will be held 10:00 AM, Tuesday, December 3, 2019 at Newcomer Casper Chapel. Burial with full military honors will follow at the Glenrock Cemetery. A reception with stories and beer will follow services at Patrick's home.