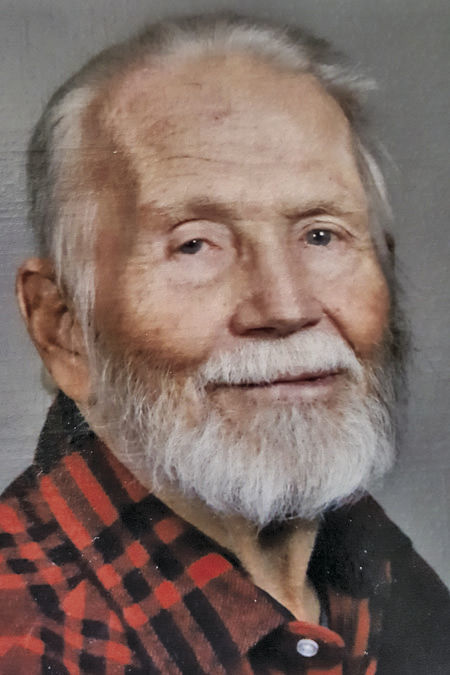 CASPER—Robert "Bob" Yeamans passed away on November 2, 2019 at Shepherd of the Valley while under Hospice care. Bob was born on December 21, 1934 in Denver, Colorado to Mary and John Yeamans. He moved to Casper, Wyoming at the age of nine where he set out on many adventures with his siblings.
He graduated from NCHS in 1953 and was drafted in the Army where he was stationed in Alaska during the Korean War. He served as a member of the 31st Air Defense Artillery and distinguished himself as a marksman. He then obtained his B.S. from Utah State University. He returned to Casper where he met his beloved wife, Jane McKinney and they were married in 1963. Bob was the father of one child, Laurel whom he loved dearly.
He worked in the Gas Hills and then began his career at Delta Airlines until his retirement in 1993.
Bob had a great love of nature and spent most of his free time camping, rock hunting, or fishing. He had great respect for the Native American culture and felt a deep connection with the ancient spirits of the nomadic people who used to roam the plains.
Bob was preceded in death by his parents.
He is survived by his wife; his two siblings, John Yeamans (Phyllis) and Mary Urian; his daughter, Laurie Christopherson; and his grandchildren, Shelby Christopherson, Ashley Christopherson-Myler and her husband Thomas, and Kahner Christopherson; and numerous nieces and nephews.
The family would like to thank both Central Wyoming Hospice and the Shepherd of the Valley for their tender care, compassion and loving treatment of Bob during his illness. The family would also like to thank the many dedicated friends who have offered their continual support throughout.
Services will be held at Bustard's on Friday, November 8, 2019 at 2:00 p.m.
Obituaries Newsletter
Sign up to get the most recent local obituaries delivered to your inbox.