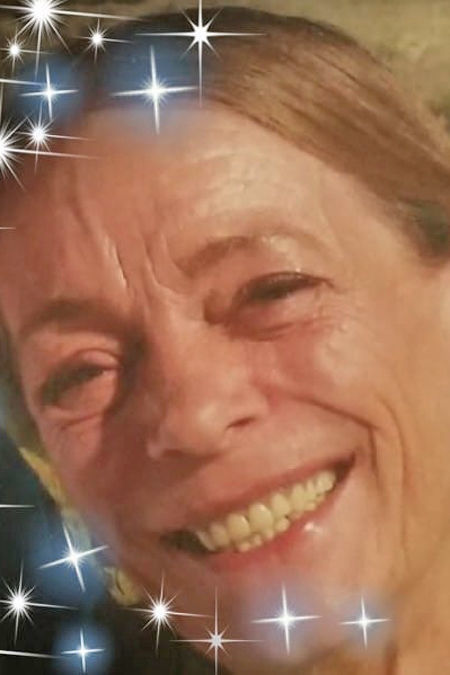 CASPER—Shannon Forbes was born to Walter and Virginia Simms Forbes on November 17, 1946 in Golden, Colorado where Walt attended the School of Mines. While Walt was busy working and studying, Ginny would walk to the library every day with Shannon. As a result, Shannon learned to read at age three, which unleashed a lifelong insatiable curiosity and keen intellect. Her interests, ranging from history and science to music and the arts, allowed her to converse on any subject.
The family moved to Casper, Wyoming, where her sisters, Heather and Kerry joined her. Shannon attended Willard and McKinley primary schools, Dean Morgan Junior High, and Natrona County High School graduating in 1965. She was a National Merit Scholarship finalist, and went to college at the University of Southern California at Santa Barbara majoring in Asian Studies. In later years, she was able to travel to China where she could practice her Mandarin.
Shannon eventually moved to Topanga Canyon with David Briggs as he pursued his career in the music industry. During that time, she became friends with many musicians as Dave produced their albums. On December 26, 1969, they celebrated the birth of their son, Lincoln Wyatt Briggs.
Shannon's colorful fashion and artwork always brought her joy and she was never without the means of creating colorful artwork, often presenting her drawings to others as a memento of her love. Having dabbled in a variety of mediums, some of her stained glass creations are still enjoyed at various businesses around Casper.
Shannon shed her earthly bonds and began her new adventure, one with the universe, on May 4, 2020 in Casper, Wyoming.
She was preceded in death by her parents; her sister, Kerry Forbes; and brother-in-law, Kelvin Huber.
She is survived by her son, Lincoln, of Los Angeles, California; her sister, Heather Forbes Huber of Casper, Wyoming; brother-in-law, Joe Levi, Denver, Colorado; nieces and nephews, Trisha Frost Butcher (Jesse), Justin Frost (Hilary), Cass Huber (Hannah), Jared Huber (Tia), Denise Huber, Tyronne Young (Kerra), Micah Levi, and Scott Levi; and many dearly loved cousins and treasured friends, each holding a special place in her heart.
On her birthday she wrote: "My heart is full of gratitude for the life I'm living now and the love of sisters and friends that lifts me up and helps me see the Way of Change as it unfolds before us all, with a great soundtrack to boot! I find that 73 years of casting my shadow on God's Green Earth is endlessly fascinating. Enough so, that I look forward to the next 73. I have faith enough in the Universe to wake up every morning and say to the sky, 'Surprise me.... and thank you!' Love, Shannon"
Donations to the Casper Humane Society would be appreciated by the family.
A celebratory Jam Session will be held to honor her memory in the future.
To plant a tree in memory of Shannon Forbes as a living tribute, please visit Tribute Store.
Obituaries Newsletter
Sign up to get the most recent local obituaries delievered to your inbox.