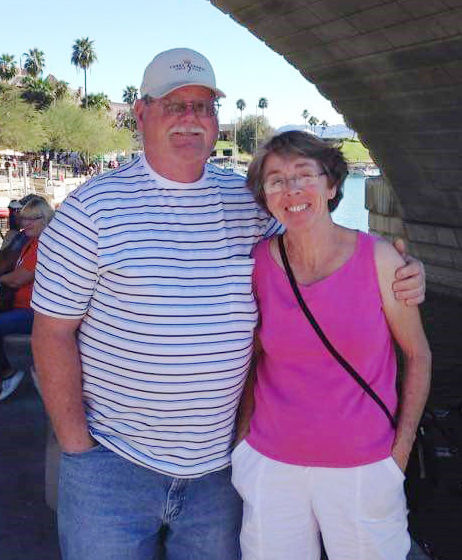 Jeff and Mary Sonesen of Douglas will celebrate their 50th wedding anniversary with a reception at 7 p.m., on Saturday, Sept. 23, at The Hangar, 1410 Prairie Lane in Bar Nunn.
This will be an evening of fun, including a live band and appetizers.
Please RSVP to Shea at (307) 259-3588.
Follow community news editor Sally Ann Shurmur on Twitter @WYOSAS