After a year plagued by low inventory on dealer lots, 2022 is expected to end with automakers selling just under 14 million new vehicles for the lowest sales in more than a decade, according to Kelley Blue Book estimates released this week.
Automakers will report their full-year, fourth-quarter and monthly sales next week. Full-year sales should finish near 13.9 million, which is the lowest level the industry's seen since 2011's 12.7 million sales when the U.S. economy was still recovering from the Great Recession. Sales in pandemic year 2020 were 14.6 million.
The decline is the result of supply chain issues and now lowering demand as a result of higher prices and interest rates. Now that supply is starting to rebound slowly for some automakers, demand has started to soften in a higher interest-rate environment.
"This December, there were fewer giant red bows than dealers would have liked," said Charles Chesbrough, senior economist at Cox Automotive Inc., a vehicle information company that owns Kelley Blue Book, in a statement. "Given the large improvement in supply levels, it seems likely that rising interest rates are now constraining demand in the retail auto market. With record-high prices and elevated loan rates, the pool of potential new-vehicle buyers is shrinking."
The Federal Reserve has been raising interest rates throughout the year to tamp down inflation. The Fed most recently raised the base interest rate a half a percentage point to a target between 4.25% and 4.5%, marking the highest level in 15 years, CNBC reported.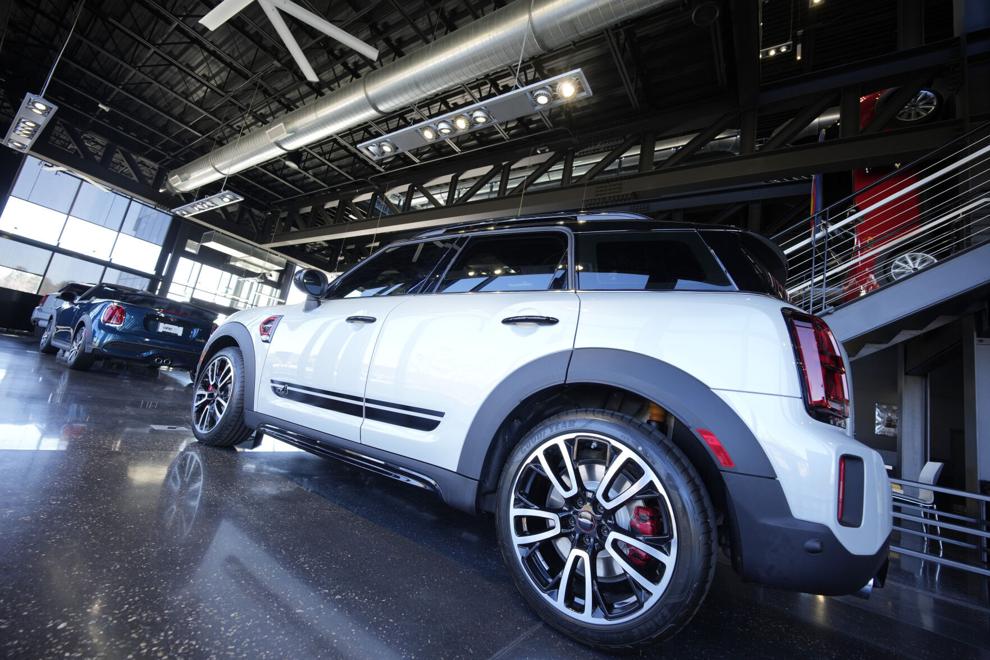 The Fed's increases have made auto loan costs the highest they've been in more than 20 years, which has pushed some shoppers out of the market, according to Cox. In fact, since October, the sales pace has declined significantly by nearly 2 million units.
Heading into 2023, Cox analysts and others are expecting the economy to see weak growth given the high interest rates. New-vehicle sales should "increase modestly," according to Cox, with growth in fleet sales expected.
Rust in peace: Vehicles that are dying in 2023
Acura ILX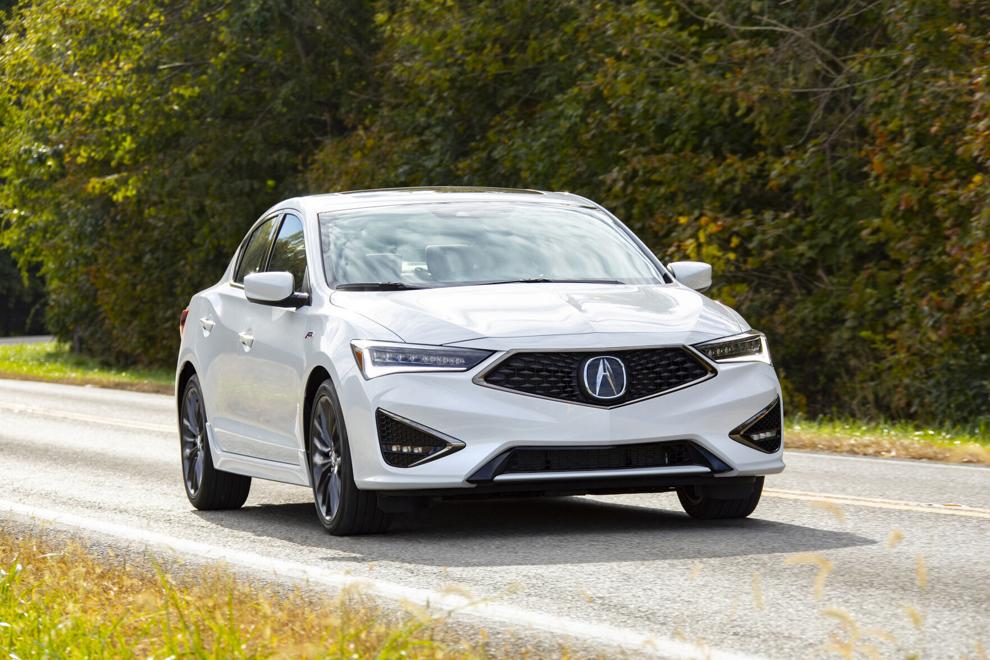 Acura NSX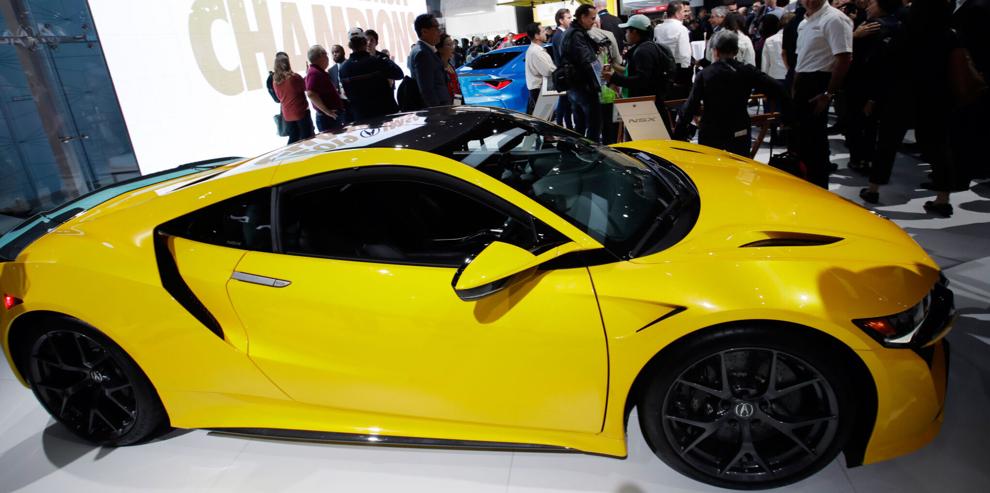 Buick Encore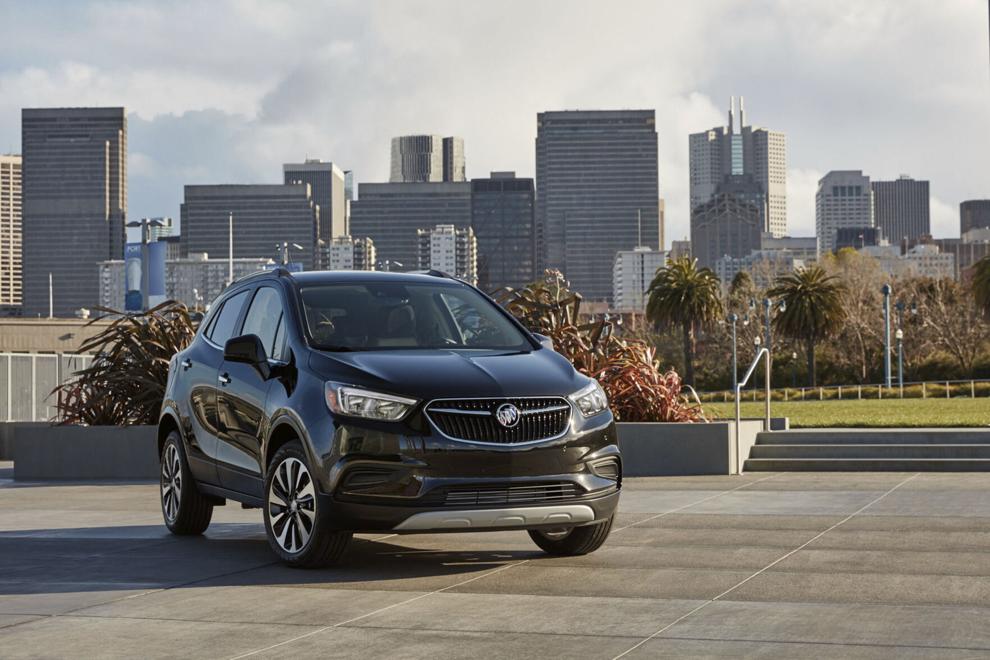 Chevrolet Spark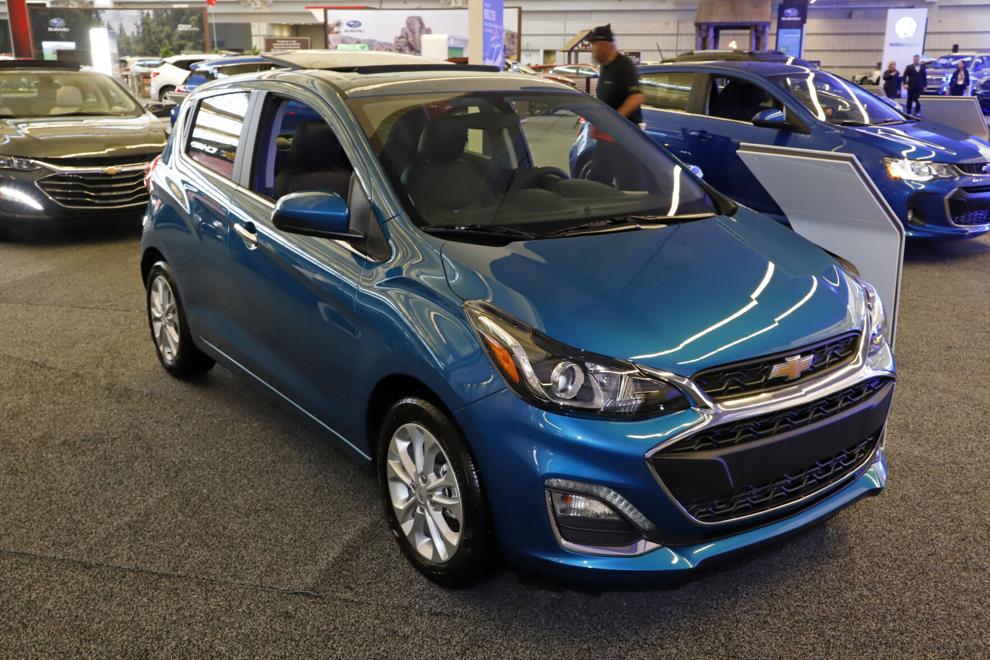 Chevrolet Trax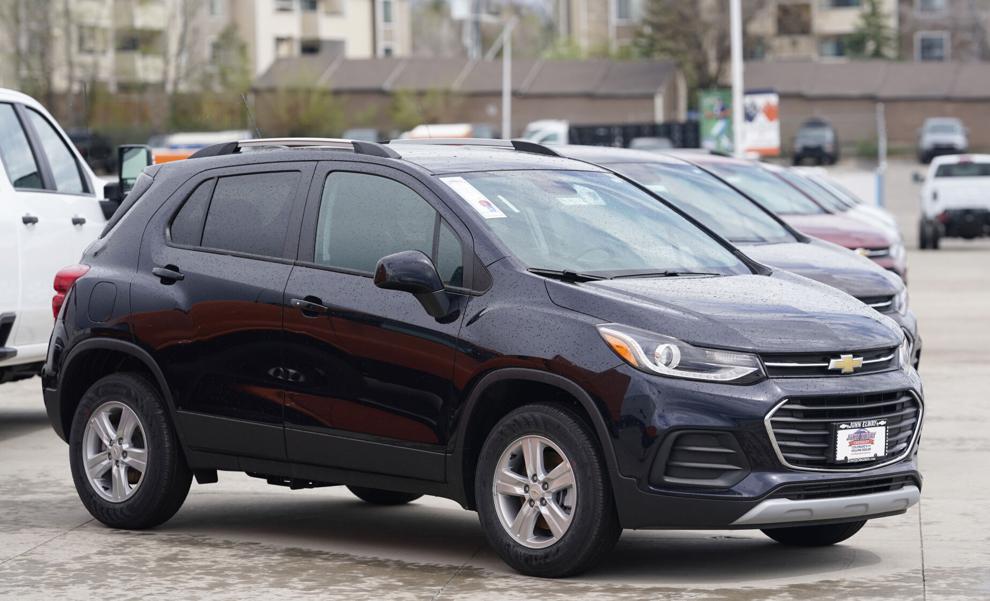 Ford GT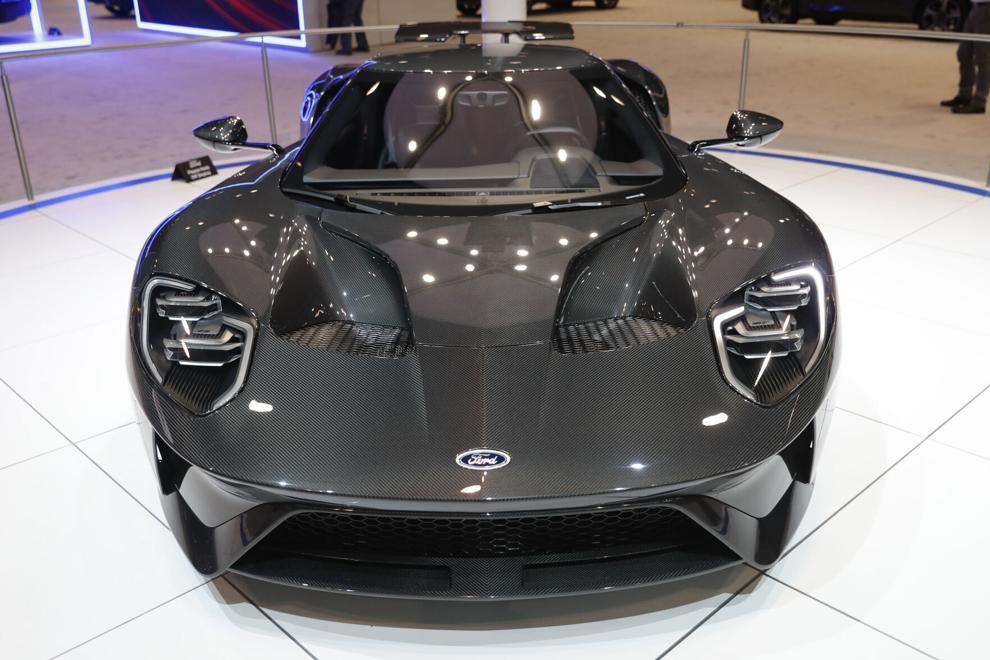 Honda Insight

Hyundai Accent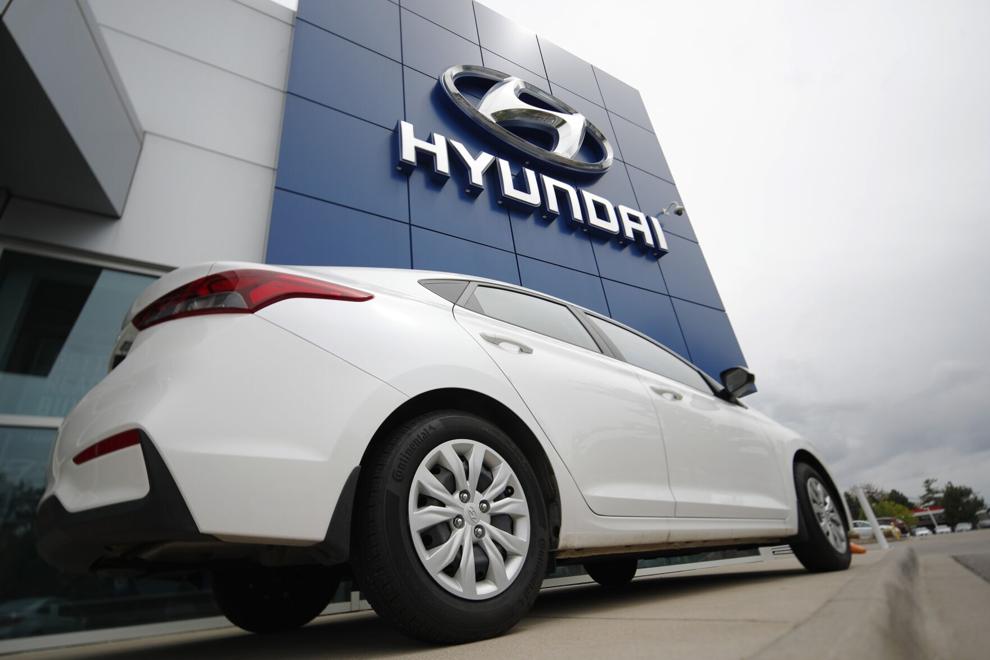 Hyundai Ioniq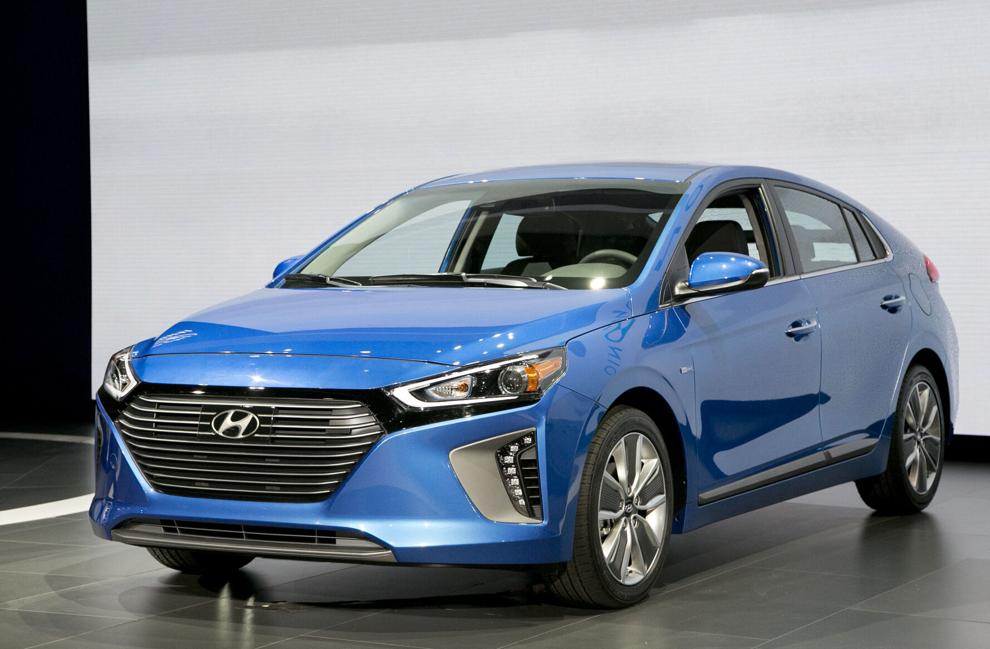 Hyundai Veloster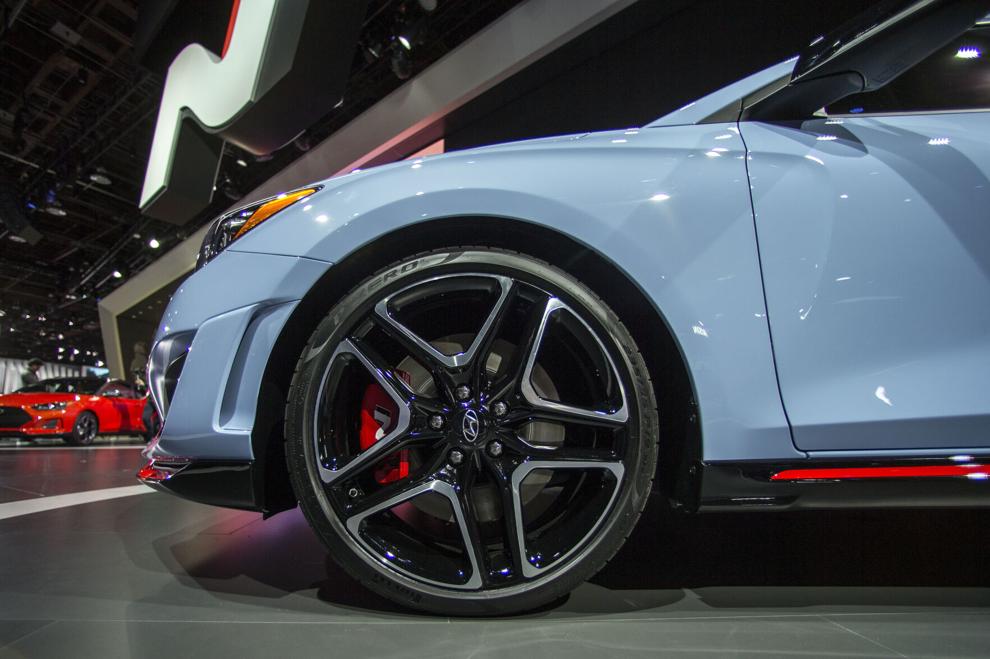 Infiniti Q60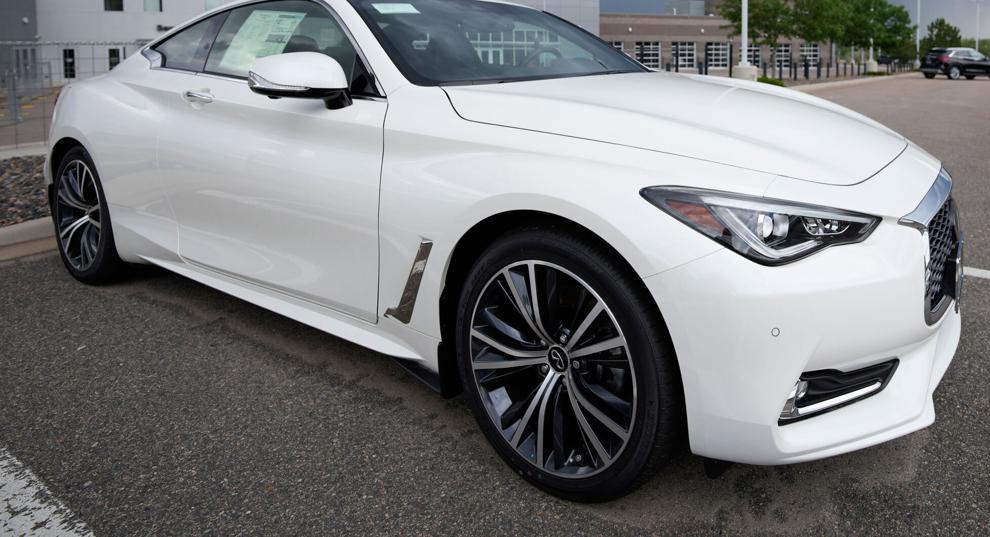 Lamborghini Aventador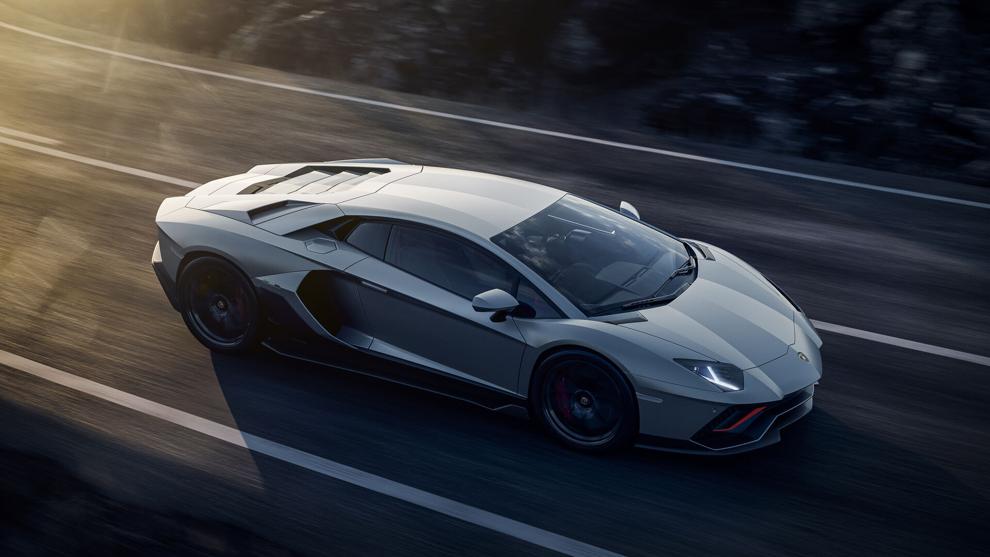 Mercedes-Benz A-Class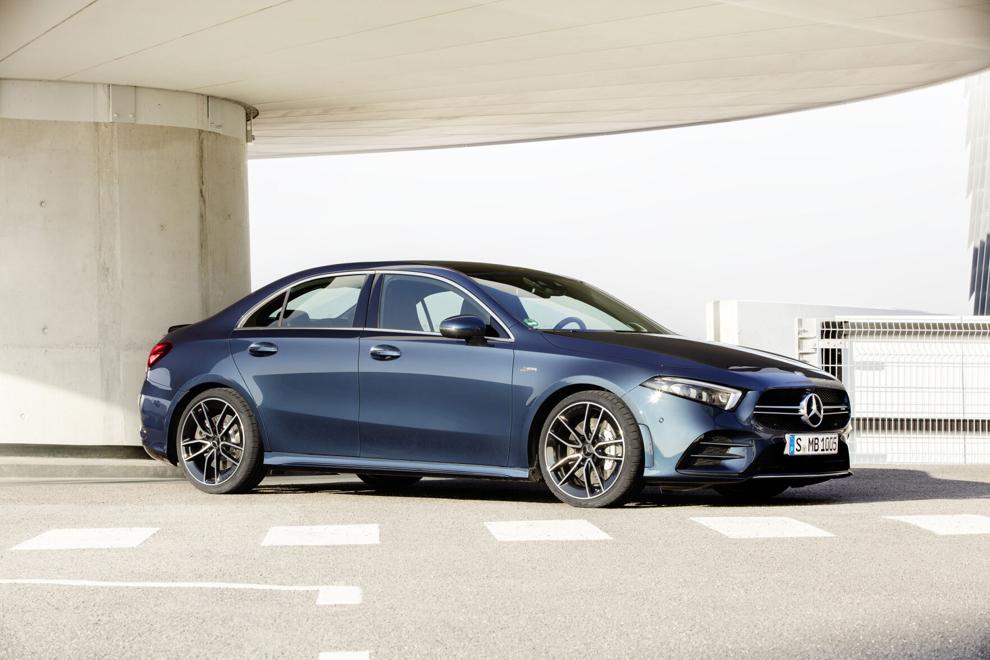 Nissan Rogue Sport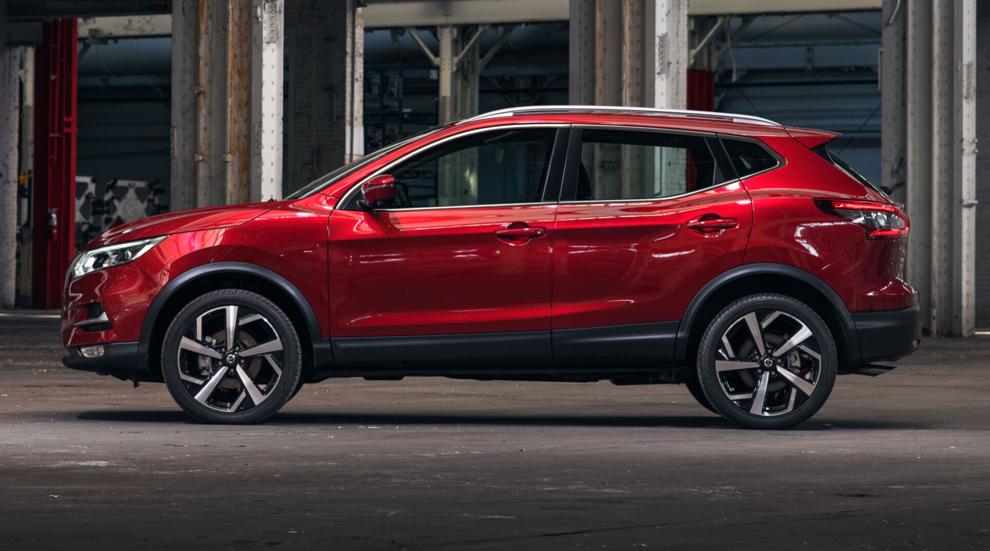 Toyota Avalon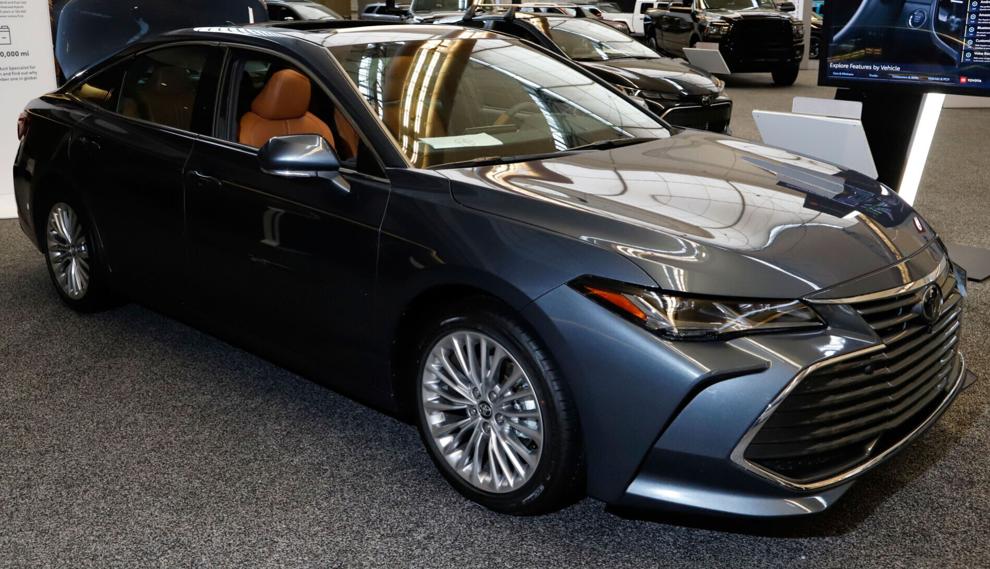 Volkswagen Passat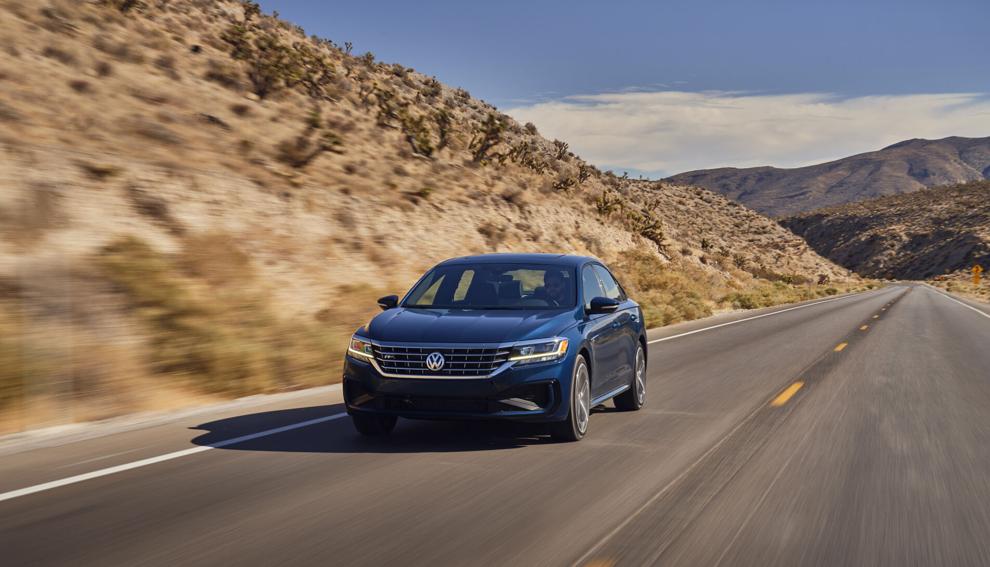 Jeep Grand Cherokee WK
The old version of the Grand Cherokee stuck around as a lower cost alternative to its newer sibling. But the new one is so good, who wants the old one?
Ram ProMaster City
This one always looked kind of odd for a Ram, and that's because it's really Fiat Doblo cargo van. Yet its sales seemed solid, so its demise may mean something better is about to arrive.
PennyWise podcast: 8 money-saving factors to consider when buying a new car