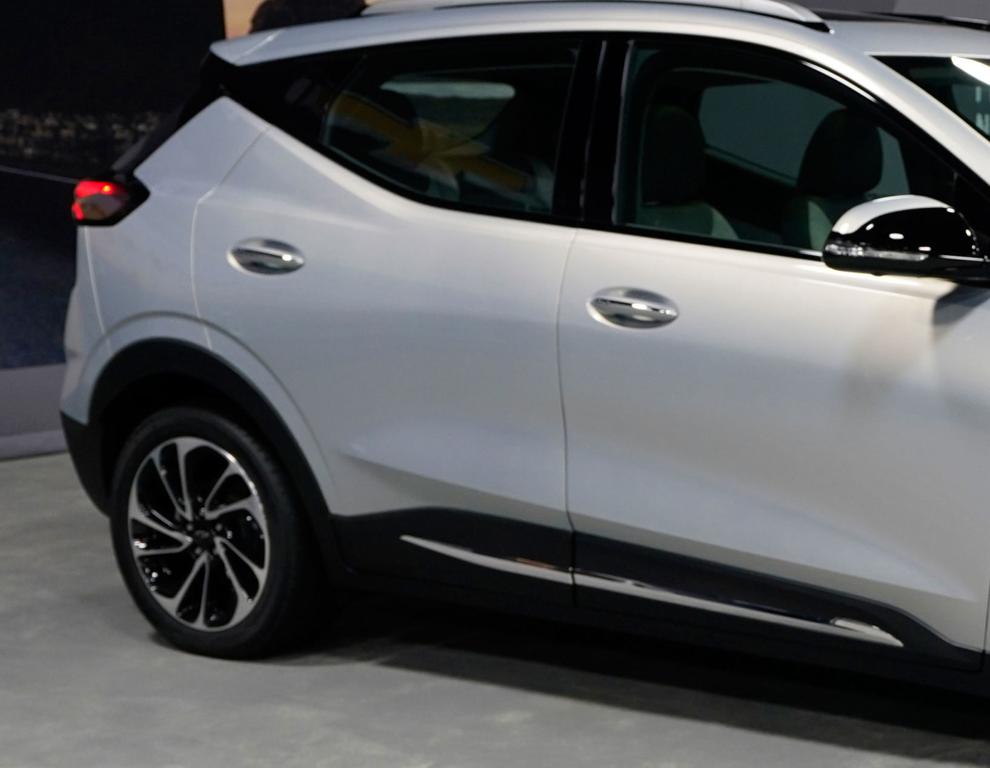 Anybody who owns an electric vehicle needs a 240-volt charger at home. With it, your car can recharge overnight, so you start every day with the equivalent of a full tank.
You can charge an EV from a standard 120-volt outlet, but it takes too long.
For instance, a 2022 Chevrolet Bolt EUV that can go 250 miles on a full charge would need 62 hours at 120v, but just seven at 240.
Without a 240v charger, you can't realistically expect an EV to be your primary vehicle for daily use.
Just a few years ago, installing a home 240v EV charger cost up to $3,000, but prices have plummeted as competition grows with the number of EVs on the road.
Nowadays, wiring a house to add a 240v outlet for EV charging generally runs $500-$1,000, according to Detroit's Family Heating, Cooling & Electrical.