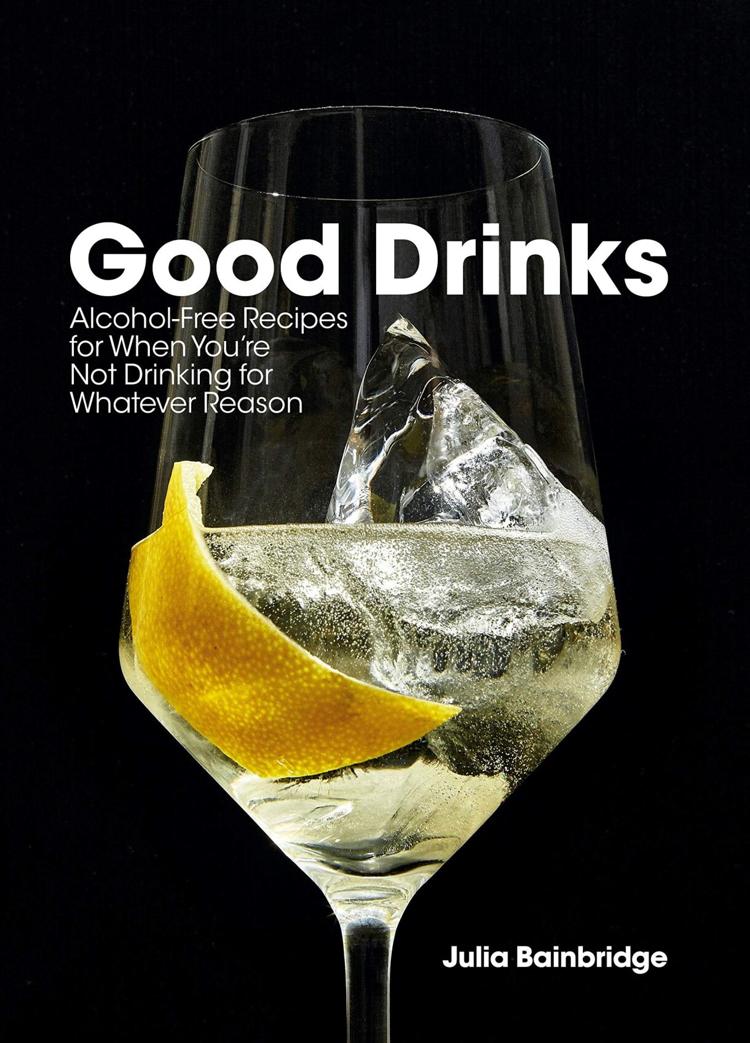 Julia Bainbridge is a food writer who decided to stop consuming alcohol but not to stop drinking. She drove cross-country in pursuit of the best non-alcoholic craft cocktails that she could find.
Her new book, "Good Drinks: Alcohol-Free Recipes for When You're Not Drinking for Whatever Reason" (Ten Speed Press), is welcome for those who want to enjoy a spirit-free cocktail to celebrate and join in the fun.
Satisfy your cravings
With our weekly newsletter packed with the latest in everything food.