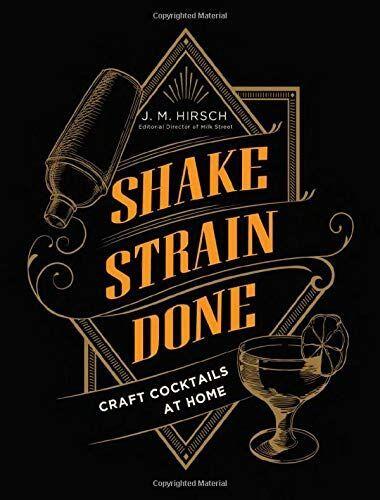 J.M. Hirsch, the editorial director of Milk Street and former food editor for The Associated Press, turned a beloved hobby into a cocktail book, "Shake, Strain, Done: Craft Cocktails at Home" (Voracious). He approaches cocktails from a culinary perspective, breaking them down according to 11 categories: refreshing, creamy, fruity, sweet, sour, herbal, bitter, spicy, smoky, warm and strong.
Hirsh presents drinks in a "language that we can taste." You can peruse the book for a primary liquor, like bourbon, and for a dominant characteristic. So, for instance, if you want a refreshing vodka drink or a warm bourbon tipple on a cold night, the book will guide you.
Satisfy your cravings
With our weekly newsletter packed with the latest in everything food.