You know how true Champagne has to be made in the Champagne region of France? It's a similar thing here. In order to be labeled tequila, production has to occur in the state of Jalisco or in some neighboring states. But most tequila production is in Jalisco.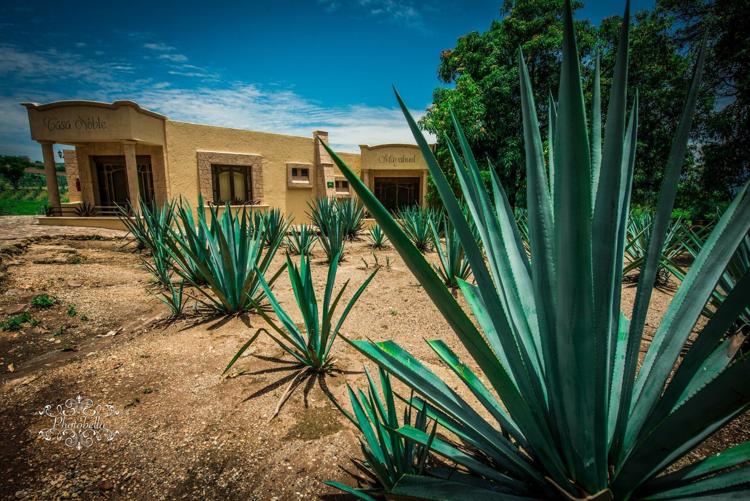 Satisfy your cravings
With our weekly newsletter packed with the latest in everything food.