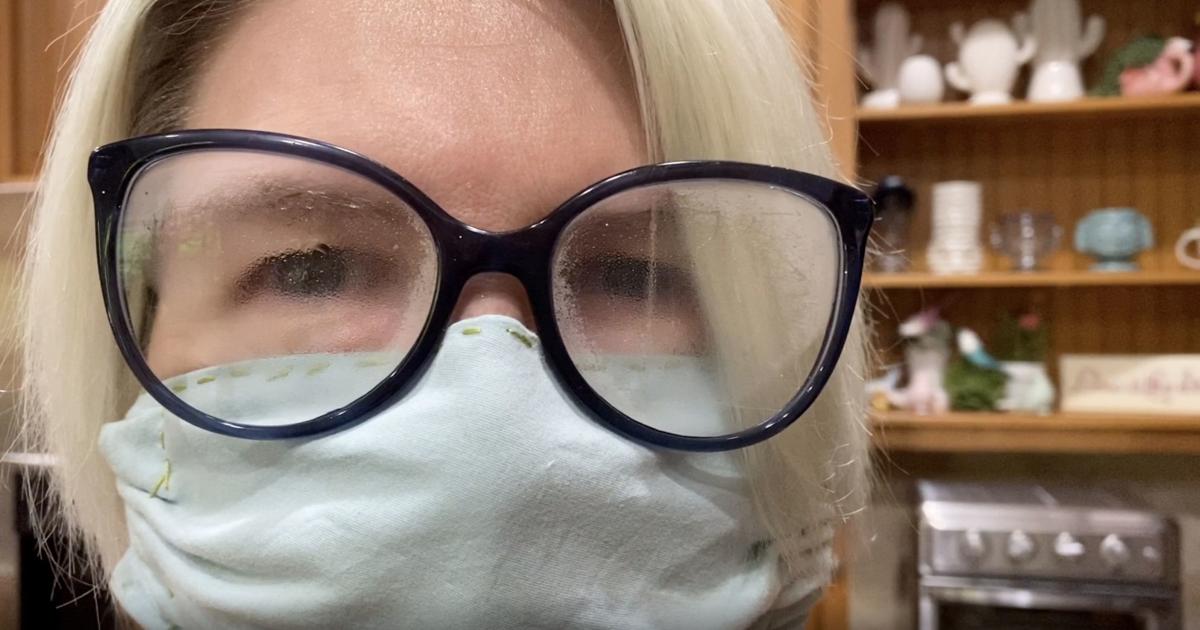 It's a pesky problem: As soon as you strap on your cloth face mask and head out the door, your glasses fog up.
But there's a simple fix for that, and it'll only take a minute or two. All you need is soap and water.
1. Wash your hands with soap and water first
2. Wet your glasses, then lather soap on the lenses
There's no time limit for lens scrubbing, so be gentle and thorough.
3. Rinse your glasses under warm water
Don't leave any soap suds on your lens. If the fog didn't obstruct your vision, bubbles certainly will. They're not fun to rinse out of your eyes, either.
4. Gently dry your glasses
Use a clean towel or lens cloth to dry your glasses. Avoid using a towel that may scratch the delicate lenses.
Now enjoy your clear specs, and go on your way!
The-CNN-Wire
™ & © 2020 Cable News Network, Inc., a WarnerMedia Company. All rights reserved.