7 old-school cleaning rules that are totally fine to break
Just like technology and fashion, cleaning best practices and household cleaning products change over time. Here are some antiquated cleaning rules you should feel free to break.
1. Then: Don't use soap on cast iron.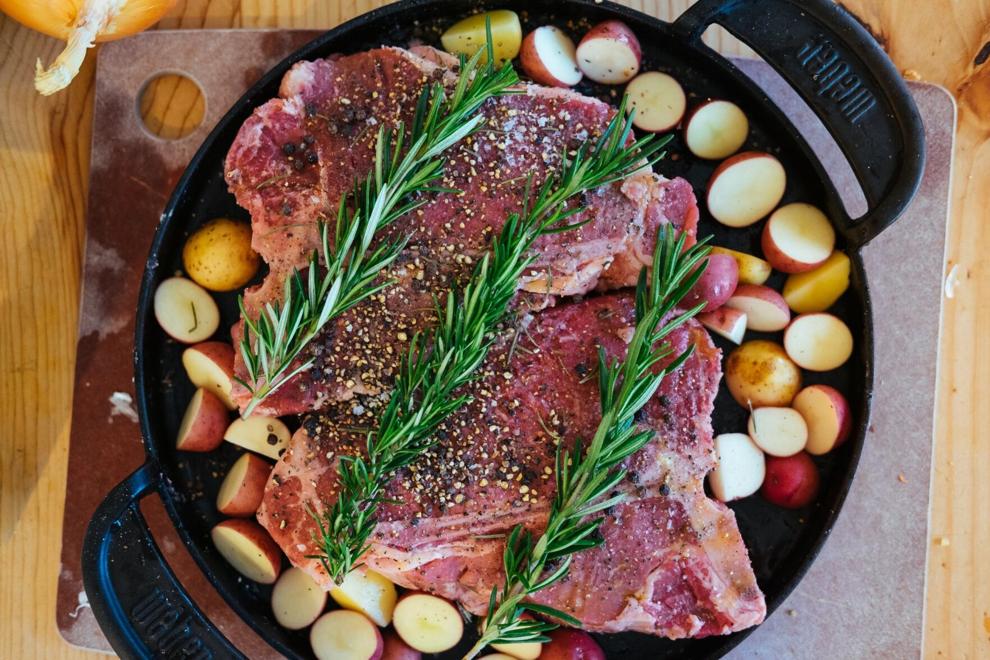 2. Then: Always pre-rinse dishes before loading the dishwasher.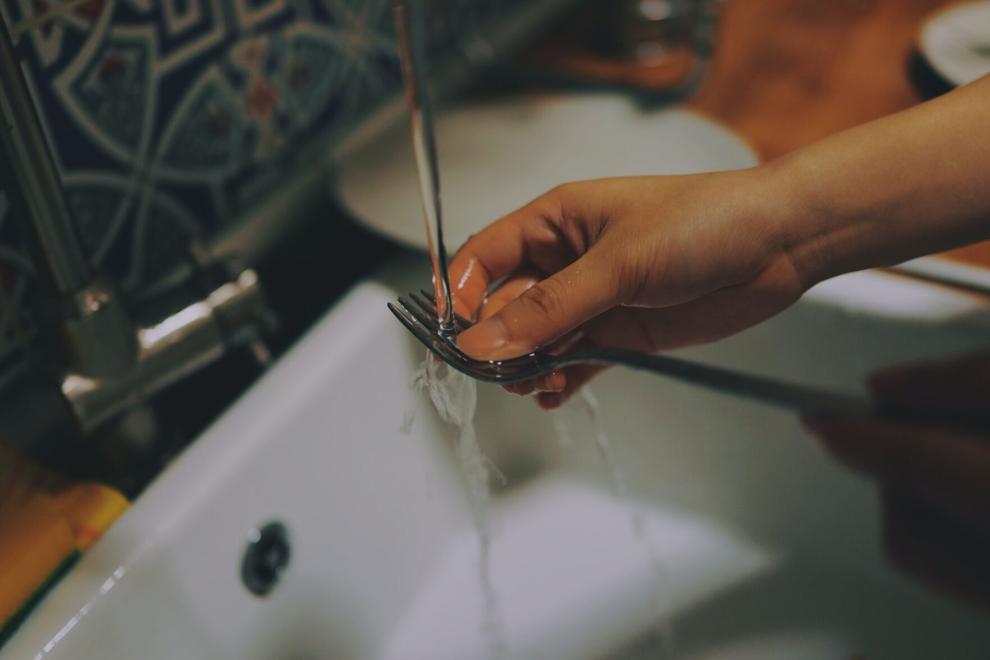 3. Then: You should sanitize your sponge to kill germs.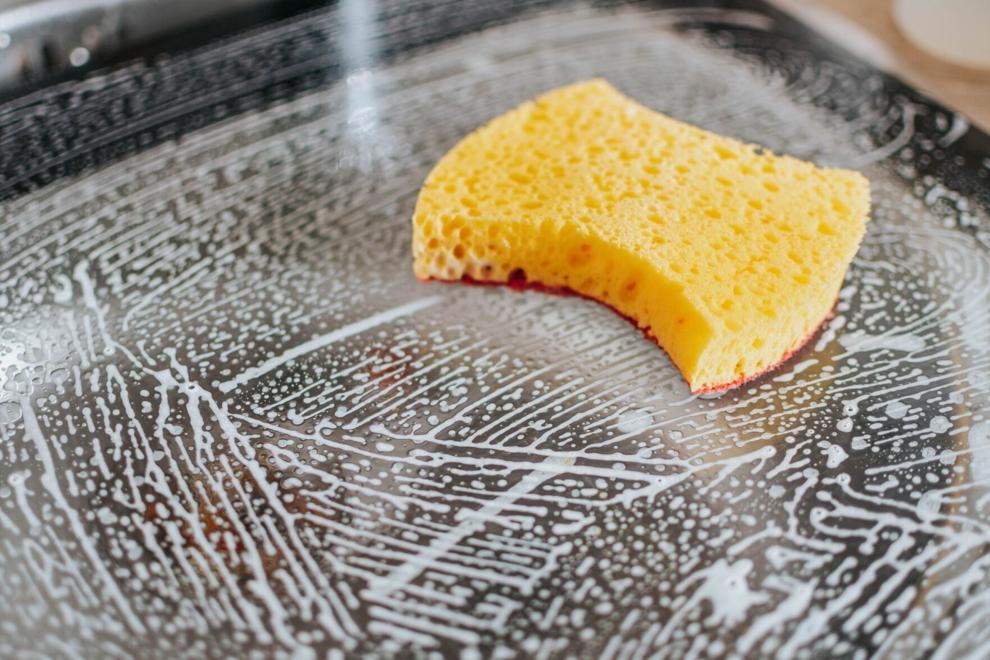 4. Then: To brighten white sheets and towels, bleach is best.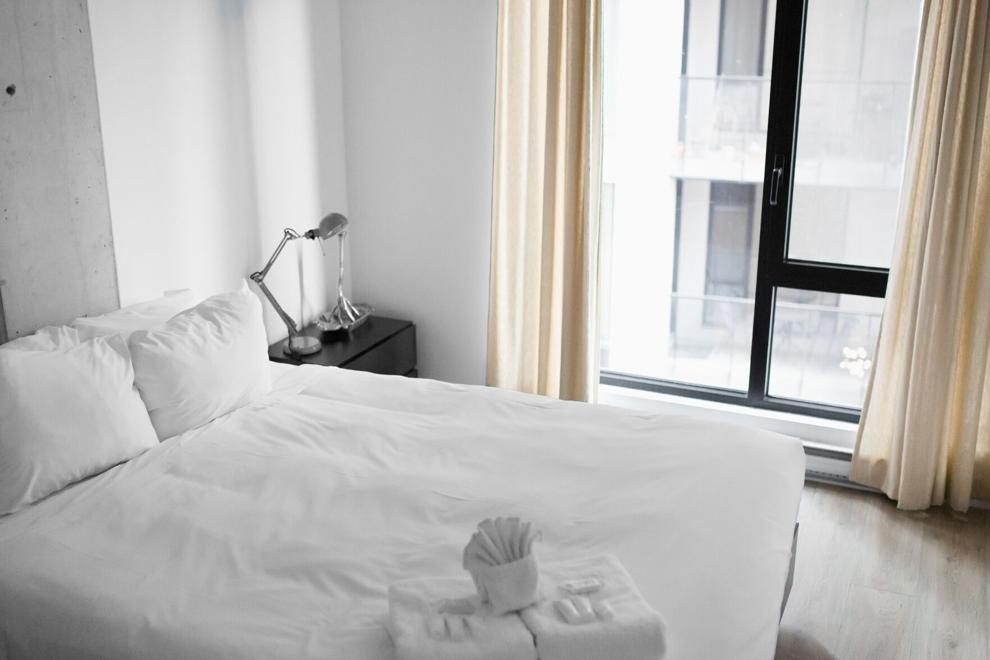 5. Then: Use a dusting spray.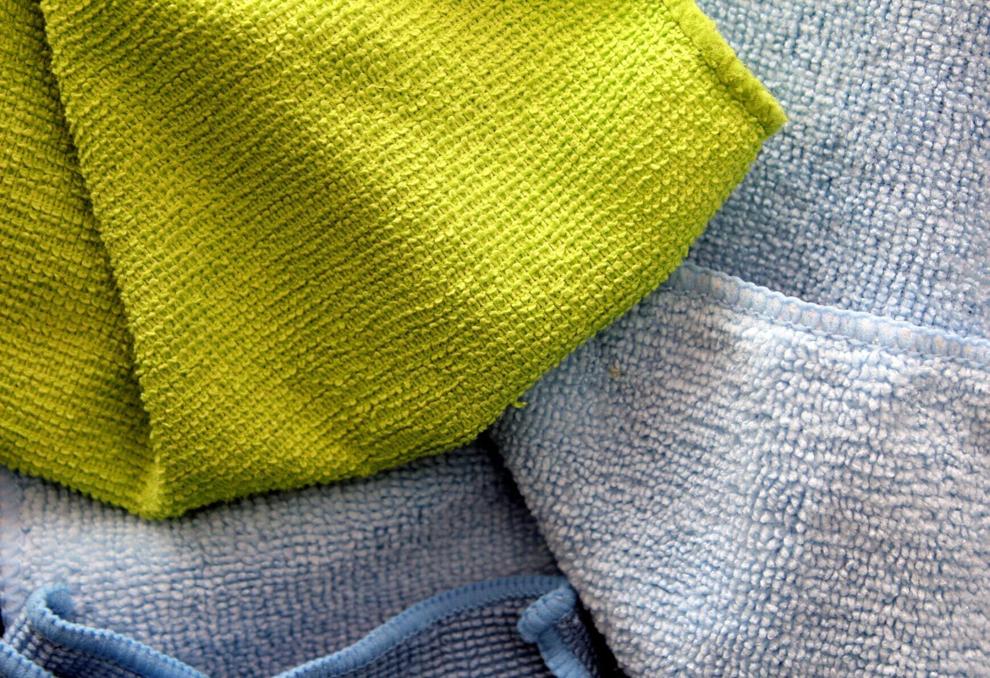 6. Then: Mopping gets floors cleaner.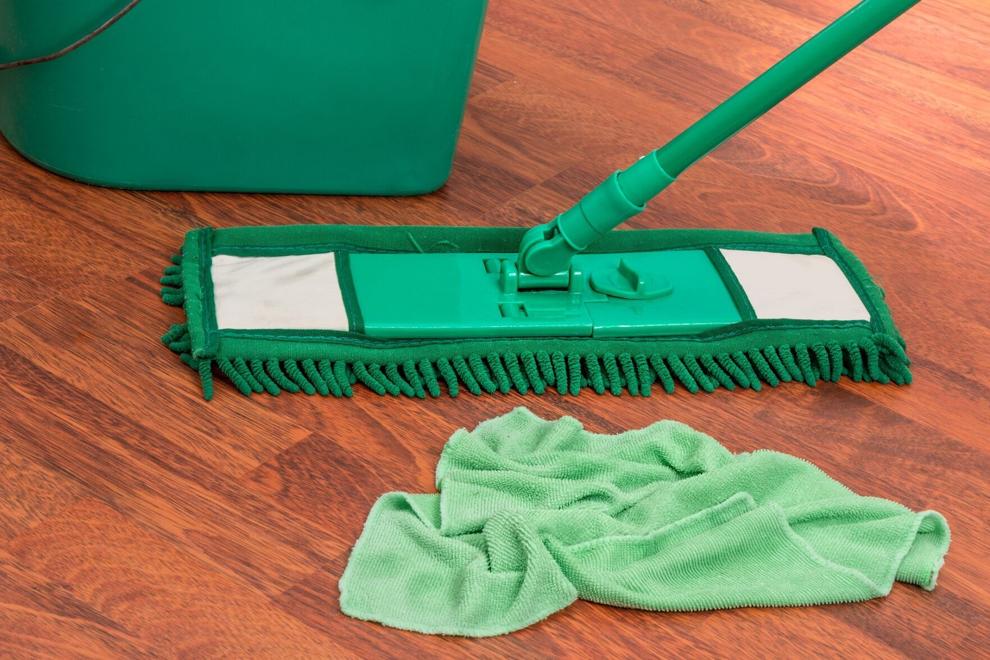 7. Then: You have to clean bathrooms with really harsh cleaners.