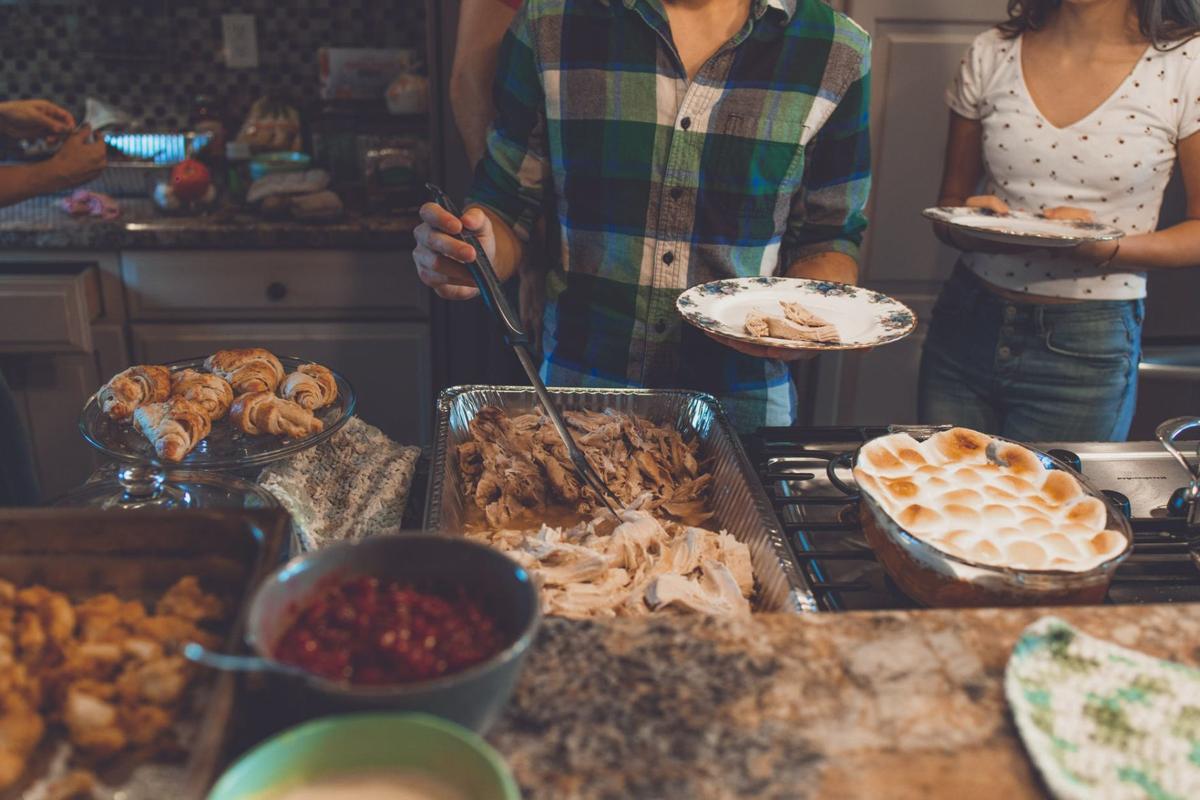 If you're hosting a Thanksgiving dinner this year, you're probably looking forward to seeing family and friends a whole lot more than you're looking forward to cleaning up the massive kitchen mess the next day. These 4 essentials will help you keep your kitchen clean before, during, and after Thanksgiving.
1) An Extra Recycling Bin
Holiday parties mean extra bottles of beer, wine, and spirits that take up major space in your recycling bin. If you're having many guests over this year, an extra pop-up recycling bin can help you handle the overflow. This bin collapses when not in use, so you won't take up extra space in your kitchen year round. 
2) Leftover Containers
You have free articles remaining.
You can only eat so many turkey sandwiches. These paper leftover bowls and fold up to-go boxes are printed with pretty Thanksgiving patterns to help you convince your guests to take home their share of the mashed potatoes, turkey, and pie, leaving your refrigerator clutter-free after the big party.
3) Oven Cleaner
All those casseroles, pies, and turkey can create a big mess in your oven, with way more stuck on grease and grime than the rest of the year. To make cleaning easier, try a fume-free oven cleaner to blast the mess away.
4) Bulk Daily Cleaning Supplies
When you're having guests over for Thanksgiving, stock up on an extra week's worth of your normal cleaning essentials, like trash bags, dish soap, paper towels, and all-purpose cleaning spray. You'll probably go through more than you expect, and you can use any extra products for other winter holidays.