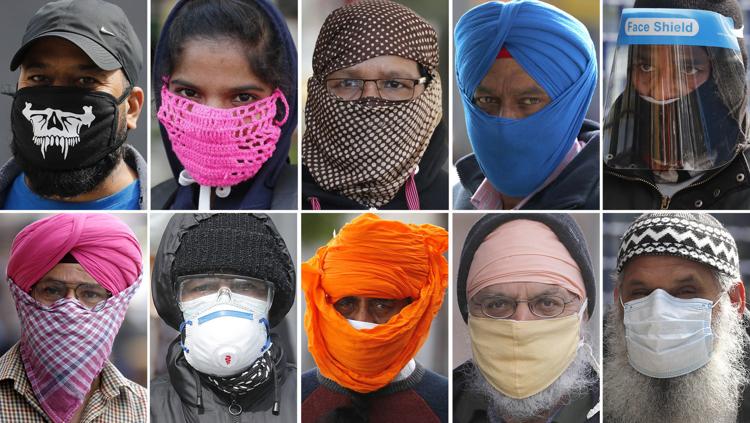 Days after the U.S. Centers for Disease Control recommended that Americans wear cloth face masks when they go out, online marketplace Etsy reached out to its sellers to get them to make more of the face coverings.
Etsy now has 60,000 sellers making cloth masks. And the company said it sold 12 million of them in April.
Some big brands, like Disney and Gap, are making masks and selling them online, though they do sell out quickly. Akings, a fashion brand, is selling cloth and disposable face masks on its site.
Keep in mind: The CDC says cloth face masks should fit snugly on the face and be dropped in a washing machine regularly to be cleaned.
Sprout new ideas
With our home & garden newsletter!