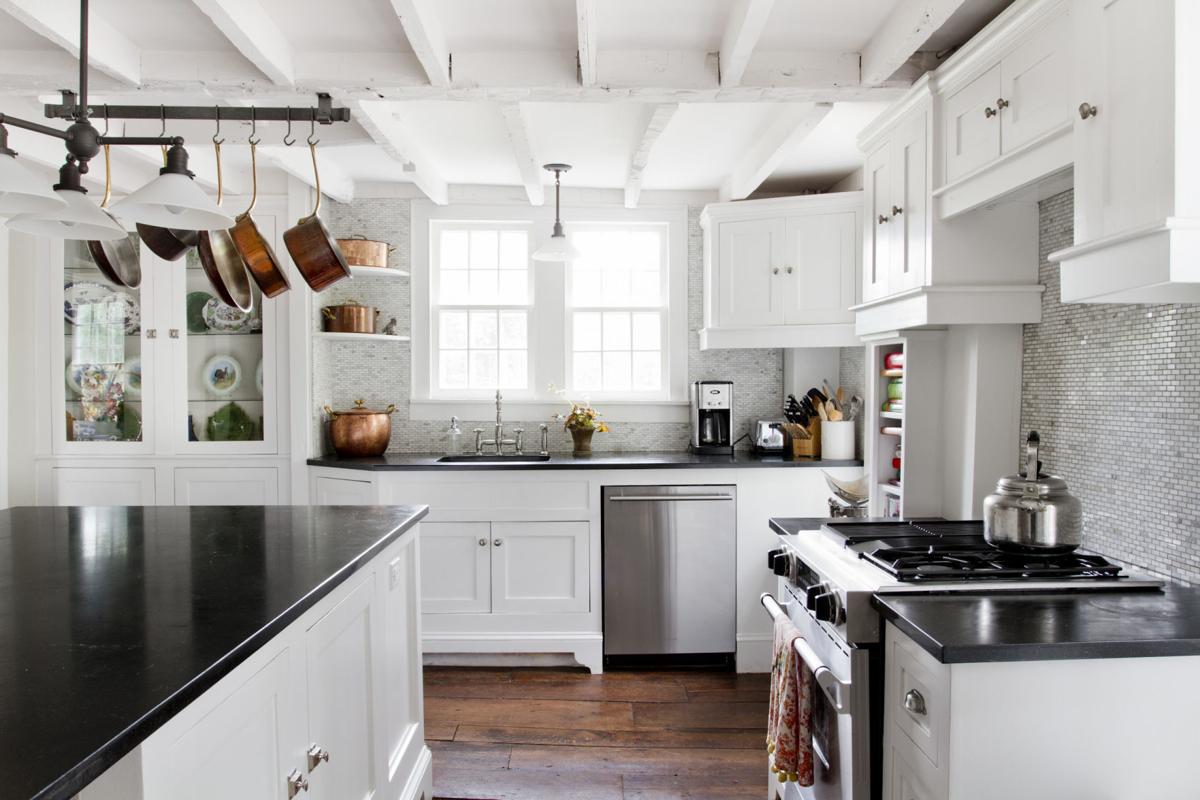 It's November — welcome to the holiday season! Whether that brings you excitement, stress or a little bit of both, one way to get ready is to make sure your kitchen is in tip-top shape for all of the cooking that lies ahead. Between Thanksgiving and New Years and all of the festivities in between, here are the six things that are sure to make holiday hosting a whole lot easier.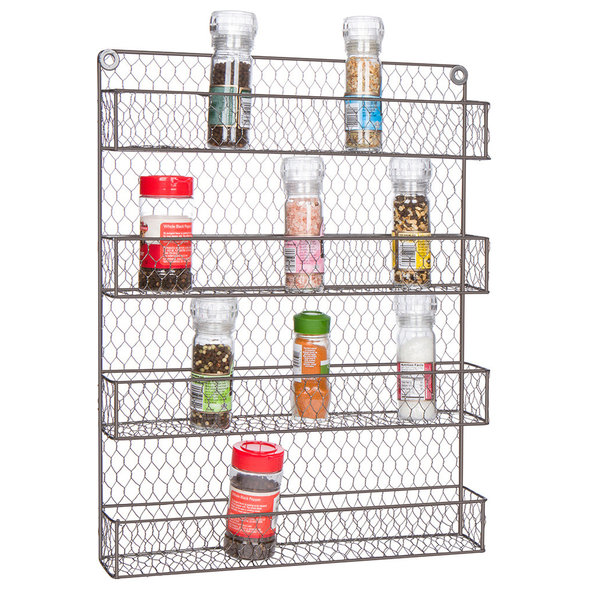 Holiday baking typically relies on a lot of spices, whether you're making gingerbread cookies or pumpkin pie. So now is a good time to take stock of your spice collection and make sure you've got everything ready to go. This wire spice rack organizer is the perfect way to stay on top of your inventory, and easily grab an ingredient while you're baking.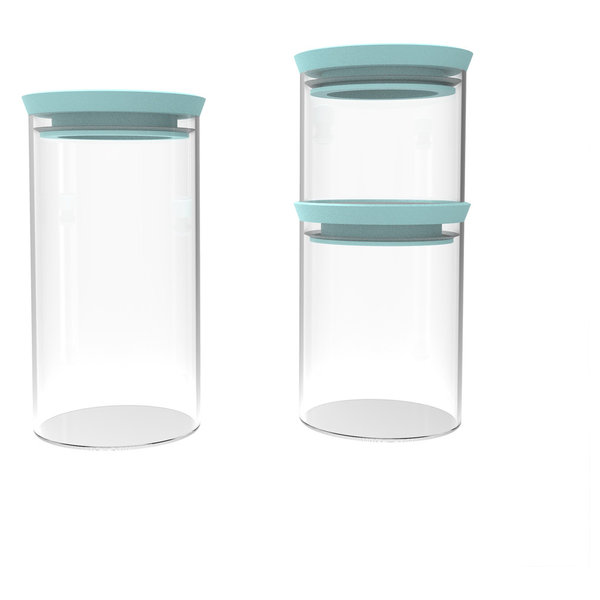 You don't want to be in the middle of cooking the turkey only to realize you've run out of flour for the pie crust — and have to make a trip to the crowded grocery store. Instead, pour dry goods like floor, sugar or oats in these clear plastic canisters, and you'll be able to see at a glance how much you have left. With air-tight lids, they'll also keep your ingredients nice and fresh.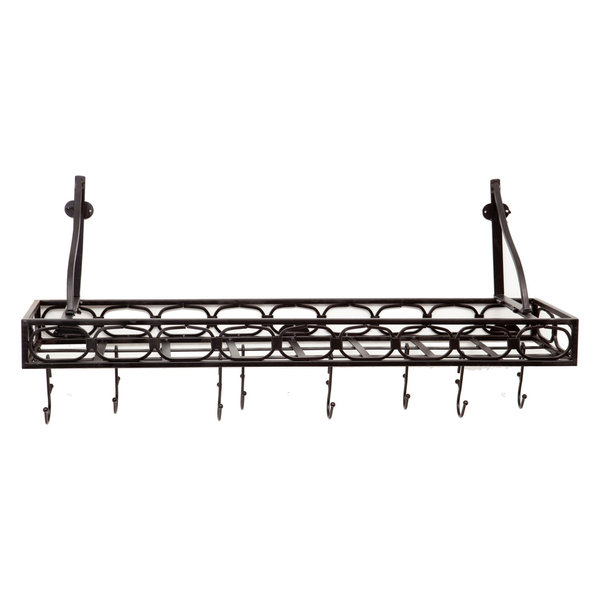 Cooking is a lot more fun when your pots, pans and utensils are easy to access, which makes a big difference when you're cooking a holiday meal. So keep stress levels low with this wall-mounted pot rack. It even has storage space up top to keep cookbooks, so your counters can stay clutter-free!
You have free articles remaining.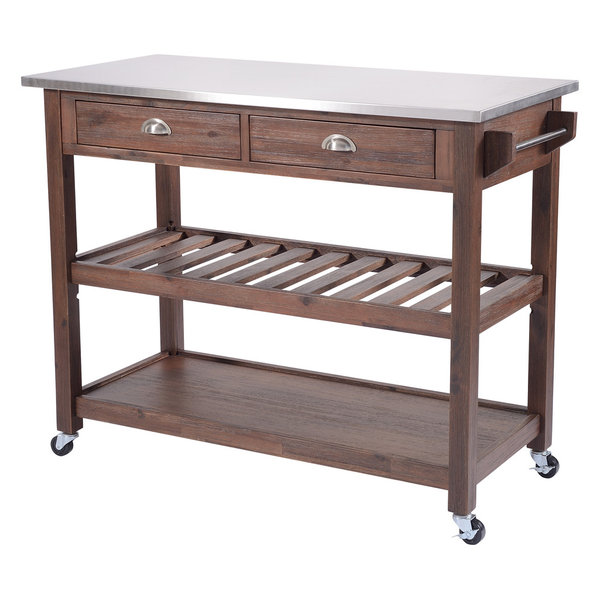 Having sufficient counter space to do your prep work — particularly if you're cooking multiple dishes — is a must. If your kitchen counters feel too cramped, add space with this rolling kitchen cart. With a stainless steel top, a gorgeous wooden base and plenty of built-in storage, it'll make all the difference.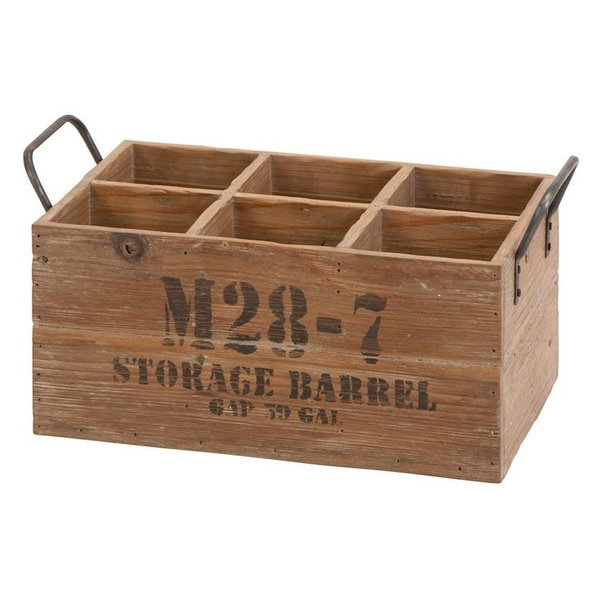 You might soon find yourself with various bottles of wine, sparkling cider or champagne to please your guests' divergent tastes. Keep them neatly organized with this rustic wooden crate, complete with convenient metal handles. It might even add a nice touch displayed on a counter!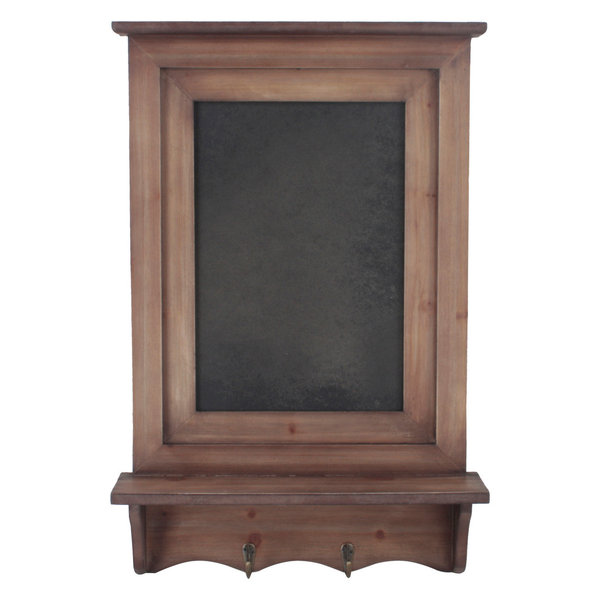 It's hard to beat making a good old-fashioned list to keep track of everything you need to do before your guests arrive. With this wall-mounted chalkboard, you can keep that list front and center (and maybe even delegate to the rest of your family members). Made of wood with a couple of hooks and a small shelf, it's a smart way to stay organized.