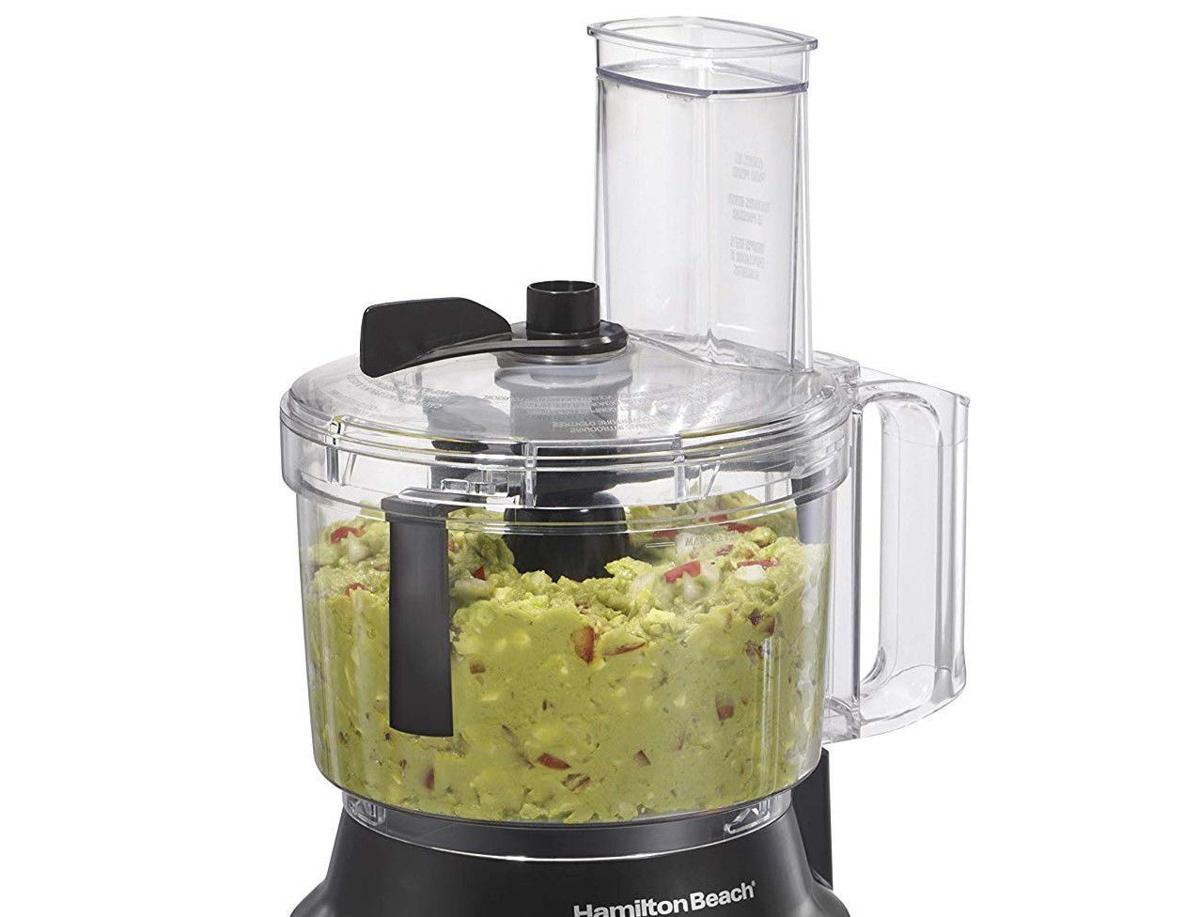 Food processors might not be an essential in every kitchen, but it you love cooking it can seriously up your game. Food processors allow you to make your own sauces, protein bars, sausages, nut butters, hummus, and more. They can also do tedious manual jobs like finely grating carrots for carrot cake in seconds. Whether you want to splurge on the best food processor on the market or save a little money on your first food processor, these are the best options for any budget.
Save
If you want a simple starter food processor for under $50, this model from Hamilton Beach will get the job done without breaking the bank. It has a generous 10 cup capacity and a large feed chute for quick processing. The 450 watts of power are more than enough to mix, puree, slice, and shred most foods.
You have free articles remaining.
Spend
This Cuisinart Pro Classic 7 cup food processor is a good investment for middle of the road budgets. The processor comes in at $100 and includes several accessories—a medium slicing disc, a shredding disc, small and large pushers, a detachable disc stern, a compact flat cover, a spatula, and a recipe book.
Splurge
Serious cooks will love this Breville Sous Chef food processor. It comes with a sizable box of accessories including 5 multi-function discs and 3 blades, 2 processing bowls, and a super-wide feed chute for fruits and vegetables. The LCD display has a count-up and count-down timer for the perfect consistency every time. But this food processor's sleek and versatile design will cost you—to the tune of $380.