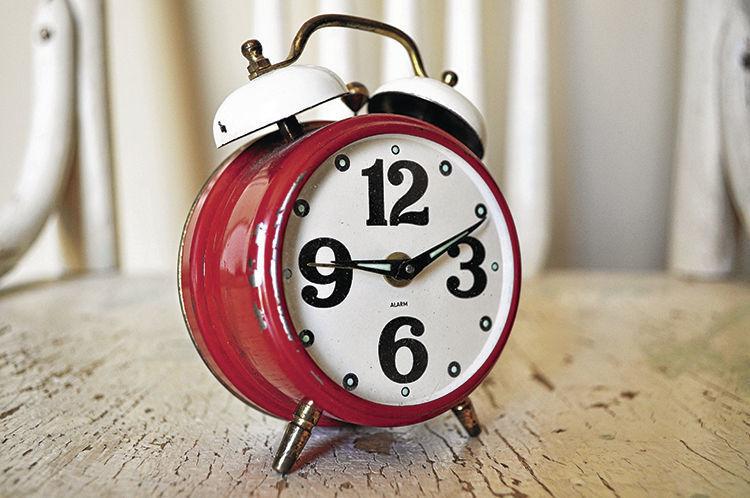 If you live in an area without a car, or where it is difficult to maintain social distance while out and about, try crating your dog in another room for a period of time every day to create some separation from you. The stability of a routine is very comforting to a dog.
Get a dose of adorable in your inbox
Receive local adoptable pets PLUS updates for pet lovers in your inbox every week!