Stray: The cat game you will want to adopt
You don't need to be a cat lover to enjoy Stray, the new game for PlayStation and PC. But it helps.
In the new game from Annapurna Interactive, you play as a cat lost in a dystopian city. You meet new people and work with others in an effort to get back to your home. Stray received a lot of buzz, and was one of the most wishlisted games on Steam, but does it live up to the hype?
There and back again: A cat's tail ... er … tale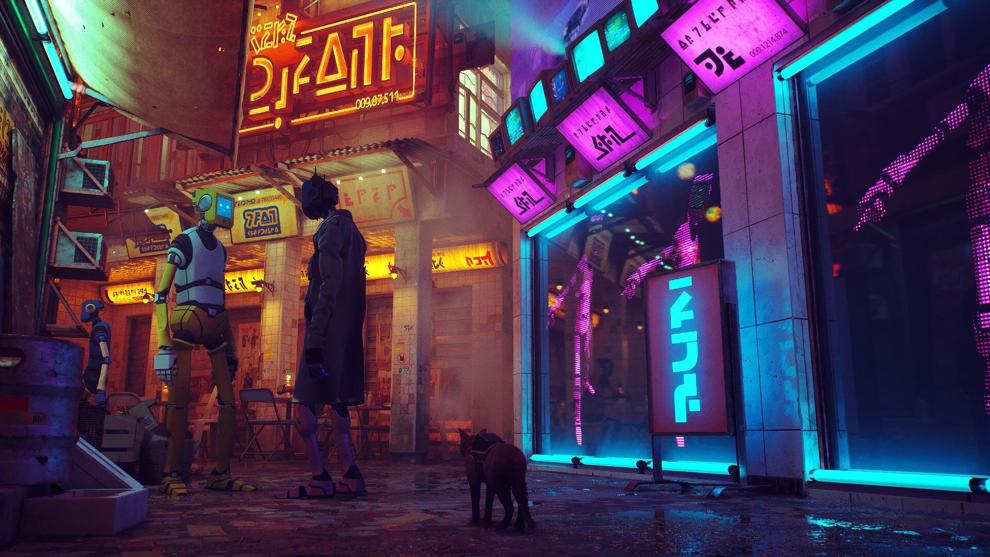 It's a cat's life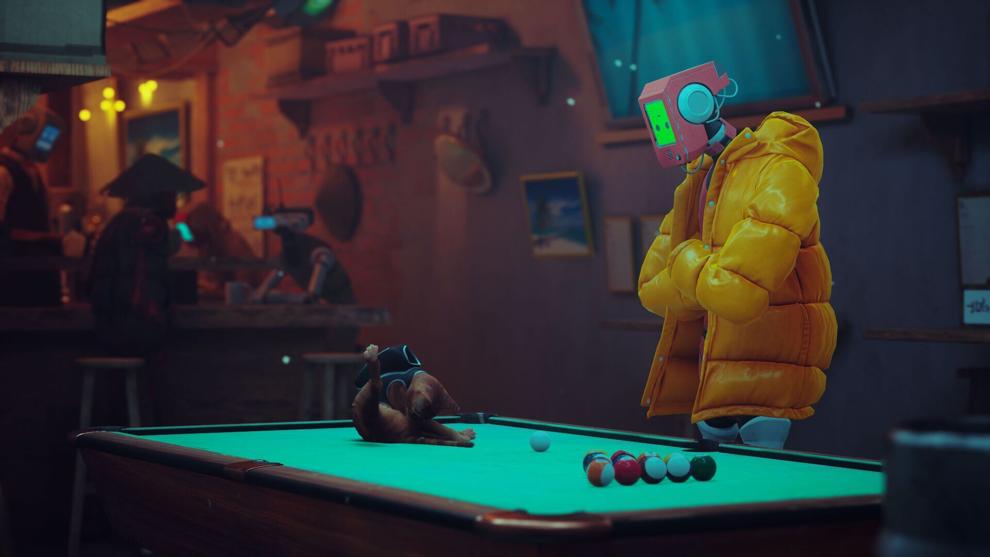 Will curiosity kill the cat?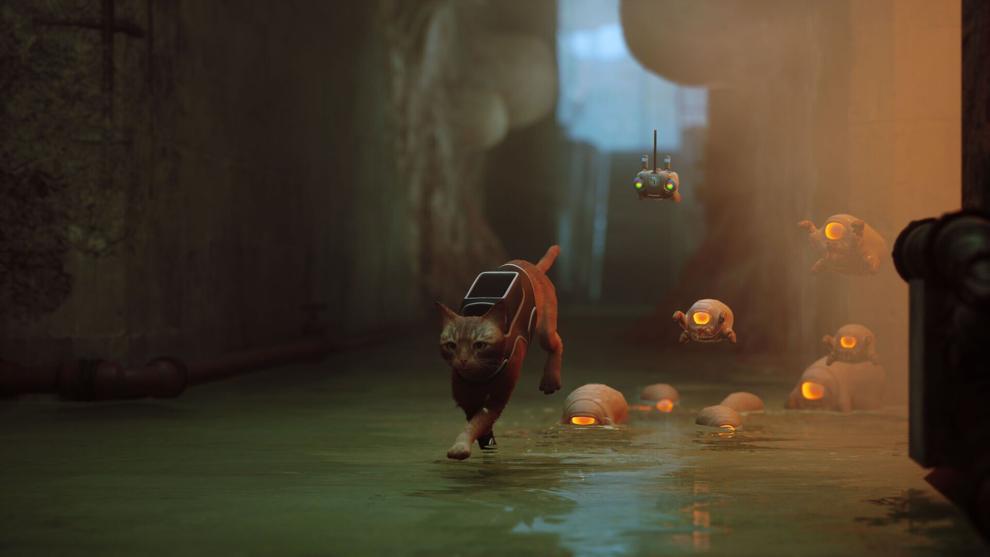 The cat is out of the bag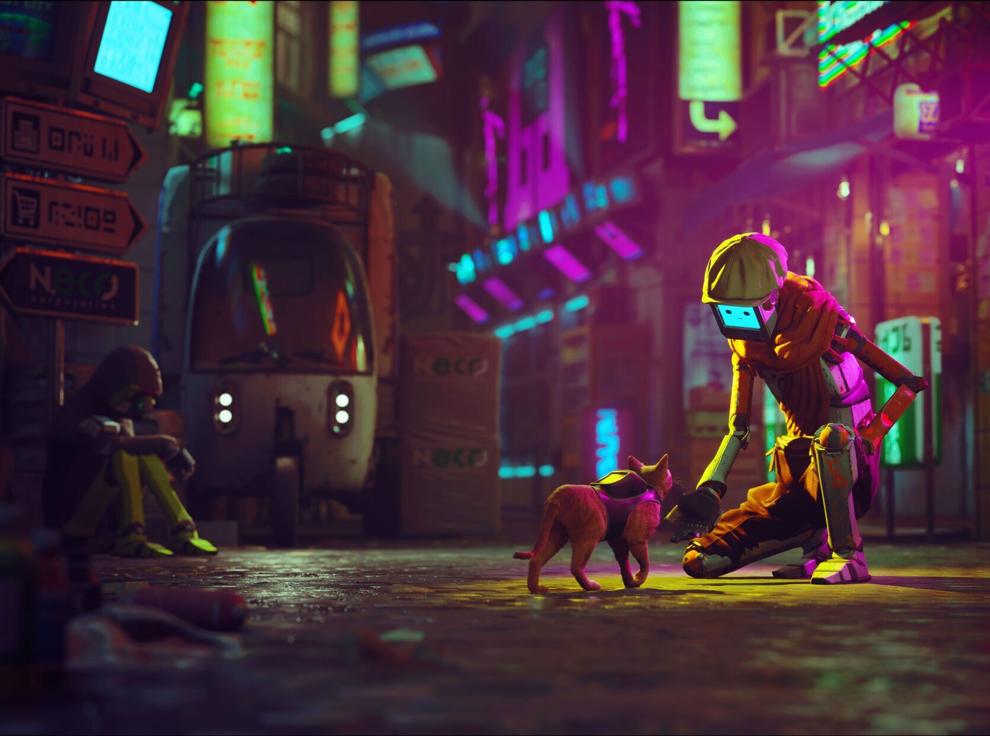 Here kitty kitty – Where to find Stray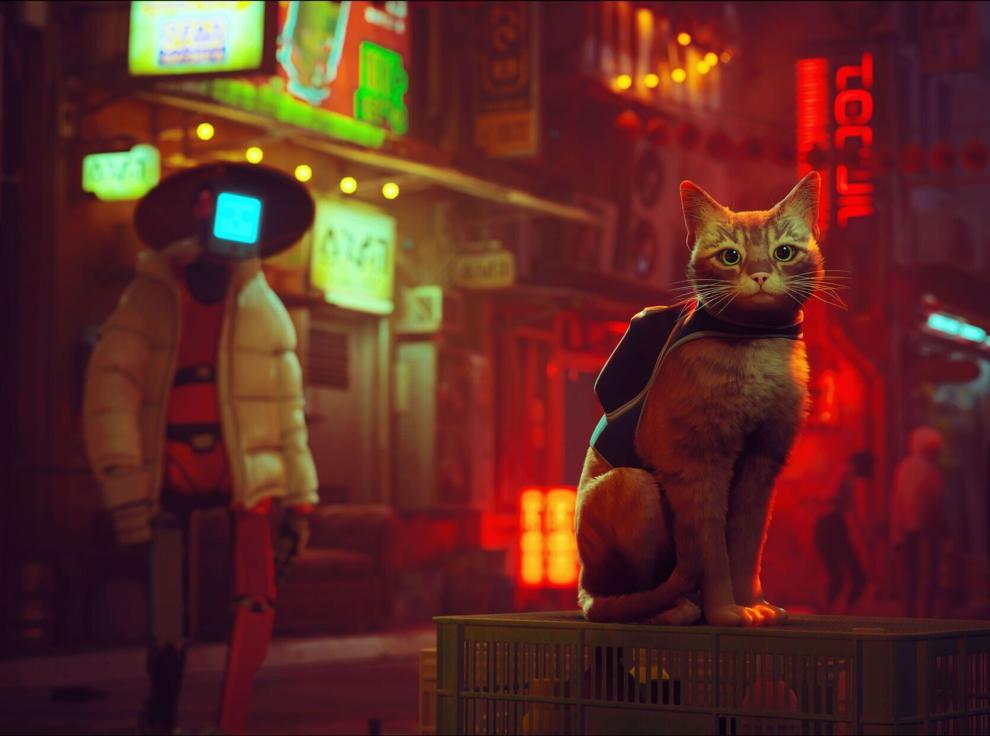 Stray
Stray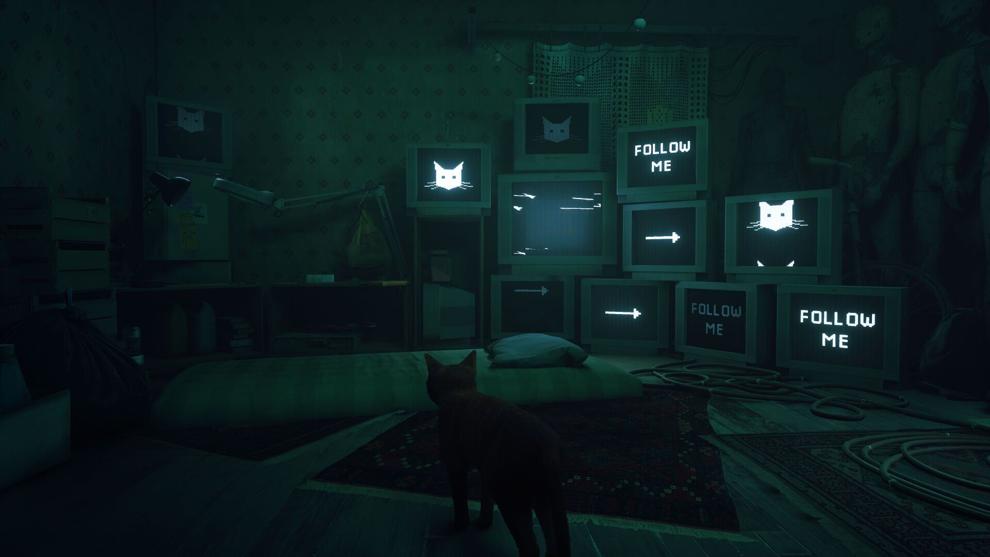 Stray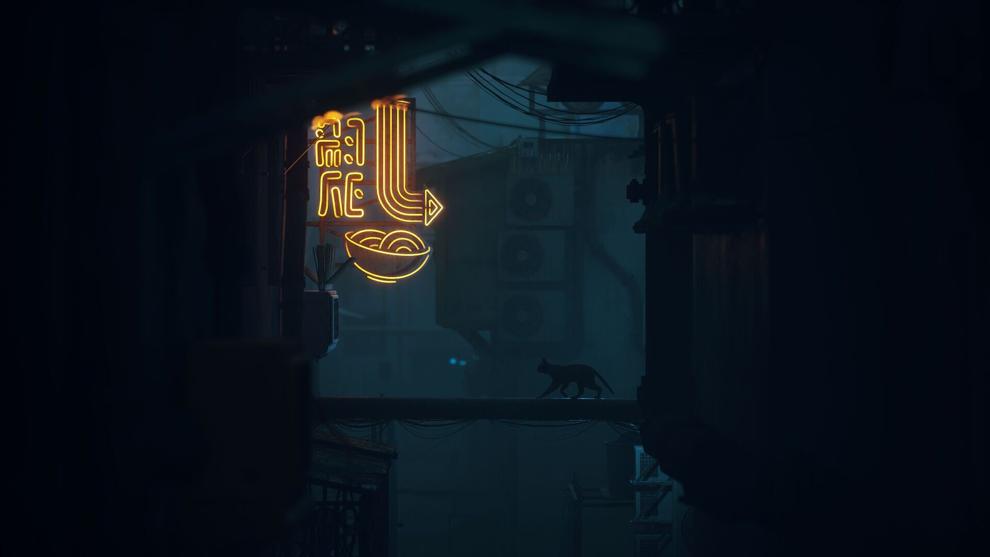 Stray
Stray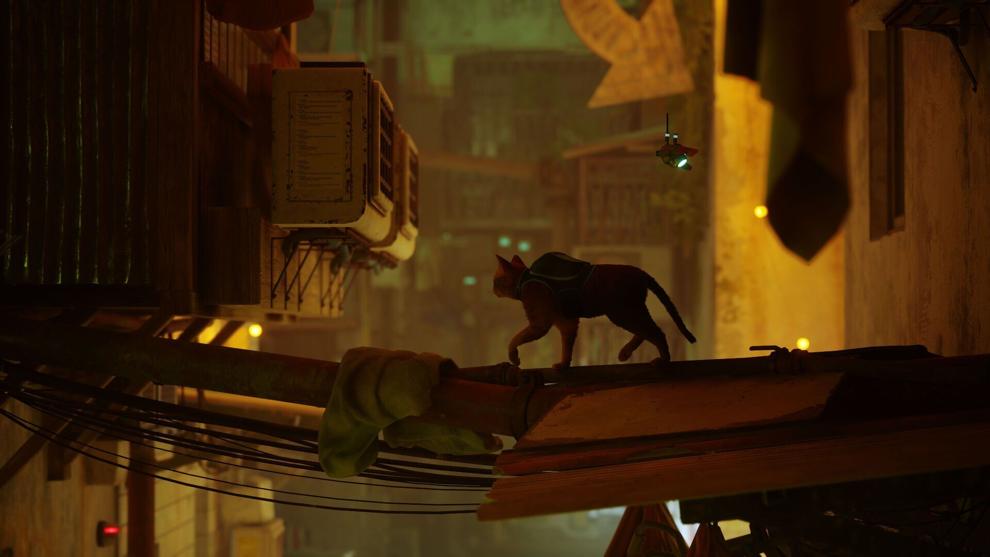 Stray
Stray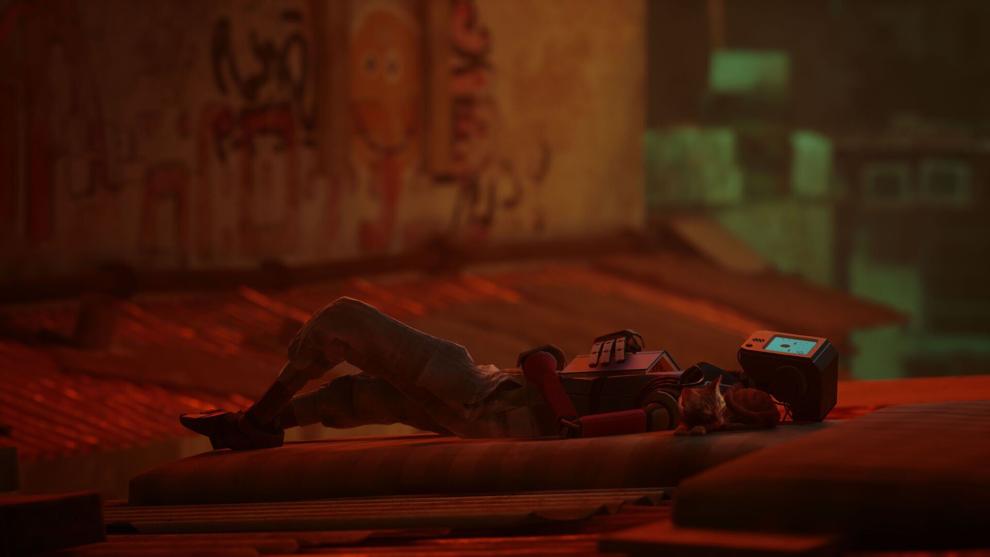 Stray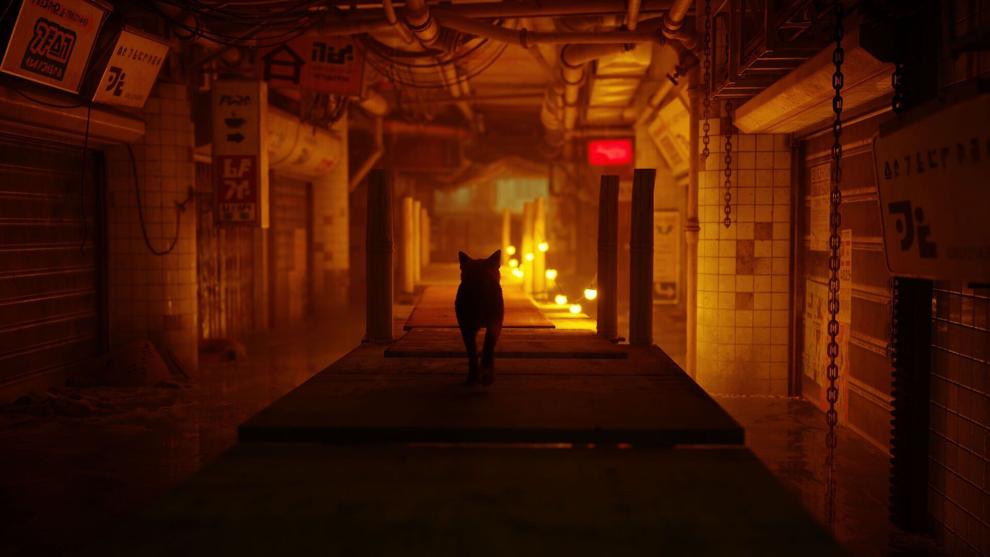 Stray