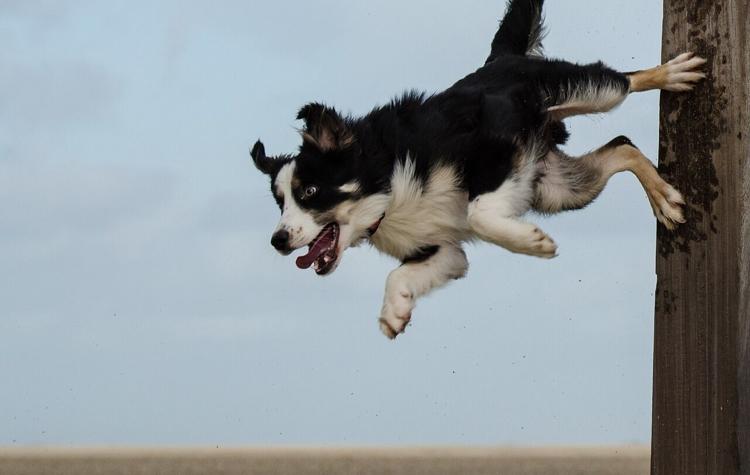 Training skills can lapse during the unstructured summer months. With routines changing, teaching your dog a new trick or two can help keep him included in the back-to-school routine. Teaching tricks is easier than you think. You just need patience and some treats. Remember to keep training sessions short and to the point. Shaking hands and the leg weave are fun, simple tricks that will keep your dog feeling part of the new household routine.
Get a dose of adorable in your inbox
Receive local adoptable pets PLUS updates for pet lovers in your inbox every week!