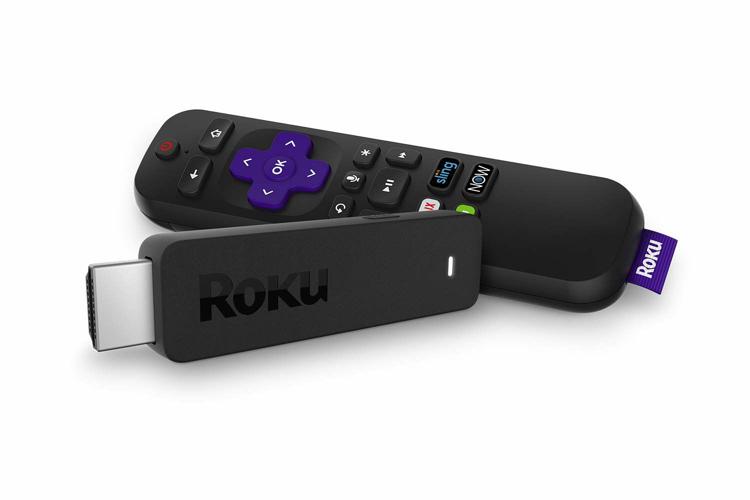 CNET rating: 5.0 stars out of 5 (Spectacular)
The good: The Roku Streaming Stick Plus delivers 4K and HDR video in a compact package for an affordable price. Its dead-simple interface puts every streaming service on a level playing field. Roku's responses are lightning-fast, its video quality as good as any streamer, and its remote can control your TV's volume and power.
The bad: The menus can seem dated compared with rivals, it lags behind Fire TV for voice support, and it doesn't stream in Dolby Vision.
The cost: $43.88 to $54.99
The bottom line: With its simple design and focus on features you'll actually use, Roku's most affordable 4K HDR streamer is one you should get.