Stars we've lost so far in 2018 - November edition
Already a subscriber? You've got unlimited access to Trib.com. Click here to create an online account, or link your existing account to your subscription. 
Click here to view our current packages, including daily home delivery and low-cost digital subscriptions.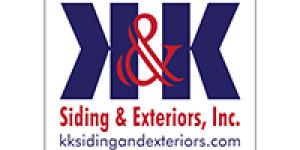 K & K Siding and Exterior Inc.