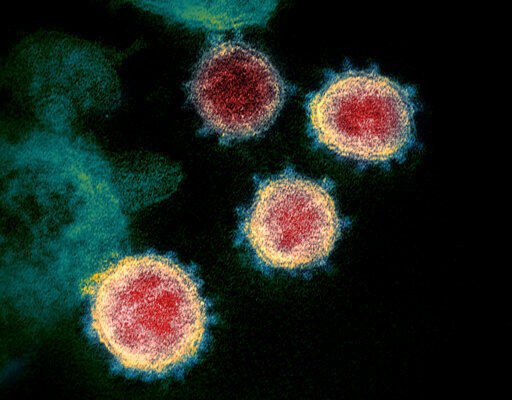 Fourteen residents of Casper's Shepherd of the Valley nursing home have died from COVID-19, the most deaths reported at any such facility in Wyoming since the pandemic emerged.
Casper-Natrona County Health Department spokesperson Hailey Bloom confirmed the deaths to the Casper Star-Tribune on Friday. Bloom said the deaths at the facility began in early October.
An administrator for Shepherd of the Valley did not respond to a call Friday, nor did they respond to a call last week regarding the outbreak.
It's unclear how many active COVID-19 cases are present in the facility, but last week it had the second-largest outbreak in the state. The Wyoming Department of Health last Thursday told the Star-Tribune there were 38 resident and 15 staff cases at the facility. No deaths had been reported to the state at that time.
When asked for new information Friday, health department spokesperson Kim Deti said via email she would not be able to provide updated numbers from the week.
"This is largely due to case volume and unavailability of some key staff," Deti said.
Long-term care facilities are among the most dangerous places for a virus outbreak to occur, health officials have repeatedly said. Residents at such facilities are older and often have pre-existing conditions that put them at an increased risk of complications and death from infection.
The number of long-term care facilities with unresolved COVID-19 cases has more than doubled since the beginning of October, when seven such locations had ongoing virus situations and 12 facilities had reported any cases since March.
Last week, 16 facilities had unresolved outbreaks and a total of 20 had reported cases since March, according to state data.
It's unclear if the numbers have grown since then as the state was not able to provide an immediate update, but Anna Kinder, executive director of the Casper-Natrona County Health Department, recently said local long-term care facilities are increasingly stressed.
In a video message published Thursday by the health department, Kinder said there are nearly 200 coronavirus cases in local long-term care facilities, which does not match numbers previously provided by the state. She also said 85 employees of such facilities are not able to work because they have been exposed to the virus.
Kinder did not return a Friday call from a Star-Tribune reporter.
On Oct. 26, the state reported five deaths at New Horizons Care Center, a Big Horn County long-term care facility. Sixteen residents and two staff members at that facility in total had contracted the virus as of Oct. 29. Of the 18 virus deaths announced this week, eight were residents at Wyoming long-term care facilities, though the state health department did not respond to a Star-Tribune question asking which facilities.
State epidemiologist Clay Van Houten told the Star-Tribune in early October that more cases at nursing homes and assisted living facilities are a reflection of general increases everywhere.
He added that because residents typically don't leave the facilities, outbreaks tend to happen when staff are unwittingly exposed in their communities.
Indeed, COVID-19 cases in Natrona County and statewide have skyrocketed since late September. The state Friday reported more than 900 new daily infections, setting a new high and massively surpassing the previous record of 521 new cases set Oct. 31.
Hospitalizations are also higher than ever before, with 147 people in Wyoming hospitalized for the virus as of Friday. The state's largest hospital, the Wyoming Medical Center, had 42 virus patients Friday, more than ever before.
Despite growing case numbers, some residents have resisted prevention measures like the use of face masks. During a public meeting Monday, health officials were shouted off stage by indignant residents skeptical of COVID-19's worsening impact on the community.
While Gov. Mark Gordon has said he is not considering a statewide face mask requirement and will instead defer to local officials, he has urged the state's residents to wear them.
The symptoms of COVID-19 include cough, fever and shortness of breath. Symptoms appear within two weeks. Health officials recommend self-isolating for two weeks if you have contact with a person who has the illness.



Photos: Wyoming Public Health Laboratory
Photos: A visit to the Wyoming Public Health Laboratory
COVID-19 Testing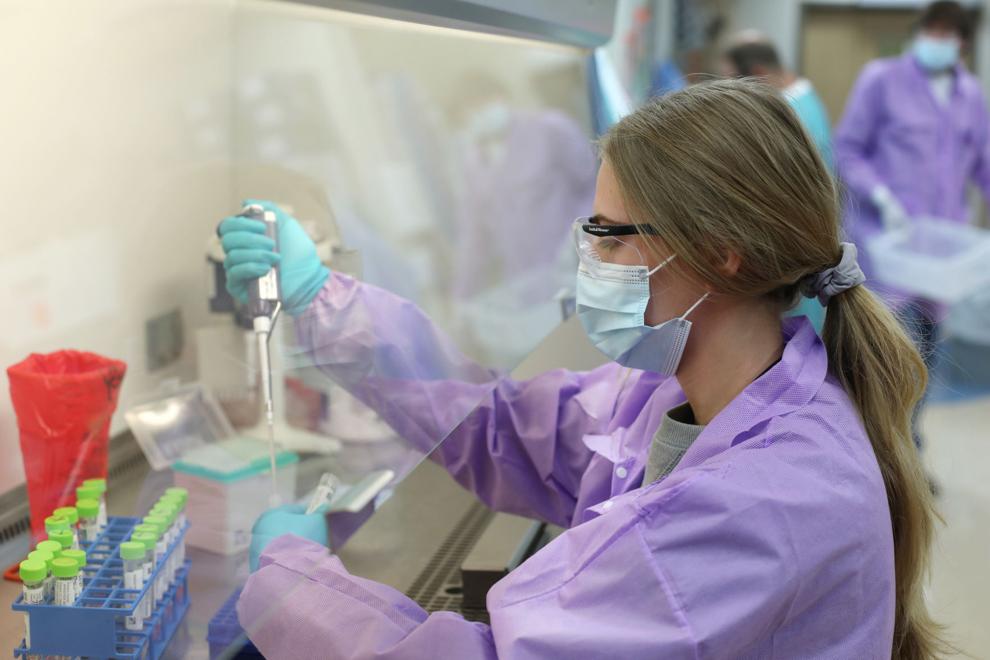 COVID-19 Testing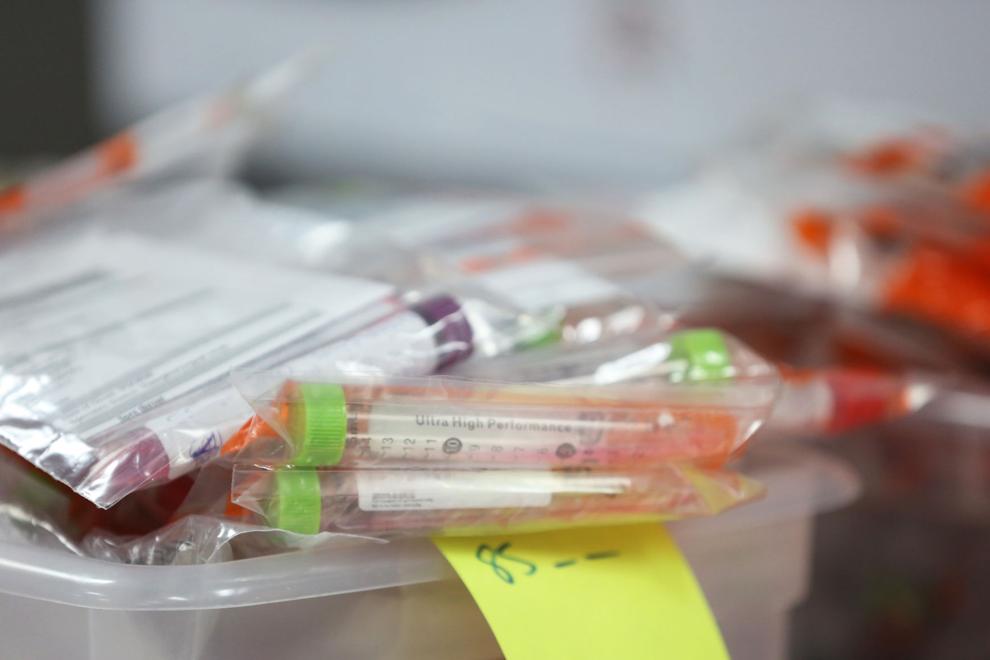 COVID-19 Testing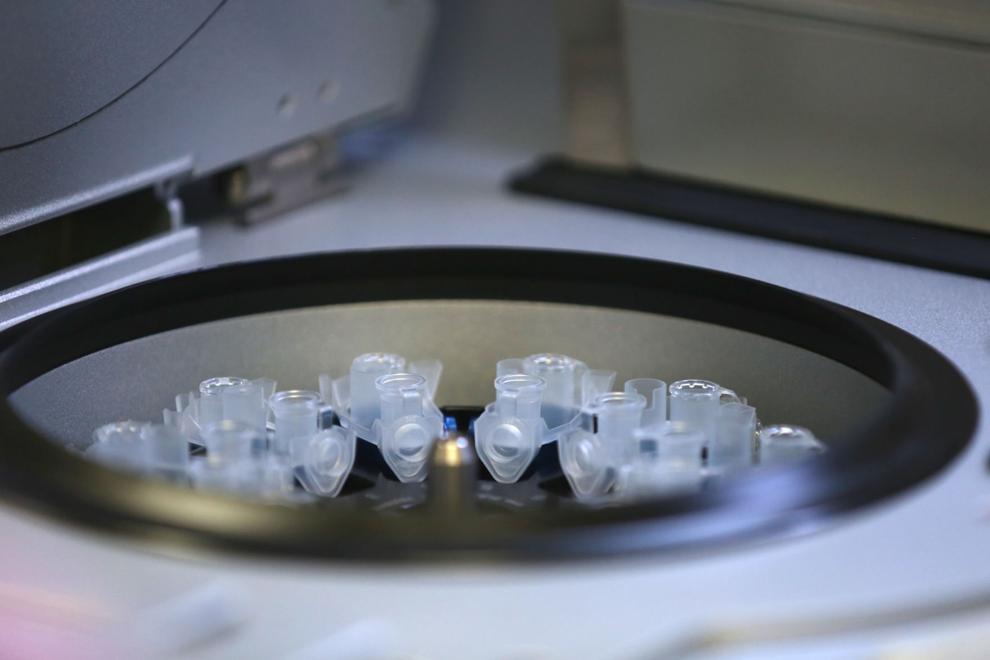 COVID-19 Testing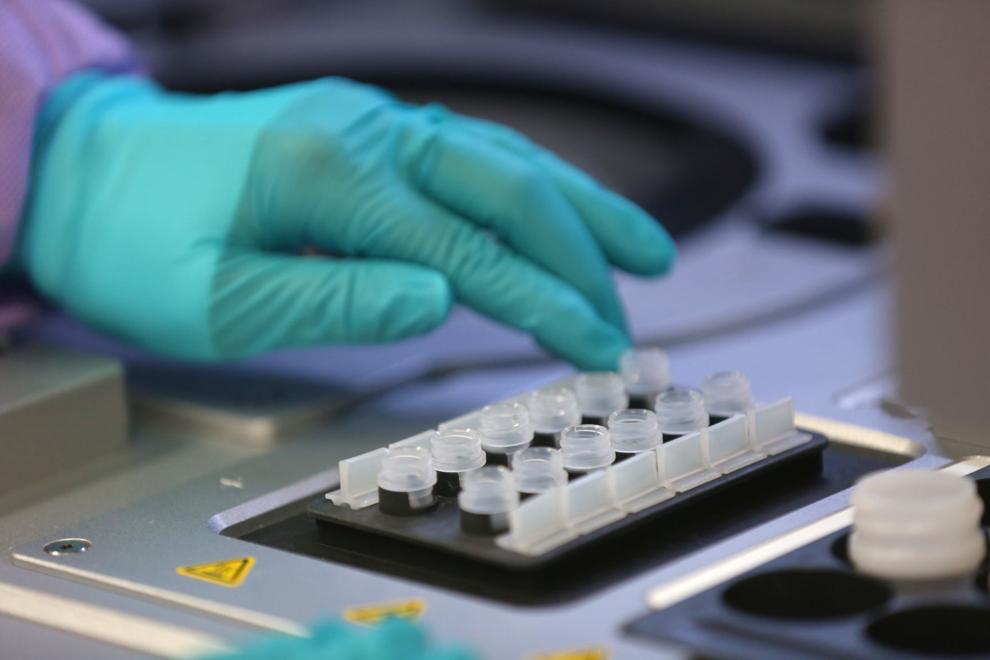 COVID-19 Testing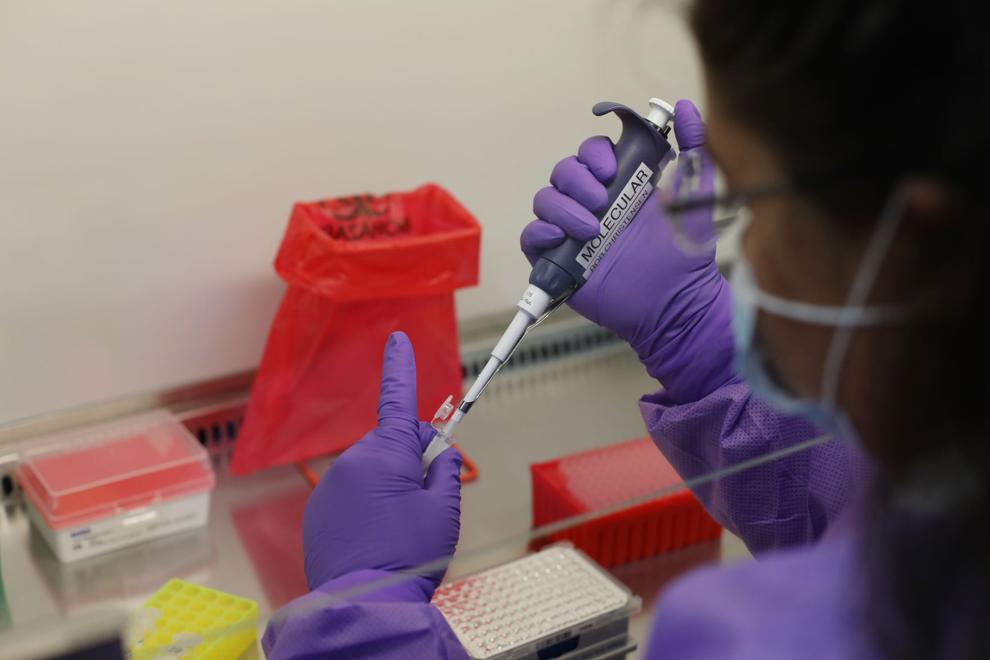 COVID-19 Testing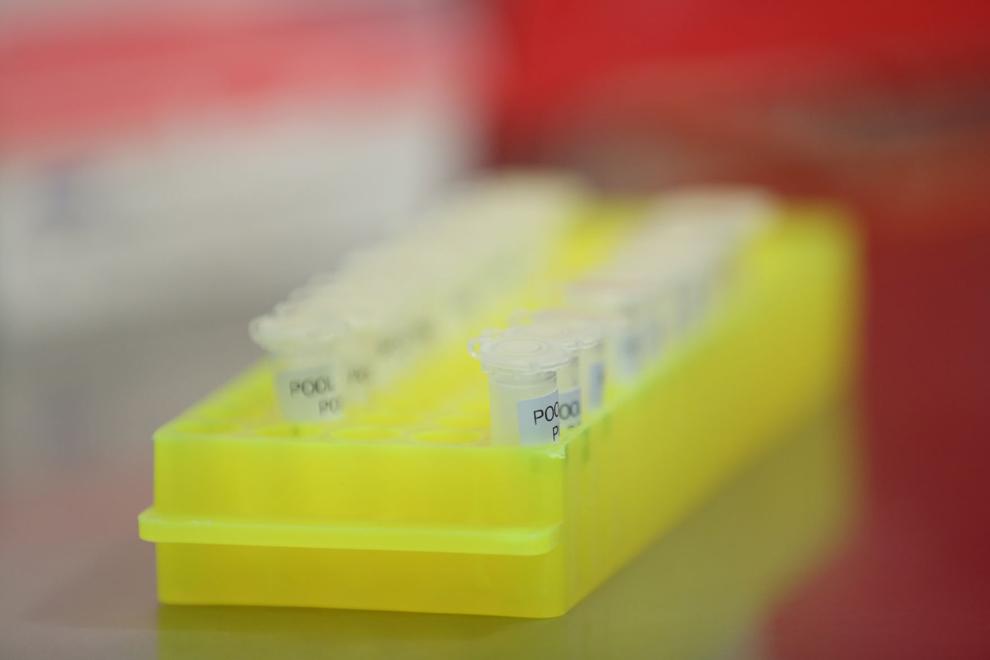 COVID-19 Testing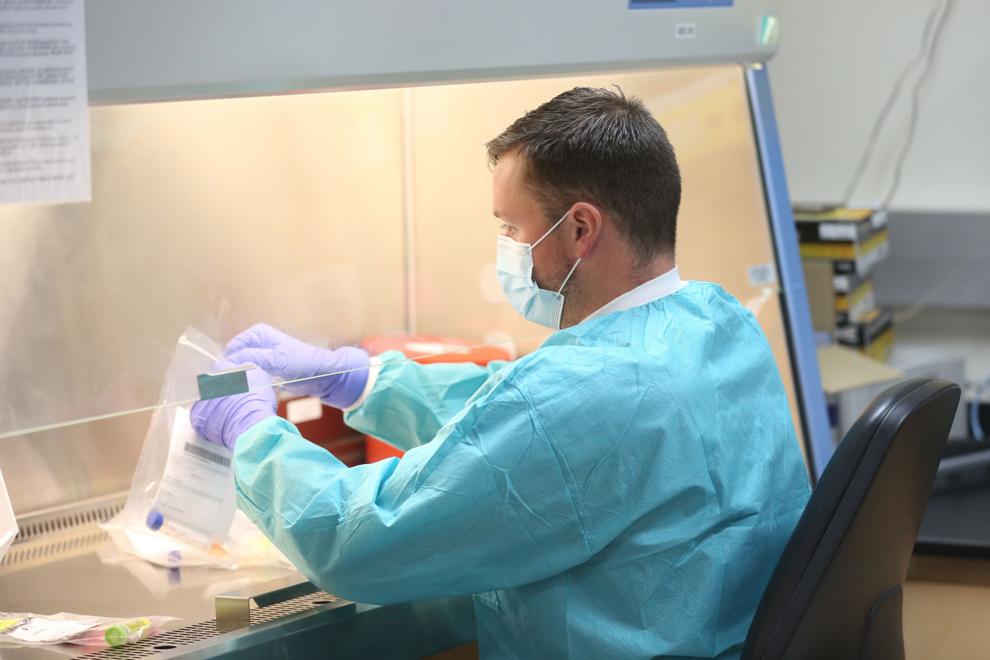 COVID-19 Testing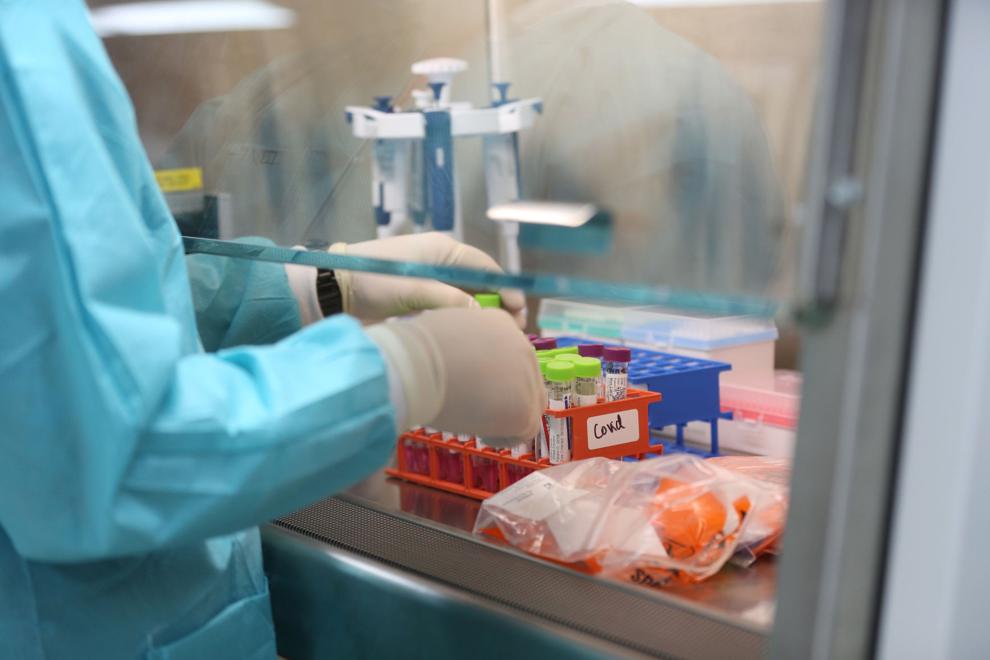 COVID-19 Testing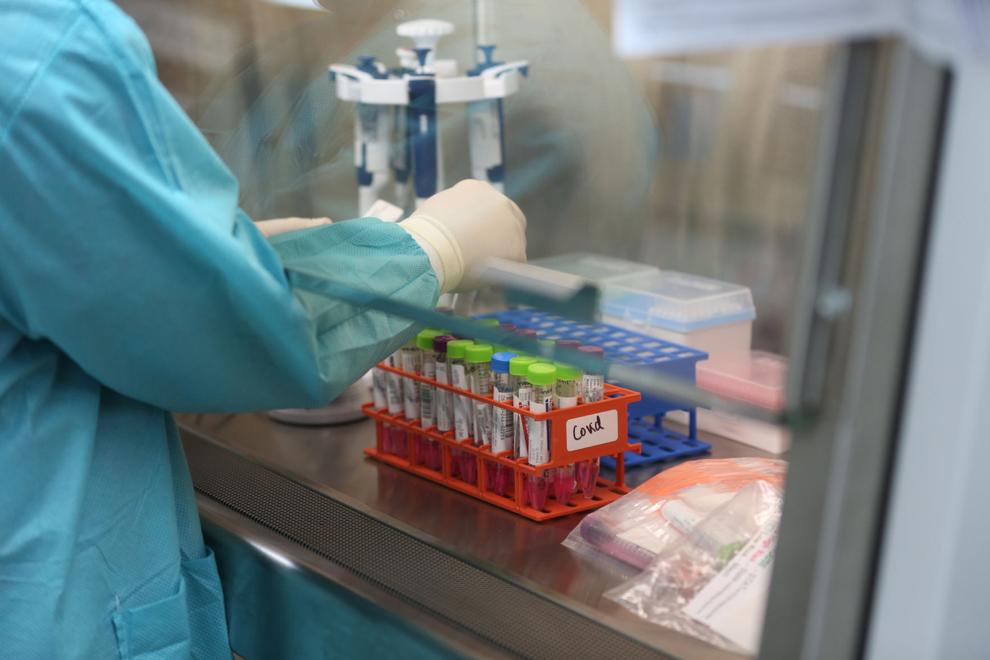 COVID-19 Testing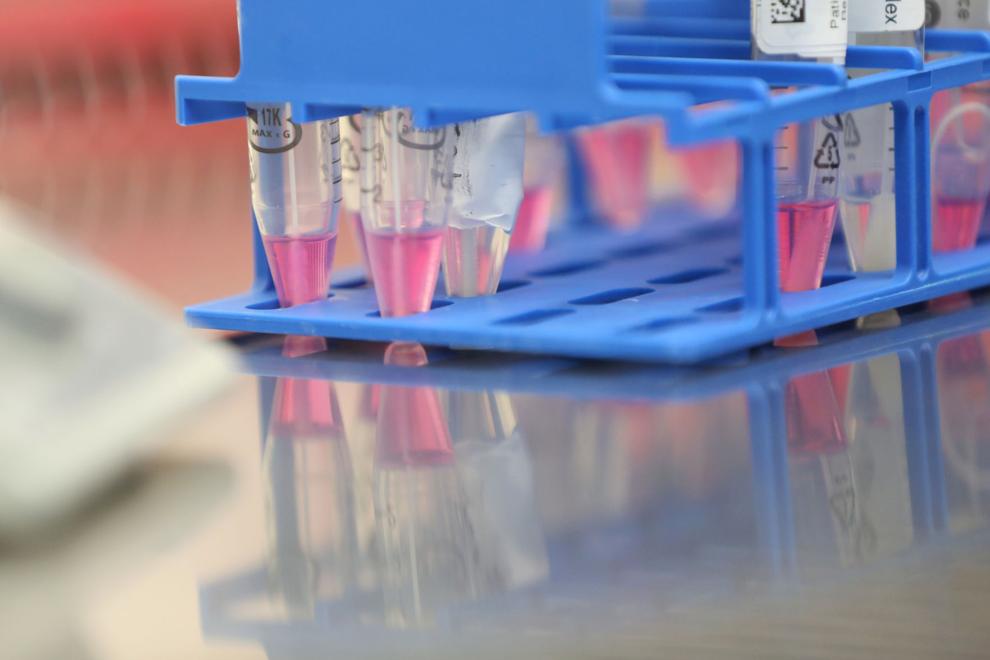 COVID-19 Testing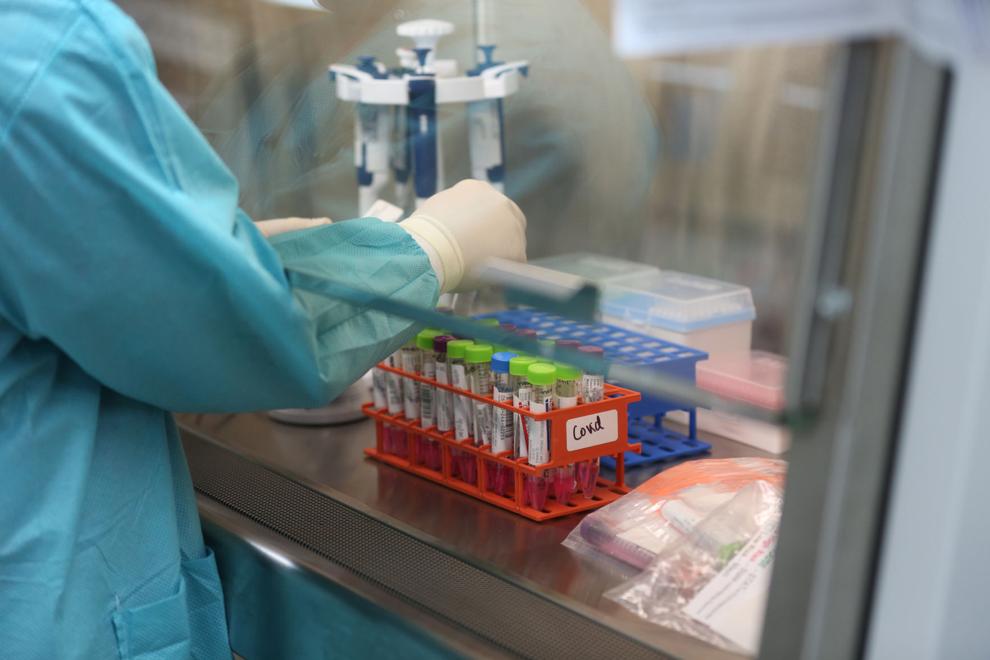 COVID-19 Testing
COVID-19 Testing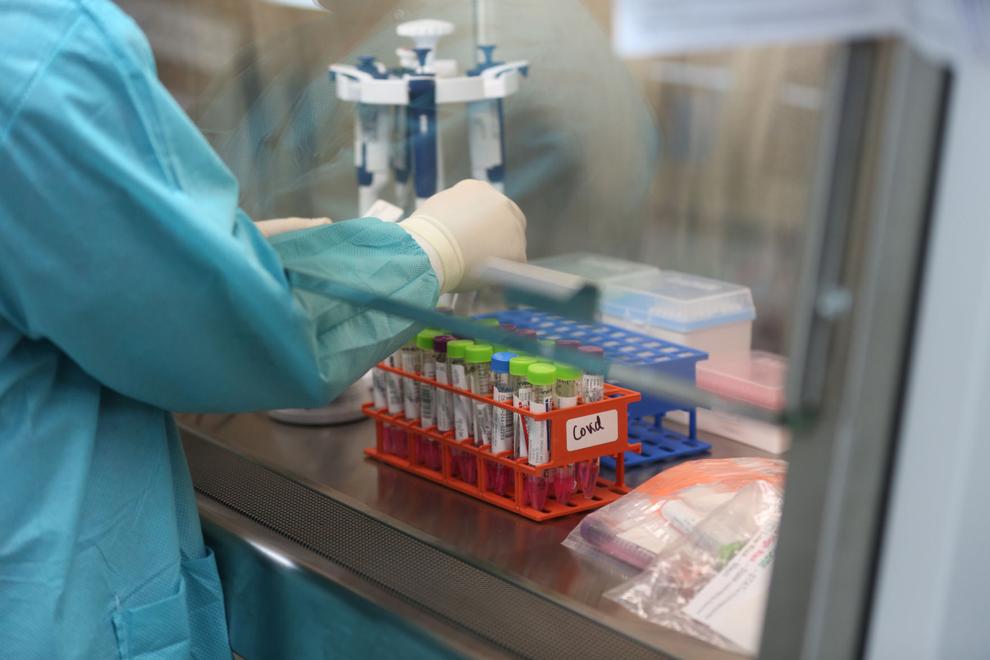 COVID-19 Testing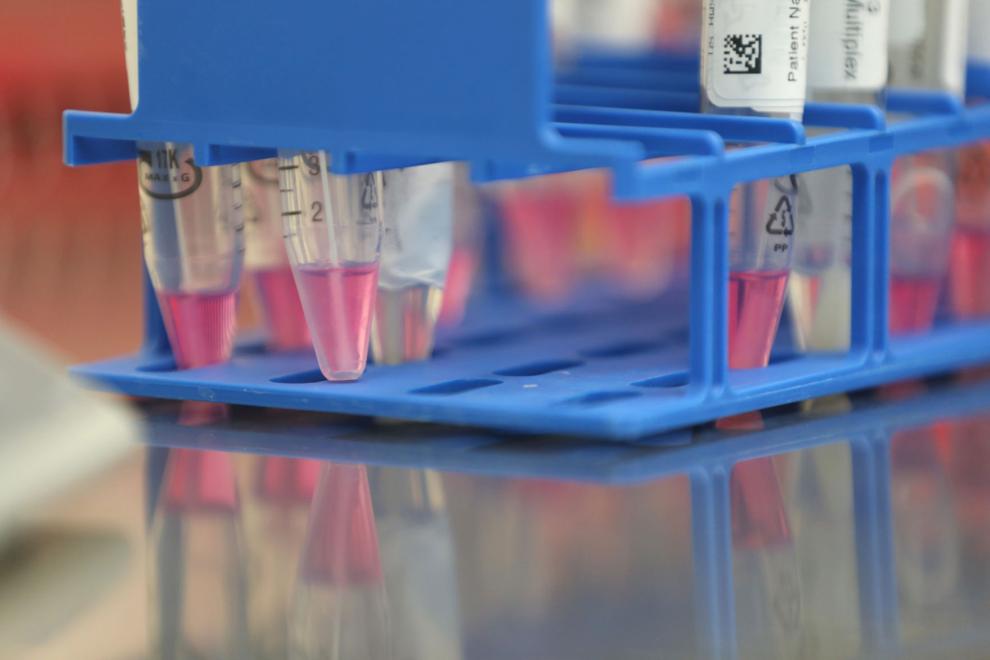 COVID-19 Testing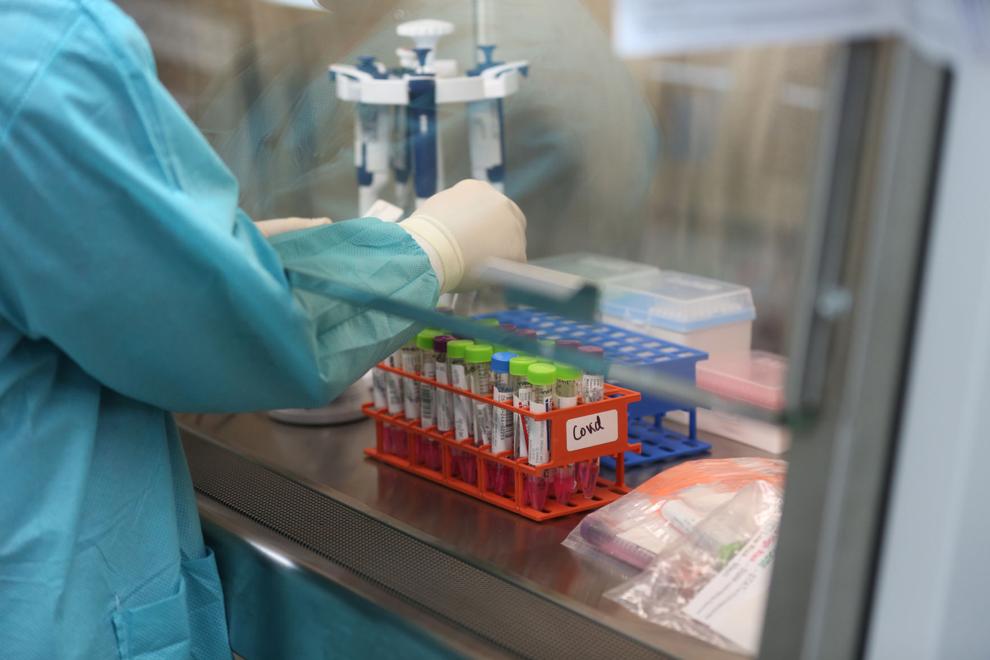 COVID-19 Testing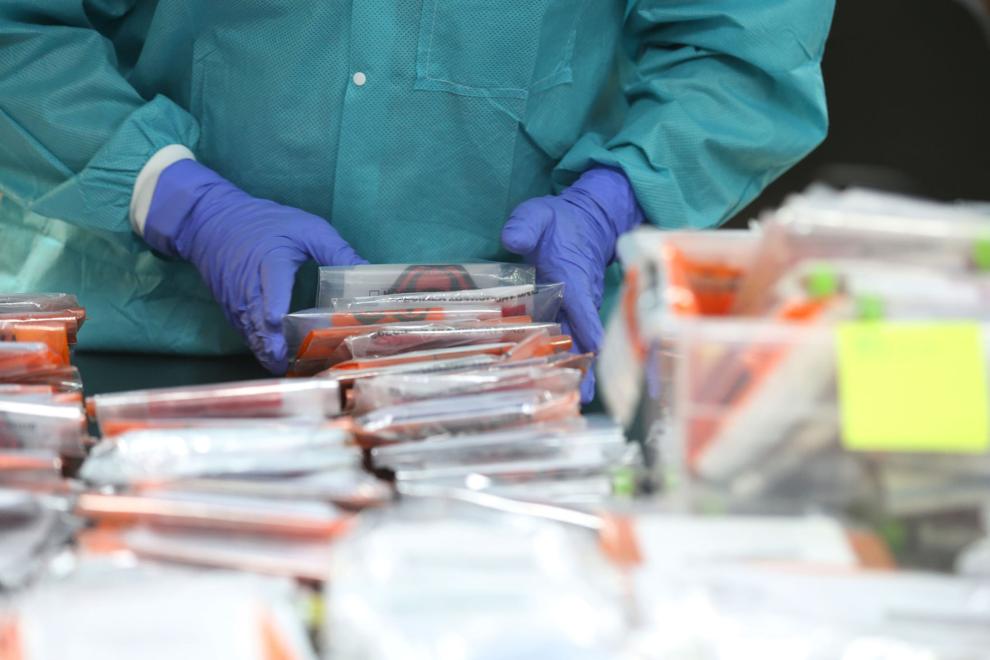 COVID-19 Testing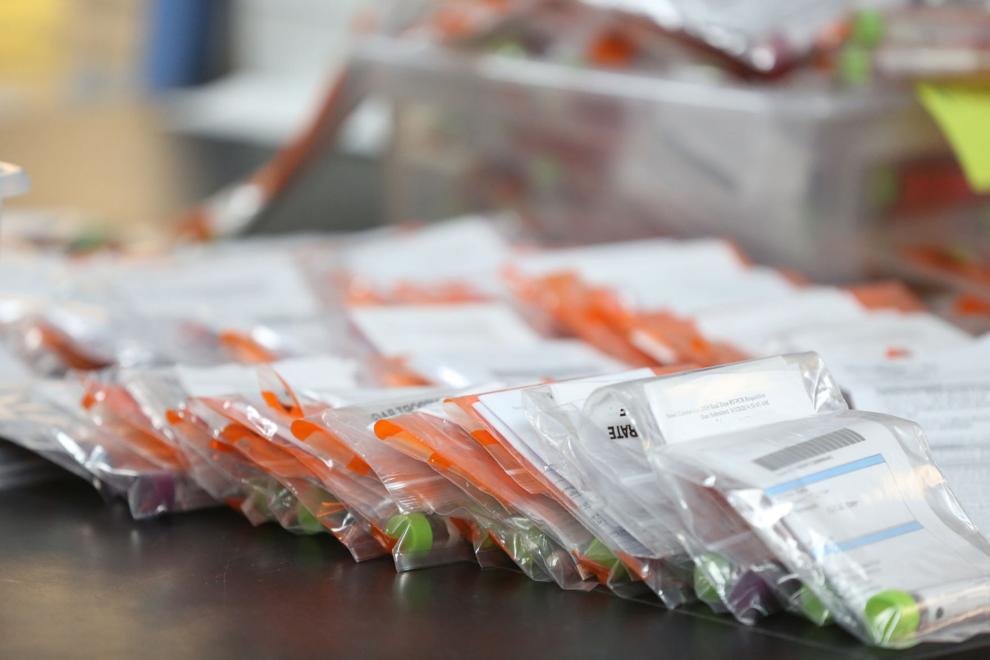 COVID-19 Testing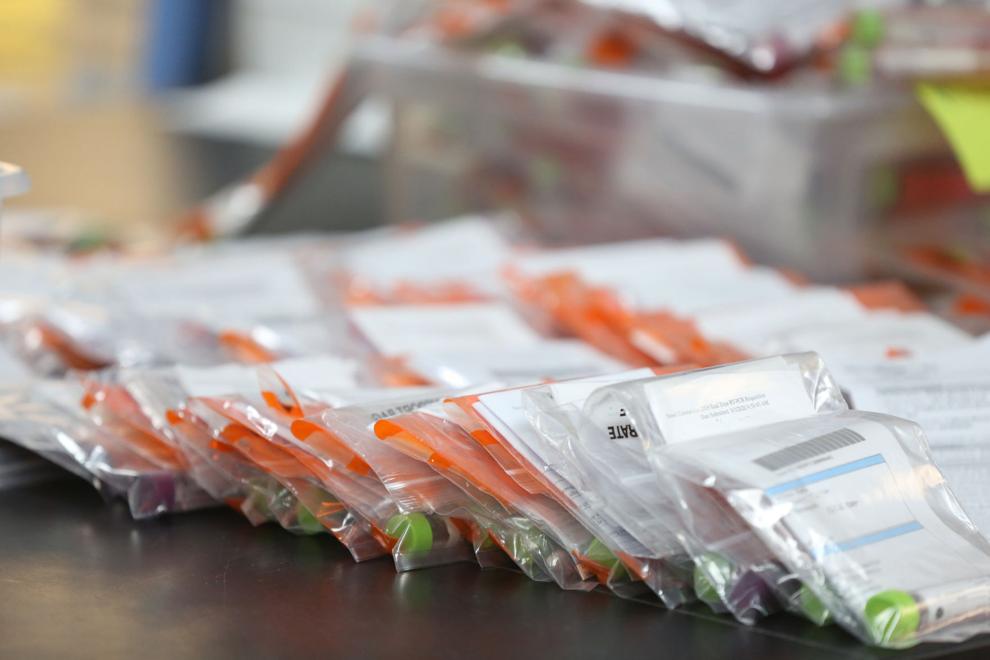 COVID-19 Testing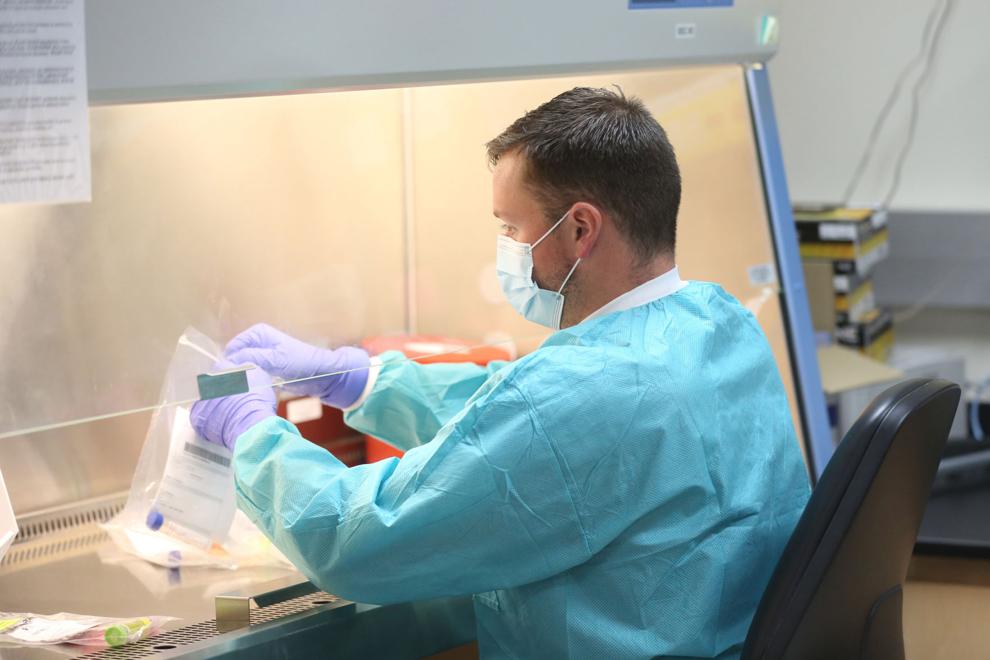 COVID-19 Testing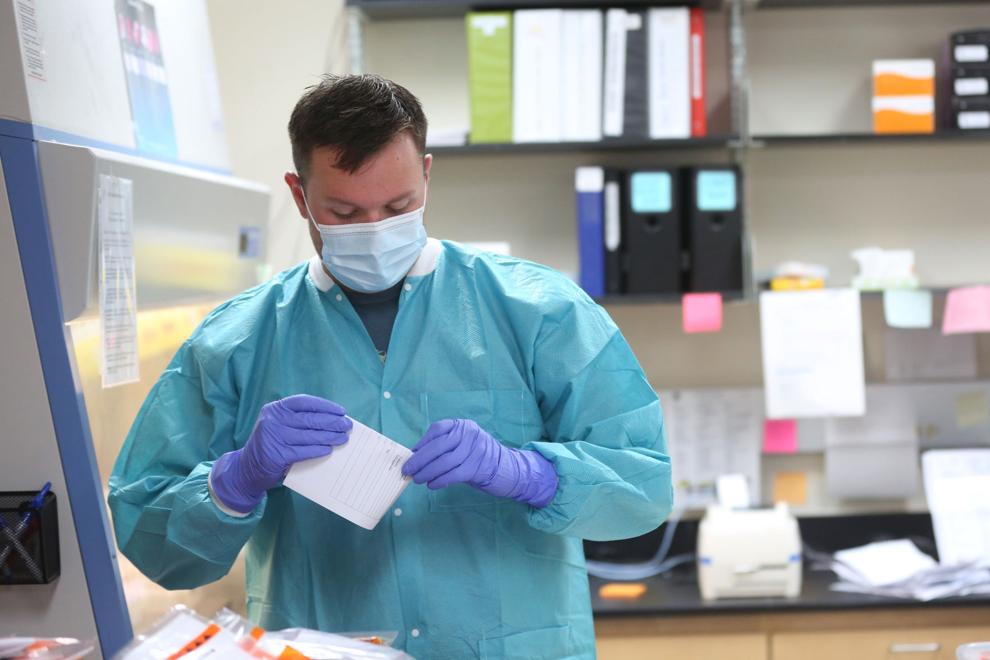 COVID-19 Testing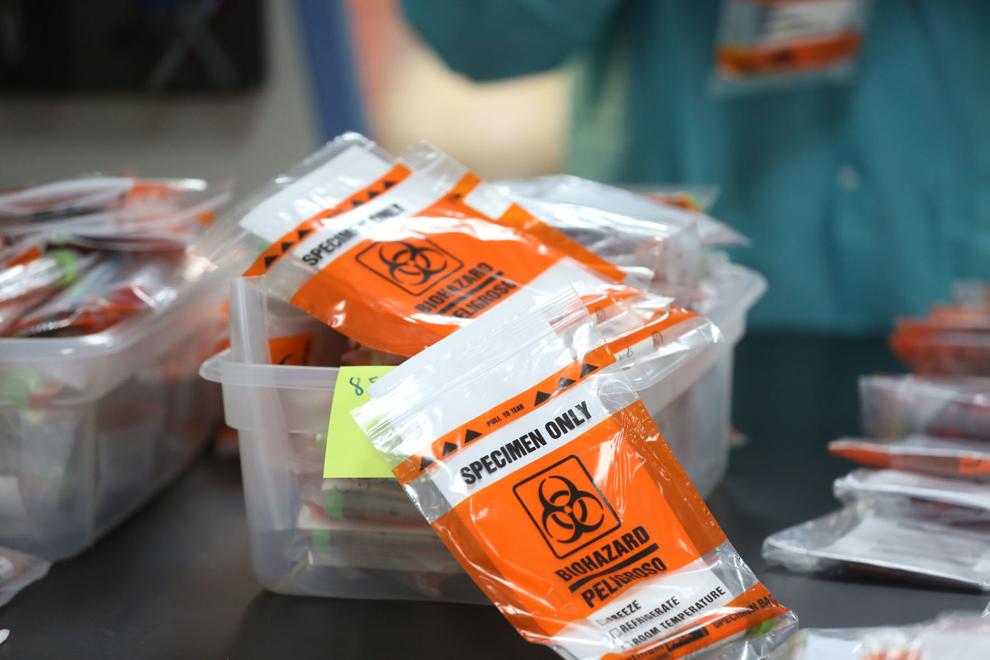 COVID-19 Testing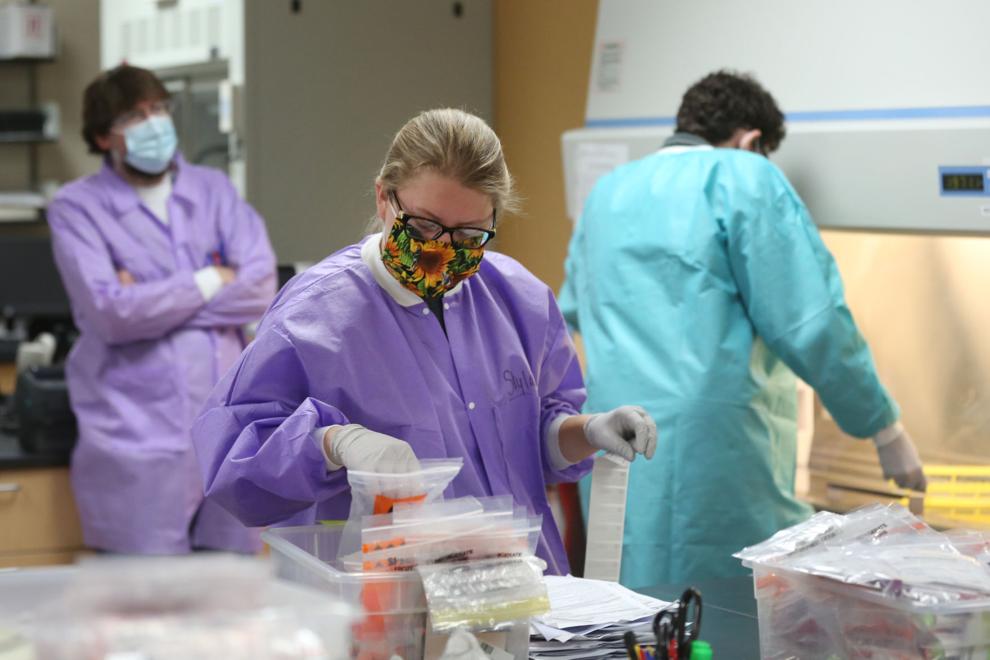 COVID-19 Testing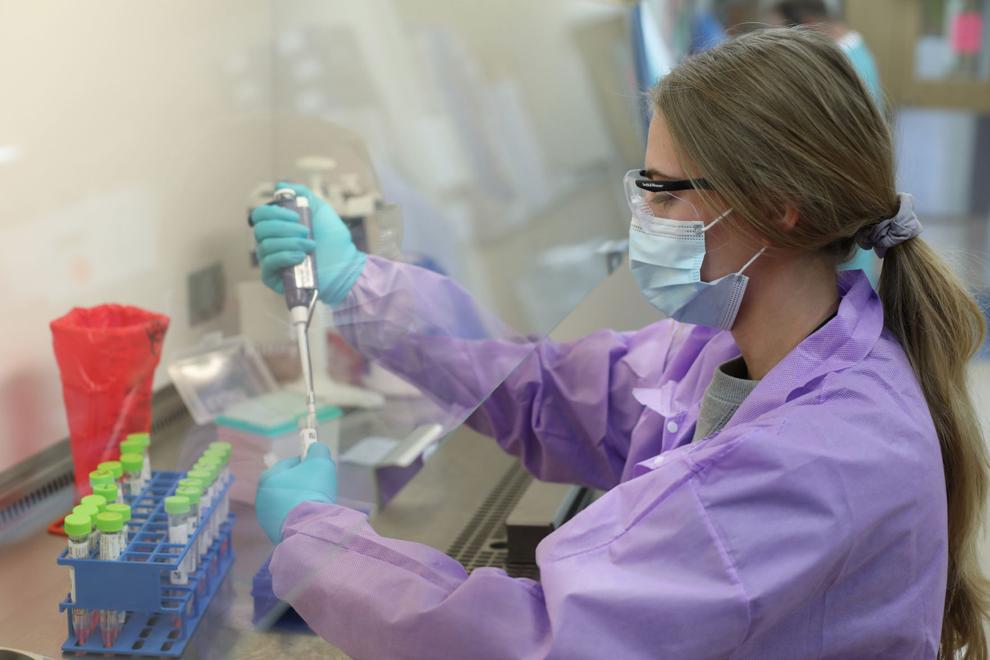 COVID-19 Testing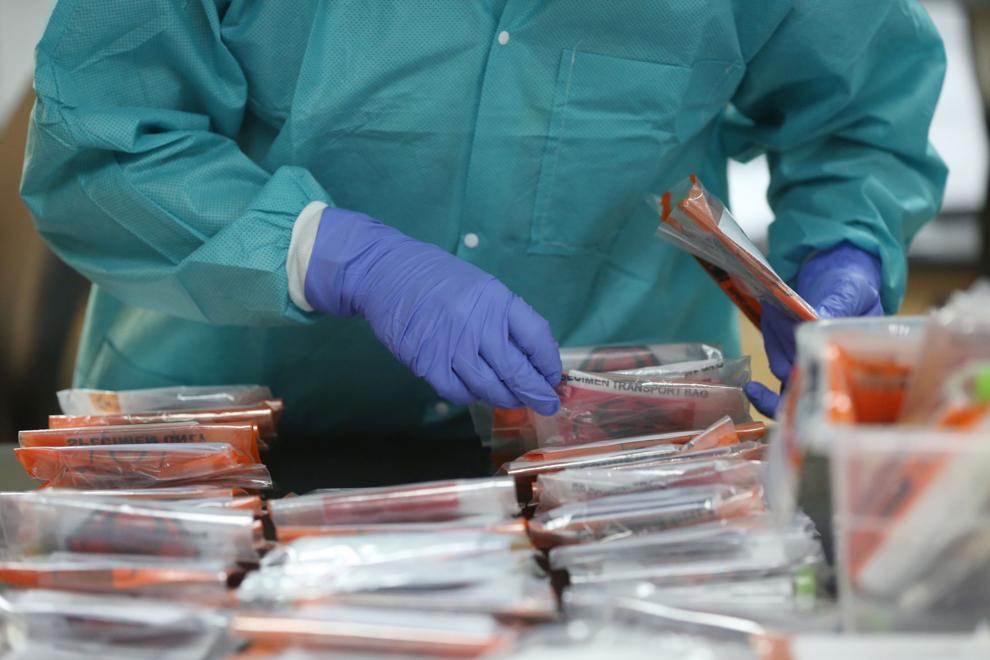 COVID-19 Testing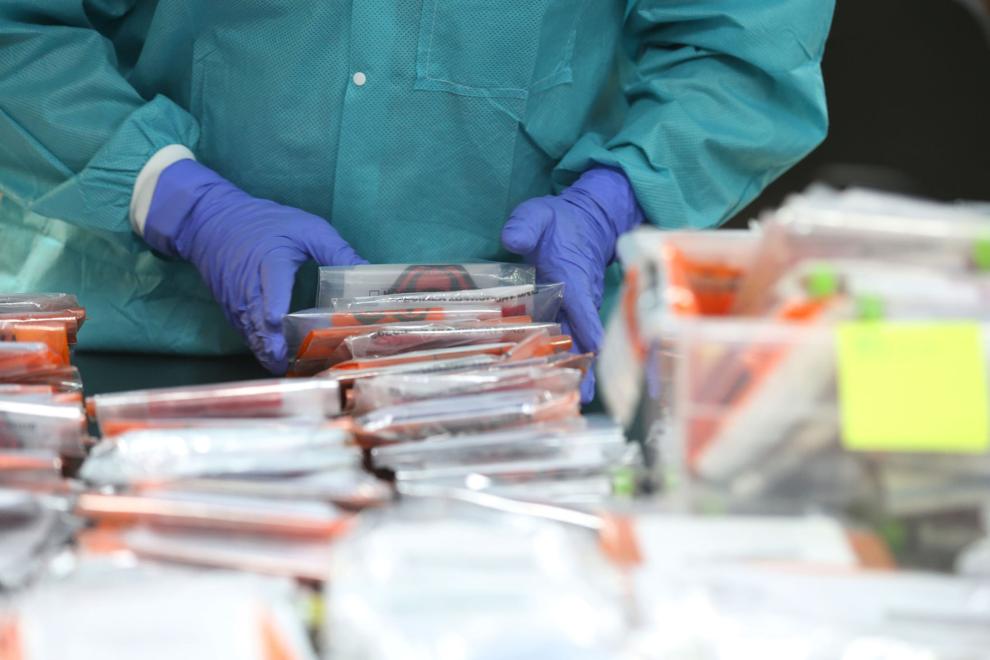 COVID-19 Testing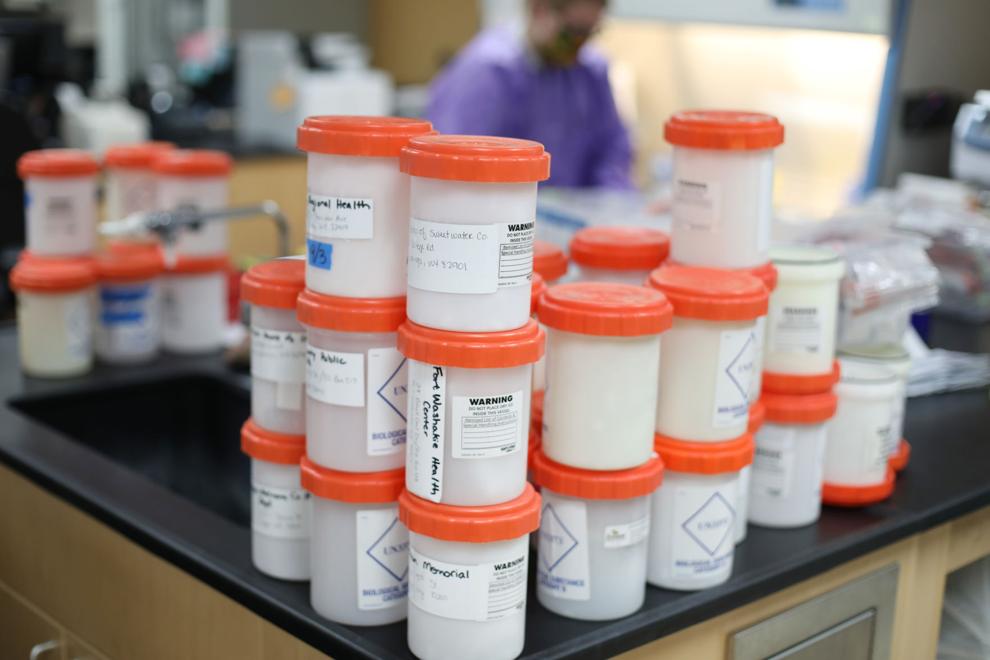 COVID-19 Testing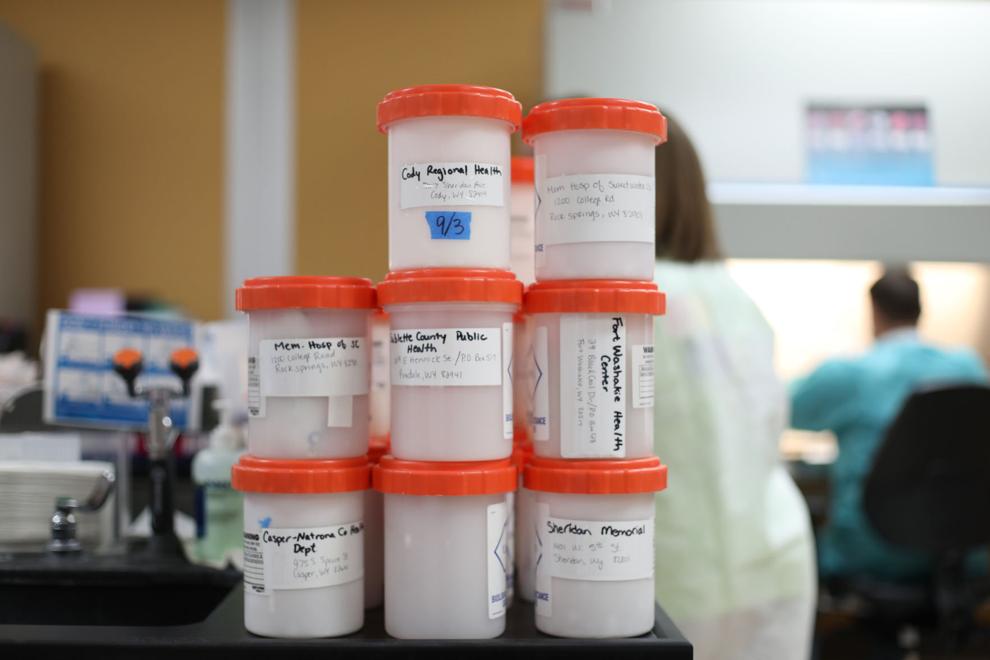 COVID-19 Testing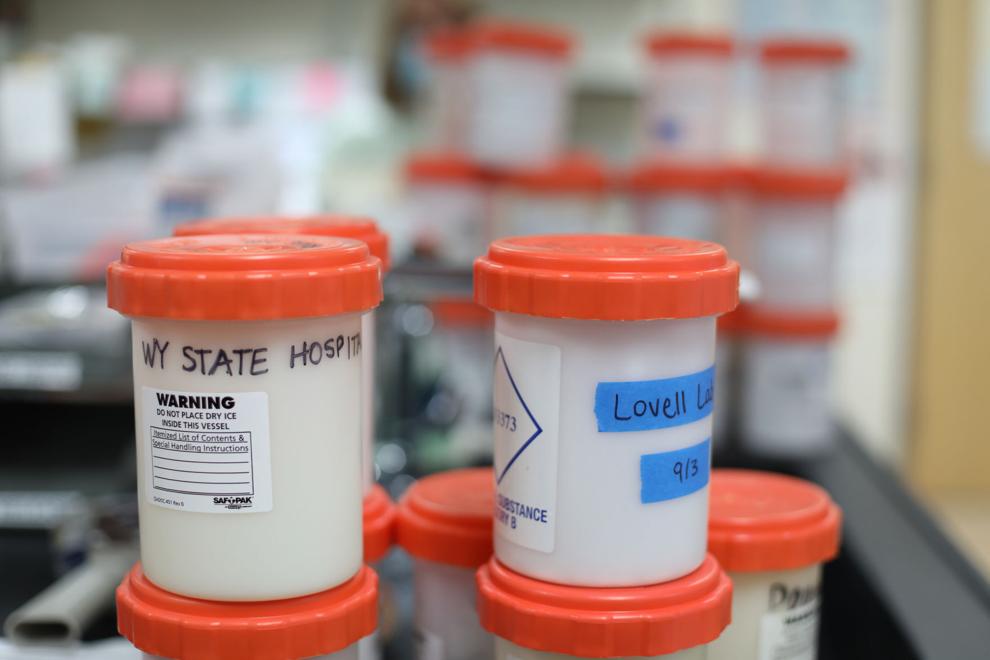 COVID-19 Testing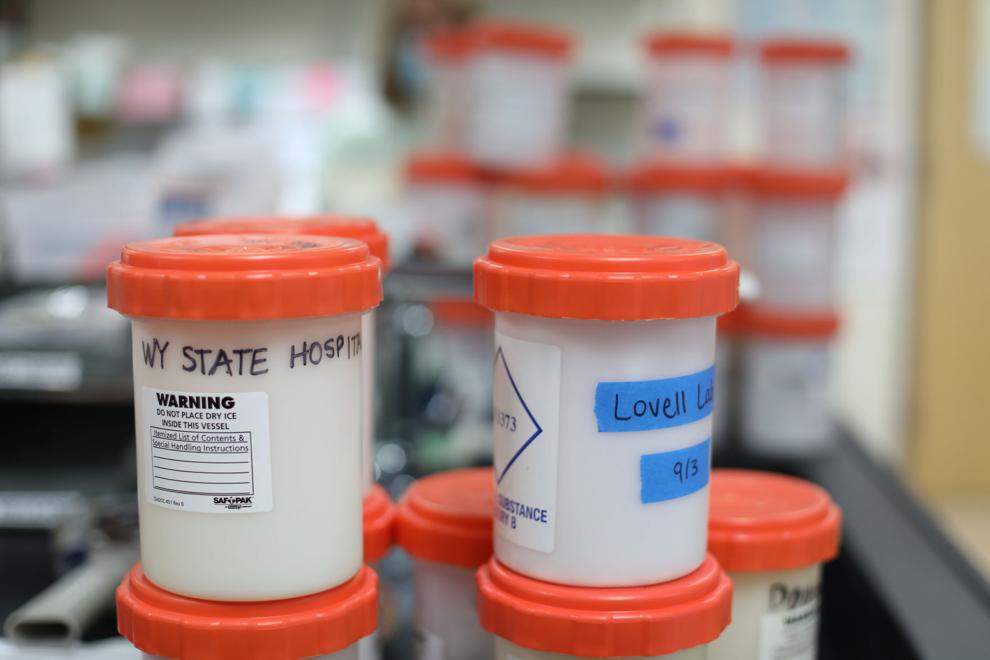 Follow health and education reporter Morgan Hughes on Twitter @m0rgan_hughes