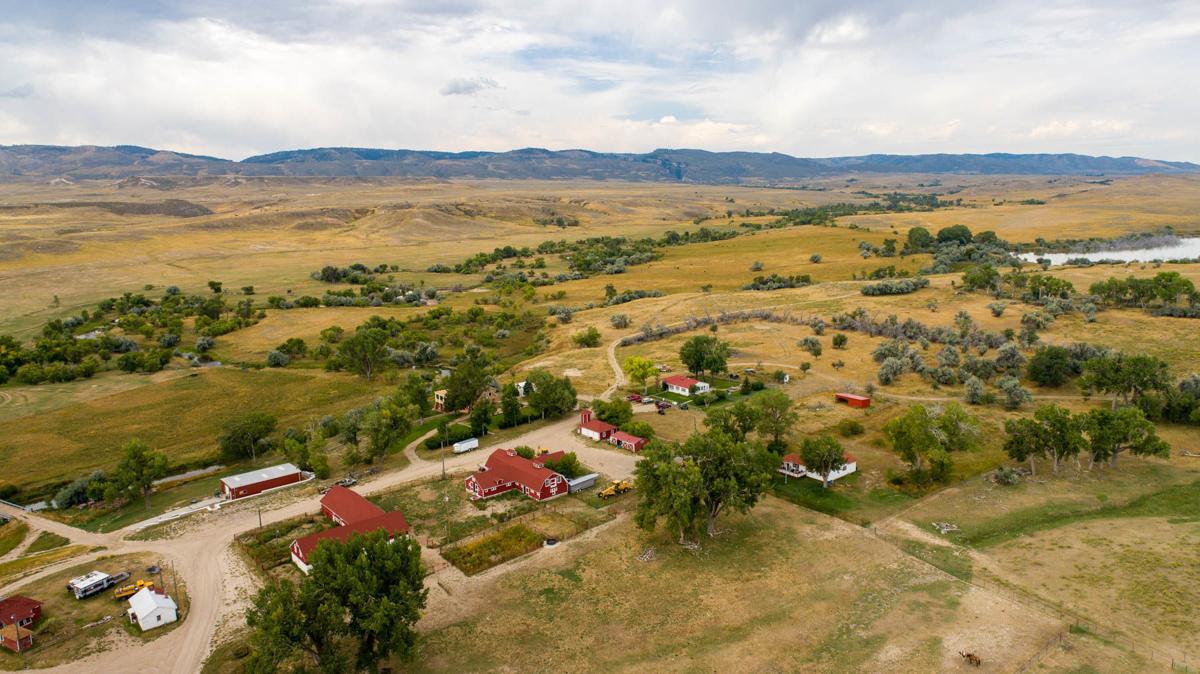 One of the most important agricultural properties in Wyoming history has a new owner.
The Bixby Ranch – a sprawling, nearly 17,000-acre parcel outside Glenrock – was recently sold to Casper-based True Ranches, who on Saturday became the ranch's third owner since it was founded in 1876. One of the oldest continuously-running cattle ranches in central Wyoming, the property features eight homes on the site, a guest cabin and breathtaking vistas lined with 15 miles of riverbank and pocked with 14 reservoirs and ponds.
The property is also home to the Carey Mansion, the home away from home for both Wyoming's eighth governor, Joseph Maull Carey, and his son, Robert: both of whom served as Wyoming's chief executive as well as one of its representatives to the United States Senate.
Both men eventually made their homes and reputations in the cash-rich cattle town of Cheyenne and the smoky halls of Washington D.C. But the Bixby Ranch – which has undergone a number of name changes over the years – served as the Carey family's foundation in Wyoming, with a history intertwined with that of the state itself.
After seven years of service in the judicial branch of the Wyoming Territory, the elder Carey – an easterner – left the bench to try his hand at cattle ranching in 1876, trailing approximately 12,000 head of cattle up from Austin, Texas, to the first-ever ranch founded in the area: the legendary CY Ranch. A humble but extensive property, a parcel of the ranch along the North Platte River would eventually became the location of the original Casper town site, with the ranch itself serving as the namesake of one of the city's main thoroughfares.
That site was later joined by a property in Converse County named the C-Lazy-Y Ranch (later owned by the B.B. Brooks Company) and — as his operation's headquarters — the massive Careyhurst Ranch, which would later become the Bixby Ranch. Deep-pocketed and well-connected, Carey – who would go on to found the powerful Wyoming Stock Grower's Association – also bought out the now-immortal Goose Egg Ranch in 1886, a site memorialized in Owen Wister's classic novel, "The Virginian," and the S.O. Ranch, owned by Carey's brother.
Carey returned to politics, moving to Cheyenne to become mayor and, eventually, the state's first delegate to the U.S. Senate in 1890. But his roots remained in central Wyoming, maintaining ownership of the ranch that his son, Robert, would later come to inherit. Robert was a success at ranching and farming, developing nationally-renowned irrigation techniques that would eventually give the state's growers the tools to tame Wyoming's rugged climate. Later, his path led to the governor's office.
The property was eventually sold to Kansas City businessman Walter Bixby in 1947, whose family had helmed the Kansas City Life Insurance Company from 1904 until the present-day. The ranch passed to Bixby's son Joe (who died in 2004) and since, the property has been owned by Bixby's granddaughter, Nancy (Bixby) Hudson, a Wyoming resident since 1972.
The purchase of the ranch, she said, may have been inspired by the lore of the West, as well as the desire to escape the muggy Missouri summers. It was consistently a working ranch and remained so when they purchased it, boasting a one-room schoolhouse for employees and their children, a rarity even in those days. Though she had a strong personal connection to the property – having spent numerous summers there as a child – her decision to sell after 78 years of family ownership, she said, was tied to her retirement and an uncertain regulatory environment for a property that, for more than a century, had been a major producer of beef cattle in central Wyoming.
"It's incredibly complicated and convoluted for the children and grandchildren," she said. "It was important for us to do this at the right time, where we were old enough but also, alert enough to participate in a valid decision."
For True Ranches, the property joins the company's already-extensive holdings in Wyoming, which includes seven ranches, two farms and one feedlot encompassing more than 250,000 acres. The acquisition of the Bixby Ranch, according to ranch superintendent Rob Gill, comes in anticipation of an expansion of access in Asian markets and a rising demand for premium American beef there, particularly as an outbreak of African Swine Flu could potentially lead consumers to products like beef and poultry.
"We're hoping that will open up markets for the beef industry," said Gill. "China produces 20 percent of the global protein market, and the average Chinese consumer takes in roughly 88 lbs. of pork a year. With 1.4 billion people and 60 percent of the swine herd gone right now, that's a major impact on their economy."
Given the legacy of the ranch – as well as irrigation work dating back more than a century – the property is uniquely situated to take advantage of that opportunity, boasting some of the finest grazing land in the region. But for the Bixbys, it was important that the land not only go to someone who could take advantage of that opportunity, but would respect the heritage of the land and what it represented.
Bixby's husband, Dave Hudson, has been a resident of the Lander Valley his entire life, with the Fremont County town of Hudson taking its name from his great-grandfather, John T. Hudson. The historian of the two, Hudson – who boasted he's "never changed a ZIP code in his life" — noted the ranch has a significant role not only in state history, but in national history as well, serving as a central operation in an organization that would help bring beef to the plates of working-class people across America.
Gill said there are no plans to take advantage of the historic elements of the ranch for tourism.
"At this point, I think the new owners would like to soak it in and enjoy it here in the short-term, and from then on, we'll decide what to do with it," said Gill. "For right now, it's just planned to be family and corporate used."
You've stopped for gas and doubled a town's population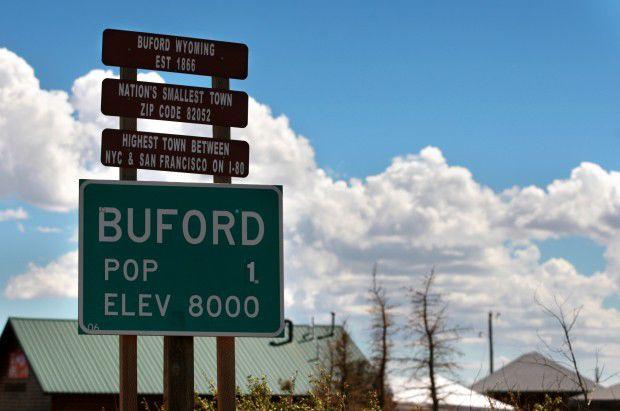 Your car has been stuck in the snow in May (or September)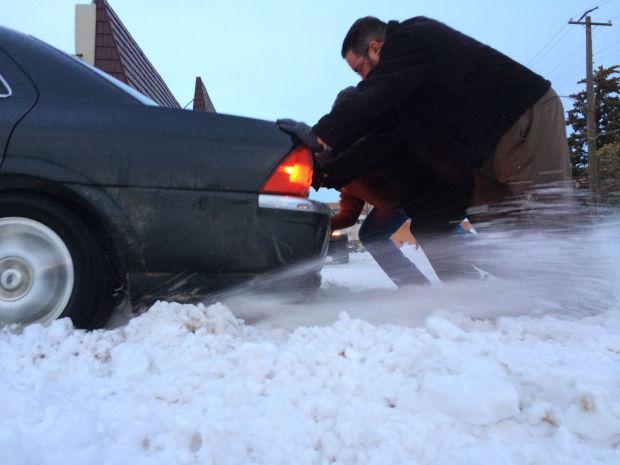 Someone has asked you if jackalopes are real (and you said yes)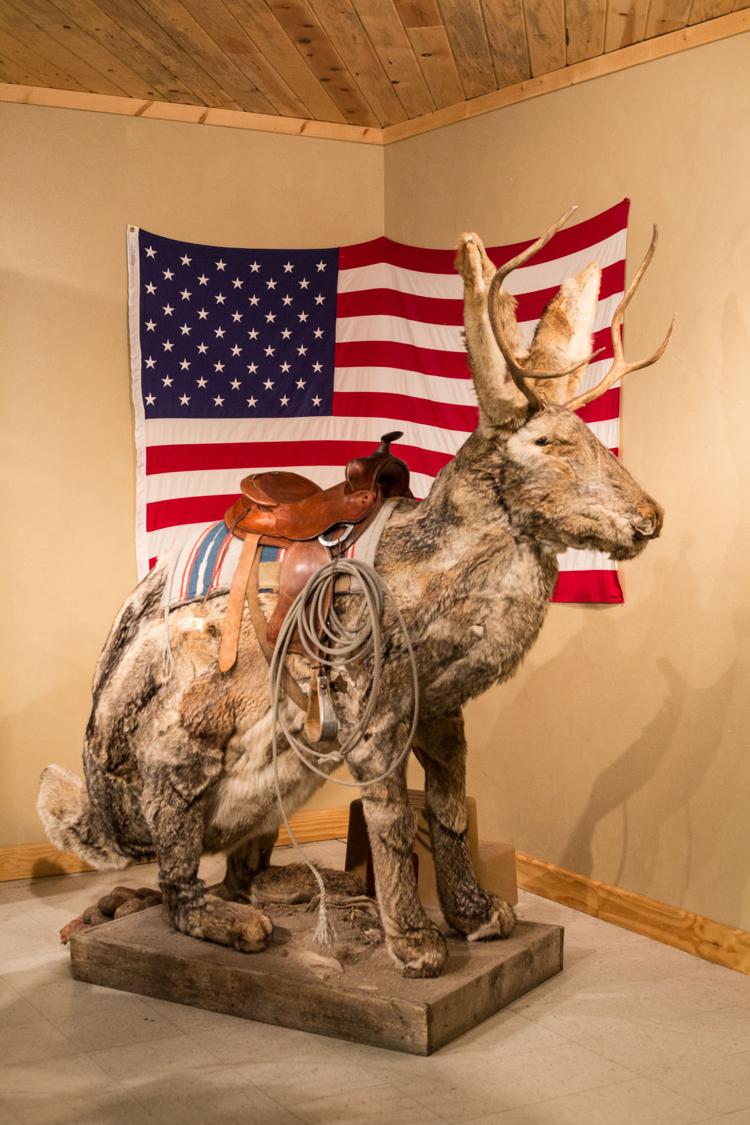 You've driven four hours for a two-hour plane flight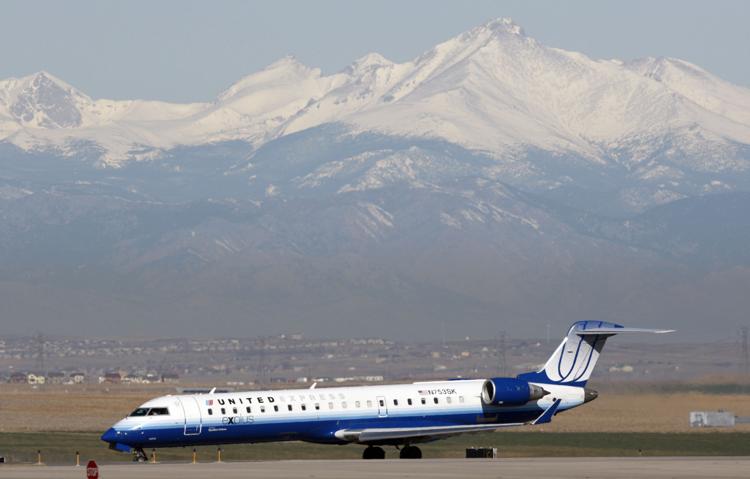 You assume you know friends or family of nearly everyone you meet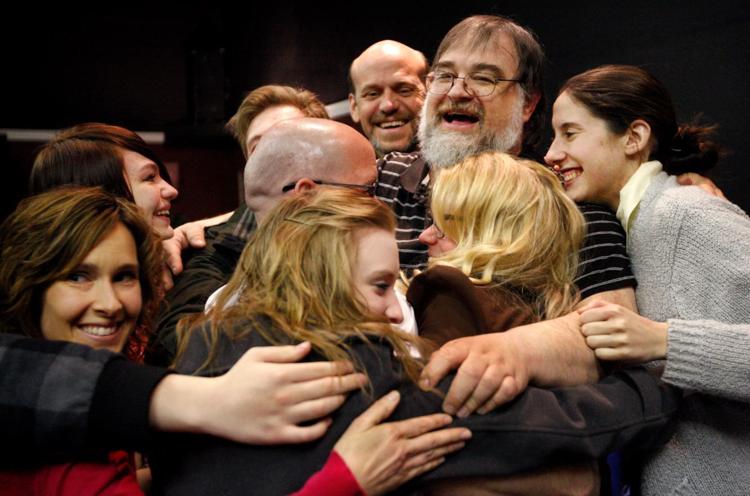 You've attempted to dance the Cotton-Eyed Joe in public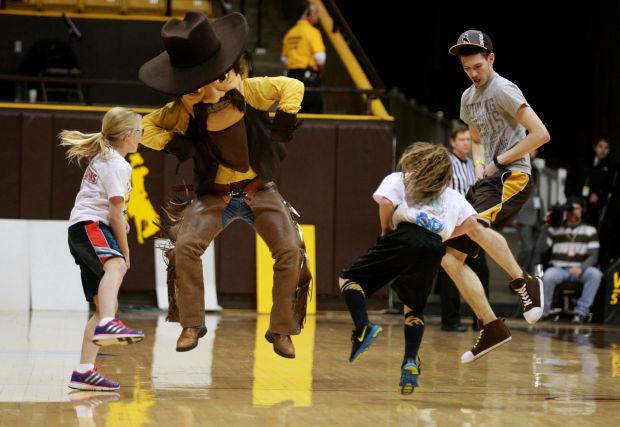 Your family Christmas card photo was taken under Jackson's antler arch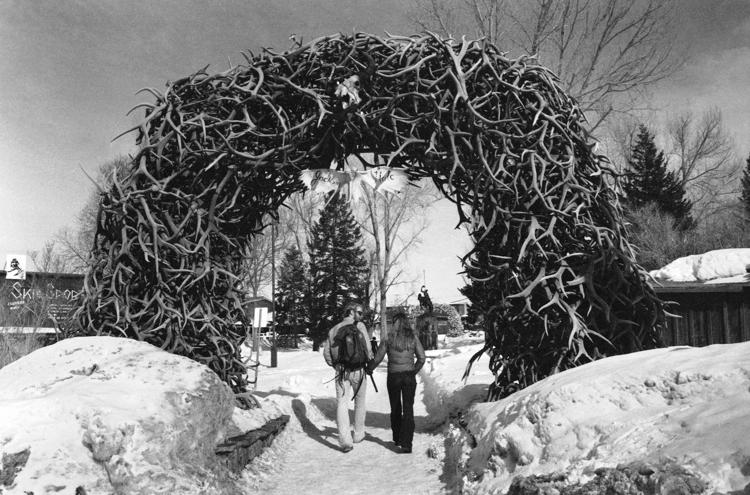 You've shoveled the field before your kids' football or soccer game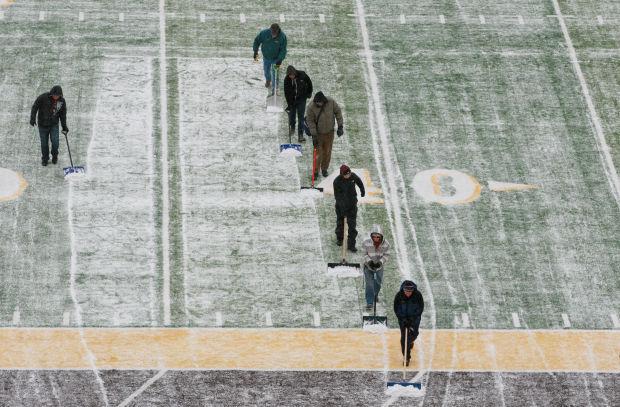 Your morning commute looks like this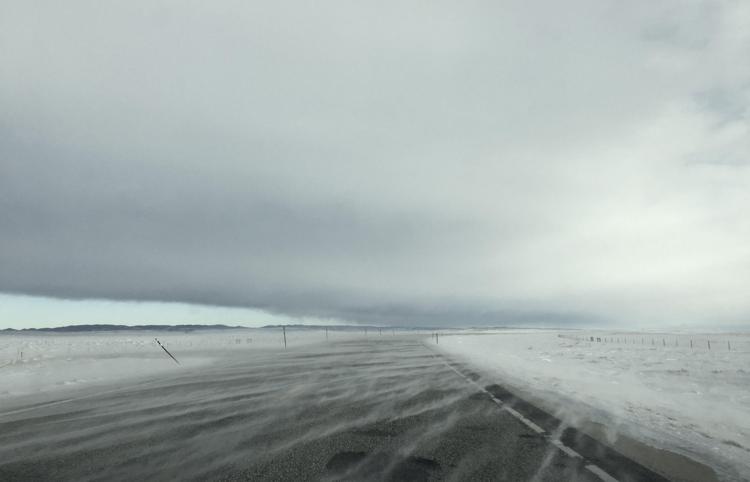 You've tried to replicate Ansel Adams' iconic Snake River photo on your Instagram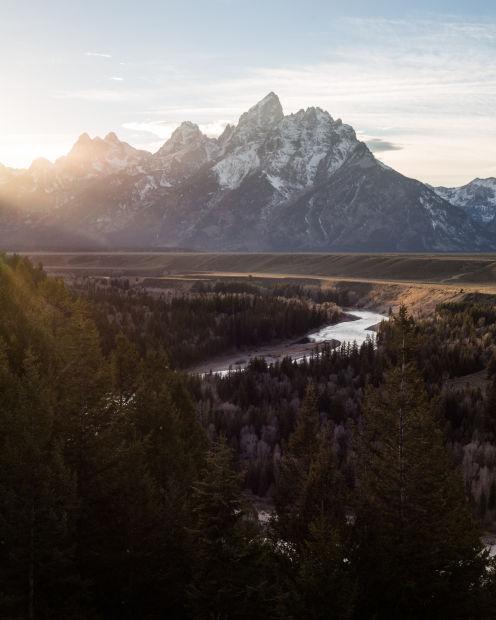 This was your lunch today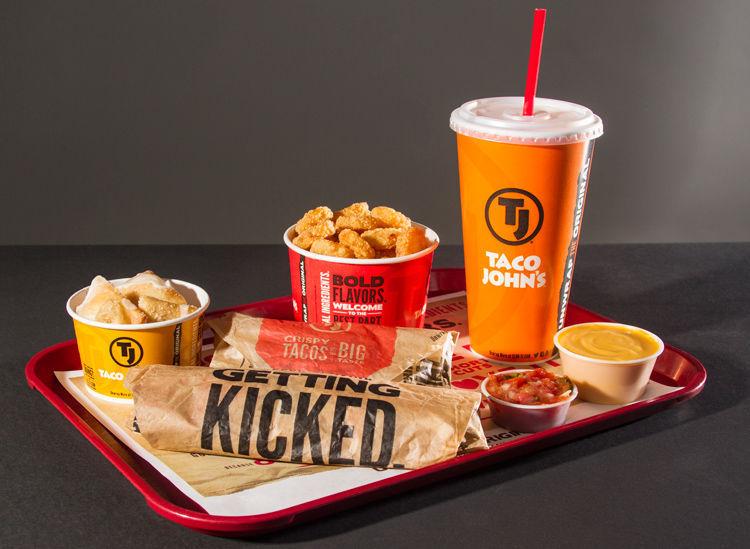 You've stopped for an ice cream at the Farson Mercantile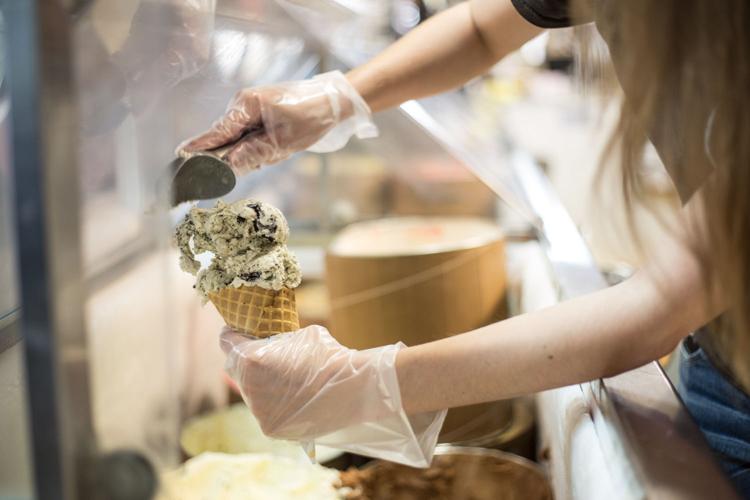 You spend Saturdays out at the lake ... in February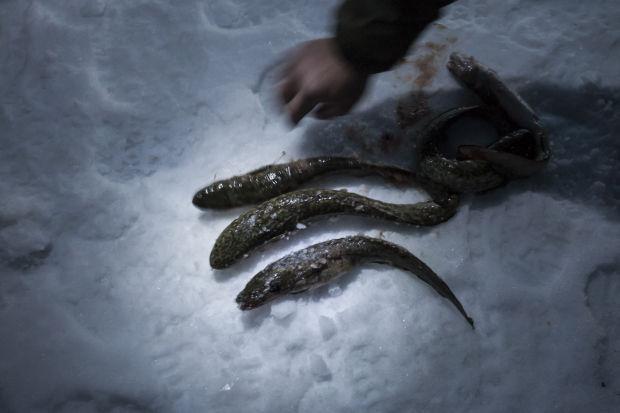 You own more than one pair of cowboy boots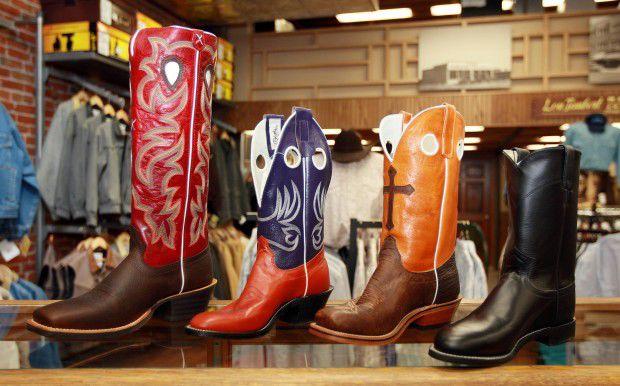 The wind has blown the snow off your driveway before you can shovel it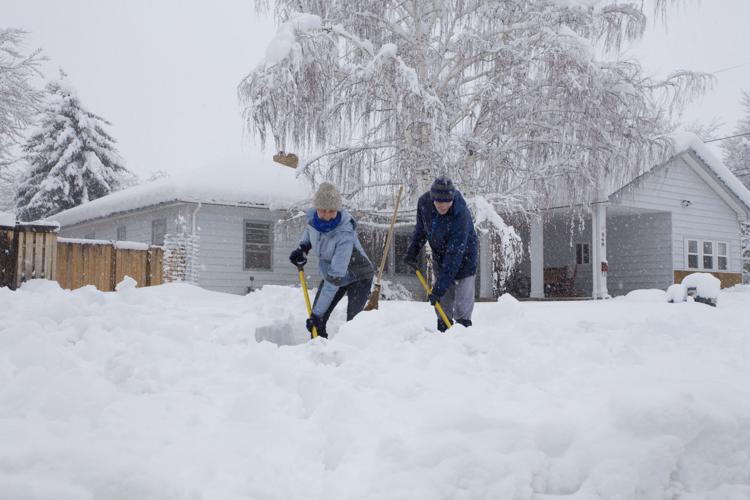 You've discussed the need for "moisture"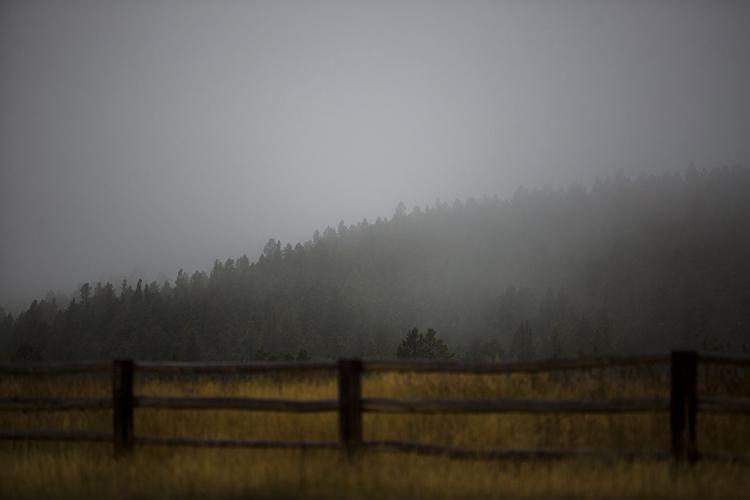 You've spent two hours on the highway without passing another car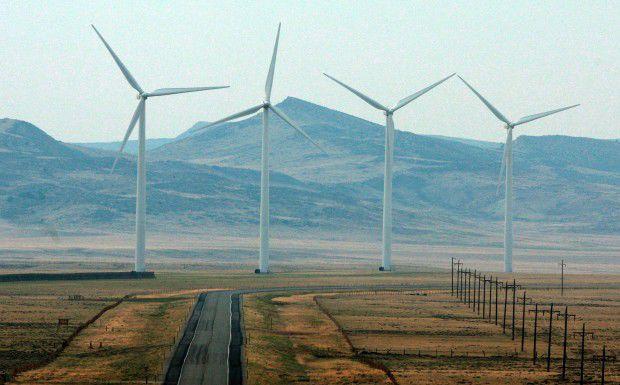 You've tubed down the North Platte River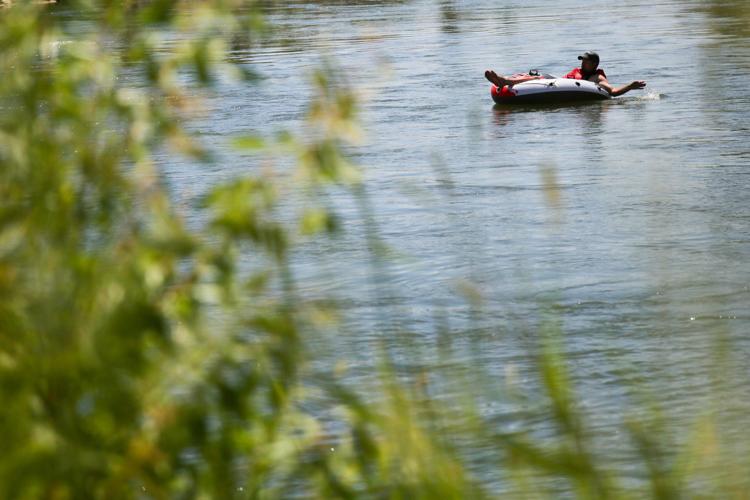 You've been to a branding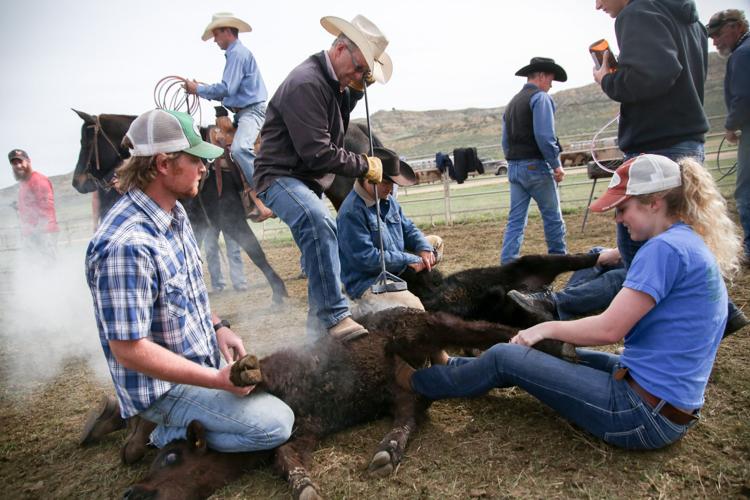 You know where the river in Sinks Canyon goes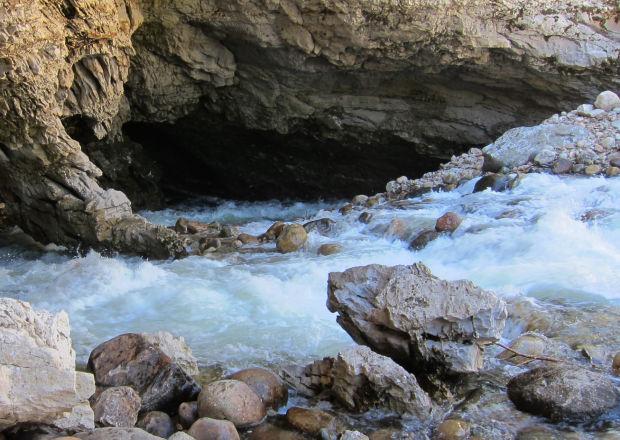 You've sidled up to the Buckhorn Bar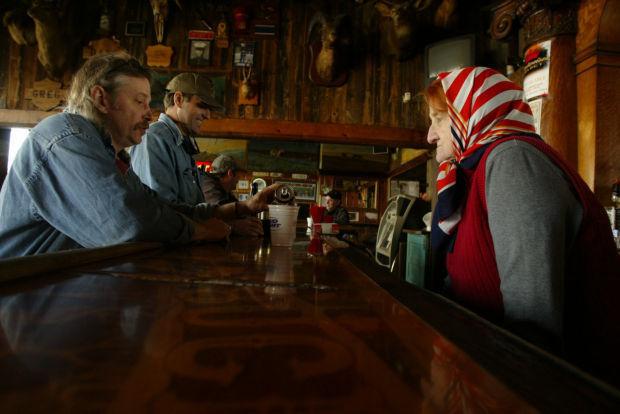 On vacation, strangers ask if you ride a horse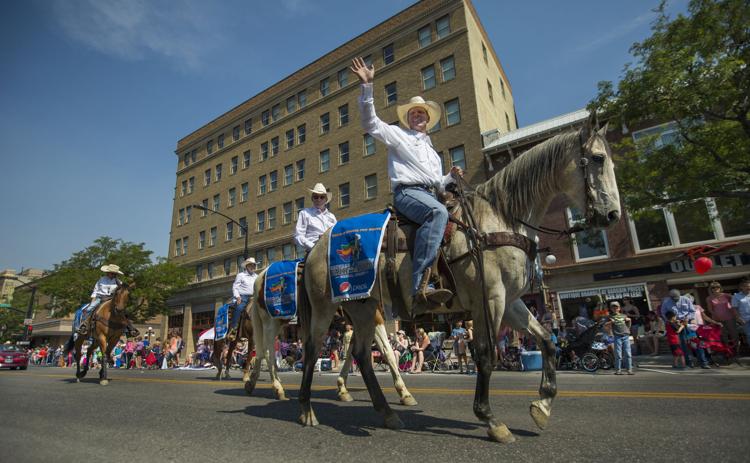 You've been on a dinosaur hunt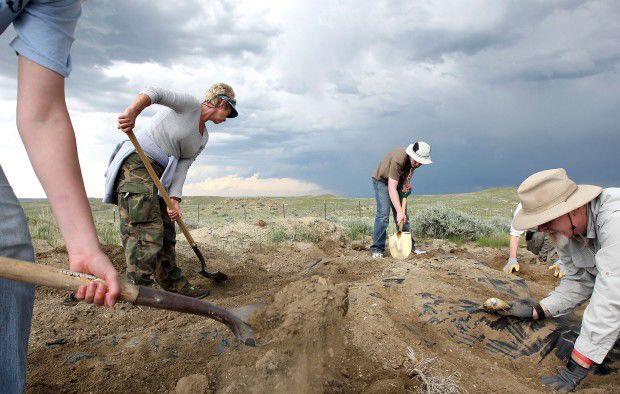 You've climbed to the top of Independence Rock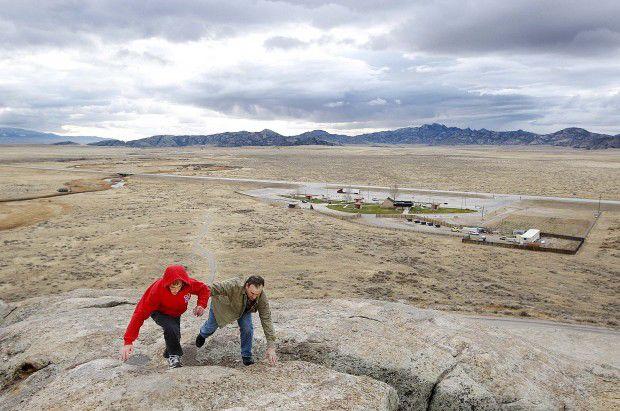 You've rolled your eyes at tourists' reactions to seeing wildlife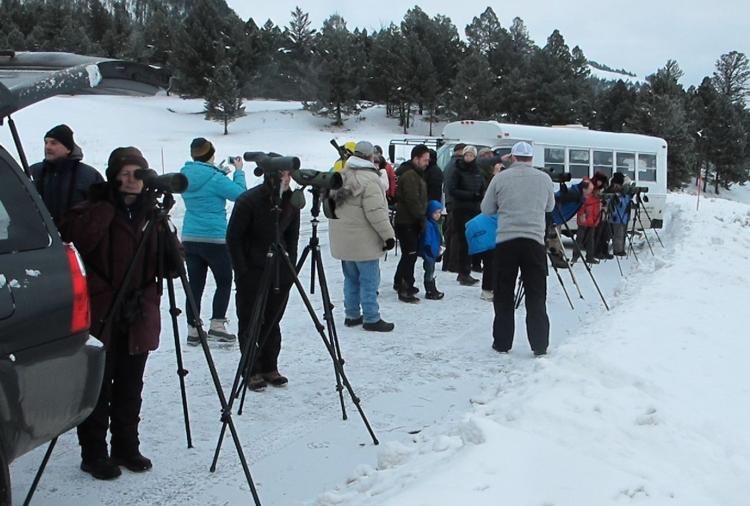 Your phone has lost service five times in the same conversation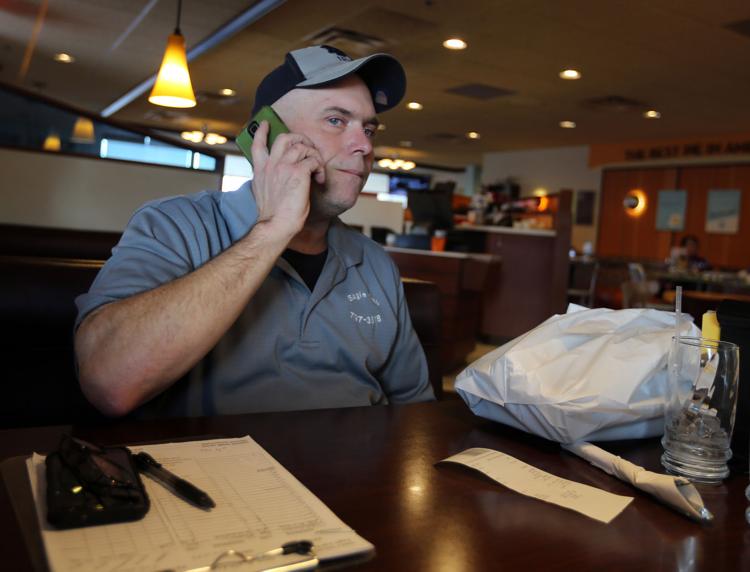 You've been to a ranch rodeo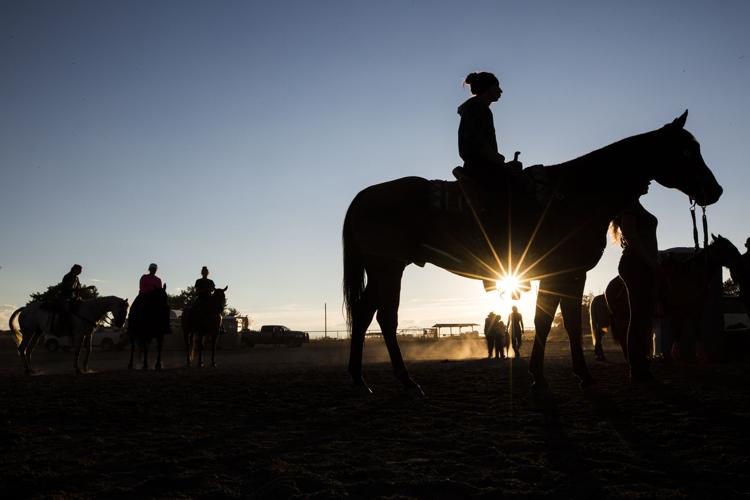 The state's pronghorn-to-human ratio doesn't shock you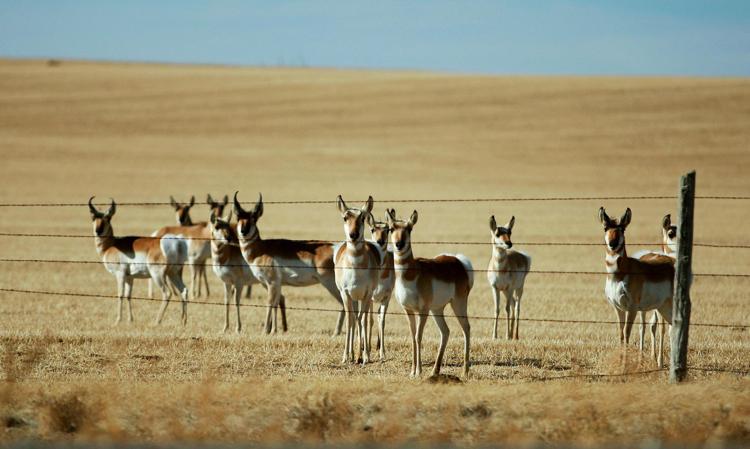 You've cleaned tumbleweeds out of your yard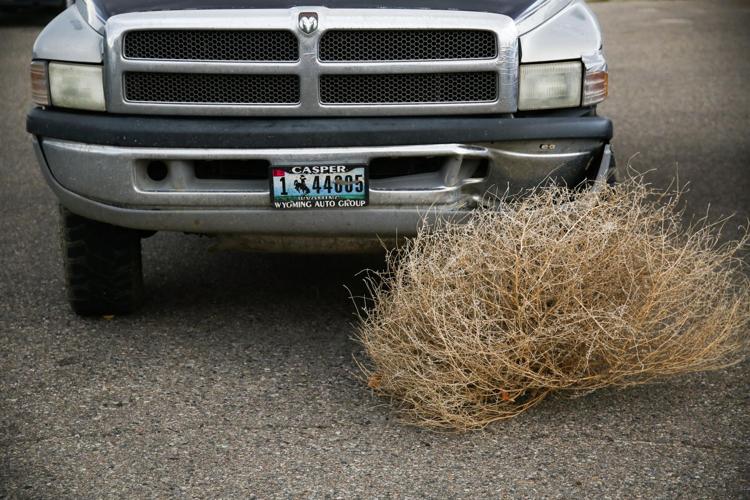 You've experienced the "seven wonders of Casper"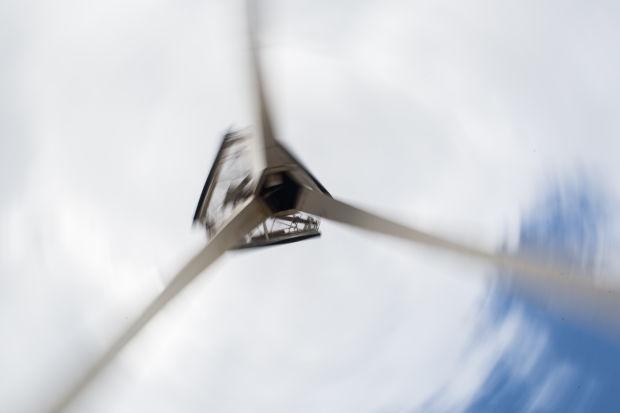 You haven't locked your front door since summer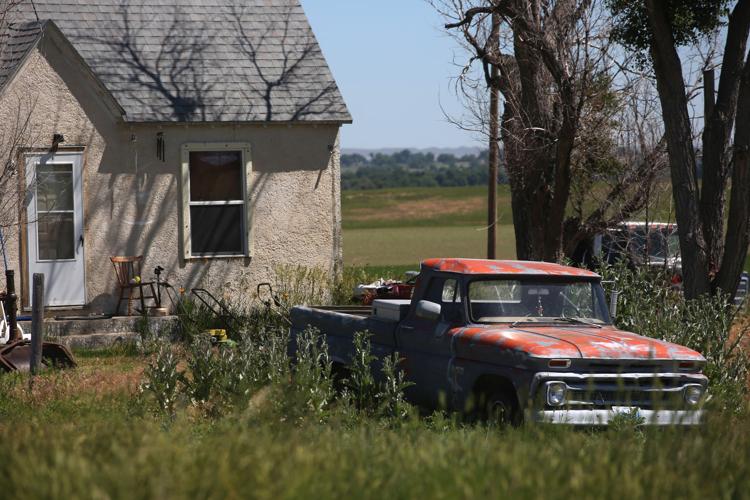 You've been to a small town music festival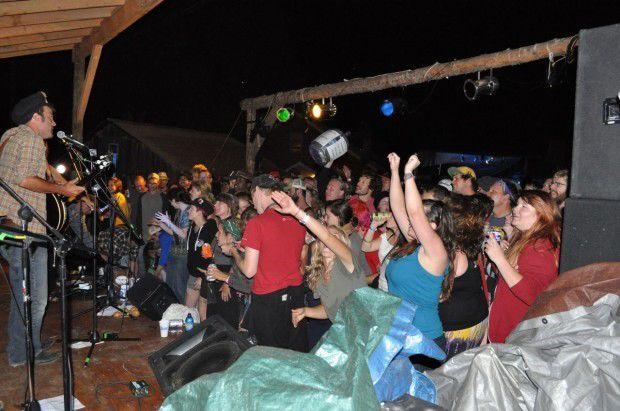 You've surfed on a river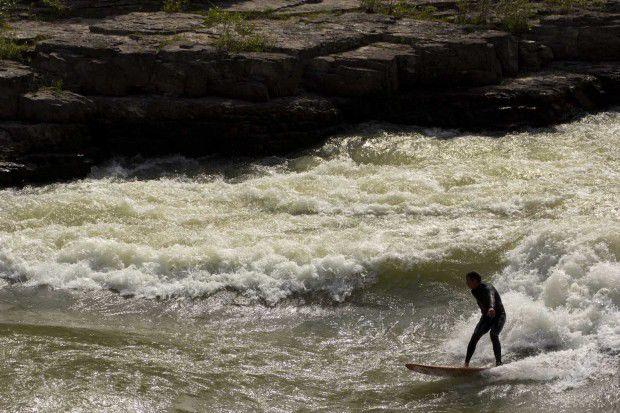 You've ridden the tram at Jackson Hole Mountain Resort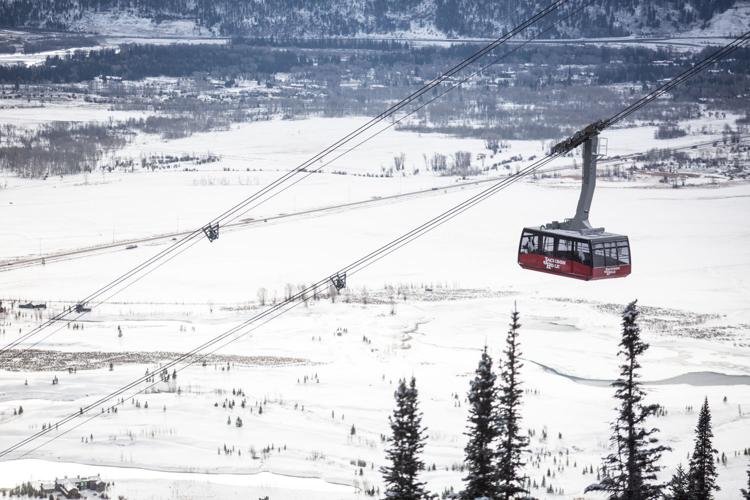 You've hunted for antler sheds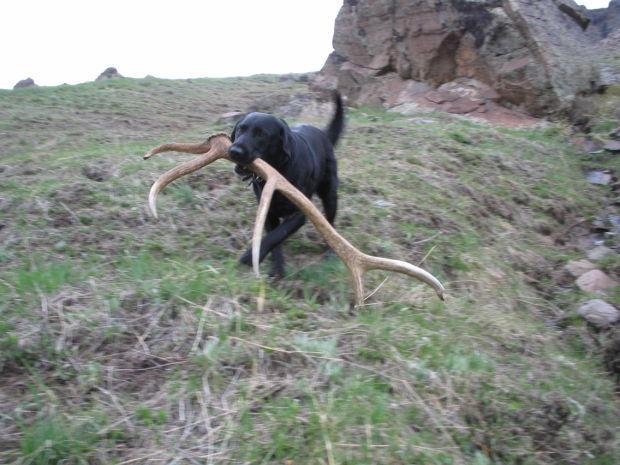 You check the highway webcams before leaving town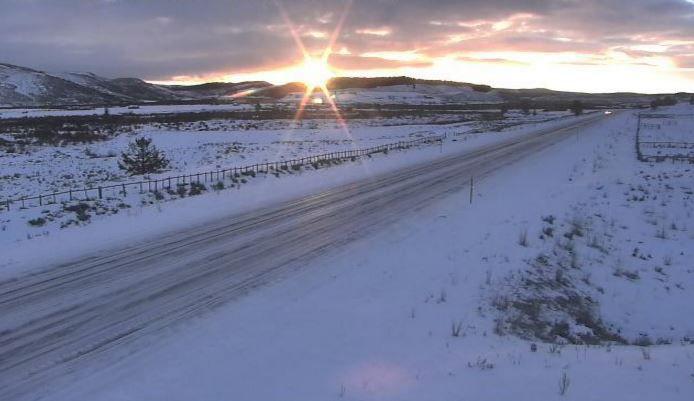 You leave your car unlocked and running while you dash into the store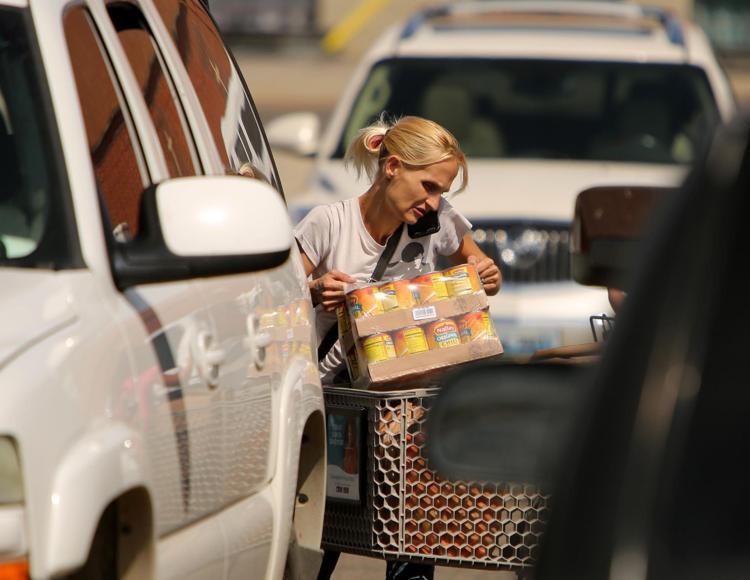 You've been stuck in a traffic jam ... of bison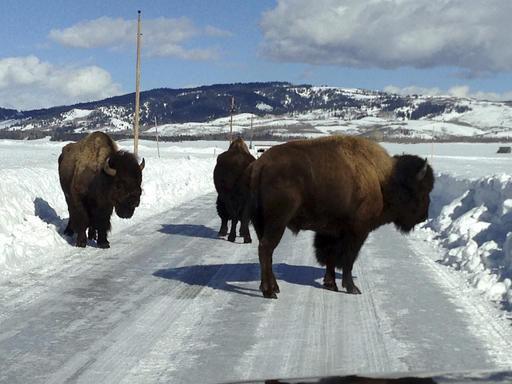 You complain when there's a car parked at your favorite fishing spot ... even if you can't find the fisherman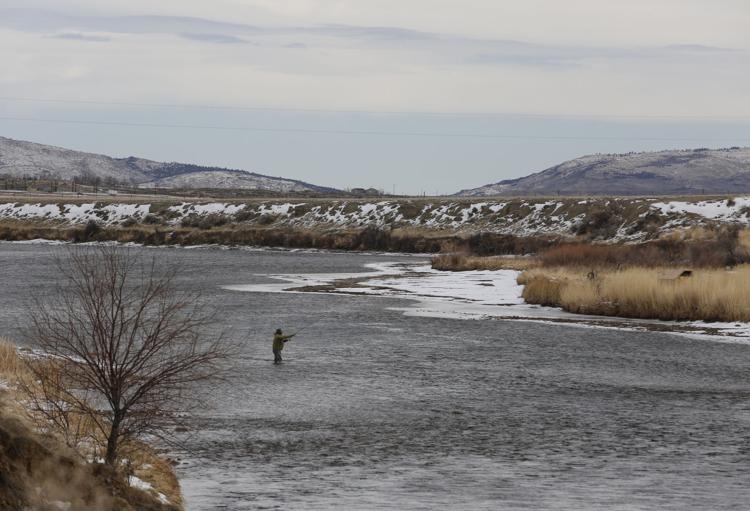 Be the first to know
Get local news delivered to your inbox!