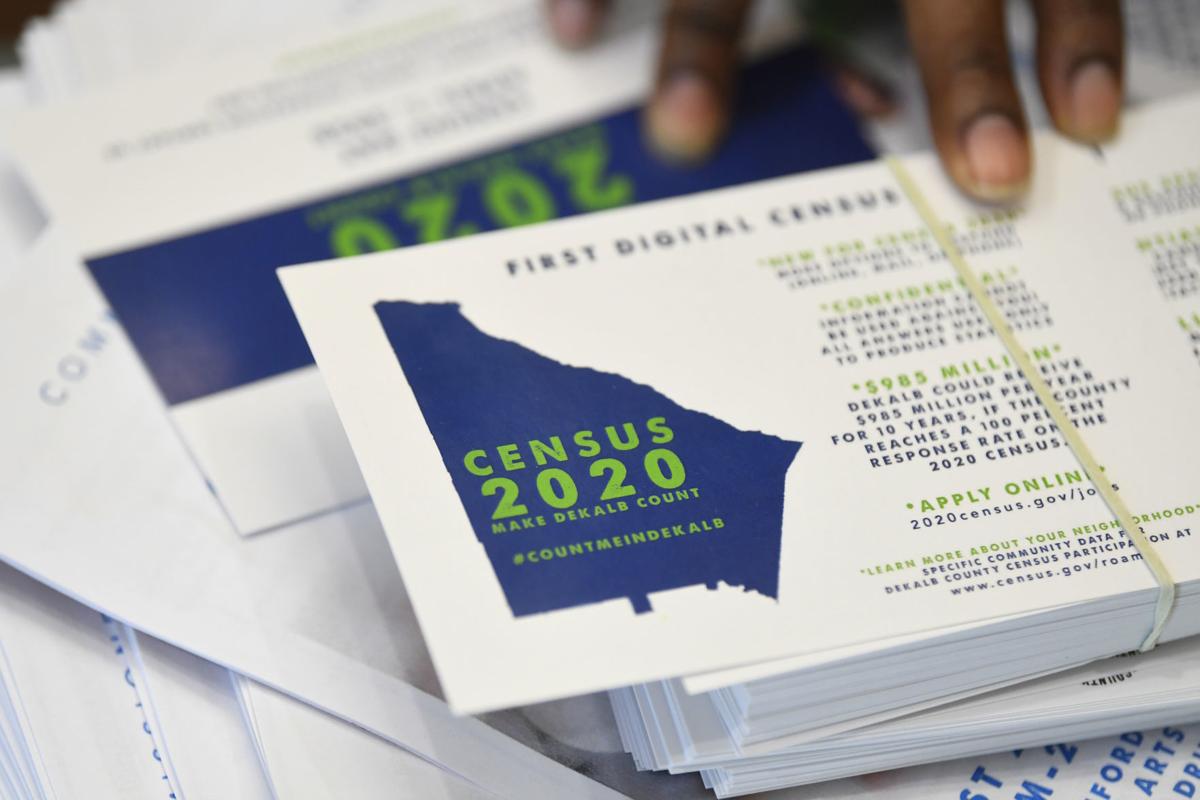 Every 10 years, the U.S. Census Bureau attempts to count every person living in the U.S. It's an imposing task, and the bureau plans to use all the tools it has at its disposal, including mail and, for the first time, the internet.
The bureau will begin mailing out reminders in early March, urging people to "count themselves" online, by mail or by phone.
But Census Bureau representatives say the national outreach effort is a prime opportunity for scammers to take advantage of folks just trying to do their civic duty.
Here's what to look out for as 2020 census efforts ramp up this spring.
First, you shouldn't receive anything branded with the 2020 census logo until early March, when the bureau begins sending out "invitations" and "reminders" for people to take the census survey.
Area Census Office Manager Daniel Barr said the bureau won't mail anything related to the 2020 count until March, but after about March 12, the Bureau will mail several 2020 census reminders to households.
He also said the Census Bureau does conduct multiple surveys, and households could receive legitimate Census Bureau surveys before March that are not related to the 2020 census.
Barr said to look for the 2020 census branding.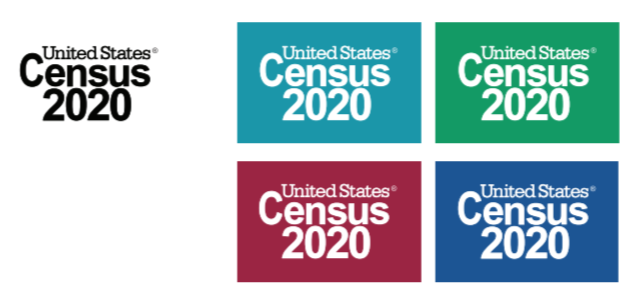 You have free articles remaining.
The bureau has a hotline for people to call if they're unsure about the legitimacy of a piece of mail: 800-923-8282.
Individuals should also be wary if they receive a phone call from somebody claiming to be with the 2020 census count.
"If they get a phone call and someone is trying to collect their data, that's not from us," Barr said.
Households are able to respond to the census survey by phone, but an individual would need to initiate that process themselves by calling the Census Bureau directly.
Barr also said the Census Bureau will not be sending 2020 census-related emails, so if a person receives an email urging their participation in the census count, Barr said he would be wary.
Still, there are entities promoting the census on their own, like cities and nonprofits. Information about the census that doesn't come directly from the Census Bureau isn't always fraudulent, he said. But if someone is asking for donations or personal information, that's a red flag.
Barr said the Census Bureau will not ask for personal information like credit card numbers, bank account numbers or somebody's complete social security number.
A list of the official 2020 census survey questions are available online at 2020census.gov.
As for what to look for once enumeration begins in late April and May, Barr said to look for an ID badge with a photo, watermark and expiration date. All census employees can be verified by searching their name online.
If someone suspects they've received fraudulent mail or are being interviewed by someone pretending to be a census taker, Barr said to call the local authorities.
Follow local government reporter Morgan Hughes on Twitter @morganhwrites