A body recovered from the North Platte River on Sunday has been identified as Bruce Wayne Campbell, a Casper man who went missing in January.
Campbell, 60, was found in the river east of Evansville, Natrona County Coroner Jim Whipps announced Wednesday.
Officials were dispatched to a report of a drowning victim in the North Platte River in the area of Henrie Roadway and North Pou Road just before 3:30 p.m., the Natrona County Sheriff's Office said.
Firefighters went into the water and determined the man was dead, the statement said.
The body was found downstream from Edness Kimball State Park, and there were photographs retrieved from a camera found with the body. This led investigators to believe it was Campbell.
His death is preliminarily being considered an accidental drowning.
Campbell was believed to have fallen through the ice at Edness Kimball State Park while taking a walk, prompting an extensive five-day search conducted by multiple Natrona County agencies.
An autopsy has been conducted, and his family has been notified, the statement said.
The case is still under investigation. An official cause will not be determined until the autopsy and toxicology reports become available.
Campbell, of Casper, went missing while apparently walking his dog on Jan. 19, the Natrona County Sheriff's Office said. He told family and friends that he was going for an afternoon walk through Edness Kimball State Park, an activity he regularly did.
His cell phone records confirmed he was in the area, but it turned off shortly after his disappearance, officials said.
Officials responded to a report of a suspicious unattended car at the state park, which is a popular picnic area and swimming spot during the summer months. It sits along the North Platte River east of Casper.
Deputies found the car and a dog roaming alone on a leash nearby. This led to a further search, as officials tried to identify the owner of the unattended dog and car.
At the time, the North Platte River was mostly covered in ice with layers of snow overtop. The river had quickly flowing water exposed in some areas.
Officials spotted a gap in the ice with exposed water near where they found Campbell's dog and car.
The search for Campbell was suspended after the icy conditions on the river showed no signs of improving.
This came after authorities covered more than 100 miles over the ground and the adjacent North Platte River looking for Campbell.
Campbell's family has asked not to be contacted in the wake of his identification.
A similar disappearance happened at the state park in 2015.
A 64-year-old man went missing while walking his dogs there in January. His body was pulled from the river days later after his family feared he had fallen through the ice while attempting to rescue one of his dogs.
9 things to know about ice safety
1. Know what ice depth can hold your weight
2. Not all ice is the same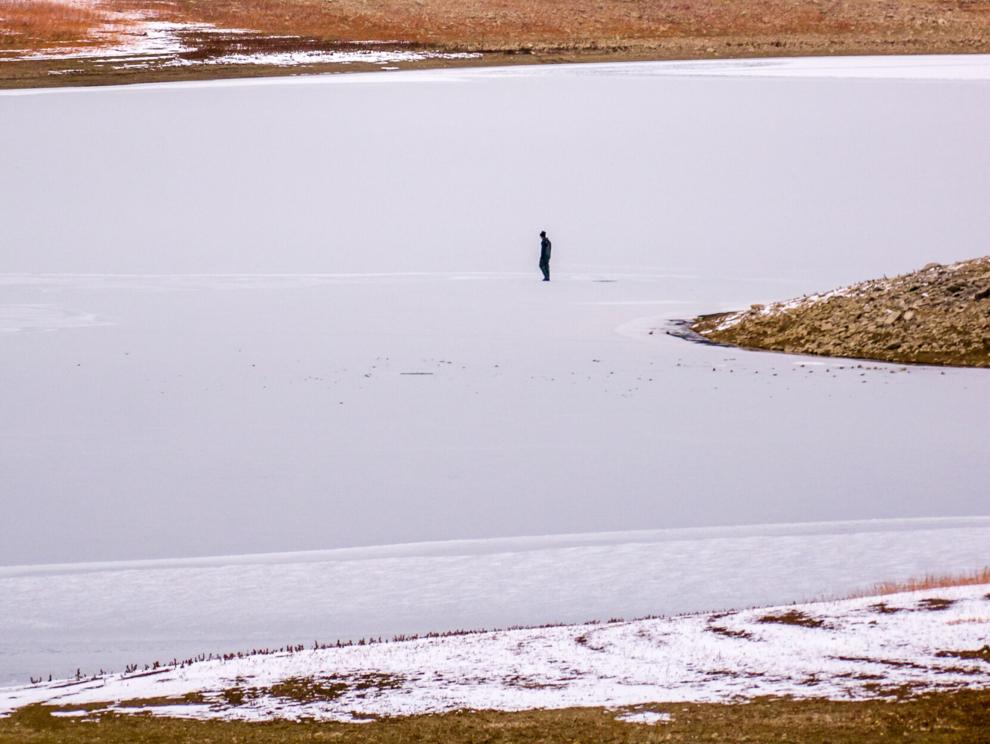 3. Never go alone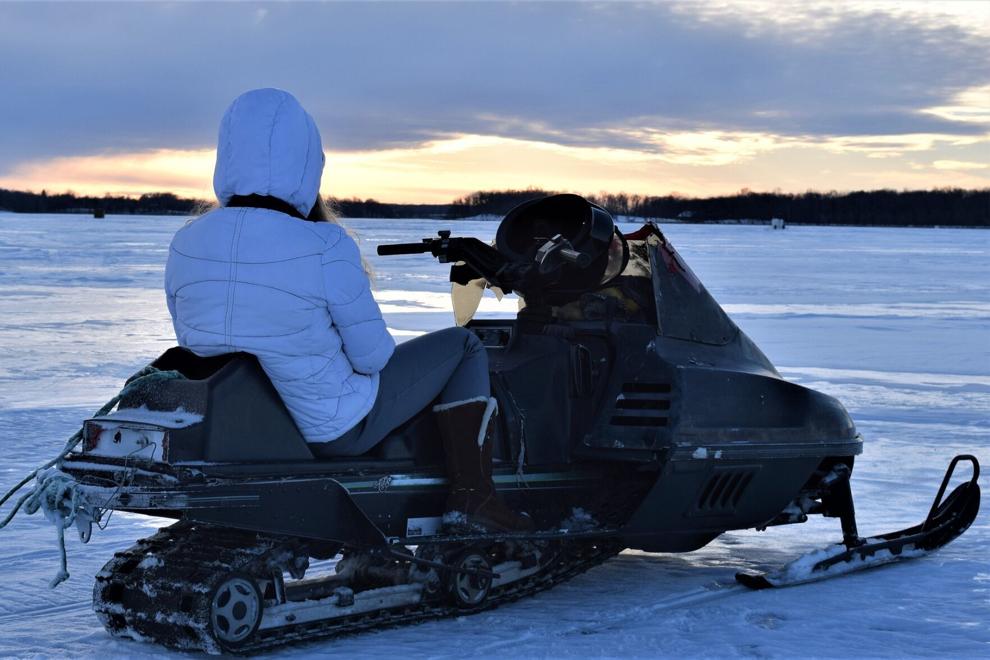 4. Know what to do if you fall through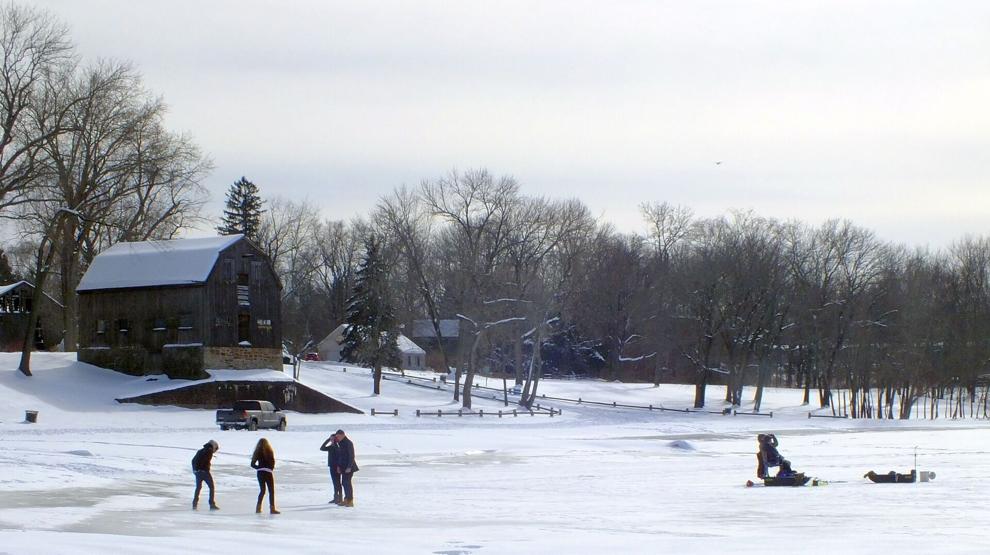 5. Be prepared to utilize safety tools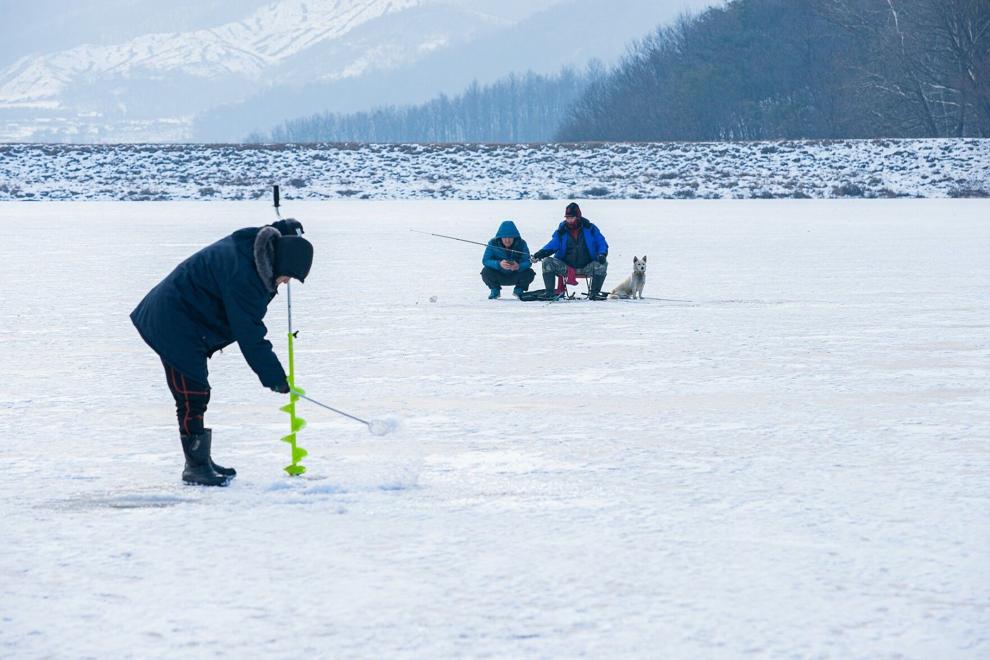 6. Watch out for snow-covered ice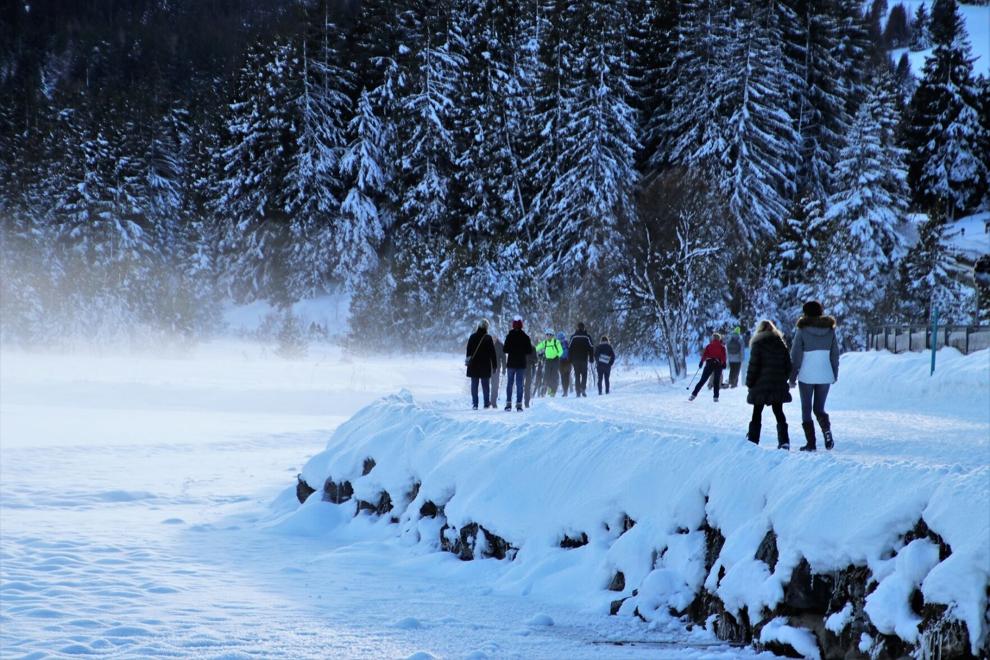 7. Don't run to the rescue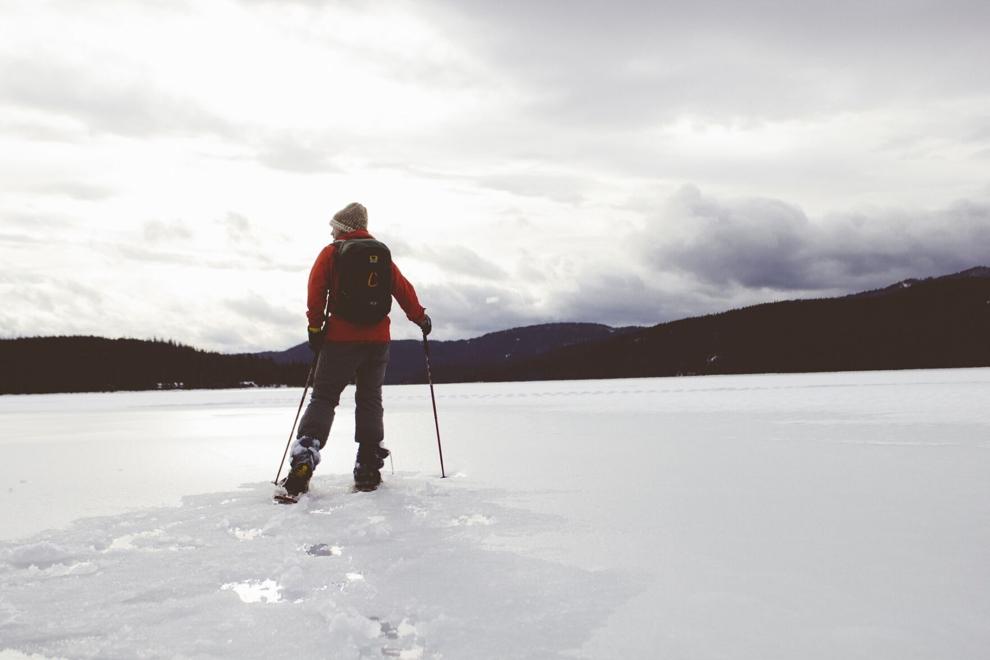 8. Ice is never completely safe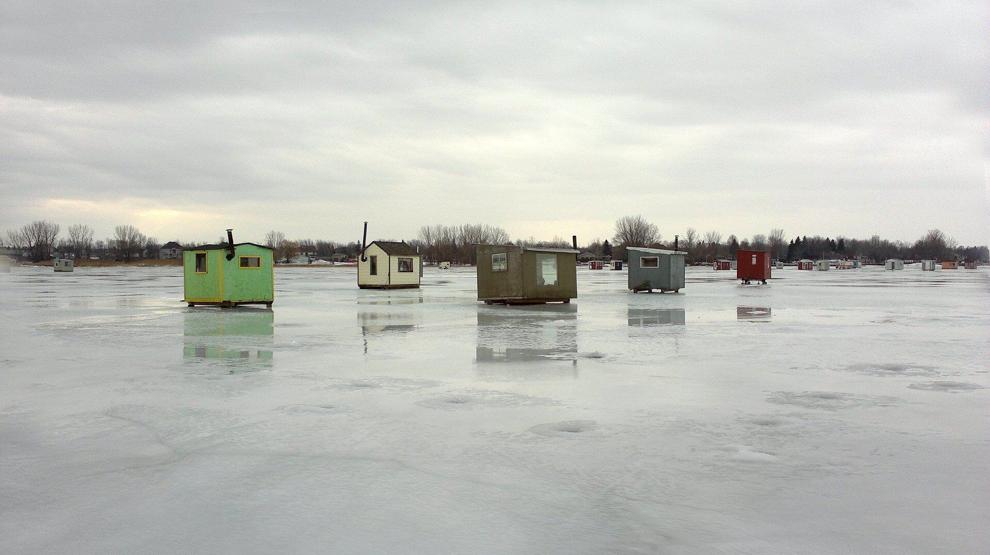 9. Know what to watch out for while on ice