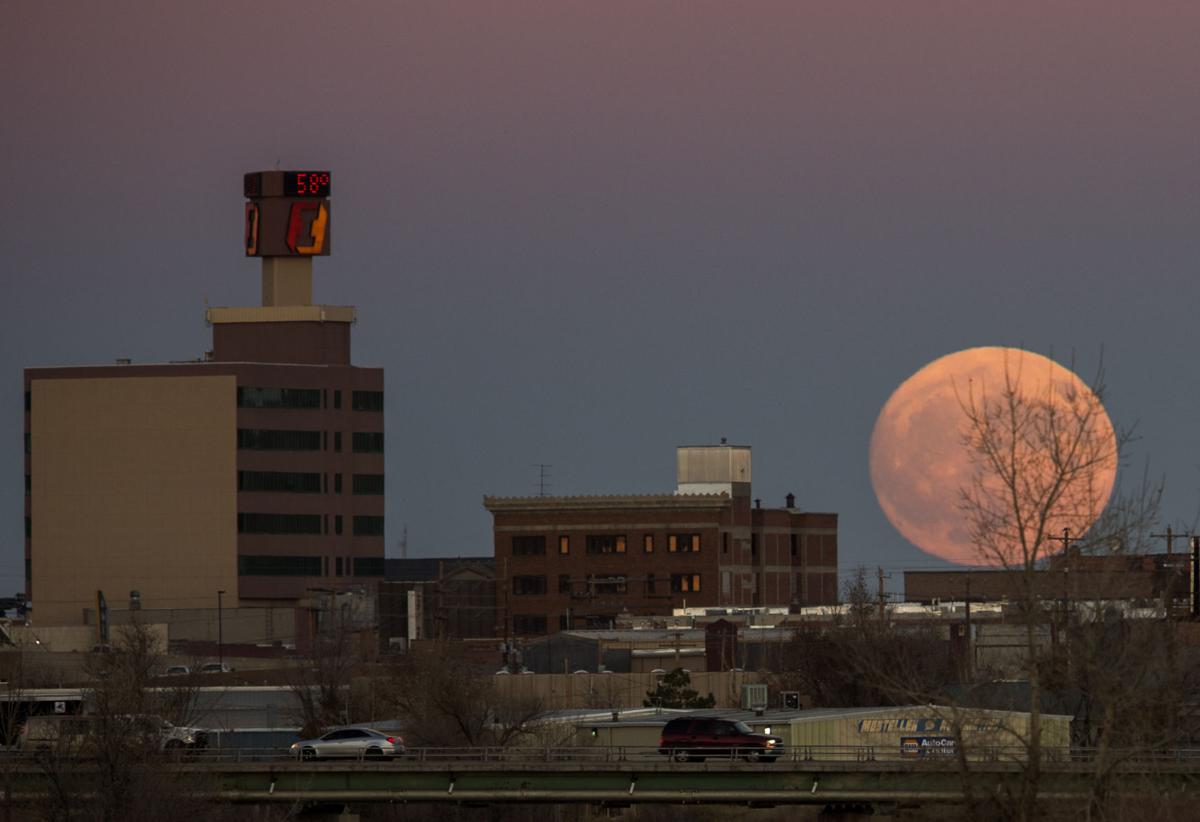 Everything is remote now, which is new for FCR, a customer support call center company that has recently committed to bringing up to 200 new jobs to Casper and the surrounding area.
The Oregon-based company's mission is to bring call center jobs to small towns and cities rather than outsourcing those jobs to non U.S. workers. For this, president and co-founder Matthew Achak describes FCR as "the anti-traditional outsourcer."
For Casper, this means the potential for 200 jobs that can be done completely from home.
The work would be that of a call center representative, assisting clients of the roughly 80 companies that use FCR to handle customer service calls. The job is entirely remote, so it requires a high-speed internet connection. But not having one, Achak said, doesn't immediately disqualify an applicant.
So far, Achak said, the company has received around 500 resumes from area residents. He said he estimates "a substantial" number of employees will be hired by November.
Before the pandemic, "deploying" into a new community, as Achak described it, would have involved building something, and all the time that takes. But now those jobs can be filled in a couple of months.
While the work is all virtual now — everything from interviews to training — there's the potential for the company to build a call center in Casper in the future. That will depend on what a post COVID-19 world looks like. But even after a vaccine is developed and the world starts to look more normal, it's likely the company will still use a work-from-home approach for those who want it.
But for now, it's all remote for a reason. The company has nine brick-and-mortar locations and early in the pandemic, a handful were compromised by potential COVID-19 infections. So the company pivoted to online work. So far, Achak said it's working well.
Once they become a reality, the jobs will help to fill a void in the community left by energy declines and the massive economic toll of COVID-19. Wyoming's unemployment rate stood at 8.7% for the month of September, the highest in the state.
Two-hundred percent more people in Natrona County applied for an initial unemployment claim in the second week of October than did a year ago, according to the Wyoming Department of Workforce Services.
Achak said the company has never left a community it's settled on. He said FCR has "historically been really good at finding diamonds in the rough," when it comes to cities to invest in. The company have employees in six Oregon cities, the Montana cities of Great Falls and Butte, and a handful of other locations in the U.S. and abroad.
A big goal of Achak's is to reinvest in small, rural communities. So he said Wyoming was a natural fit. The company is also hiring employees in Laramie.
Follow local government reporter Morgan Hughes on Twitter @morganhwrites
Be the first to know
Get local news delivered to your inbox!