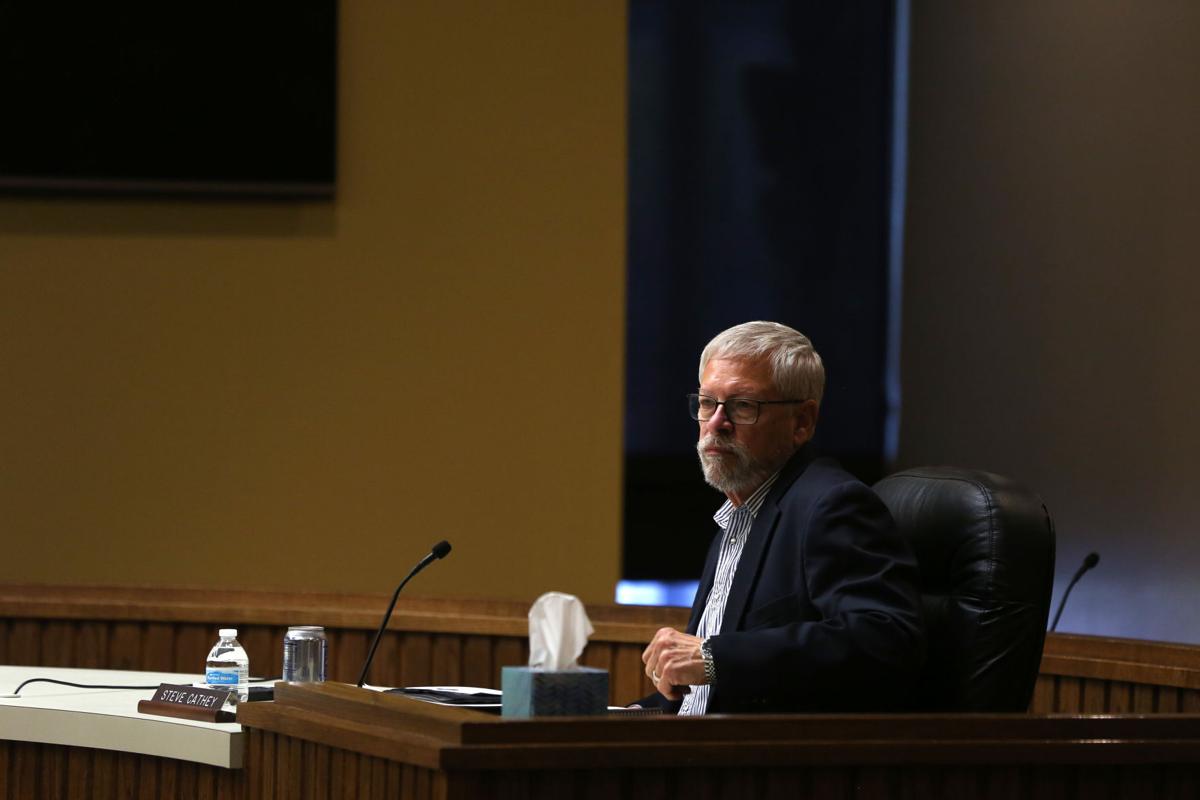 Decisions about massage therapy license requirements in Casper will be on hold until at least Oct. 13, the Casper City Council agreed last week.
First proposed by practicing massage therapists in the city, the measure is meant to legitimize a profession that has been associated with illicit operations, while making health and safety guidelines universal, according to testimony from professionals and city officials.
The ordinance would require, among other things, that any business advertising massage of any kind be certified with the city.
All employees performing massages would also need to be licensed to do so, and background checks would be required of staff.
Massage therapists in Casper have agreed with a need to regulate the industry but disagree with some of the city's proposals, which extended to the professionals' dress code in the city's most recent iteration of the ordinance.
Beyond disagreements over the logistics of the law, the Casper-Natrona County Health Department also told the council it would need to review its own regulations to ensure it could enforce the new ordinance.
Very little was agreed upon Tuesday aside from the need to do more homework on the issue. The body essentially formed an ad hoc committee led by Councilman Steve Cathey, to bring together massage therapists and other stakeholders to review the proposed ordinance and make recommendations as a group.
The current ordinance language has been adopted from a similar law in Cheyenne. Natrona County Attorney Eric Nelson has said in previous meetings the goal would be to adopt the regulations countywide, which is also the case in Laramie County, so unlicensed businesses don't just relocate to one of Casper's neighboring municipalities.
The council's ad hoc group will also consider the role of Casper's adjacent municipalities in discussing the potential law.
The council will then hear recommendations from the committee at its Oct. 13 work session.
Follow local government reporter Morgan Hughes on Twitter @morganhwrites
Be the first to know
Get local news delivered to your inbox!