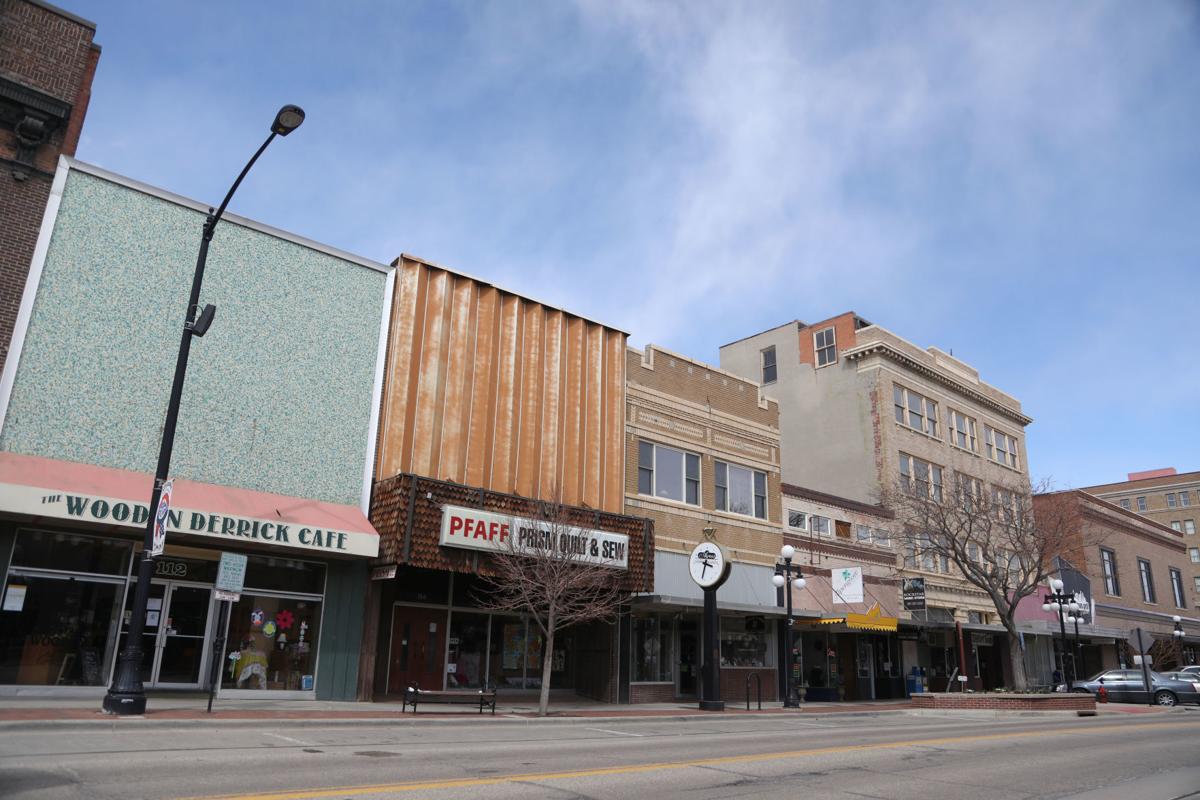 Casper City Council will consider an ordinance imposing misdemeanor fines and potentially jail time for those who violate the state's public health orders related to the novel coronavirus.
The fine structure is similar to other misdemeanor offenses: a $250 fine for the first violation, a $750 fine for a second violation and a $750 fine plus the potential for up to six months of jail time for any subsequent offenses.
The council will evaluate the ordinance at its Tuesday work session. If the body decides to move forward with the proposal, it may be able to expedite the process to make it law. Typically, new city ordinances would need to pass three readings during regular council meetings to become law. City Manager Carter Napier said if the council decided, the body could do an emergency reading of the ordinance at the next regular council meeting and effectively pass the ordinance into law before hearing the subsequent two readings.
Wyoming statute allows for such an action if three-quarters of the governing body approves it.
"Essentially, this Ordinance will provide the police department an avenue to promote public safety and provide consistency with other Wyoming venues," City Attorney John Henley wrote in a memo to Napier about the ordinance.
The proposed language also applies to "business establishments and venues" where people may gather. If those places don't impose limits ensuring no more than 10 people gather, they could also face citations.
If passed, the ordinance would be active until the public health orders are lifted, or until Sept. 1, whichever comes first.
Henley's memo to Napier also says money from fines issued for these violations would "provide minimal revenue, which may help to slightly offset some of the costs of enforcement."
Napier stressed to the Star-Tribune that the council had not discussed the ordinance yet, given that it is a work session topic scheduled for Tuesday night. He said the contents of the ordinance could change, based on that discussion.
As of Monday morning, the Casper Police Department had not issued any citations to that effect, according to spokesperson Rebekah Ladd.
When the public health orders were first announced, Natrona County Attorney Eric Nelson said local law enforcement would have authority to enforce the public health orders, as violations of such orders already qualify for misdemeanor citations.
Nelson said at the time he was doubtful it would get to the point where enforcement was necessary, however.
Natrona County District Attorney Dan Itzen told the Star-Tribune last week that he had advised local law enforcement agencies they could issue misdemeanor citations under the law prohibiting the willful violation of public health orders.
Itzen said law enforcement hoped to first gain compliance through educational efforts, though.
The city of Cheyenne is considering a similar ordinance but is looking to impose civil, rather than criminal, consequences, according to that body's meeting minutes. A sub-committee of that council discussed on April 7 an ordinance "establishing enforcement provisions" for Wyoming's statewide public health orders related to COVID-19. According to minutes from that meeting, the city was asked by Laramie County District Attorney Leigh Anne Manlove to create the ordinance "to make this a civil issue."
The Cheyenne Police Department also favors the new ordinance because the fines are less severe, according to the meeting minutes.
Cheyenne Mayor Marian Orr told the Star-Tribune the proposed ordinance did come at the direction of Manlove. She said the ordinance is specific to the coronavirus pandemic, and so despite the existing statutes that allow for enforcement of public health orders, creating a local ordinance offers a clearer directive for local law enforcement. Orr also said this way, the municipal court won't be overwhelmed by misdemeanor citations.
A draft of Cheyenne's ordinance reflects this. The draft explicitly states any violation of the public health orders would "constitute a civil violation." The ordinance imposes a lighter fine structure than Casper's, fining violators $50 for a first offense, $100 for a second offense and $200 for a third offense.
Under Wyoming state statute, those who violate a state-issued public health order face up to a $100 fine and up to six months imprisonment.
The Cheyenne City Council will discuss that ordinance during its regular meeting Monday night. Orr said she's confident it will pass. Typically an ordinance would need to go through three readings, but Orr said Cheyenne's governing body planned to suspend those rules Monday night to expedite the process and pass the ordinance into law.
The effort has already seen some pushback. Wyoming Rep. Scott Clem, R-Gillette, posted the proposed ordinance on Facebook on Monday morning with a long caption that said, "this is what tyranny looks like," and, "If such orders go through, peaceful and civil disobedience must follow."
Clem has been a vocal opponent of state-issued public health orders that have closed businesses and other establishments as a way to slow the transmission of the novel coronavirus. Clem wrote Gordon a letter late last month asking him to reopen the economy.
"The damage to the economy, the state, and society may be worse than the disease, all while people get the disease anyway," he wrote. "We must prepare to live with this disease while maximizing economic activity."
Orr said if anyone wants to protest the city's proposed ordinance, as suggested in Clem's Facebook post, they're welcome to do so, "as long as they follow the Governor's orders and stay six feet apart."
As for the governor, Gordon's spokesman Michael Pearlman said in an email that municipalities and local law enforcement have the authority to enforce the orders under the state statute referenced above, adding, "The Governor also believes local law enforcement agencies need to take into account the nature of the violation, the threat to public health, and the resources available when determining appropriate enforcement measures."
Spread Kindness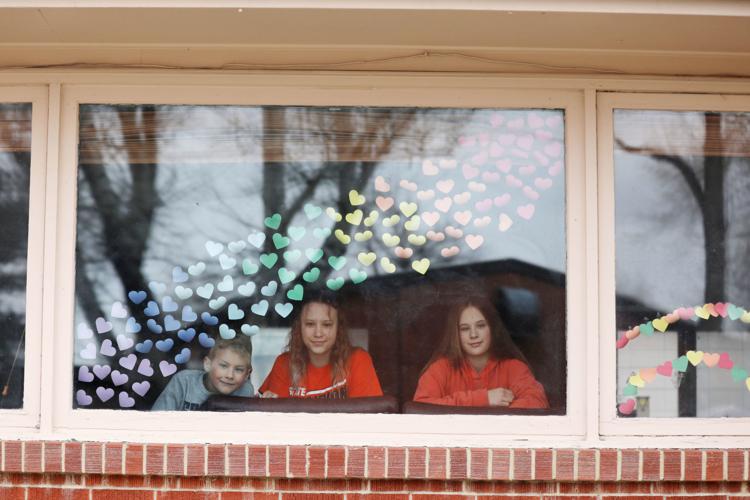 COVID-19 closure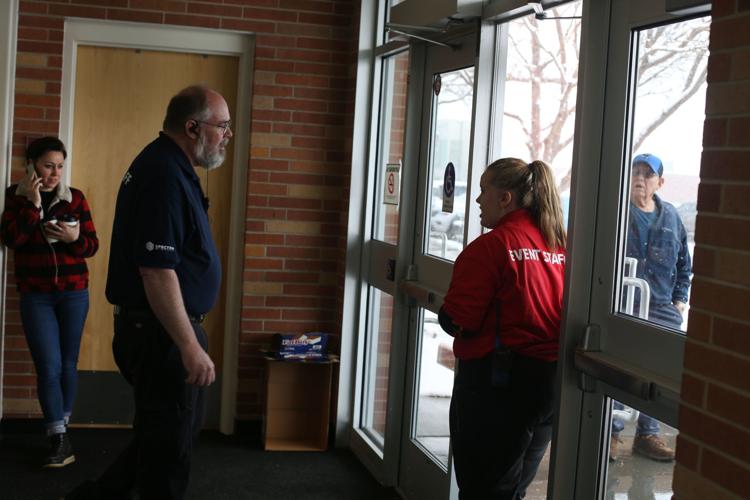 COVID-19 closure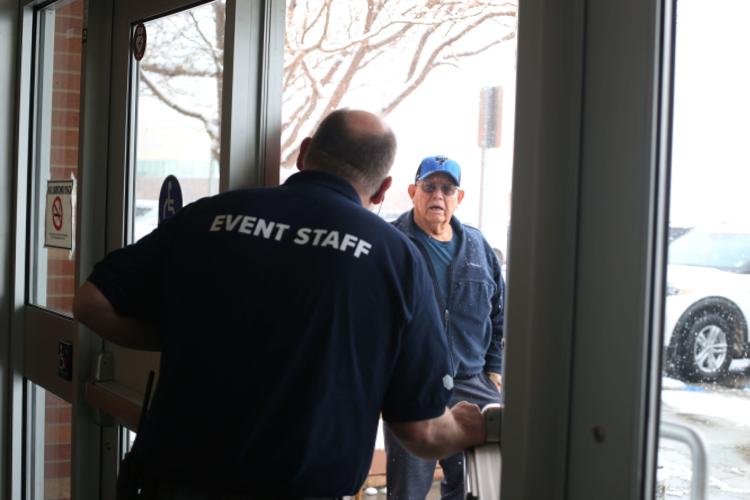 COVID-19 closure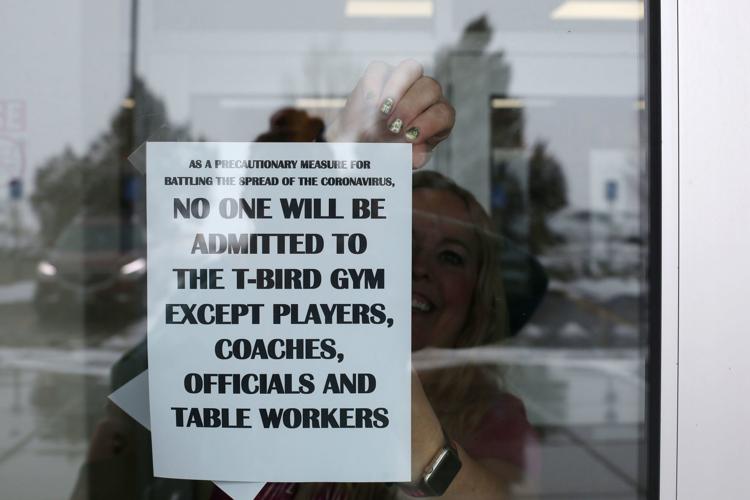 COVID-19 closure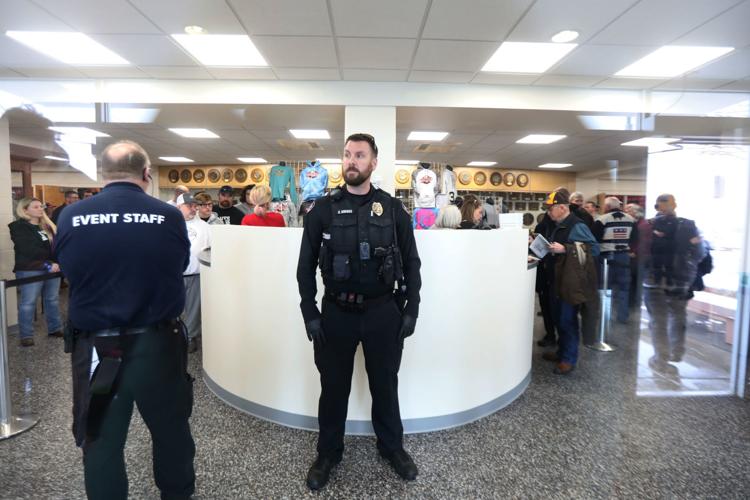 COVID-19 closure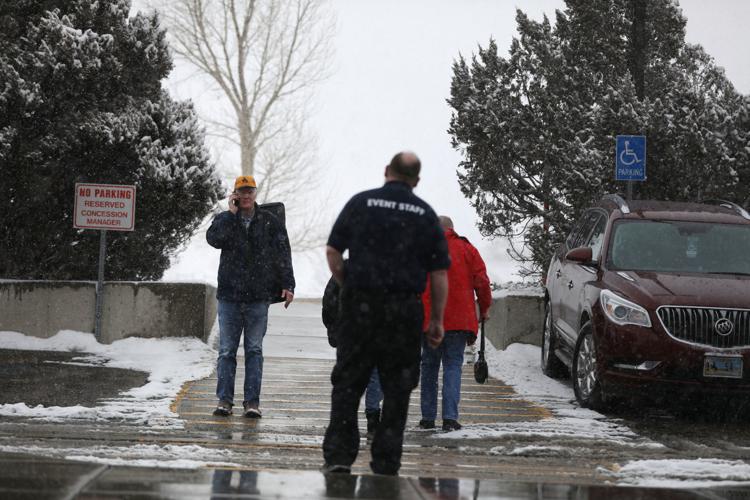 COVID-19 closure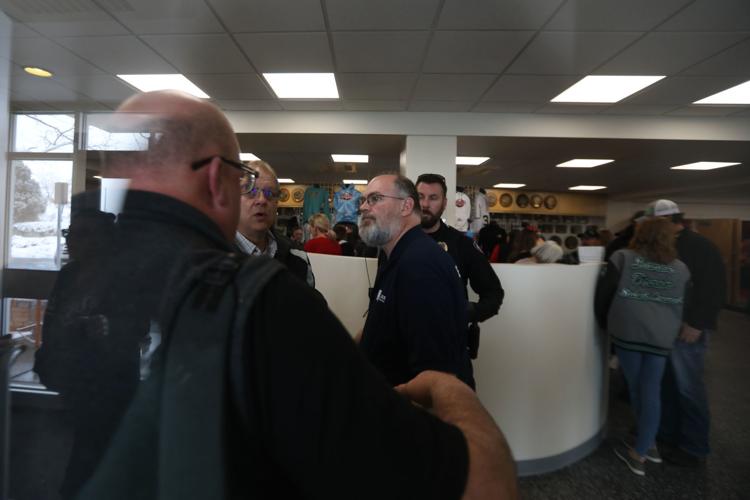 COVID-19 closure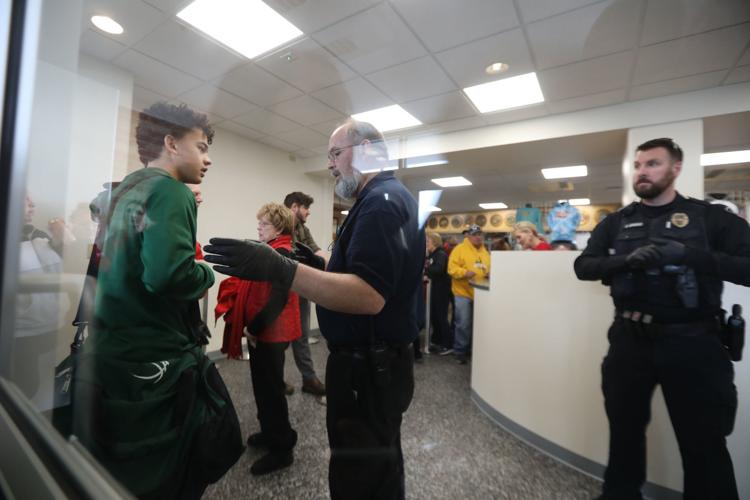 COVID-19 response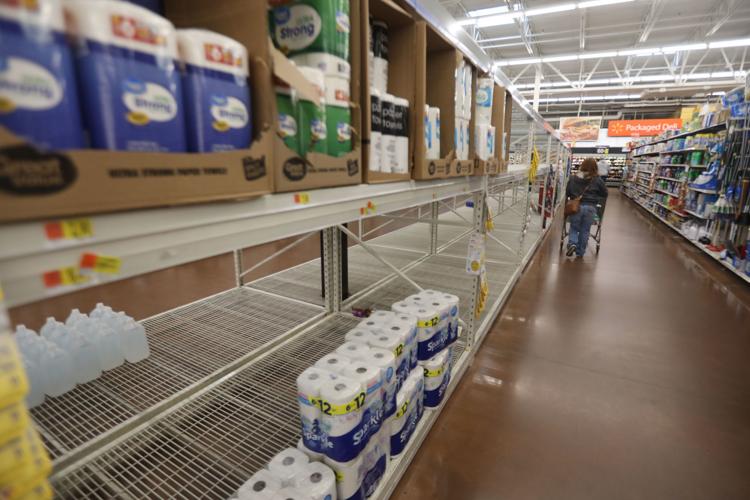 COVID-19 response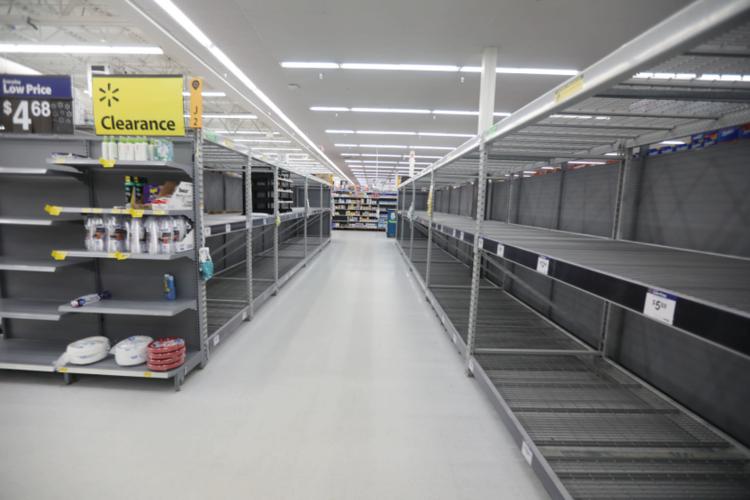 COVID-19 response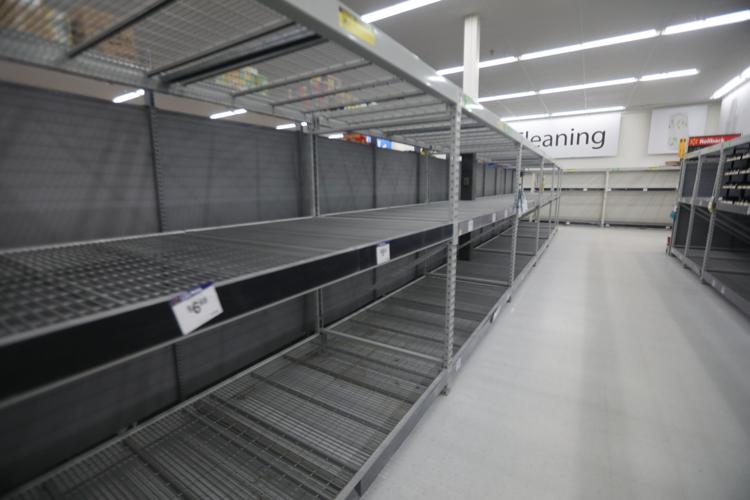 COVID-19 response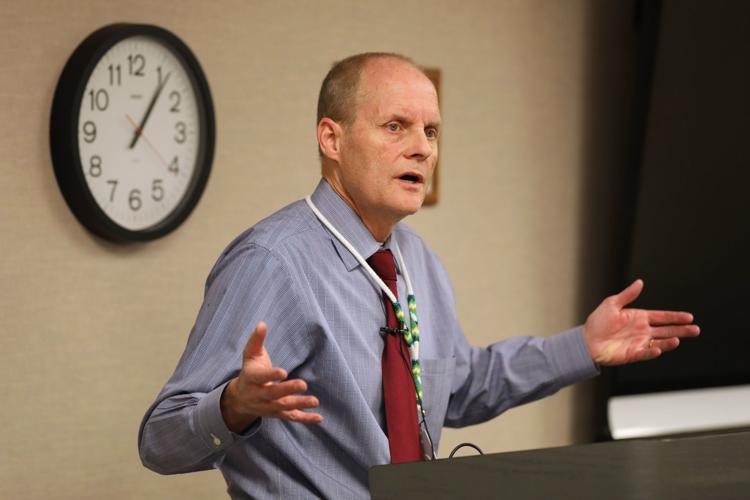 COVID-19 response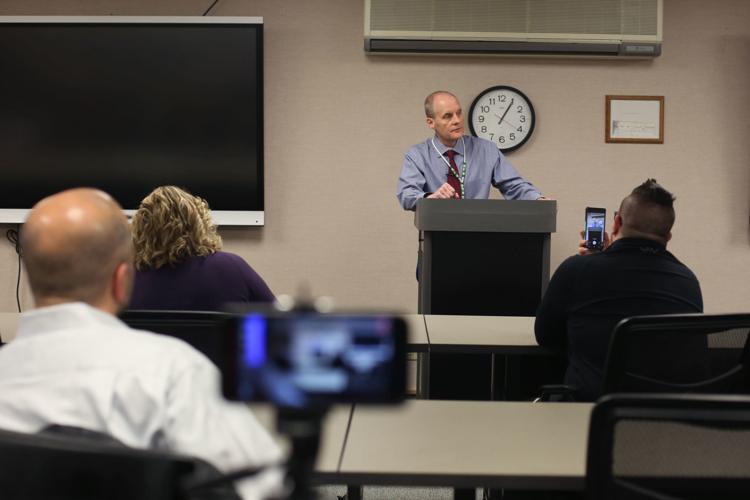 COVID-19 response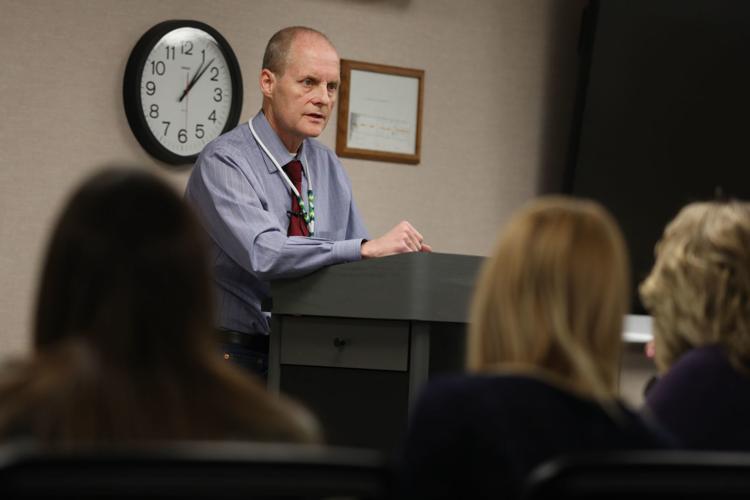 COVID-19 response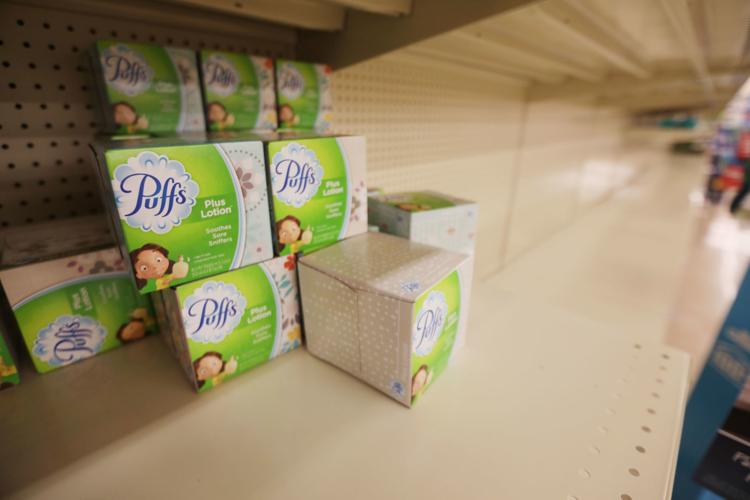 COVID-19 response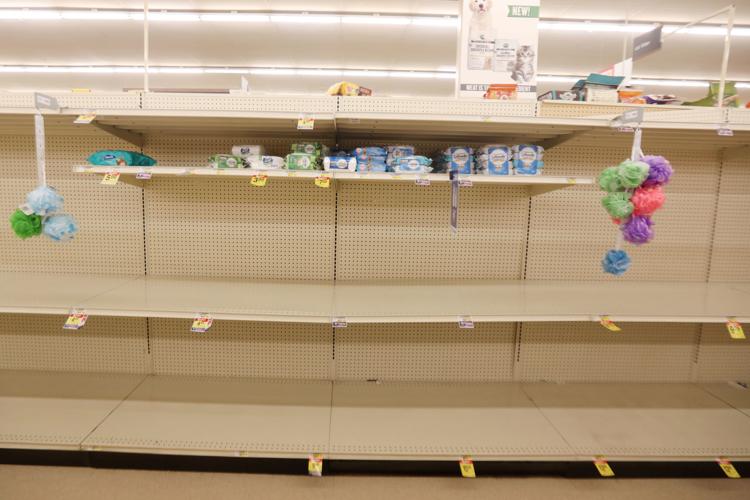 COVID-19 response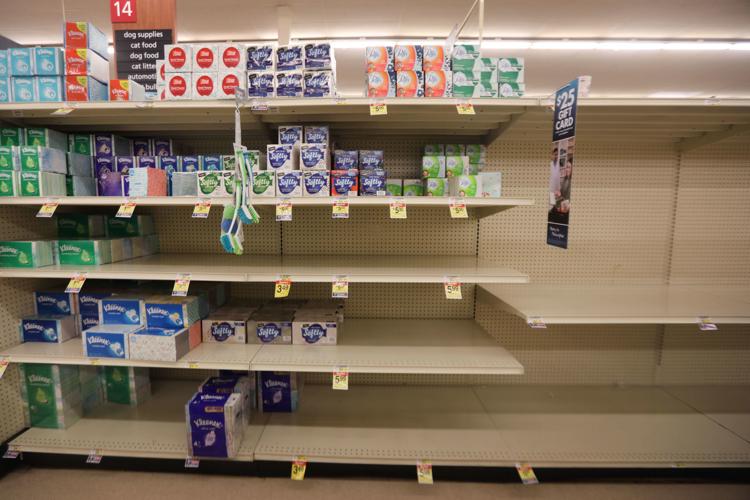 COVID-19 response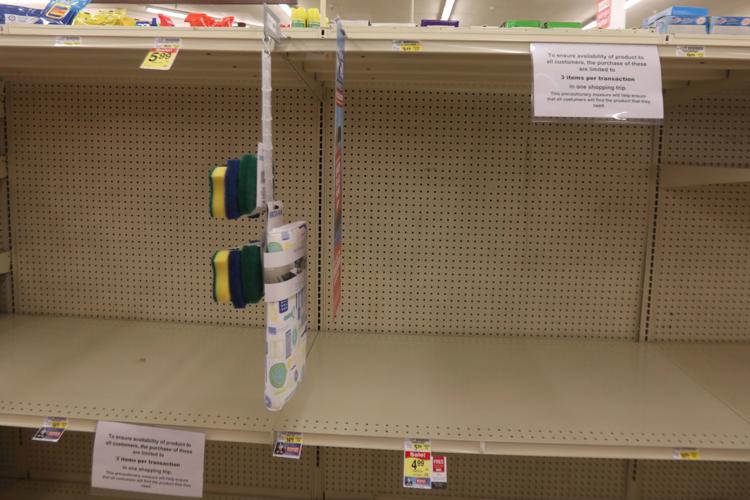 COVID-19 response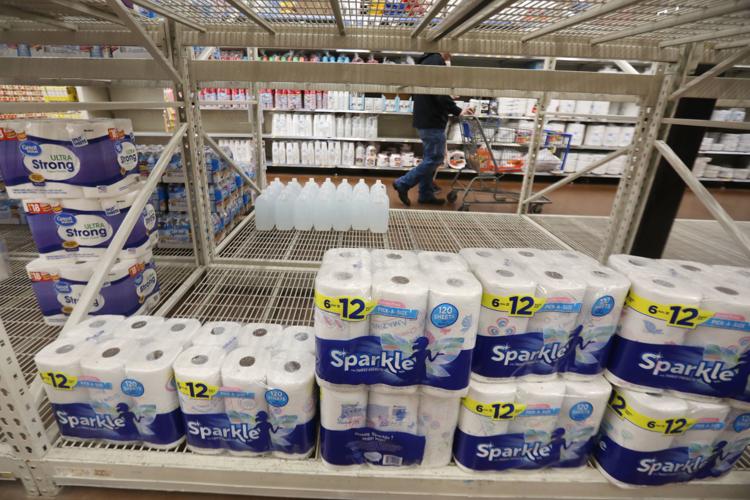 Respiratory Clinic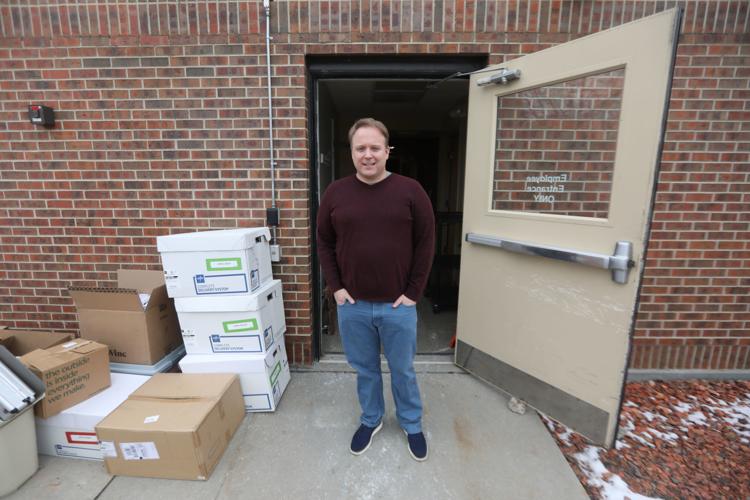 Respiratory clinic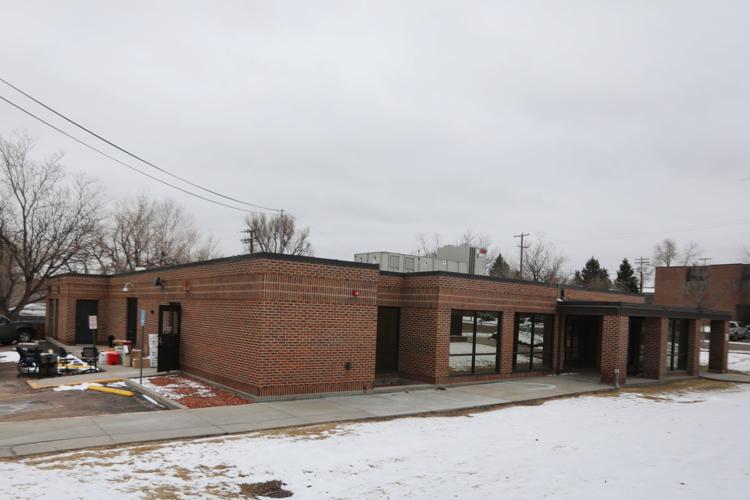 Respiratory clinic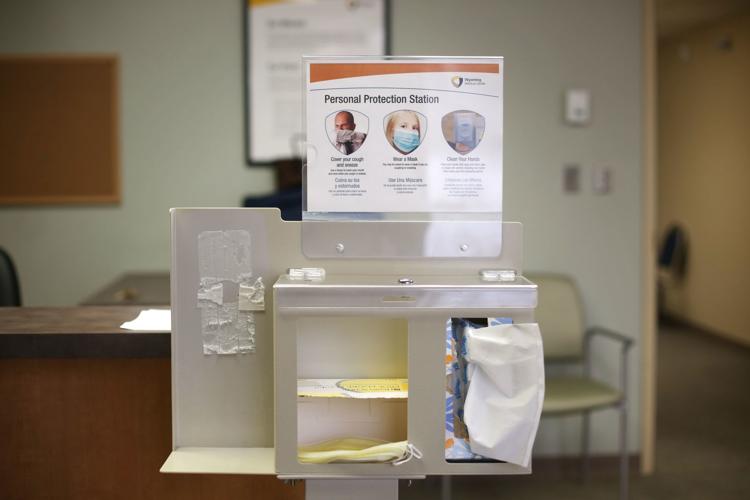 Respiratory clinic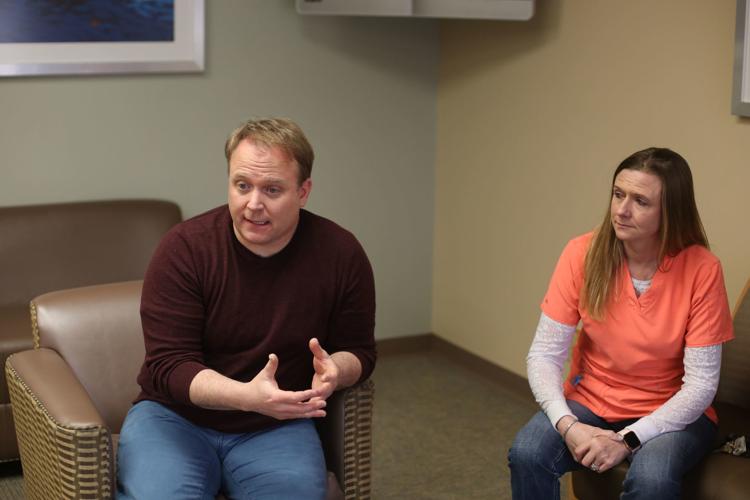 Respiratory clinic
Initials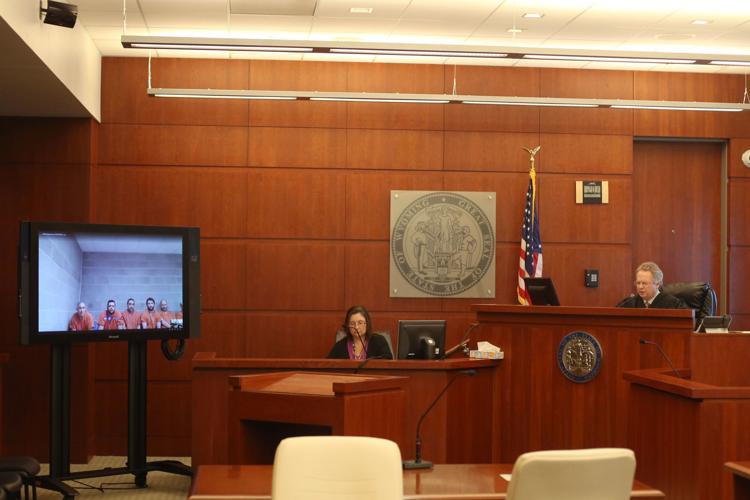 Meadow Wind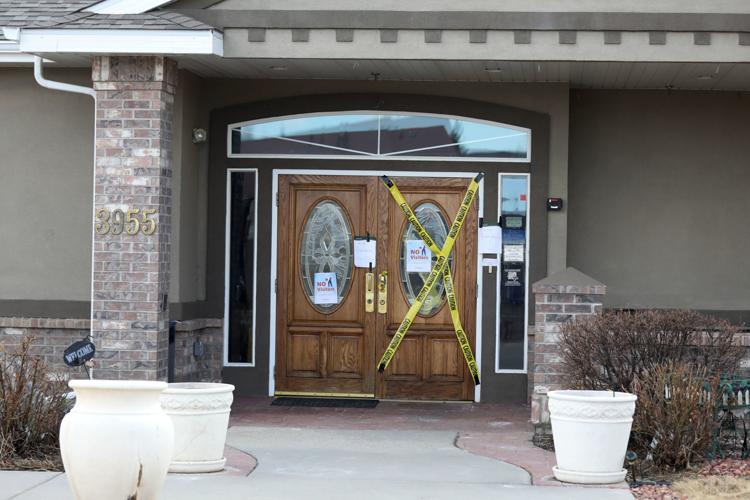 Medical Masks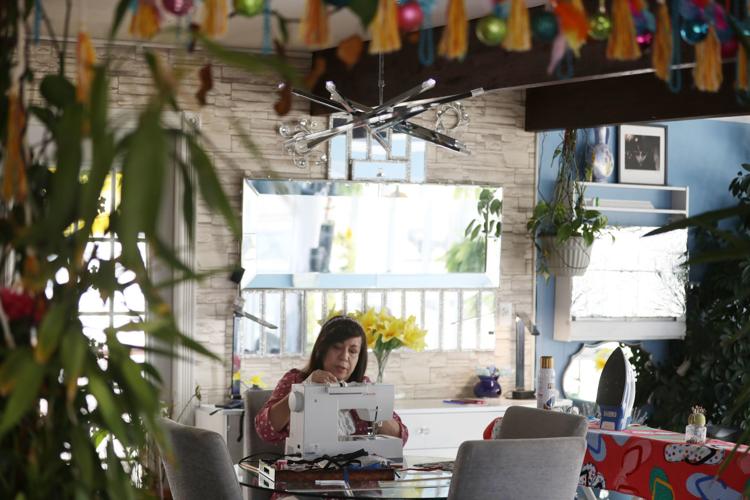 Medical Masks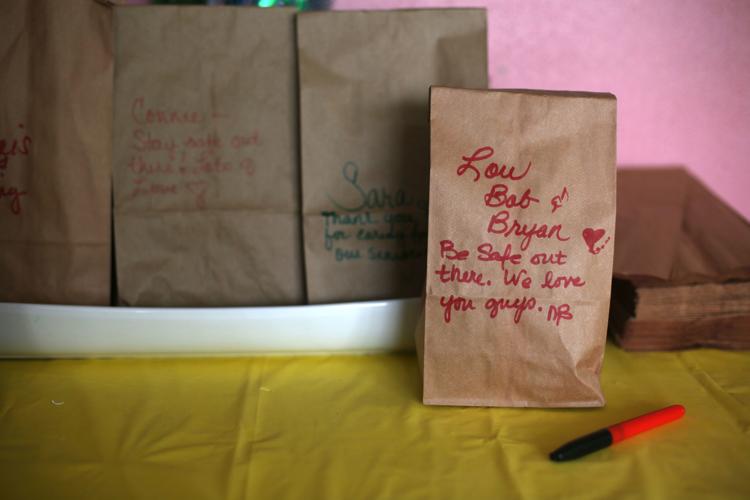 Medical Masks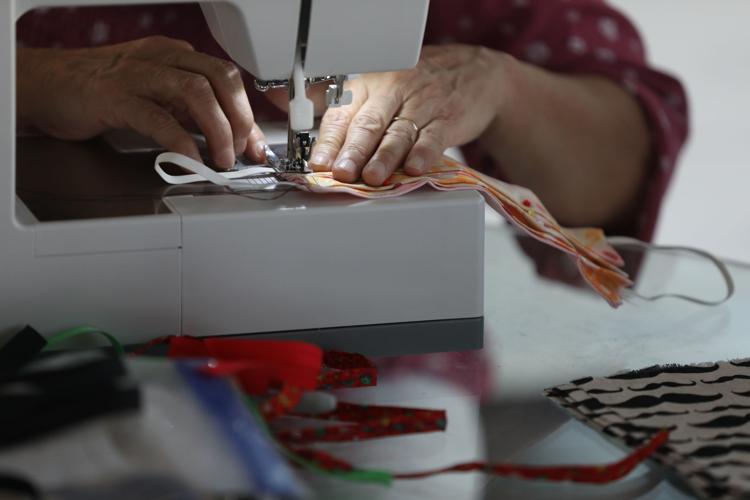 Hand Sewn Medical Mask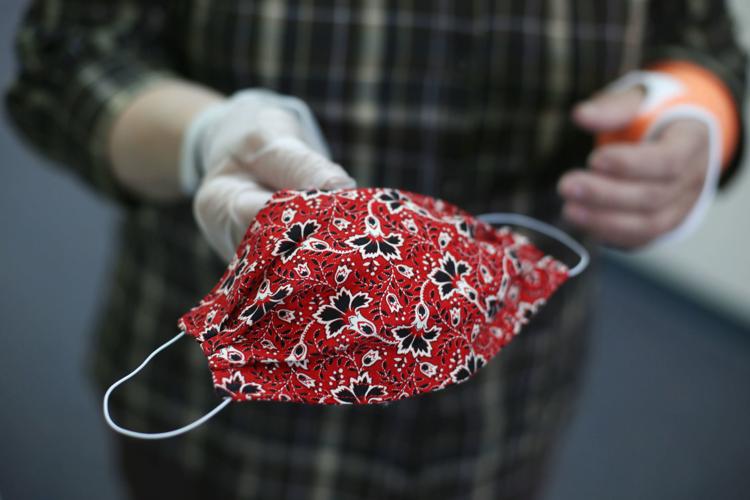 School Lunches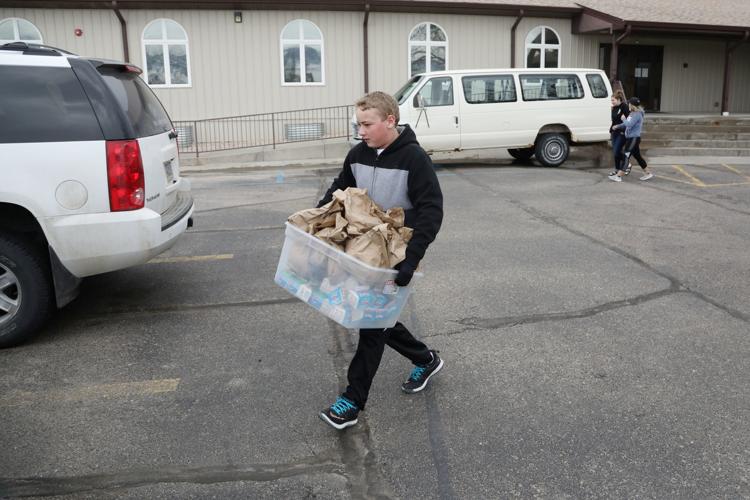 School Lunches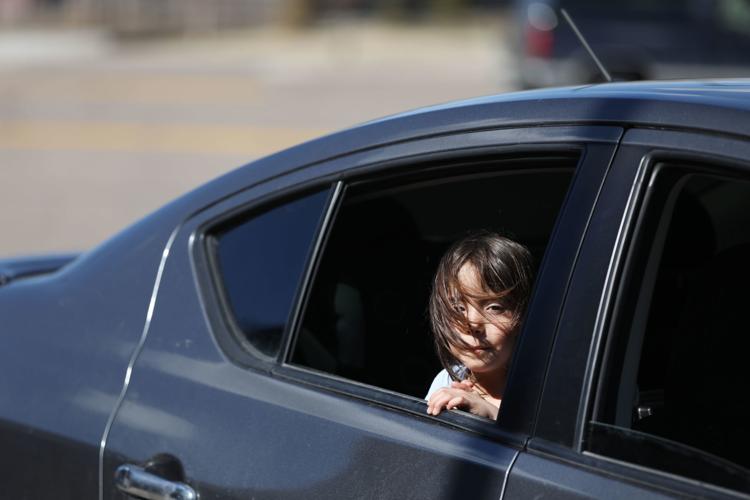 School Lunches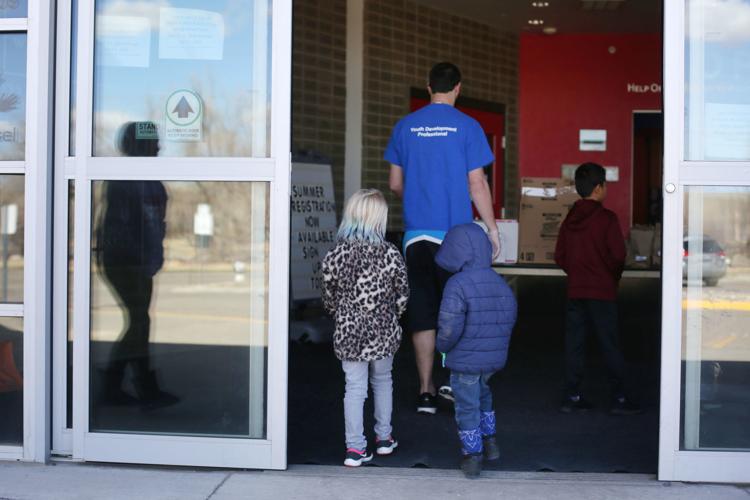 School Lunches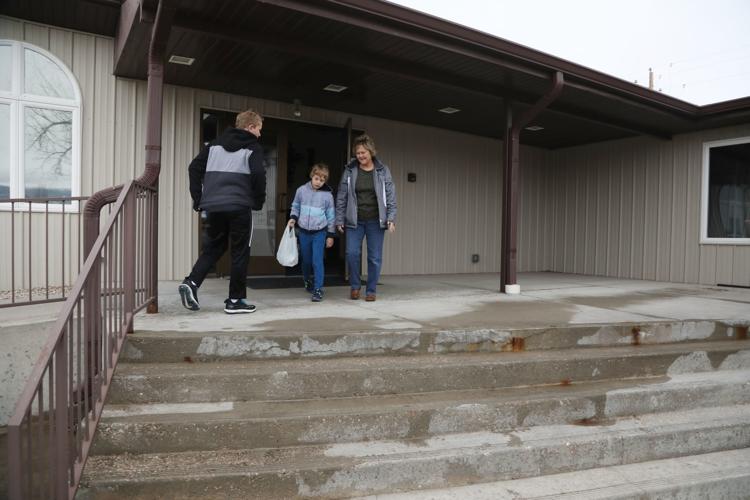 School Lunches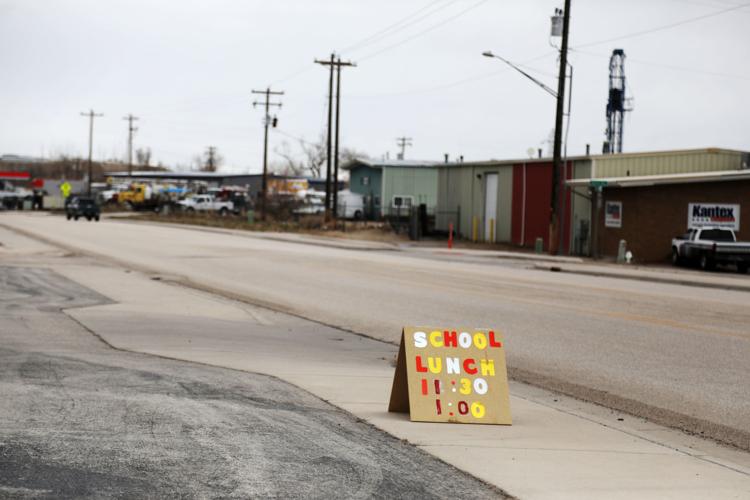 School Lunches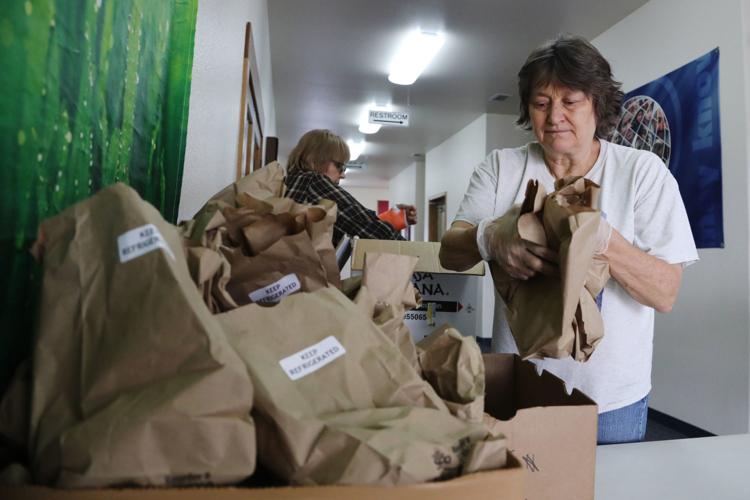 Mainstreet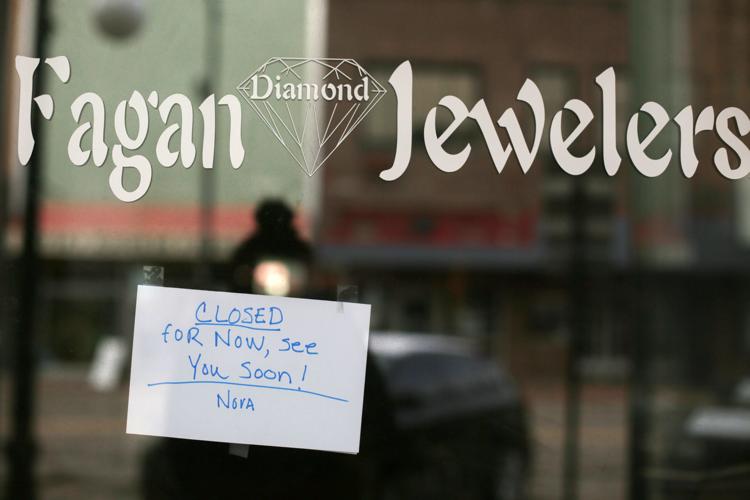 Mainstreet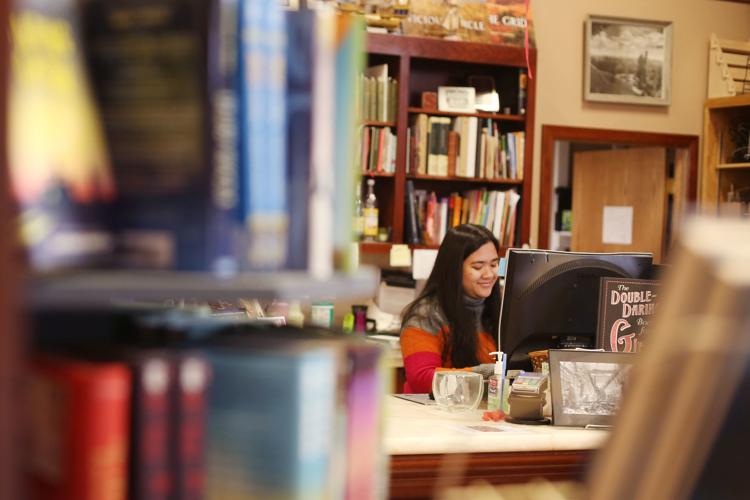 Mainstreet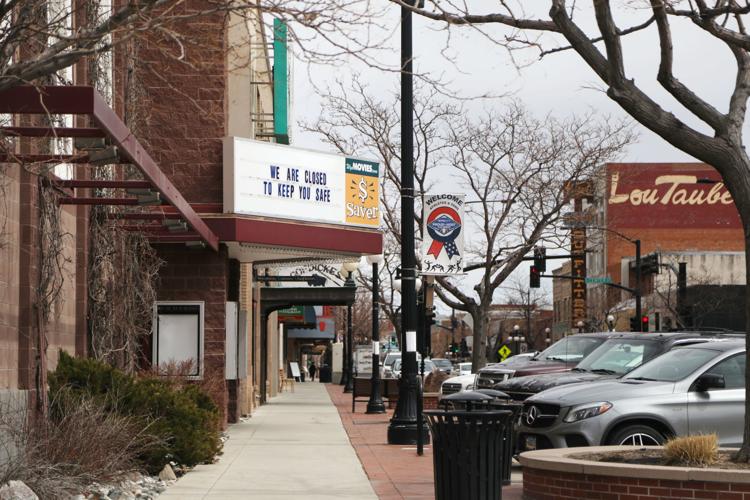 Mainstreet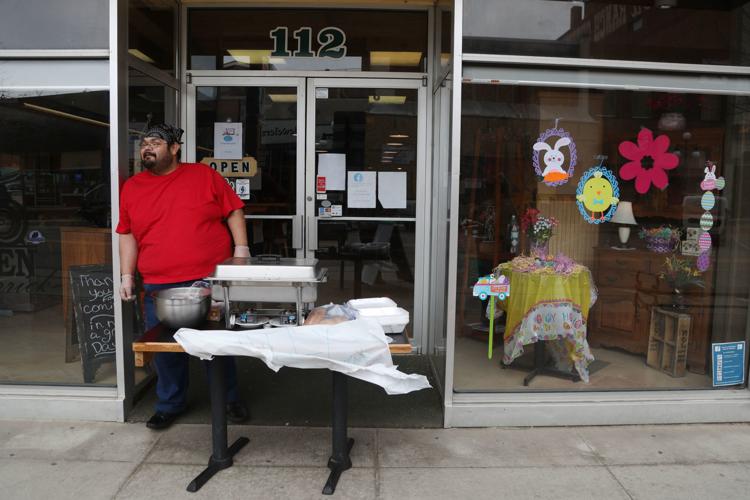 Downtown Casper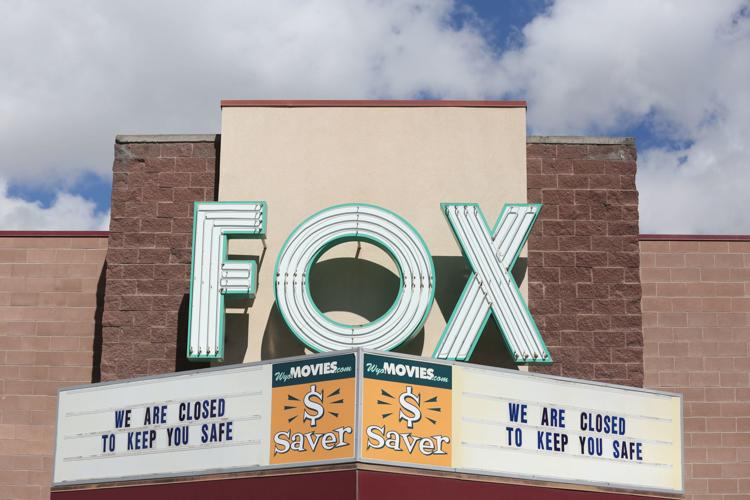 Casper under Covid-19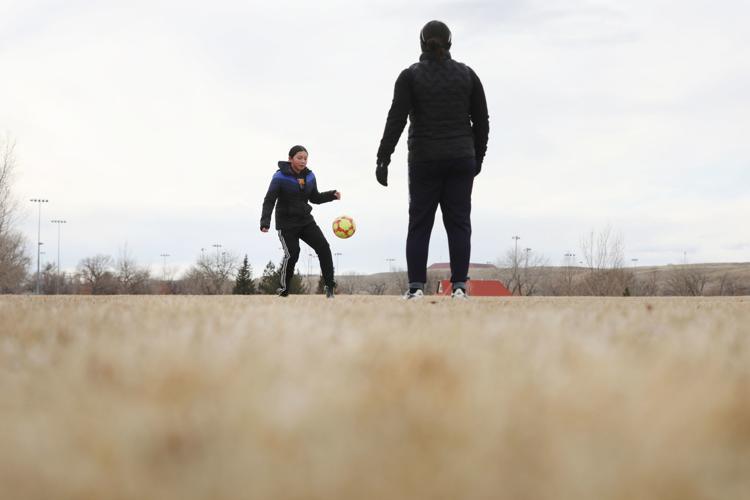 Grocery stores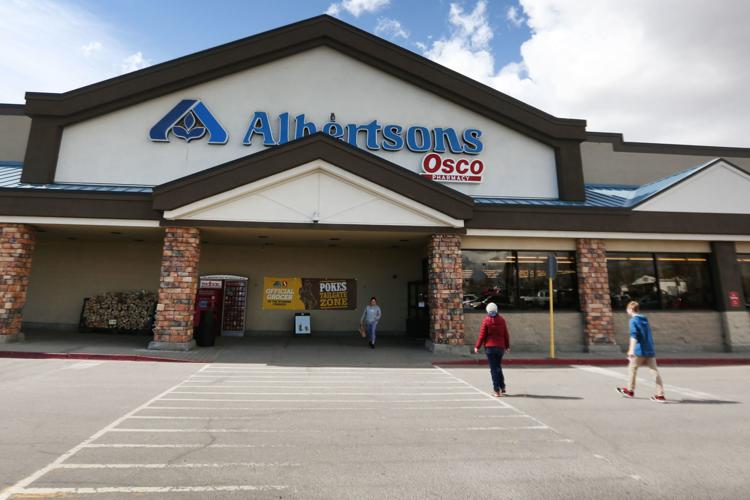 Boycott Chi Sign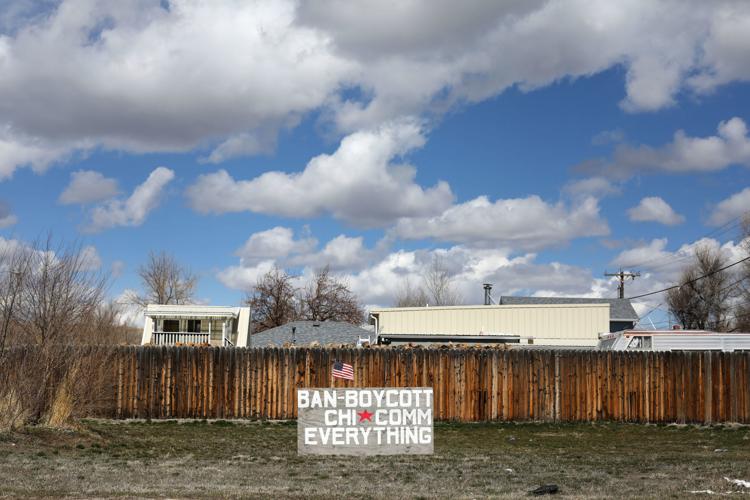 WMC hand sewn gowns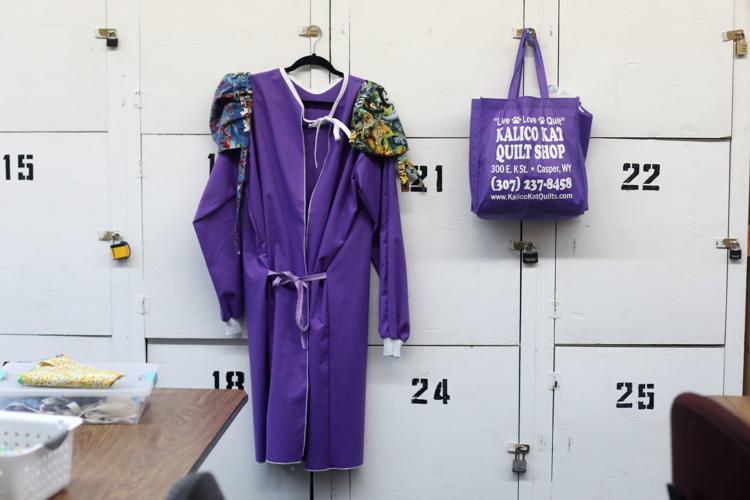 WMC hand sewn gowns
WYDOT COVID sign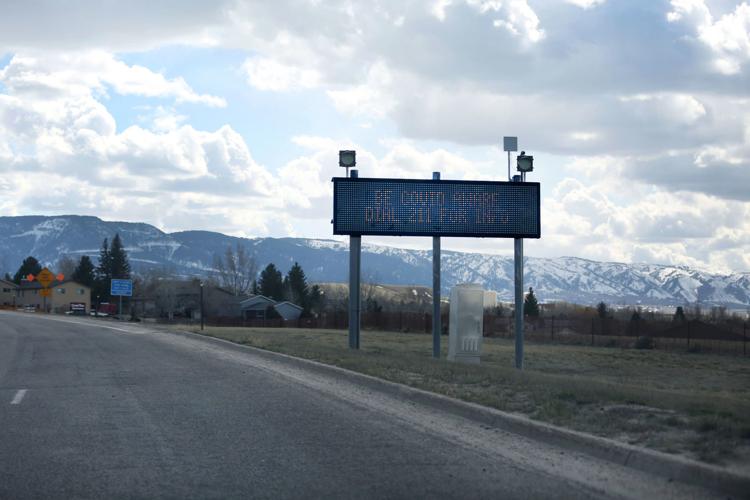 Spread Kindness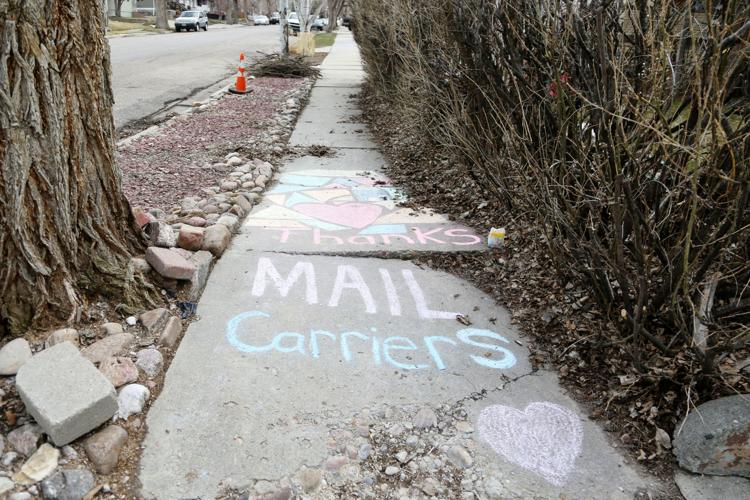 Spread Kindness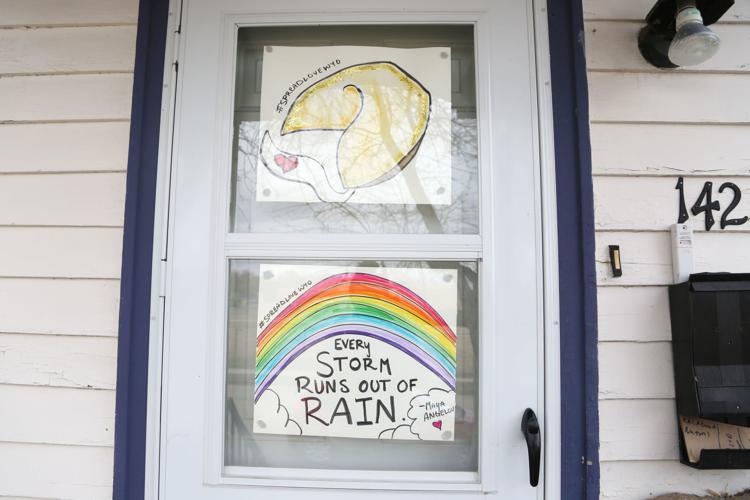 Follow local government reporter Morgan Hughes on Twitter @morganhwrites
Concerned about COVID-19?
Sign up now to get the most recent coronavirus headlines and other important local and national news sent to your email inbox daily.