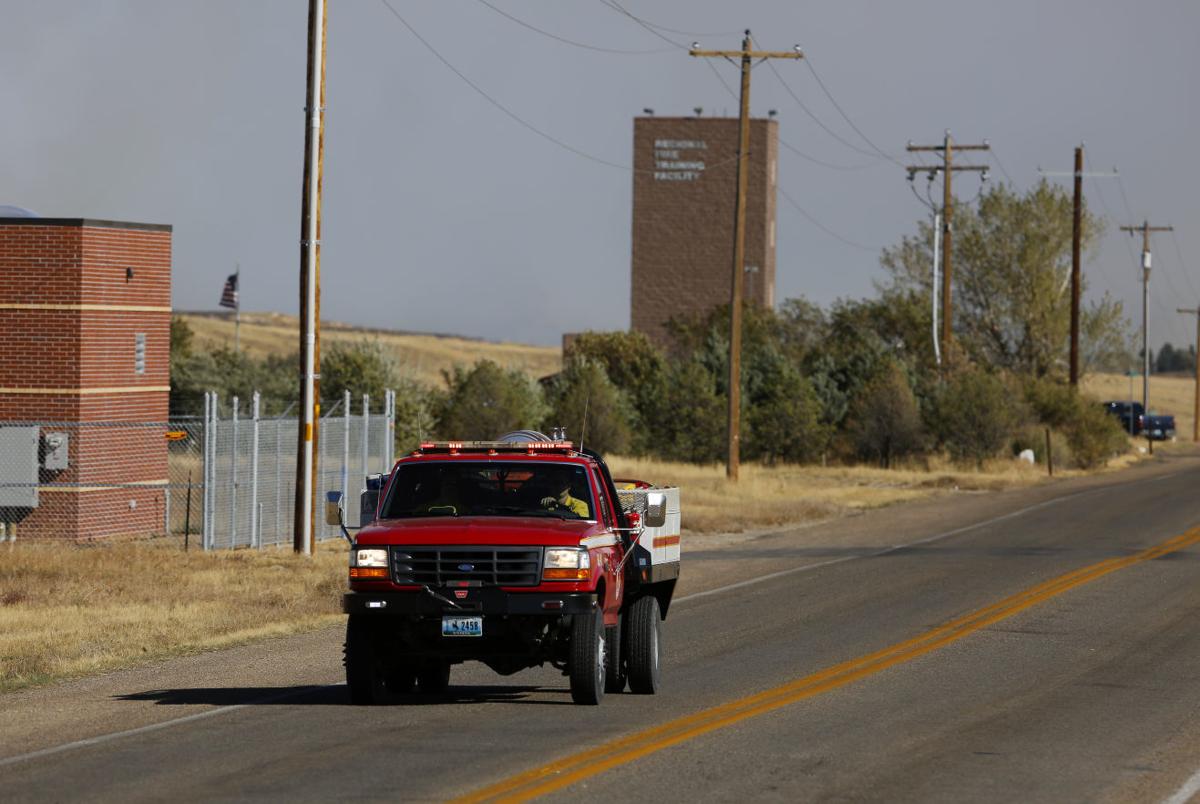 Casper is continuing its look at city speed limits, this time recommending the limit on Metro Road be increased from 30 to 40 miles per hour.
Casper City Council began reconsidering some of Casper's speed limits in September and requested feedback from residents on the issue. In October, the council opted to begin the process of raising the speed limit on Second Street in front of Wyoming Medical Center from 20 to 30 miles per hour and the limit on King Boulevard from 30 to 40 miles per hour.
The decision was based on public feedback and crash and speed data provided by the Casper Police Department, which indicated that most drivers were not following the speed limits on those roads.
The city doesn't have total autonomy in determining city speed limits. State statute imposes a 30 mph maximum in residential areas and a 20 mph limit in posted school zones. Plus the Wyoming Department of Transportation controls a handful of Casper's arterial roads.
Casper's default speed limit is 30 mph, unless otherwise posted. Typically the city sets its speed limits based on how fast 85 percent of drivers are going. When King Boulevard was evaluated, for example, the data indicated that at least 85 percent of drivers were already driving 40 miles per hour on that road, hence the council's decision to raise that speed limit. City staff has said this threshold is standard because it typically yields the fewest amount of crashes.
You have free articles remaining.
Council lowered the speed limit in front of the hospital from 30 to 20 miles per hour earlier this year for a similar reason, but according to police department data, the reduced speed limit was only marginally effective. When the speed limit near the hospital was 30 mph, the 85th percentile speed was 34 mph. With the reduced speed limit, that number is down to 28 mph. Council is looking to revert that speed limit back to 30 miles per hour for this reason.
As for Metro Road, according to a memo prepared by Public Services Director Andrew Beamer, the 85th percentile speed is already 40 miles per hour, which is why city staff members are recommending that street's speed limit be increased too.
When City Council began looking at Casper's speed limits in September, it asked for public feedback on the issue. Beamer said Metro Road's speed was among the issues residents raised, which is why the city evaluated the road. He said the city is not evaluating additional streets at this time.
Beamer said there aren't much costs associated with changing the speed limits, other than replacing the speed limit sign and the staff time to post it. He said once council approves the changes on a third reading, his department could feasibly have those changes implemented in the same week.
The ordinance that would raising the speed limits on Second Street in front of the hospital and on King Boulevard is up for a second reading at Tuesday's regular council meeting.
That ordinance must get three readings before it's passed into law. The speed limit change on Metro Road would need to go through the same process.
Follow local government reporter Morgan Hughes on Twitter @morganhwrites