The city of Casper is starting the long, arduous (or so I've been told — this year will be my first rodeo) process of formulating the budget for the coming fiscal year, which starts in July. After department heads from all over the city met with the Casper City Council on Tuesday night to present their capital planning needs, I got the opportunity to chat a little with one of the council's best number-crunchers and former Vice Mayor Khrystyn Lutz.
Casper Star-Tribune: What was it like being the only woman on council last term?
Khrystyn Lutz: I think people were happy just that one woman was on there, which I hate that concept but, you know, it does exist. But it was such a good group that I genuinely don't feel like it was a problem or a concern. It was just such a good group of people who all worked together well, and so it worked out great. The funny thing is, the place I noticed more of a difference at that point was my age, because I was 28 when I was elected and obviously a lot younger than anyone else on council. Now, we have Kyle (Gamroth) and Amber (Pollock), who are at least closer to me in age. I think we're at a really healthy mix right now of people that are young, people that are kind of in that middle range and people who are like, you know, close to or in retirement.
CST: What has it been like being on council during the pandemic?
KL: I was vice mayor last year, so I was a little bit more involved in the larger-scale discussions and things of that nature, not much more than any other council person, but a tiny bit. It was just overwhelming because unfortunately, no matter how many times it was published or said, people would just assume that the city of Casper was the one placing restrictions. The city of Casper didn't place any restrictions on anyone at any point in time because we don't have that authority.
So that was kind of hard, because I got people calling me really upset saying, "I can't close my business," or "I can't see my kids," and I'm like, I can give you the names of someone you need to talk to but it's not me. It was just such a hard time to be a decision-maker. At the end of the day, I think Casper did really well and I do think we're coming out of it looking really good.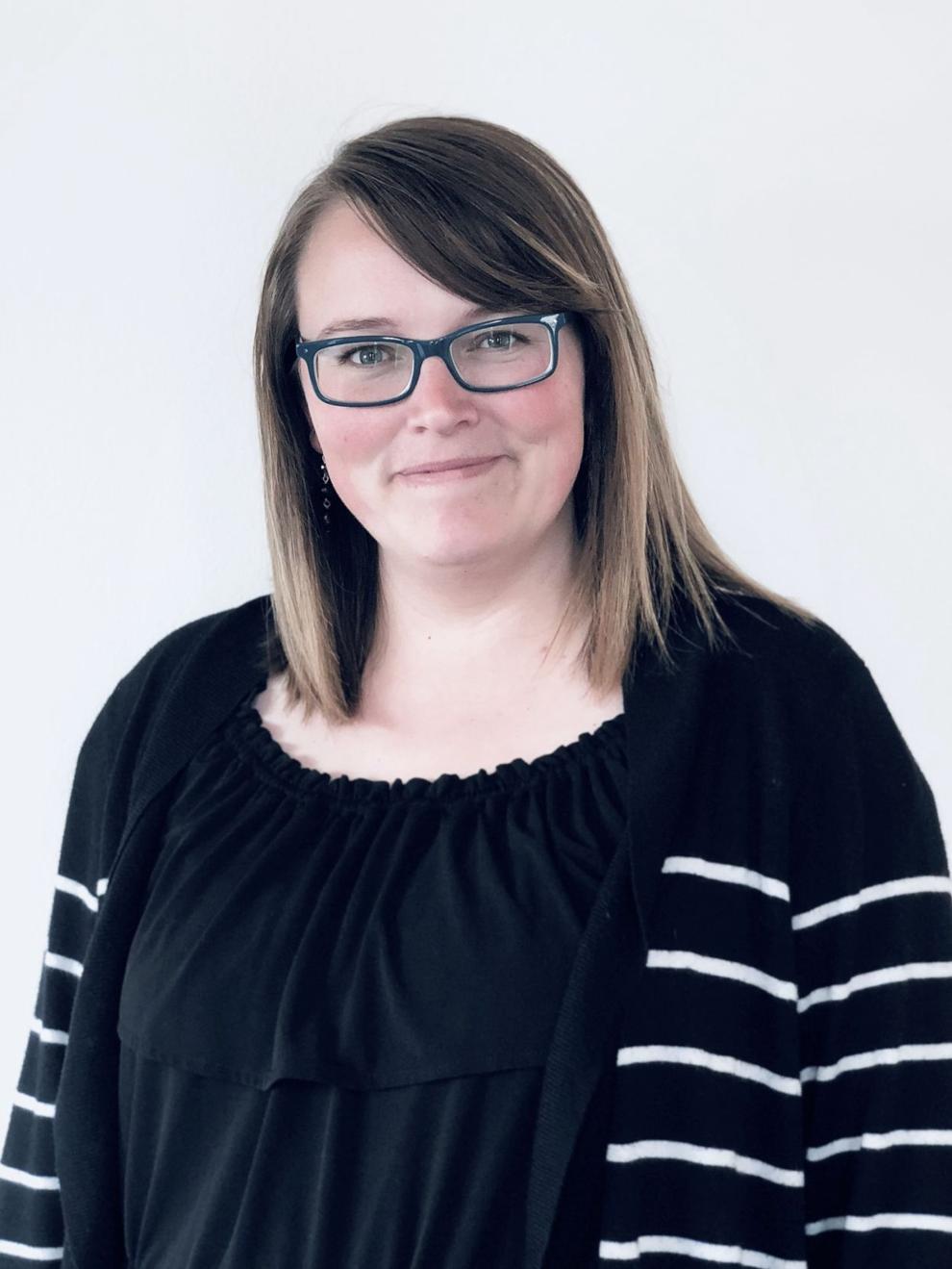 Obviously one weird thing was just having meetings that were completely not in person. That was obviously a little tricky, especially because you don't necessarily feel like you're connecting with constituents as much. That definitely felt weird, and it was a little bit of an adjustment. I mean, we're past that hopefully, knock on wood.
CST: What's it like balancing City Council with the rest of your life?
KL: Council can definitely feel like a full-time job. … There have been some weeks I've worked it out and based on the hours I've done for City Council I'm getting like four dollars an hour. Which is fine — no one does City Council for the money, you do it to help the community. But my full-time job is as the vice president of operations for Pathfinder Federal Credit Union. And my background is actually in public accounting and I used to be an auditor and did tax preparation and things of that nature, so I try to bring that to the table as much as I can, especially from the audit side. Now, my life is much more finance based, so anytime that questions surrounding things of that nature come up I try to lend as much help as I can.
And then obviously, the whole five minutes a day that I'm not consumed with my job or City Council, I have two young kids at home. So, very very busy.
CST: What are some things you're focusing on right now?
KL: Well, we don't technically have our budget discussion until May, but it is a very prevalent underlying topic of a lot of our work. It hangs over basically anything that we're talking about or looking at right now. My background is in accounting and finance, and so obviously when I ran for office, I was like. "Hey, this skill set and the value that I offer is accounting and finance," and so obviously, I try to be as involved and in the numbers as possible. But my main focus and attention right now is just preparing for the budget, looking at everything I can look at and just trying to help anyway that I can.