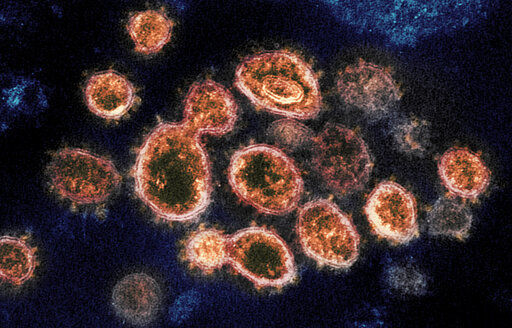 Casper's Shepherd of the Valley Rehabilitation and Wellness has reported 53 COVID-19 cases, 38 of whom are residents, according to Wyoming Department of Health data.
A staff member was the first infection reported to the state on Sept. 8, health department spokeswoman Kim Deti said via email.
It's unclear how many cases are currently active in the nursing home, but the state has not marked the facility "resolved," meaning follow-up testing is still being performed.
A call to the facility's administrator was not returned Thursday.
The outbreak is the second-largest in a Wyoming long-term care facility since the pandemic began and seems to have grown significantly since the first case was reported.
Two weeks ago, the state reported two Shepherd of the Valley residents and four staff members had tested positive for the virus.
Life Care Center of Cheyenne has reported 66 cases, 47 of whom are residents. Two weeks ago, that facility had nine resident and two staff cases of the virus.
Clint Scearce, executive director of the Life Care Center, issued a statement Wednesday regarding the outbreak, saying that 46 cases are still active in the facility and that three residents had died from the virus. Eight residents were hospitalized as of Wednesday.
Monday, it was reported that five residents at New Horizons Care Center, a Big Horn County long-term care facility, had died from the virus. Sixteen residents and two staff members at the Lovell facility in total have contracted the virus as of Thursday.
The number of long-term care facilities with unresolved COVID-19 cases has more than doubled since the beginning of October, when seven such locations had ongoing virus situations and 12 facilities had reported any cases since March.
Now, 16 facilities have unresolved outbreaks and a total of 20 have reported cases since March, according to state data.
State epidemiologist Clay Van Houten told the Star-Tribune earlier this month that more cases at nursing homes and assisted living facilities are a reflection of general increases everywhere.
He added that because residents typically don't leave the facilities, outbreaks tend to happen when staff are unwittingly exposed in their communities.
Indeed, virus cases have been surging statewide since mid-September. This week marked the first time there were more than 3,000 active confirmed cases in Wyoming.
When the month began, that number was just over 1,000 — a record at that time.
State and local officials have urged residents to wear masks and social distance, but state officials have said they don't have plans to enact more health restrictions. Instead, Gov. Mark Gordon and State Health Officer Dr. Alexia Harrist said last week they would defer to local governments.
Gordon said local officials know their communities better and therefore know what the appropriate pandemic measures are.
So far, few jurisdictions in the state have imposed their own health orders. The Wind River Reservation and Teton County both have mask mandates that have been in place since the summer.
Laramie County, too, is working to pass its own mask mandate.
Natrona County officials have not indicated any forthcoming local restrictions. Casper Mayor Steve Freel in a news conference last week urged residents to follow preventative measures but said the city had "no intention" of passing a mask ordinance.
Instead, Freel implored residents to act on their own and admonished those who thought wearing masks infringed on their rights.
"Is it my personal right to drink and drive and put someone else's life at risk?" Freel asked rhetorically, adding that those who choose not to wear face coverings don't have a right to put others in danger. "Their rights end when their choices harm others."
Photos: Drive-up coronavirus testing at a Wyoming clinic
COVID Clinic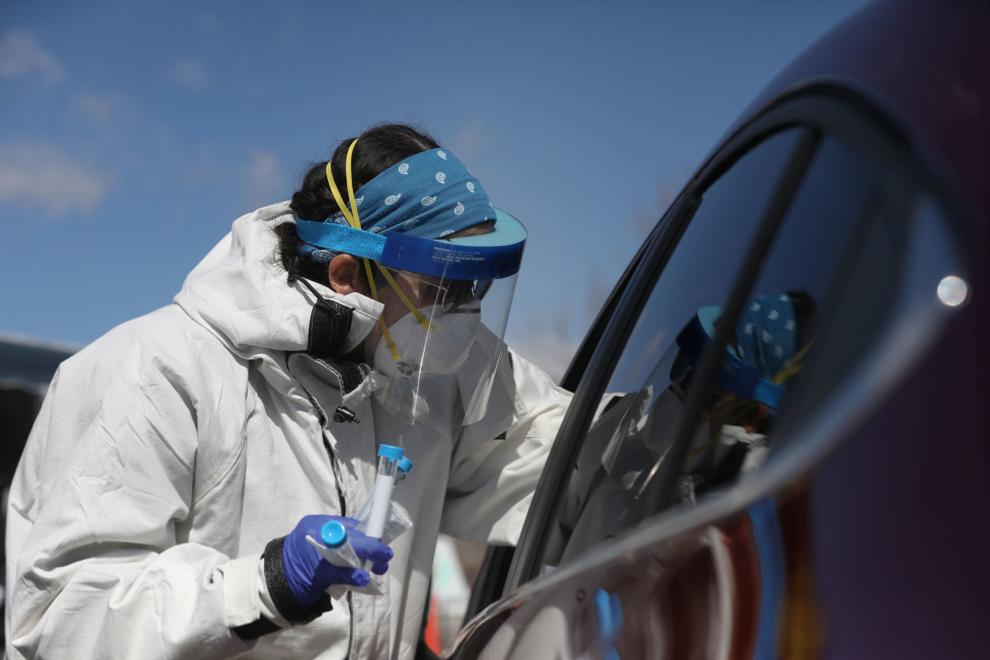 COVID Clinic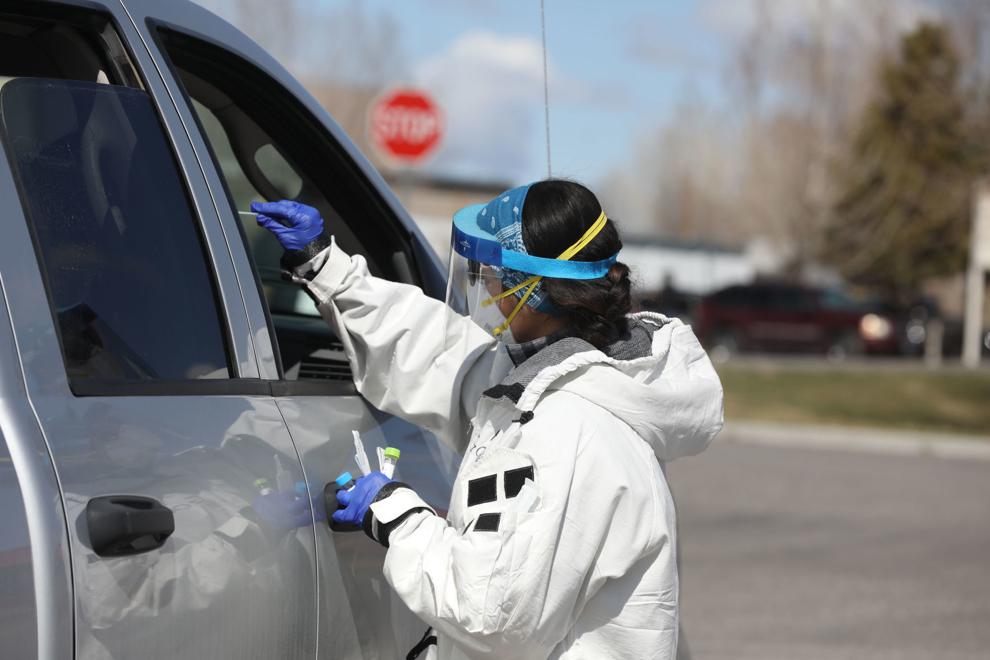 COVID Clinic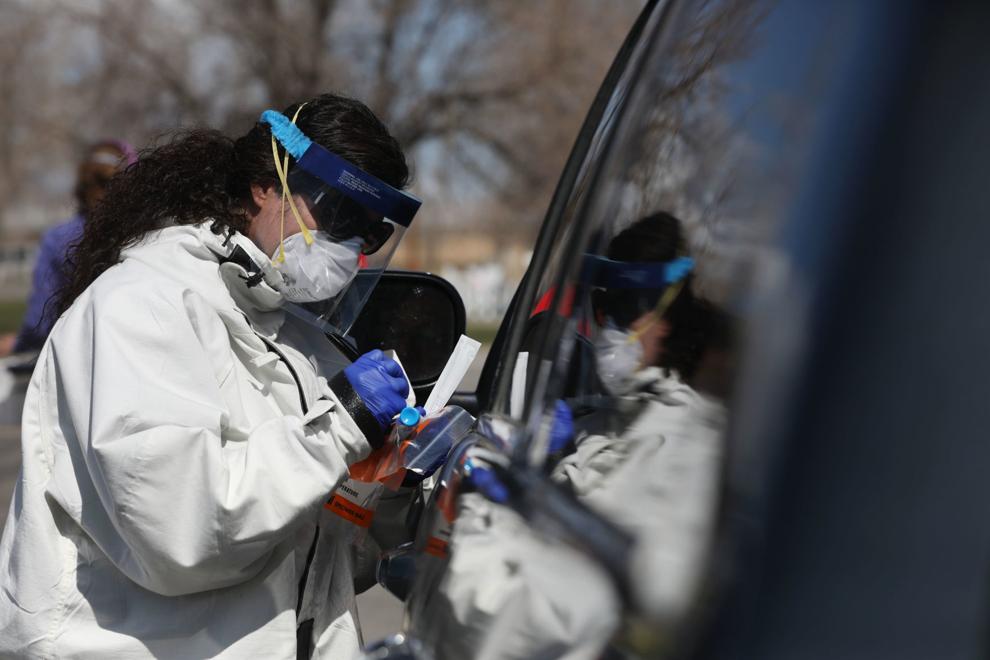 COVID Clinic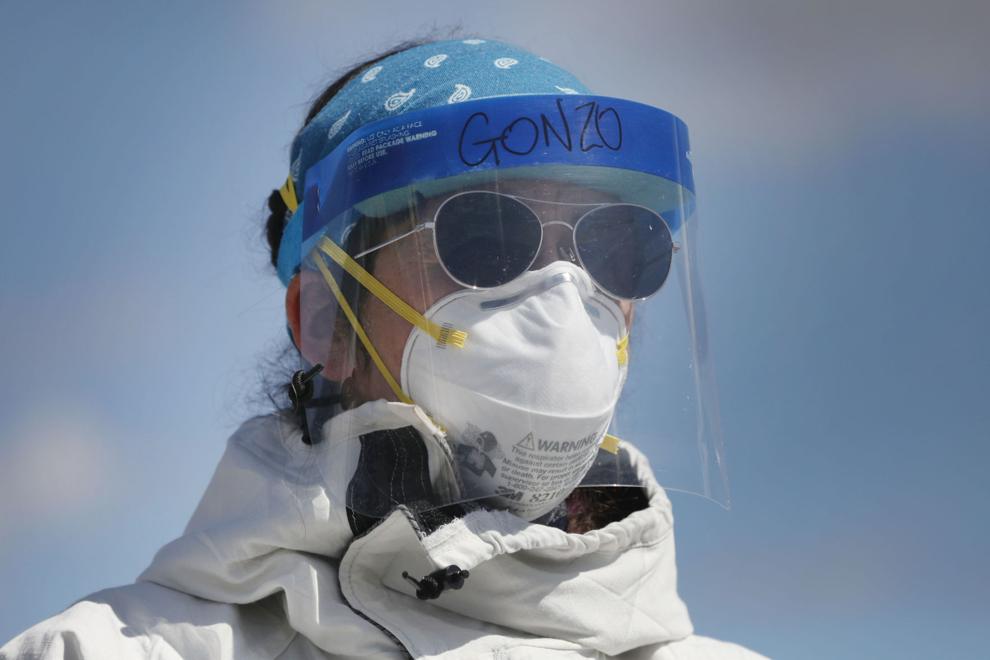 COVID Clinic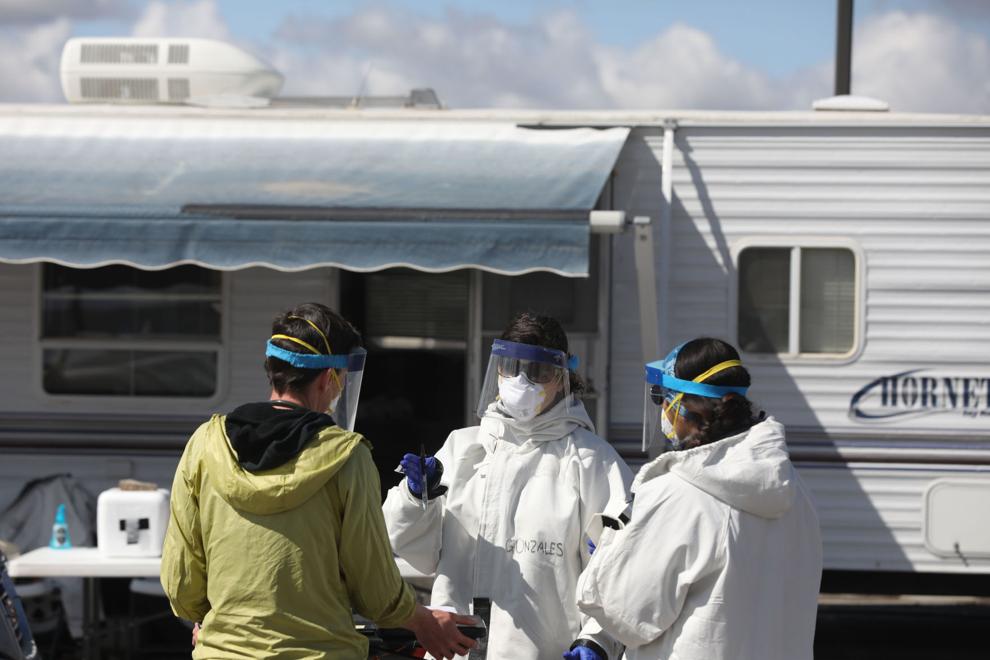 COVID Clinic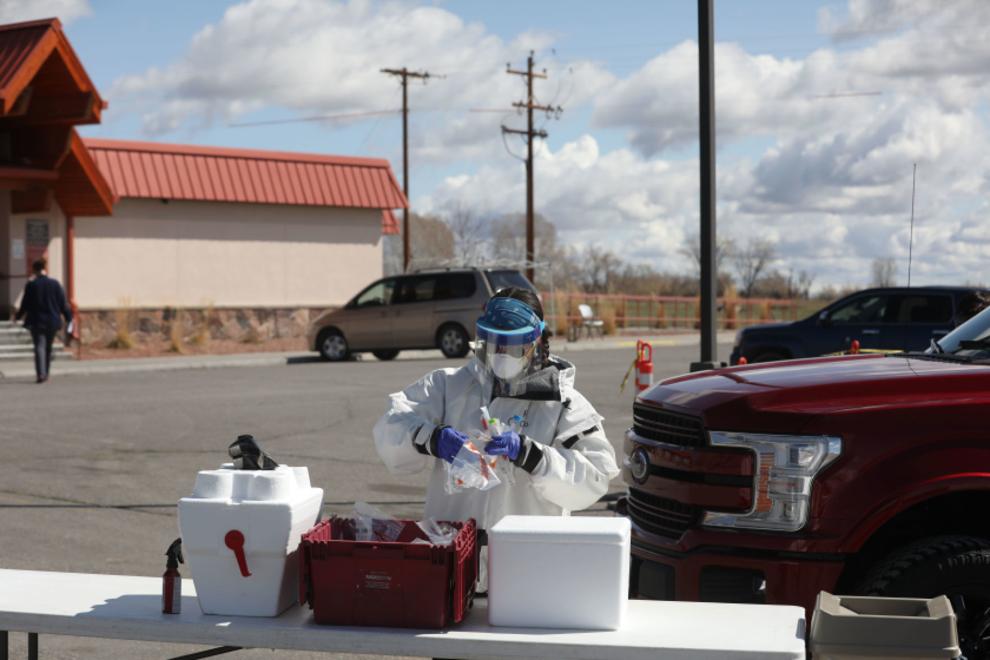 COVID Clinic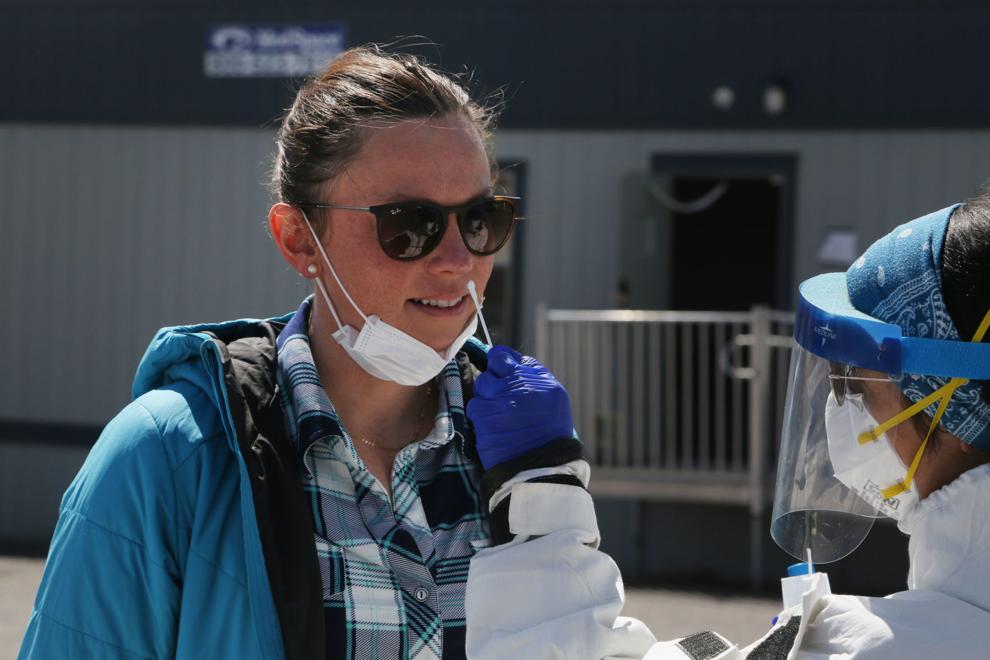 COVID Clinic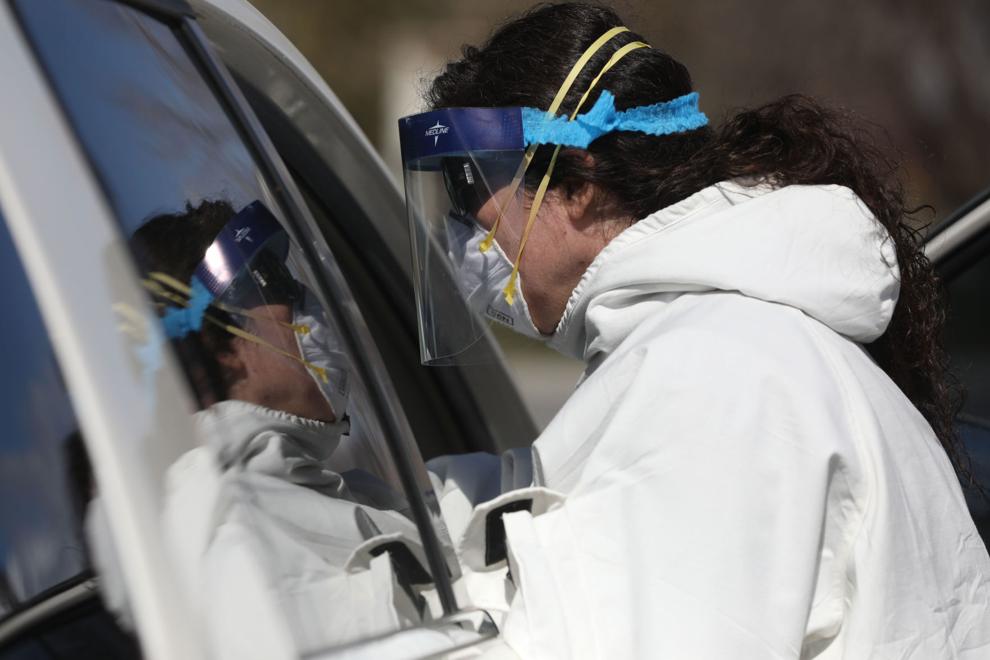 COVID Clinic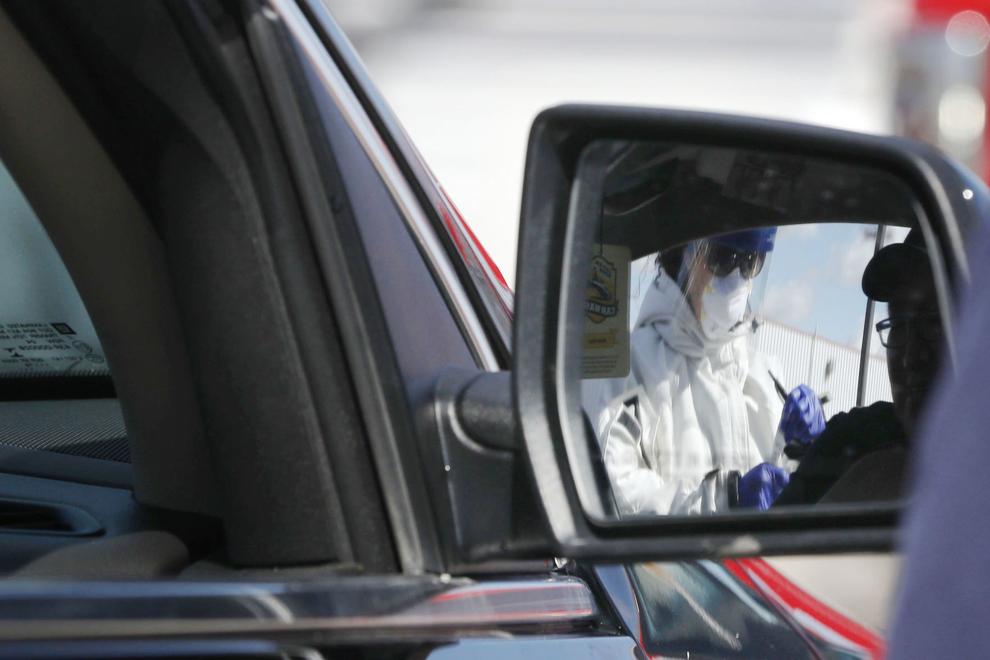 COVID Clinic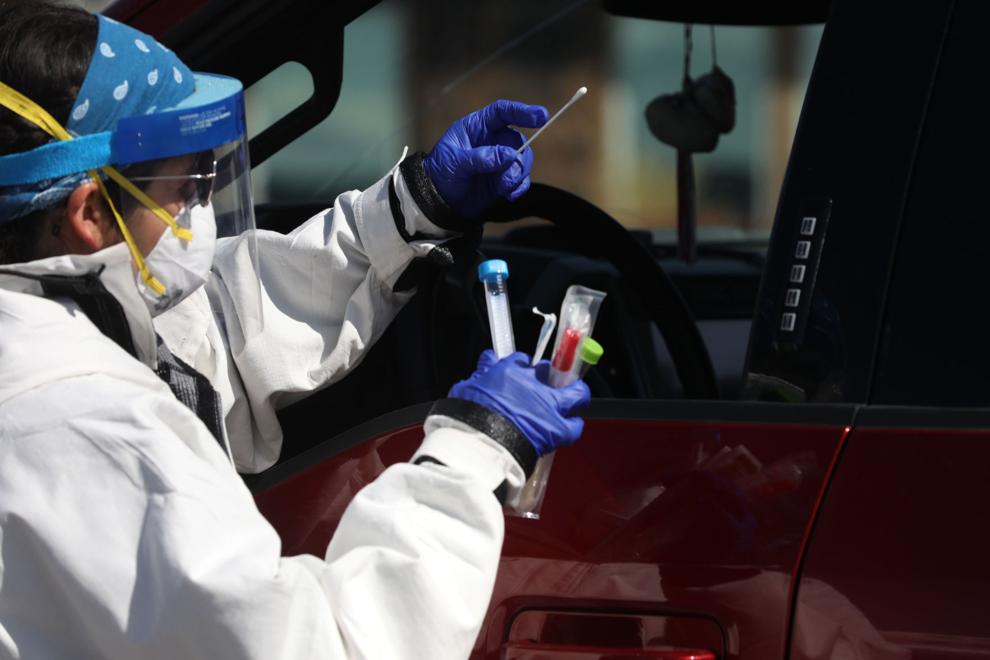 COVID Clinic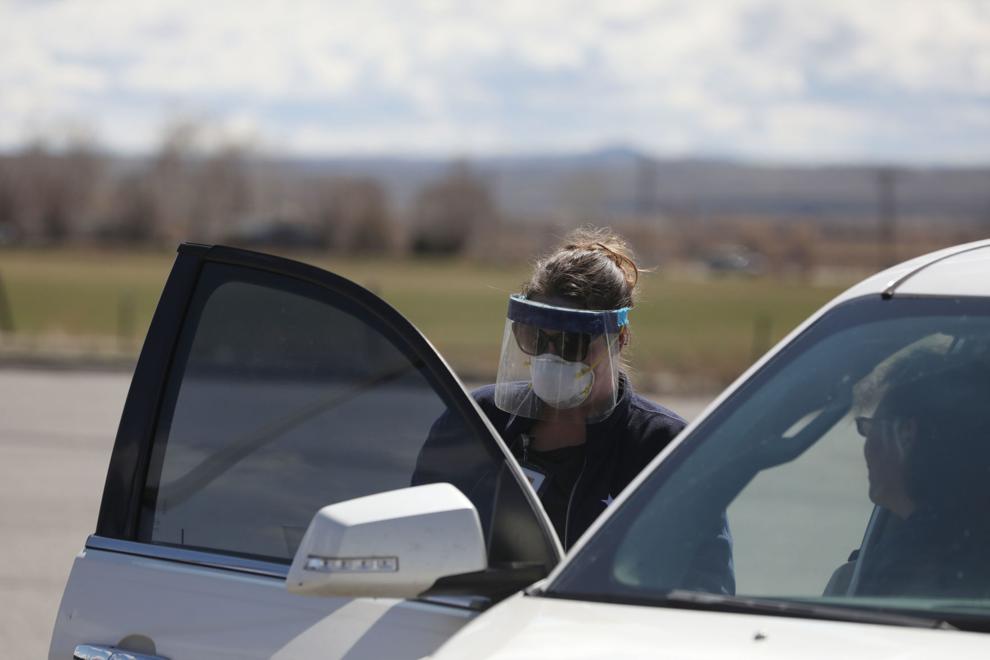 COVID Clinic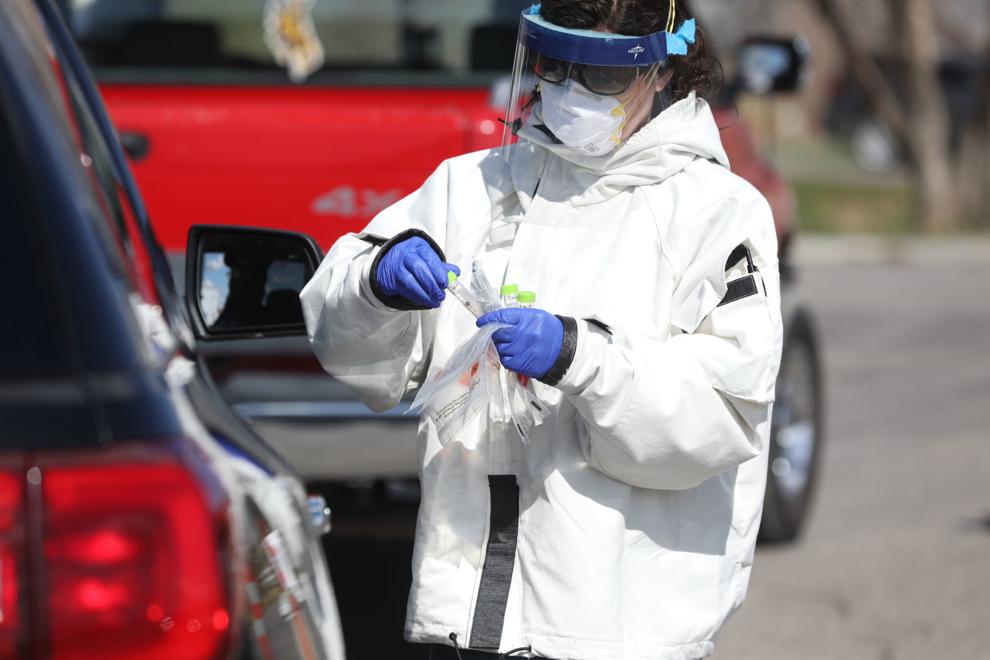 COVID Clinic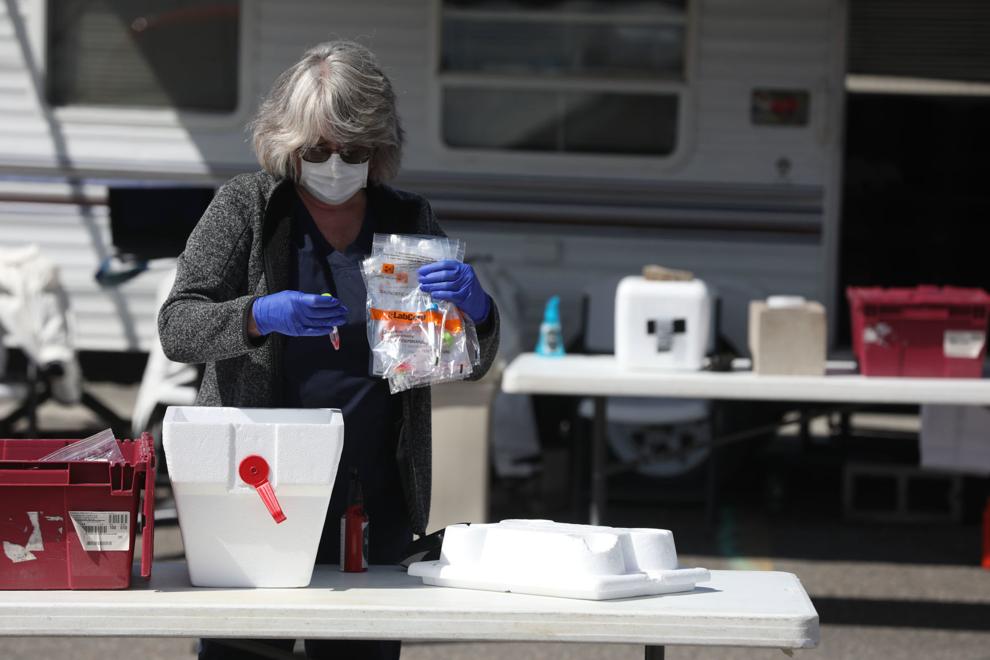 COVID Clinic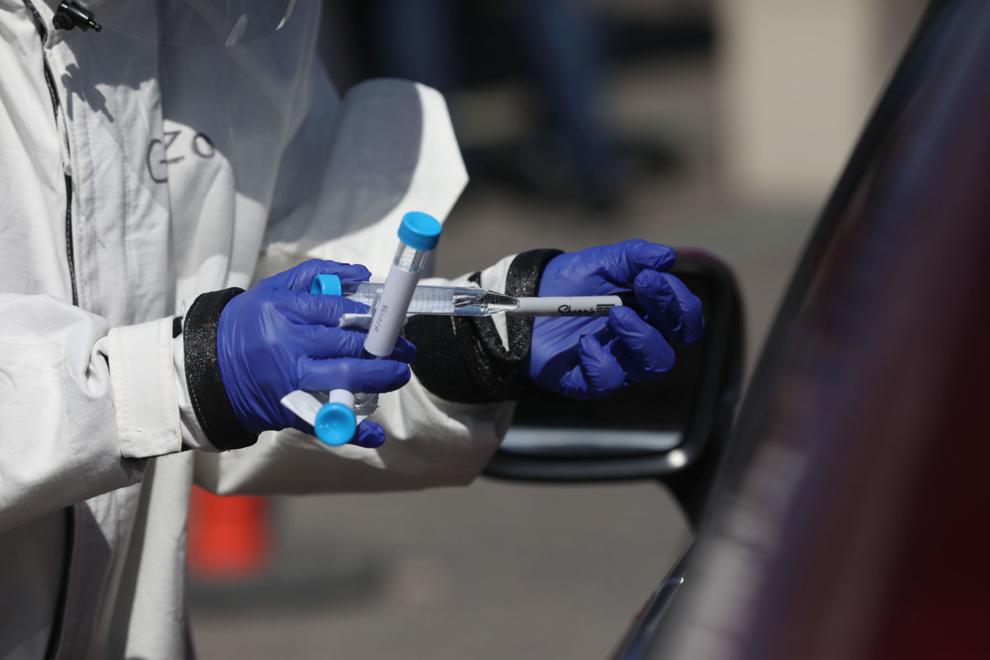 COVID Clinic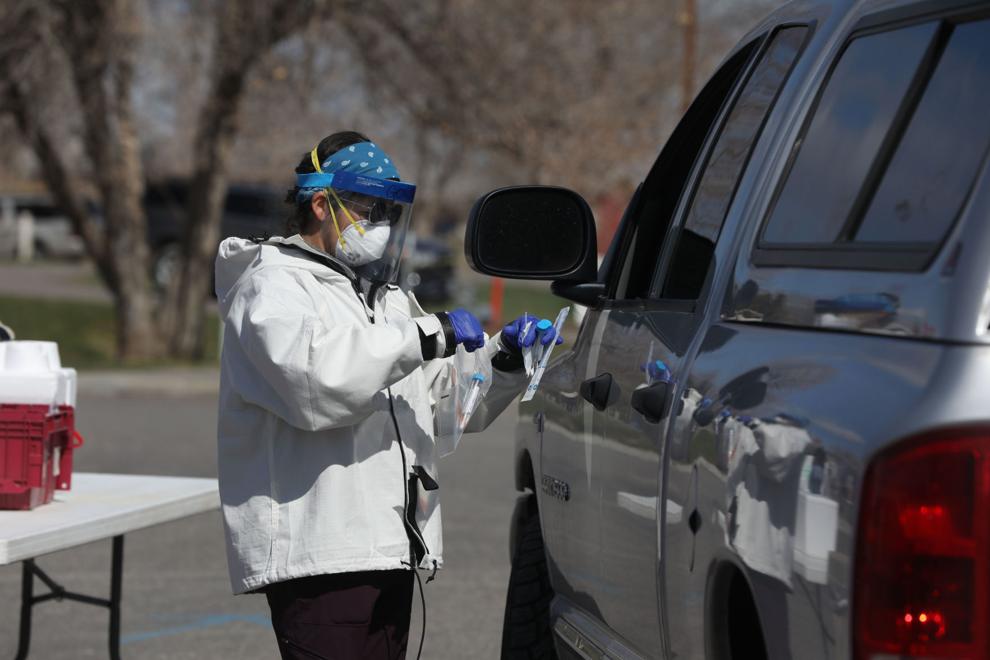 COVID Clinic
COVID Clinic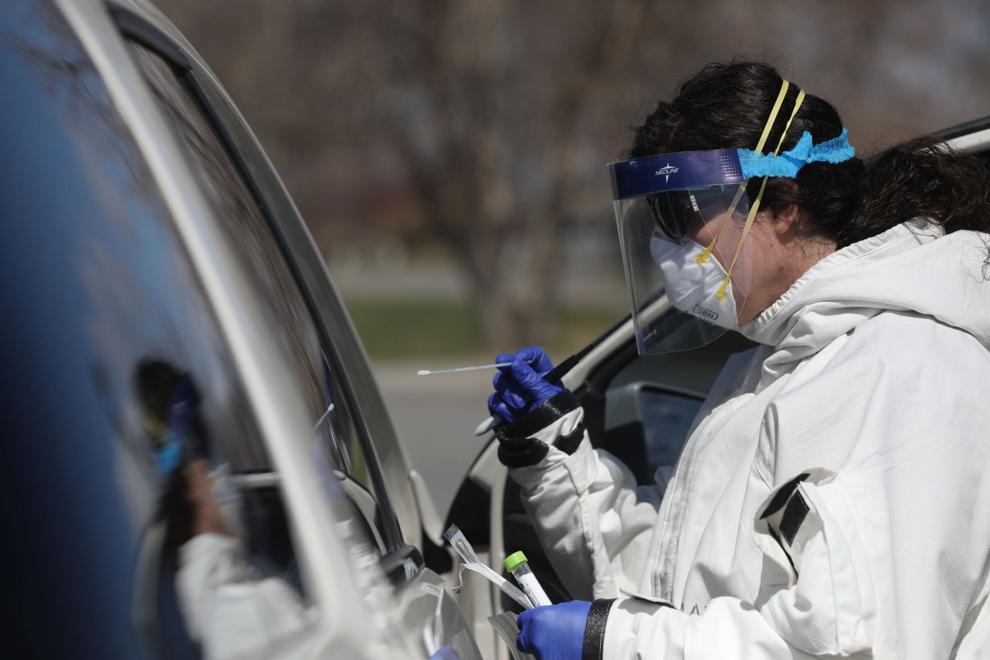 COVID Clinic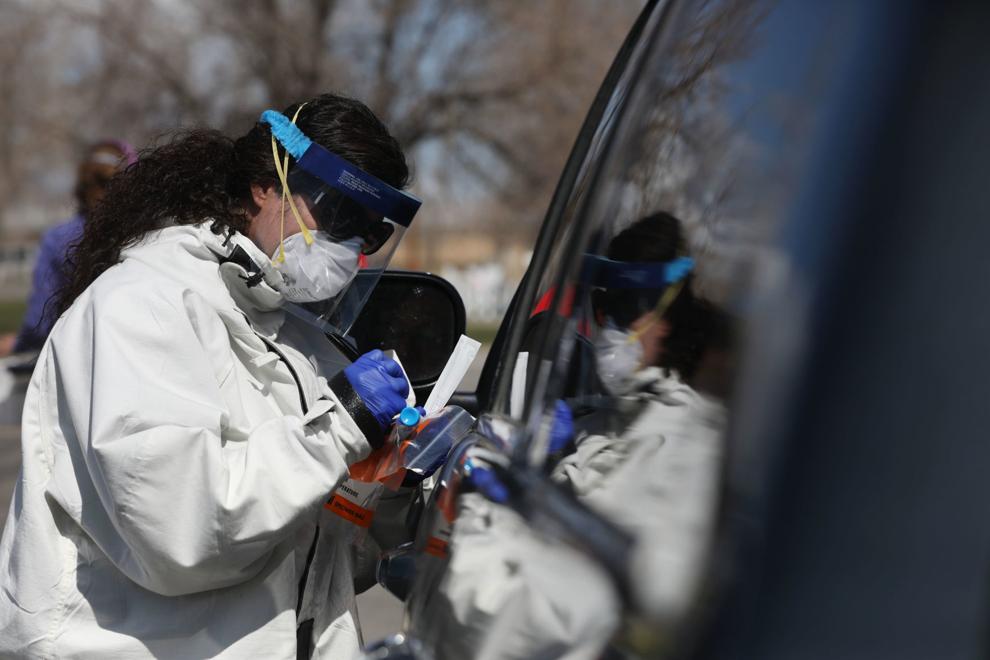 COVID Clinic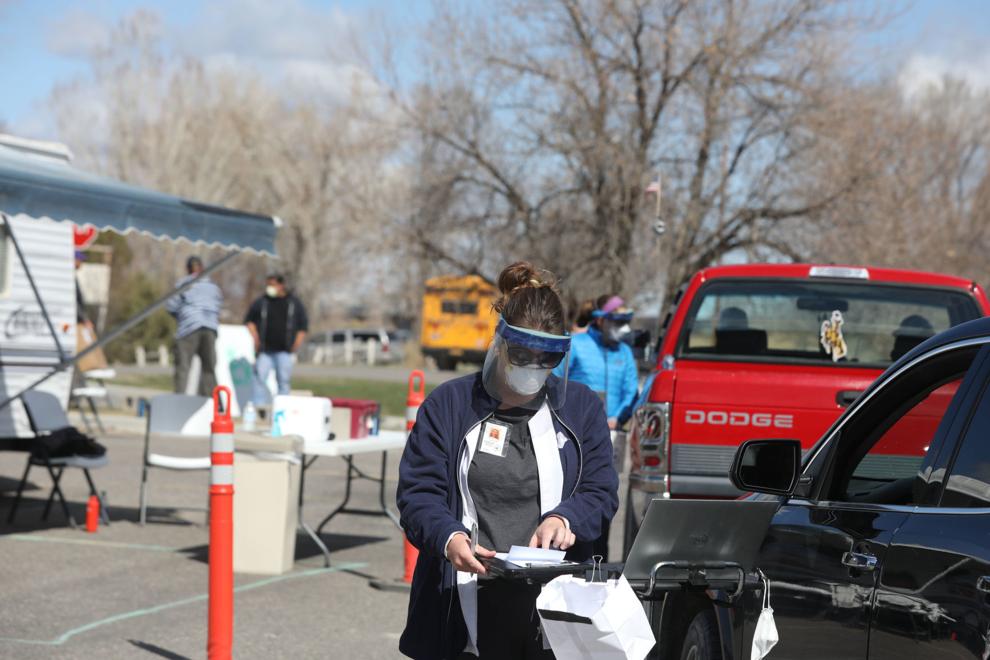 COVID Clinic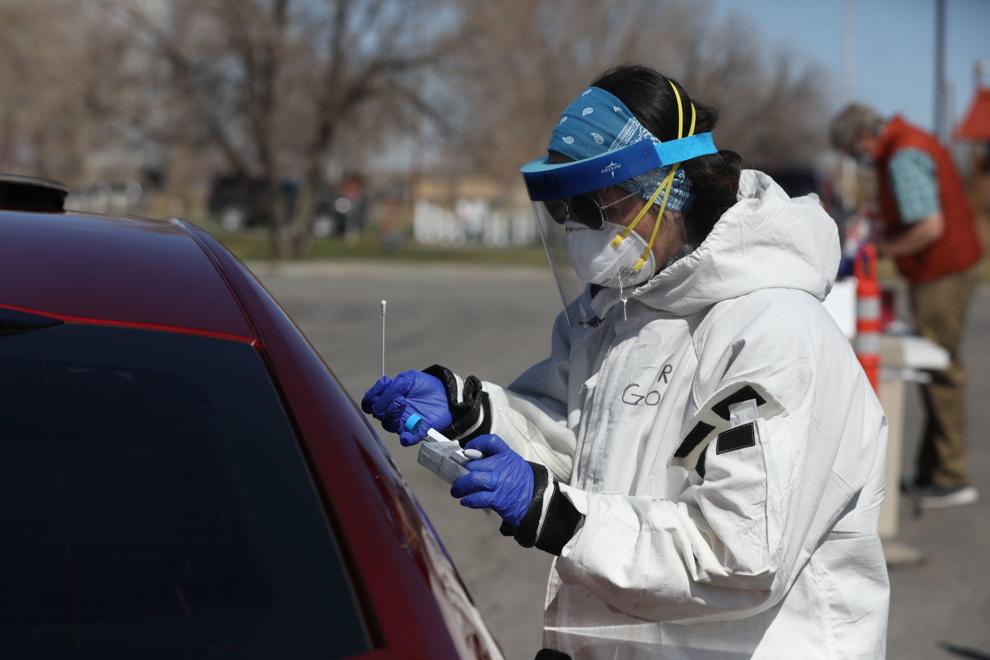 COVID Clinic
COVID Clinic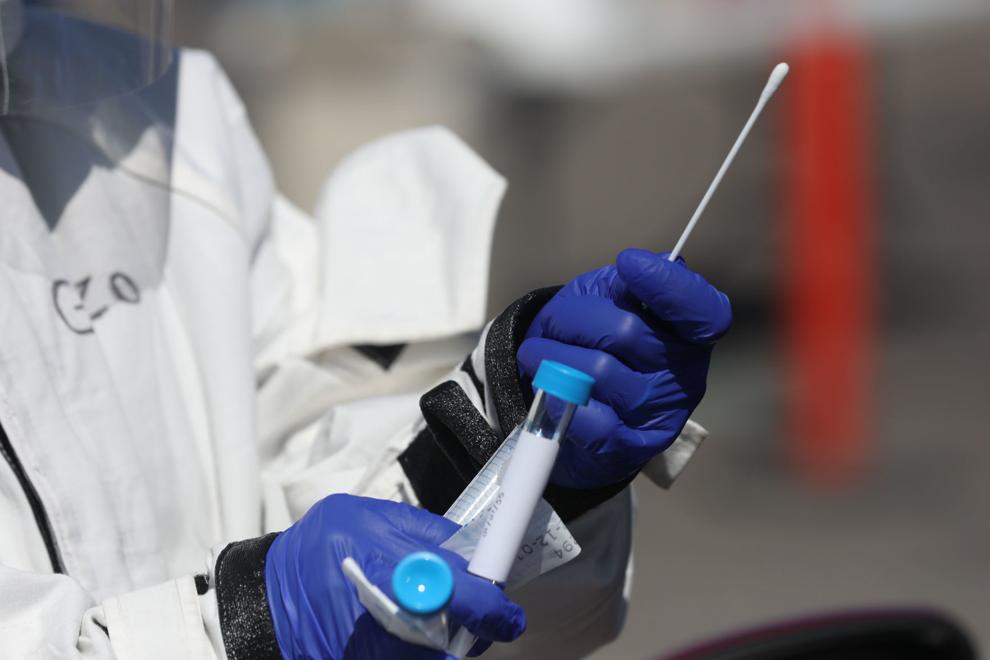 COVID Clinic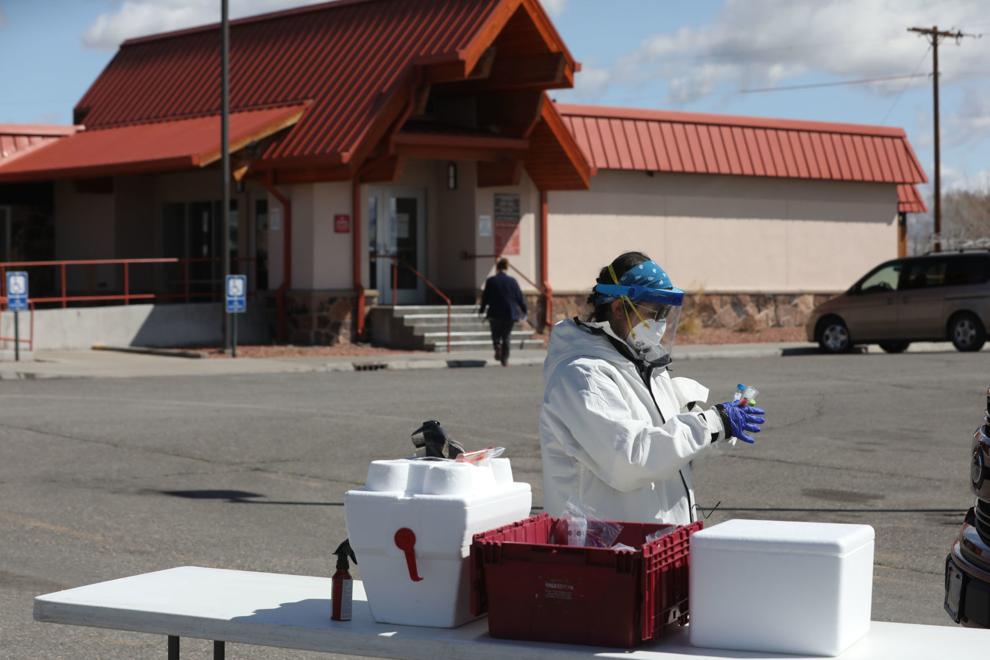 COVID Clinic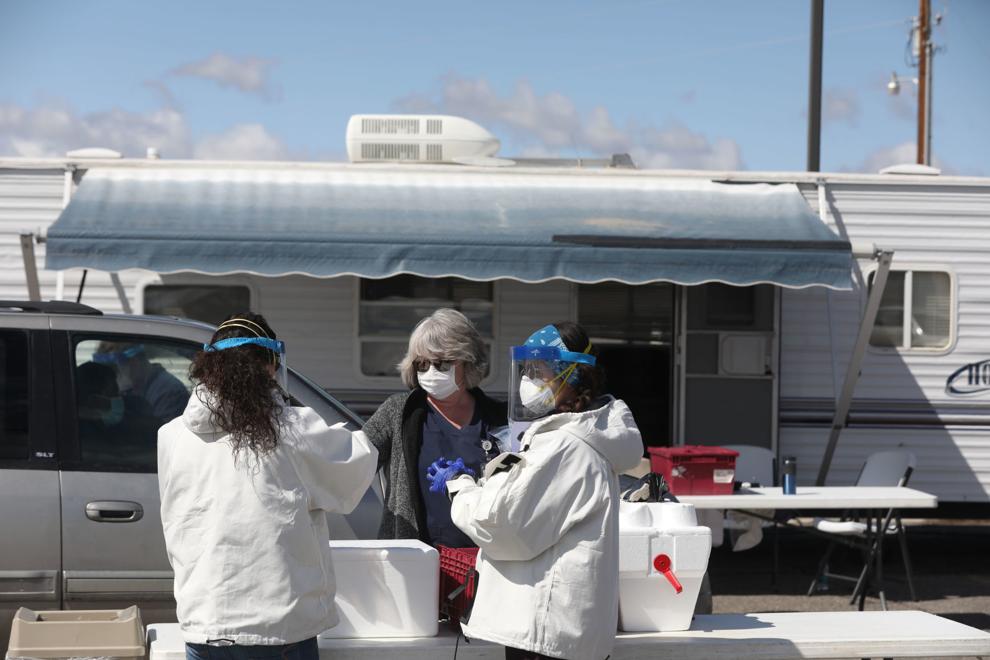 COVID Clinic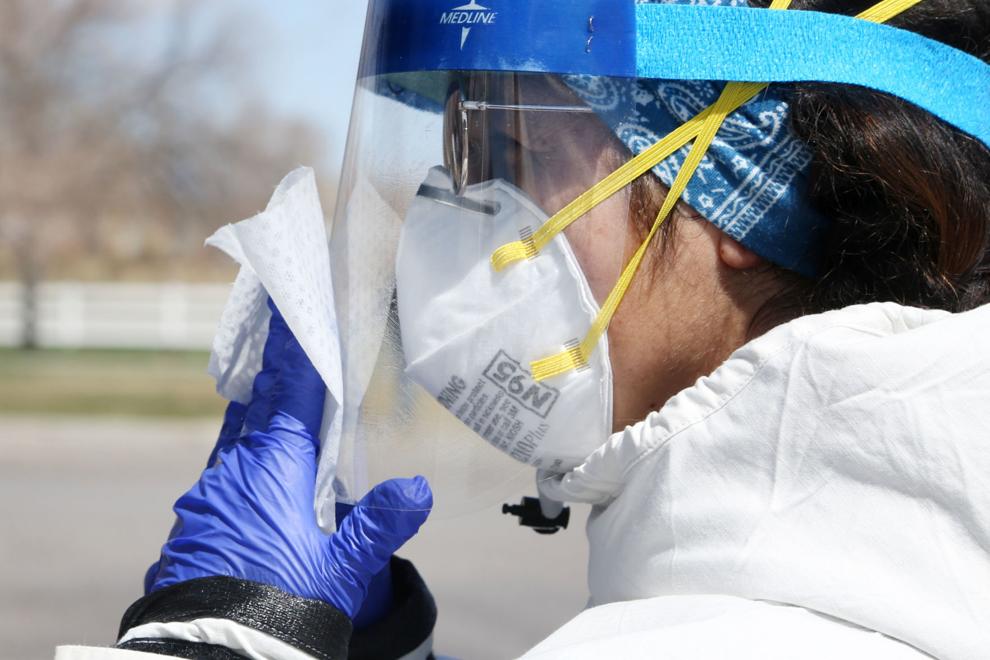 COVID Clinic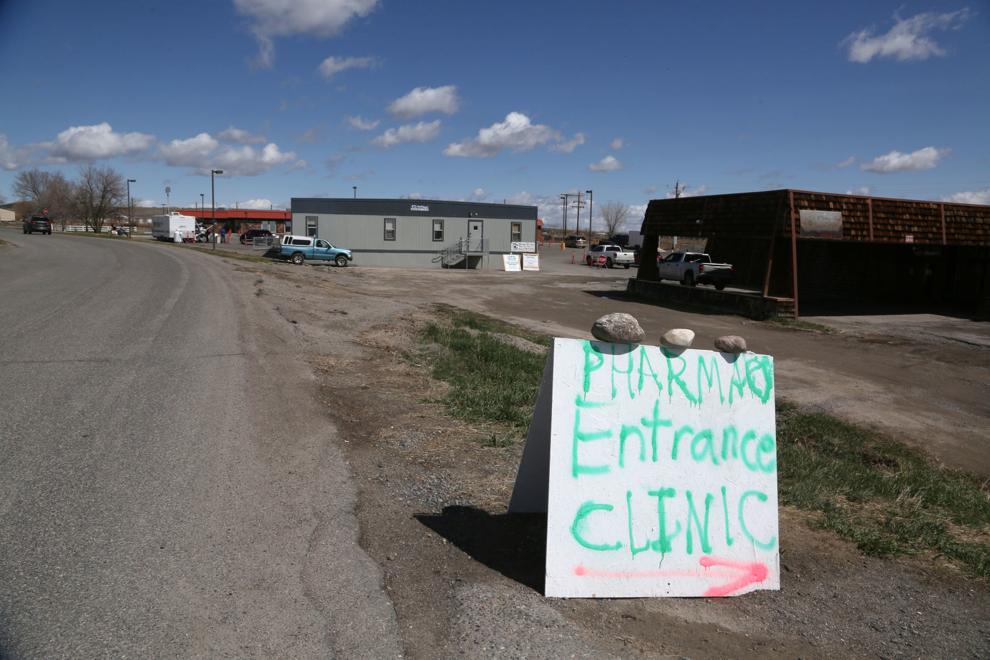 COVID Clinic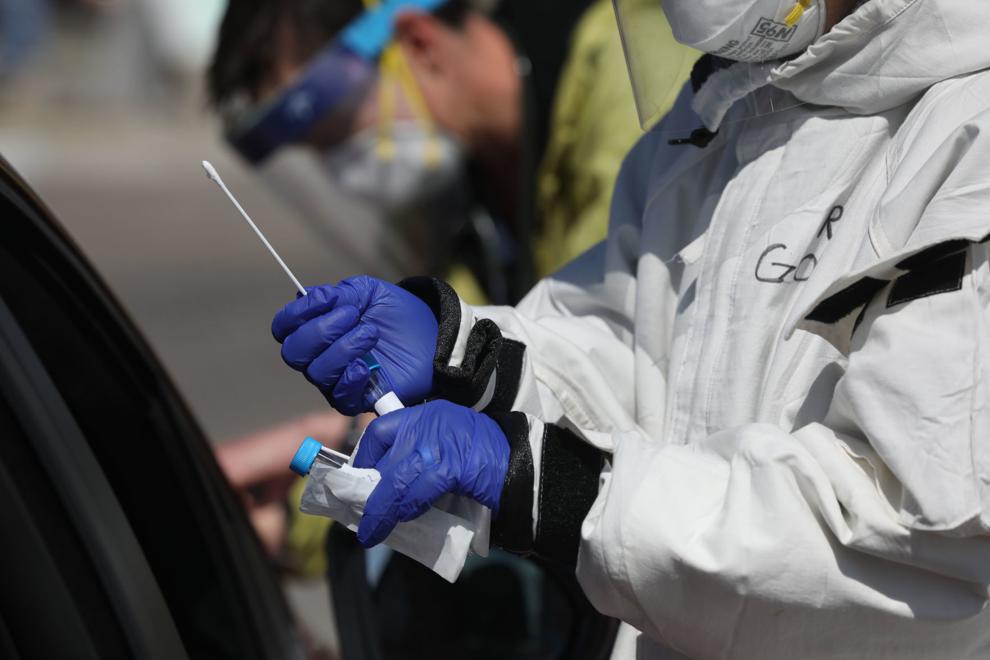 Follow health and education reporter Morgan Hughes on Twitter @morganhwrites