The Casper Police Department will work with a parrot welfare organization to re-home eight exotic birds seized from a Casper home last month.
The department decided on The Gabriel Foundation, an Elizabeth, Colorado-based nonprofit, after a weekslong process, according to a police department news release.
"One of our main requirements in this decision-making process was to choose an organization which could not only provide the best care possible for these birds within the Rocky Mountain Region but also had strict adoption guidelines in place," Chief Keith McPheeters said in the Sunday announcement. "It was very important to us that our Casper residents would be able to adopt the birds that were rescued from our community. The Gabriel Foundation was able to assure us of that. We sincerely hope to see some of these incredible animals back in the Casper community."
The 42 dogs, 14 cats and one chicken also taken from the home were put up for adoption July 25 at Metro Animal Shelter. The shelter had cared for the birds until Monday morning, when they were transferred to the Gabriel Foundation.
Deanne Gray, the woman accused of hoarding the animals, pleaded not guilty to 64 counts of animal cruelty, one count of not removing animal waste and 16 counts of not removing dead animals.
Those interested in adopting the birds are encouraged to complete an application at gabrielfoundation.org.
Pet Adoption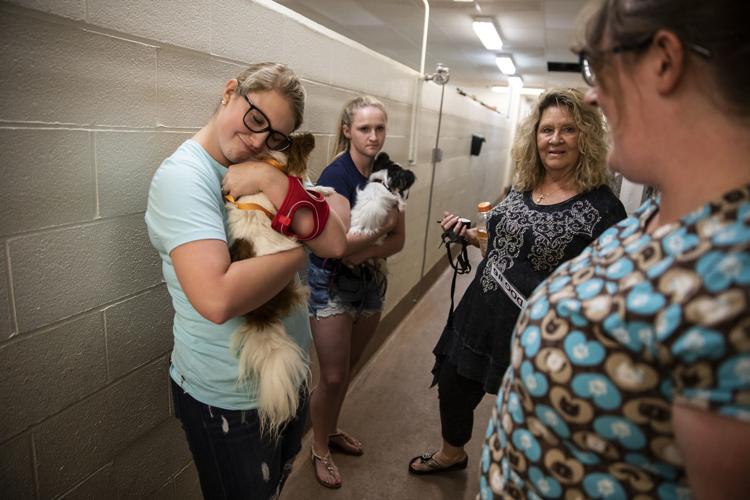 Pet Adoption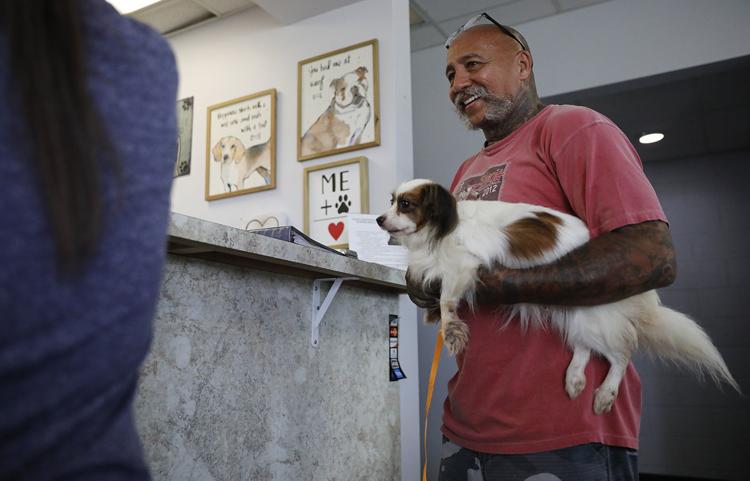 Pet Adoption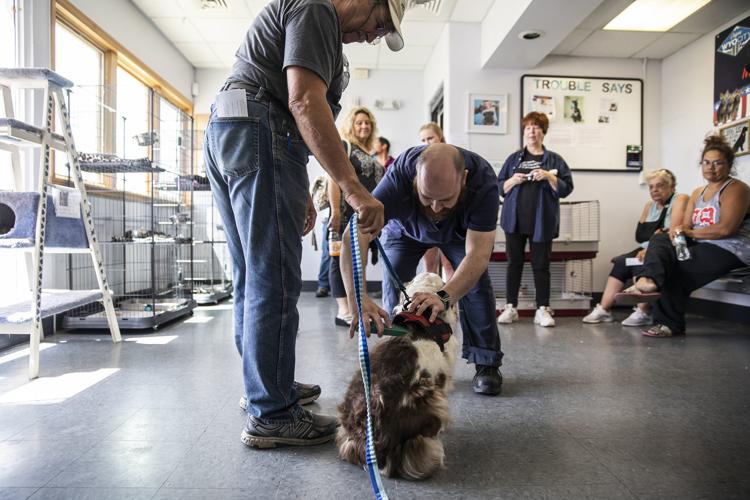 Pet Adoption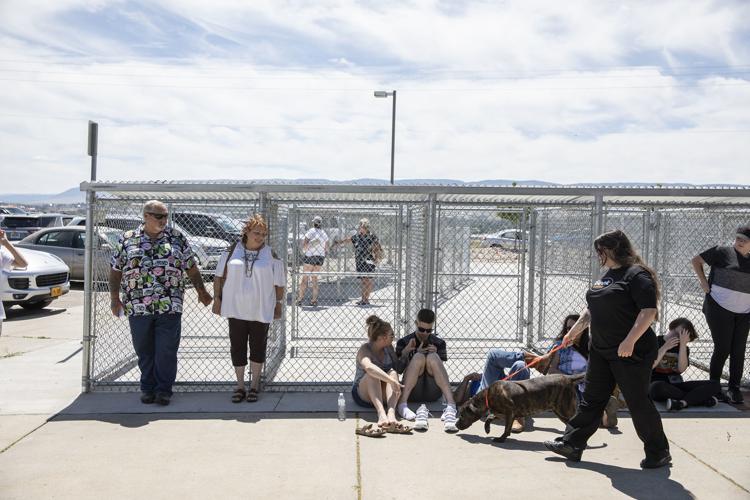 Pet Adoption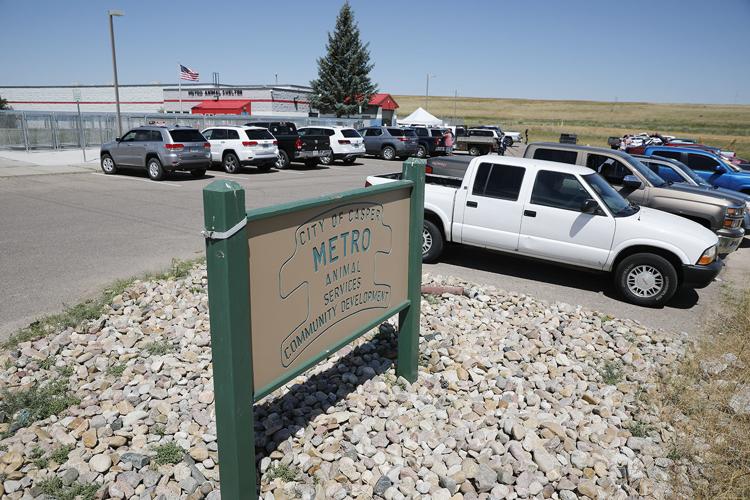 Pet Adoption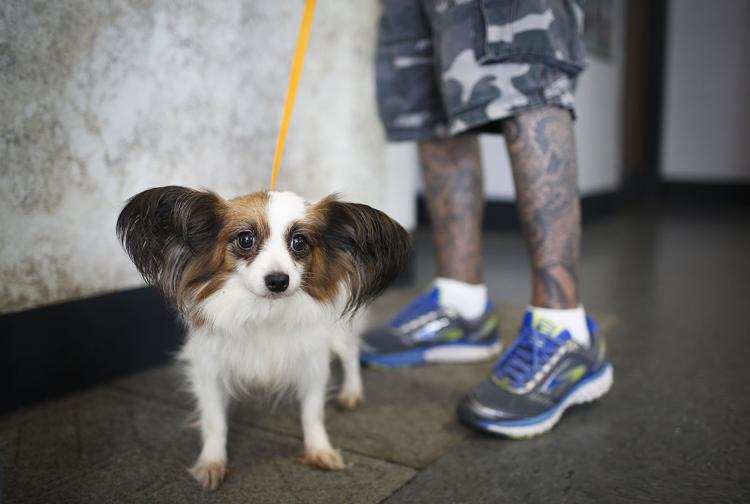 Pet Adoption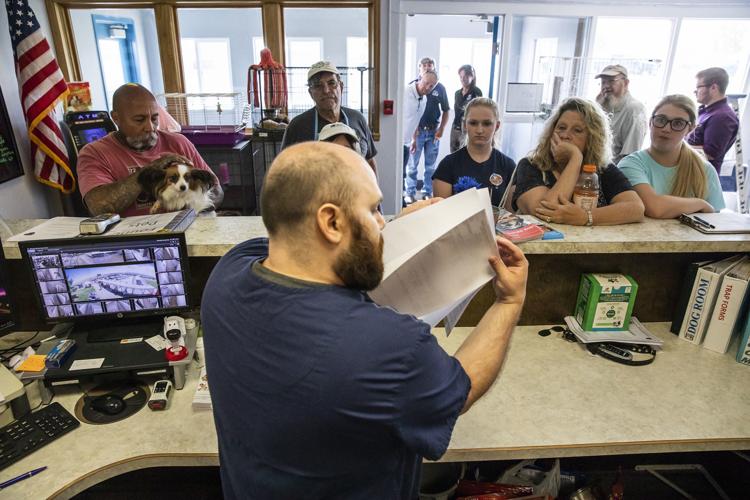 Pet Adoption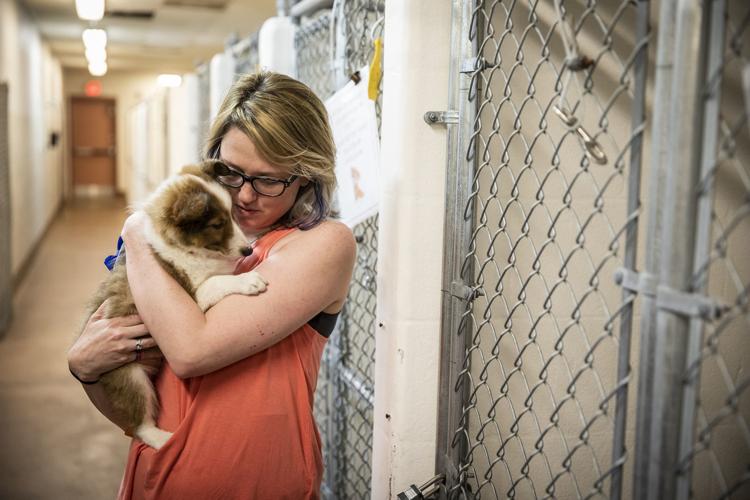 Confiscated Animals Follow Up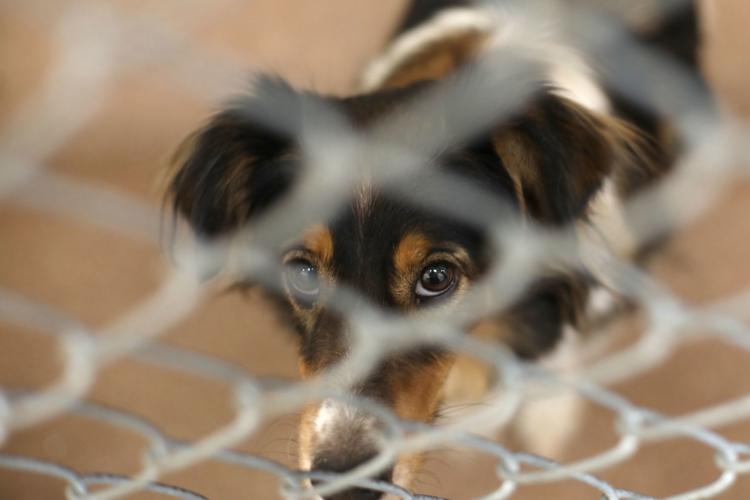 Confiscated Animals Follow Up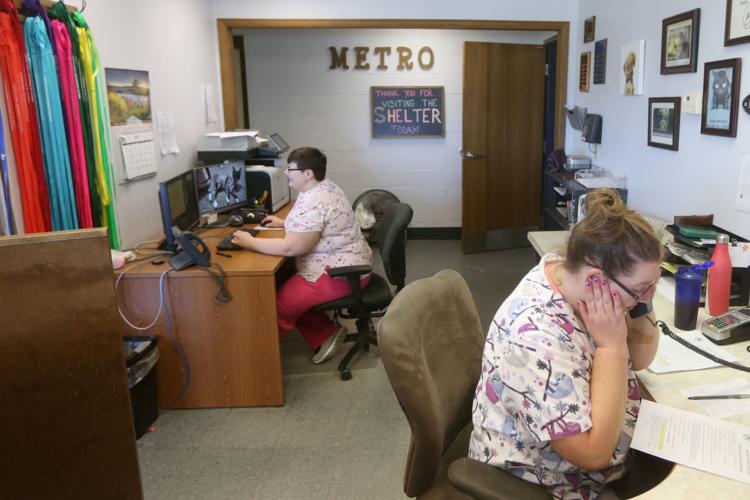 Confiscated Animals Follow Up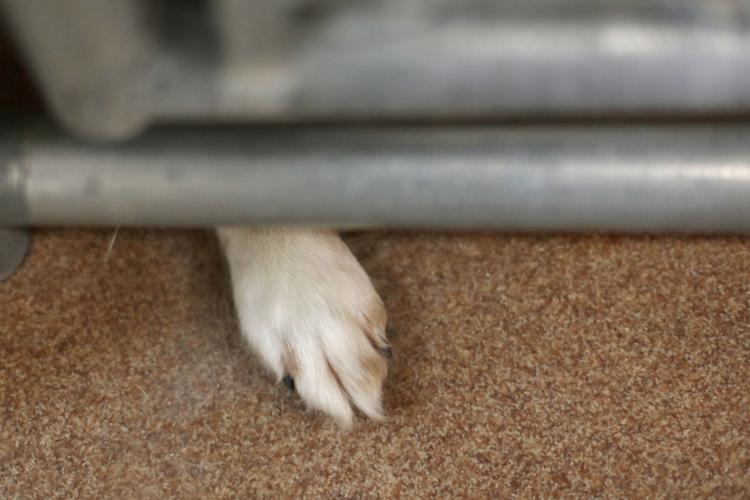 Confiscated Animals Follow Up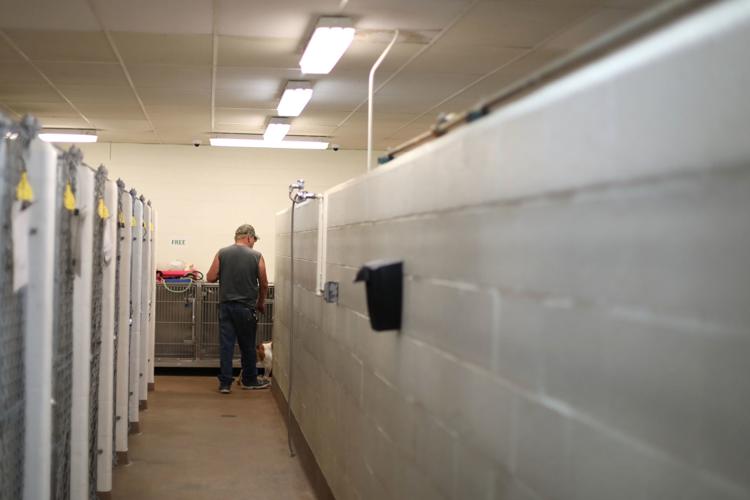 Confiscated Animals Follow Up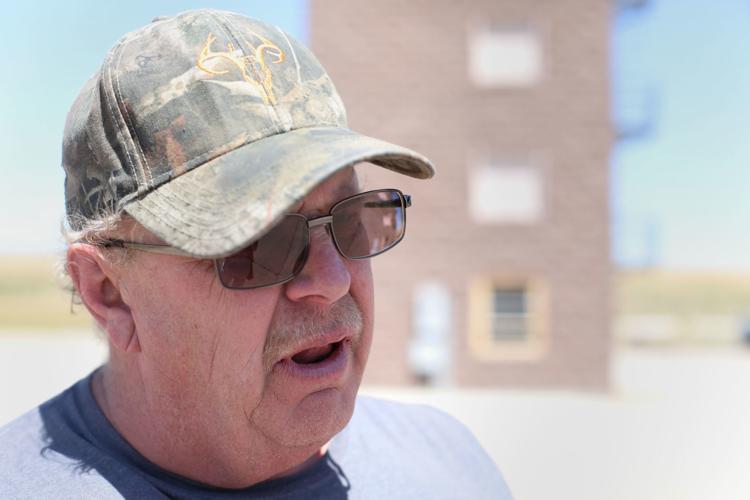 Confiscated Animals Follow Up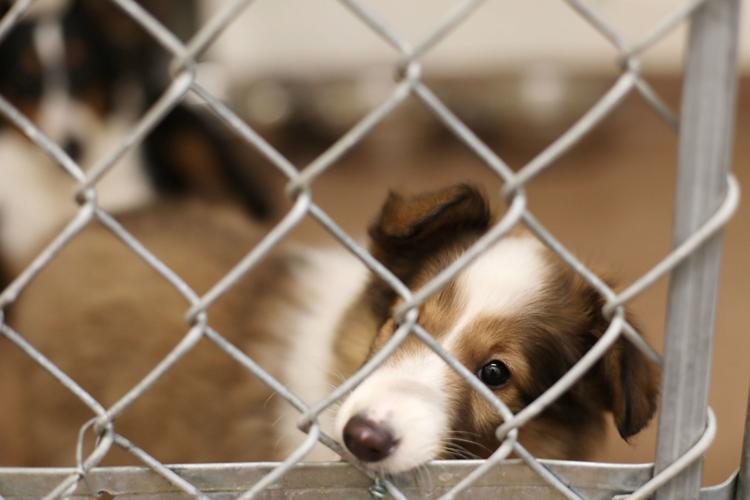 Confiscated Animals Follow Up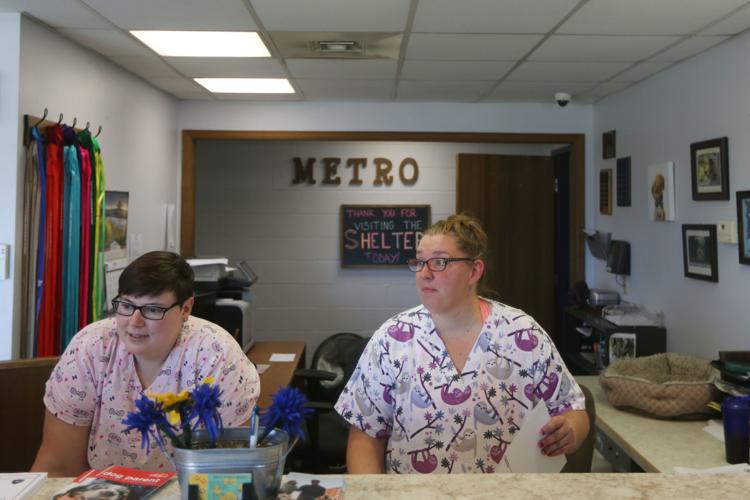 Confiscated Animals Follow Up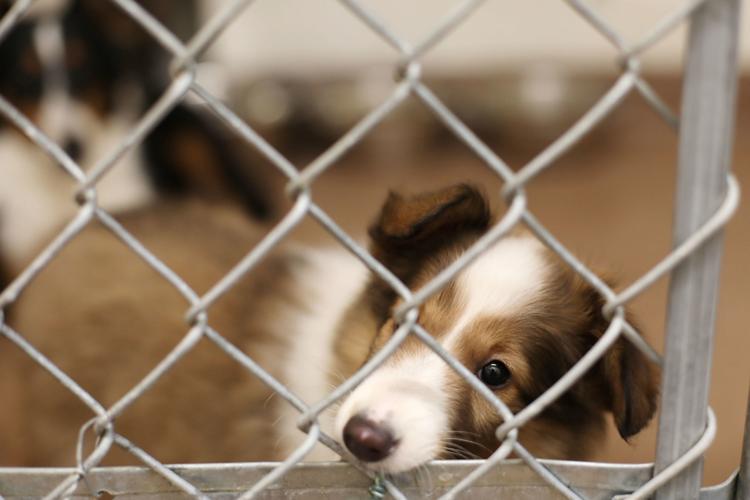 Confiscated Animals Follow Up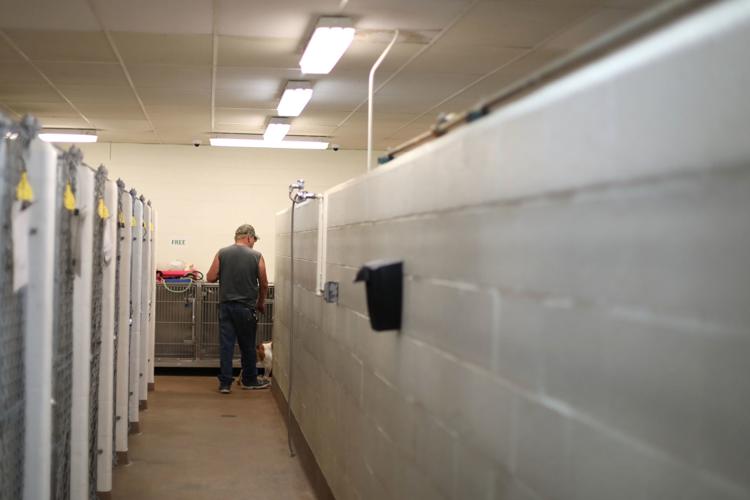 Confiscated Animals Follow Up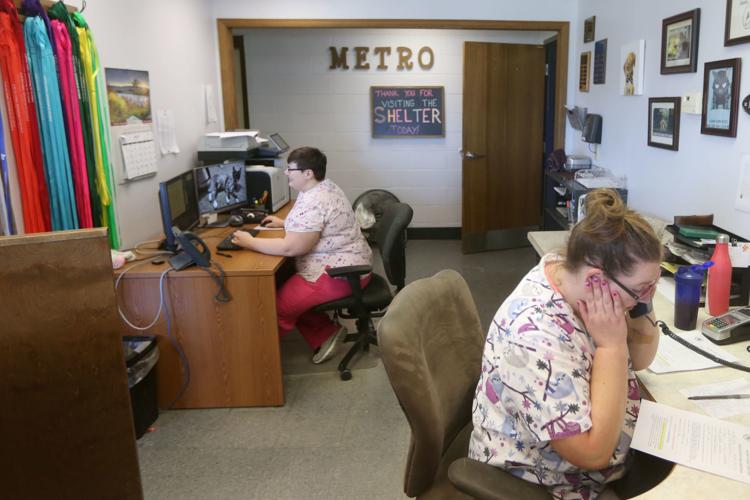 Confiscated Animals Follow Up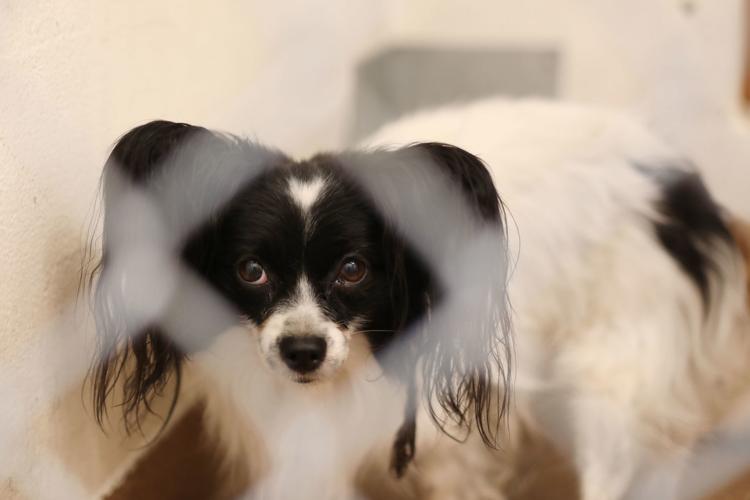 Confiscated Animals Follow Up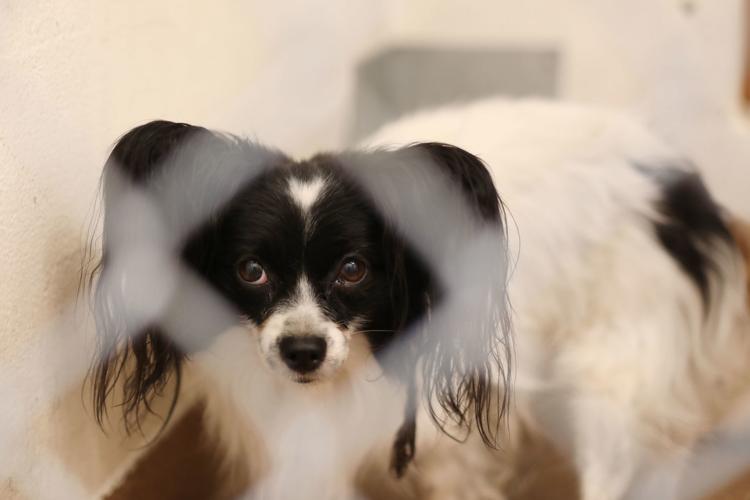 Animal Rescue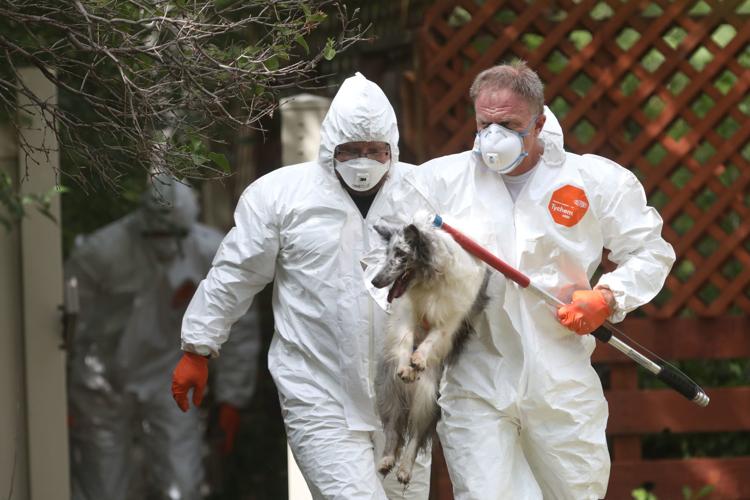 Animal Rescue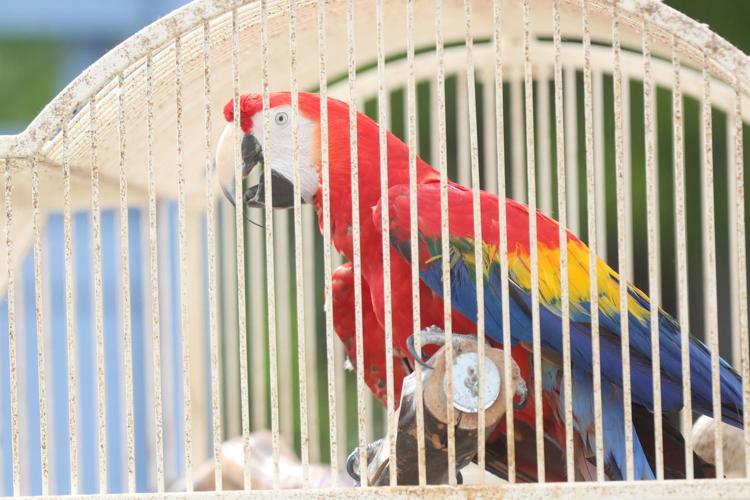 Animal Rescue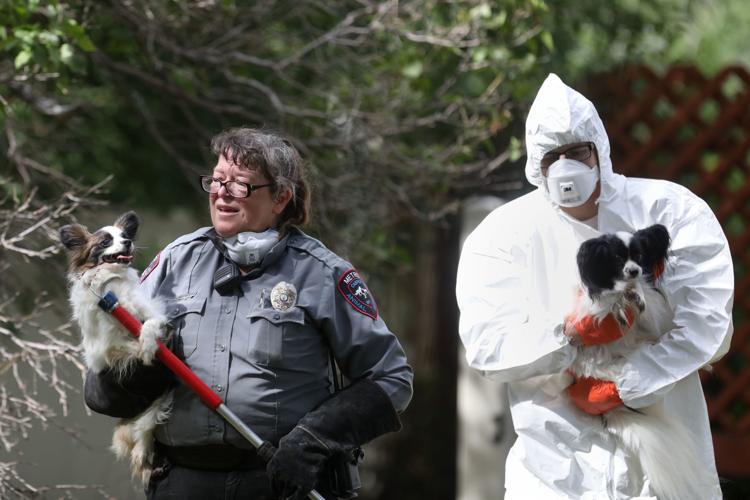 Animal Rescue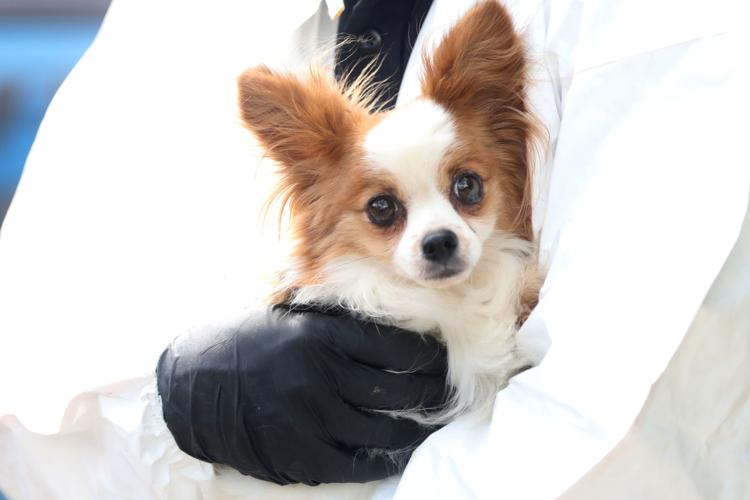 Animal Rescue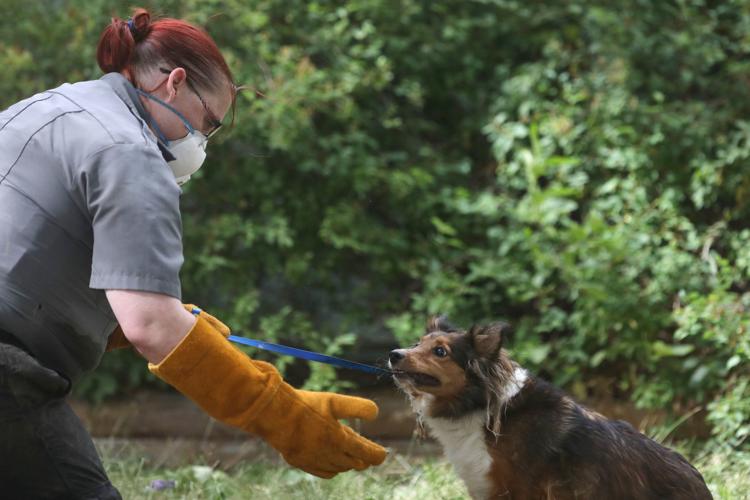 Animal Rescue