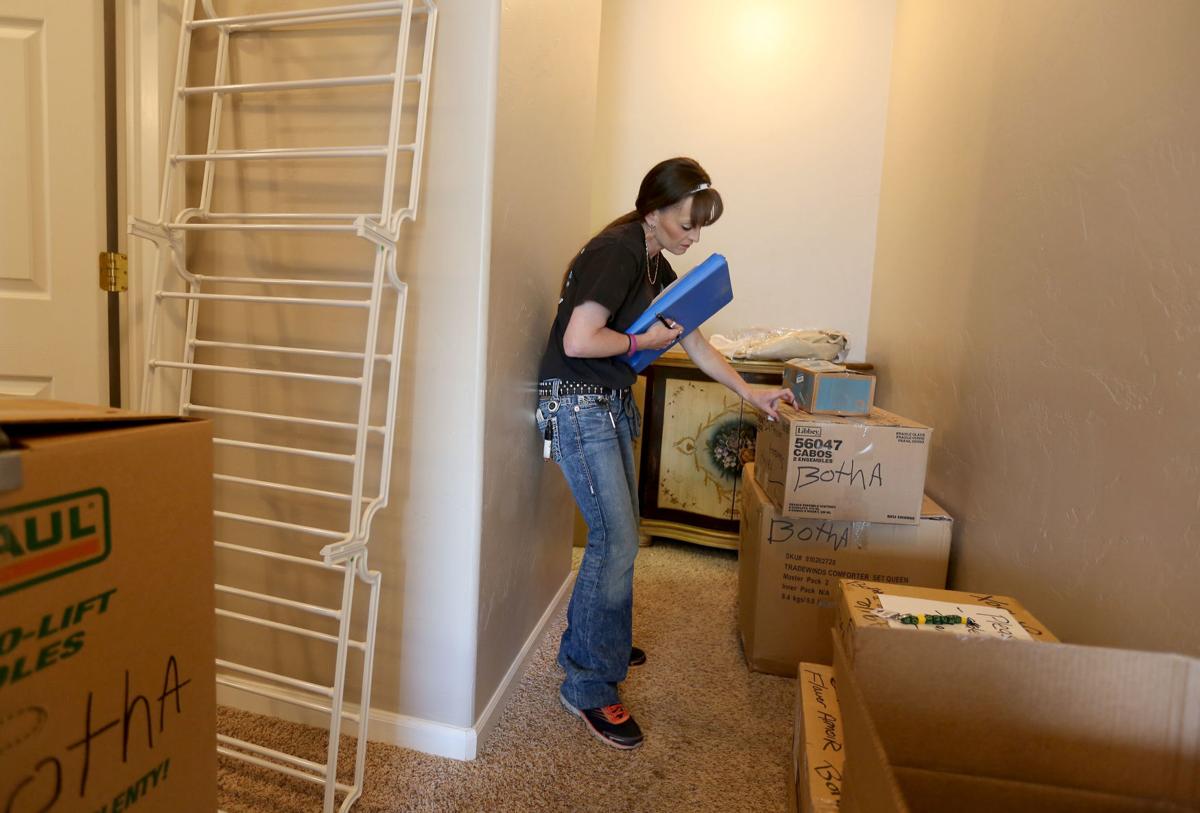 The number of people living in Casper fell by 351 last year, mirroring a trend that occurred in about three-quarters of Wyoming's larger cities and towns, new estimates show.
The Oil City's population fell by 0.6 percent between July 2017 and July of last year, according to U.S. Census Bureau data released Thursday by the state. While Casper lost the most population last year among the state's municipalities, Thermopolis experienced the largest proportional drop, with its number of residents falling by nearly 3 percent.
The towns of Worland (1.9 percent) and Rawlins (1.8 percent) also experienced sizable drops, as did Rock Springs, Jackson and Evanston, which each saw their populations fall by 1.2 percent.
On the positive side of the ledger, Cheyenne's population grew by more than any other city of town in Wyoming, gaining 370 new residents (0.6 percent). The towns of Cody (0.5 percent), Mills (0.4 percent) and Buffalo (0.4 percent) ranked near the top in terms of proportional population growth.
Wyoming's population began to fall after the 2015 energy bust, which saw downturns in the coal, oil and natural gas sectors. Workers began to leave the state in search of jobs elsewhere.
However, because of a moderate recovery in the energy industry, Wyoming's total population figures have began to stabilize. The state lost about 1,200 residents last year, compared with 5,300 residents a year earlier.