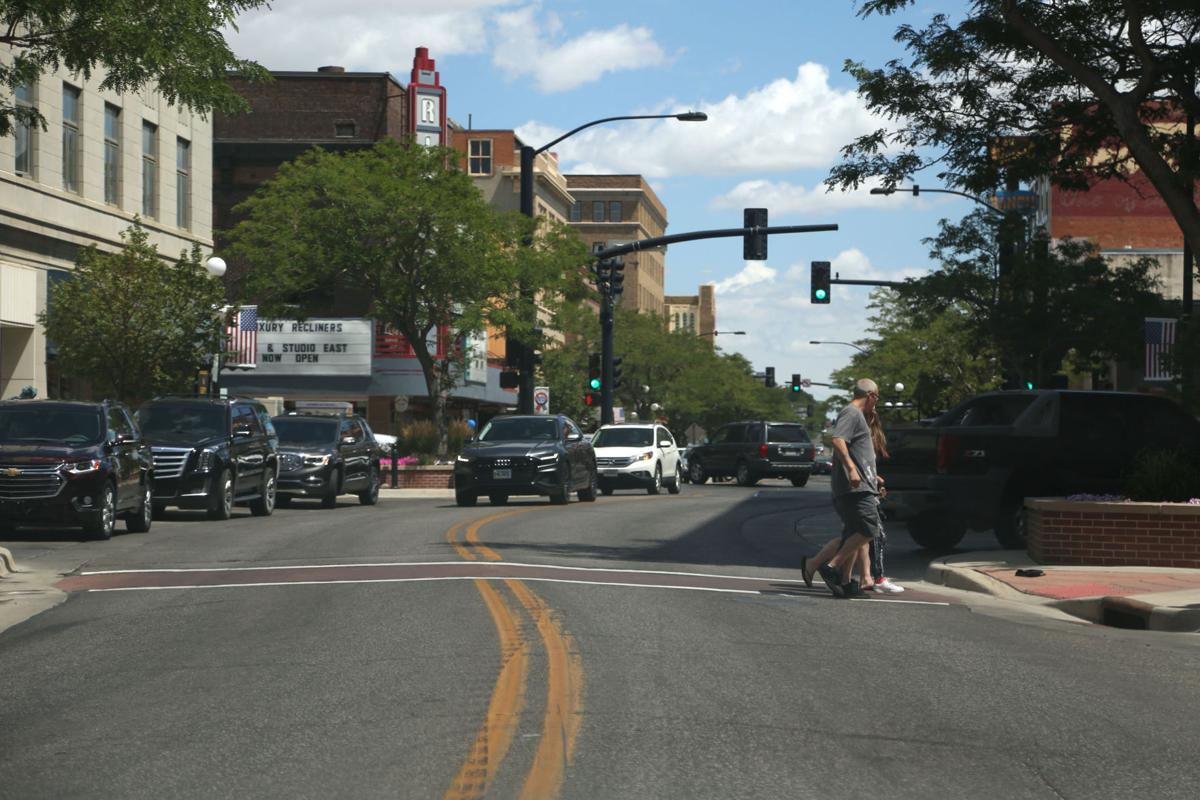 The Casper Economic Health Index sank this May to its lowest point since the report was created in 2005, according to a new analysis from Wyoming's economic analysis division.
The index is used to gauge general financial well-being in a community at a point in time. It combines the county's monthly unemployment rate, monthly total non-farm employment, monthly sales and use tax collections, and the monthly median home sales price. These four variables paint a broad picture of the area's economic vibrancy, which in the age of COVID-19 has dimmed.
"This historically low index value is primarily due to the combination of the current mining downturn in Wyoming and the COVID-19 recession," the report reads.
Unemployment in the county skyrocketed from 3.7% in May of last year to 11.7% this year. Still, it's improved from April's unemployment rate of 12.6%. The rate fell again in June, to 11%. The report acknowledges that slow improvement.
"This high, but slightly improved unemployment rate from (May) reflects the beginning of the recovery from the COVID-19 business shutdowns that largely took place in April," the report reads.
Sales tax, too, was down $500,000 from last May. Data on those collections have a one-month lag, meaning the May numbers represent April collections. Many local officials had been bracing for such a decline since the cancellation of a string of large events in March, beginning with the state basketball tournament.
The only variable seemingly unaffected by the pandemic, according to the state's analysis, is housing prices, which "appear to be one of the only economic variables that are not negatively impacted by the COVID-19 pandemic," the report reads.
Tourism and the oil and gas industries drive much of the county's sales tax collection — responsible for paying a large chunk of county and municipal bills. With both industries in steep declines, local officials have had to tighten spending.
Casper City Manager Carter Napier has estimated a 20% reduction in sales tax collection over the next year, and the city has pivoted accordingly. The City Council, when preparing the year's budget, cut more than $9 million in upcoming capital projects in anticipation of the sales tax deficiency.
Still, while business remains much slower in the community than in a typical year, some metrics suggest initial estimates were too grim. In April, the first month the county's travel and tourism bureau had complete data for how COVID-19 was affecting tourism, hotel occupancy sank below 20%, according to that bureau's director, Brook Kaufman.
The picture remains bleak compared with typical local summer spending, but trends suggest spending is improving.
Follow local government reporter Morgan Hughes on Twitter @morganhwrites
Be the first to know
Get local news delivered to your inbox!